Collaboration with iconic Australian fashion houses and design labels is not a new world for Designer Rugs. In the past they've joined forces with the likes of Akira Isogawa, bernabeifreeman, Dinosaur Designs, Emma Elizabeth, Easton Pearson and Hare & Klein to a highly successful effect. But it's their latest venture with Anna Plunkett and Luke Sales of Romance Was Born that's got people talking.
"The rugs are showstoppers, and like an artwork will create wonderful centrepieces," says Lia Pielli, Senior Designer at Designer Rugs. "They would be equally at home in an eclectic interior with layers of pattern, finishes and colour, or a minimalist space where the designs can sing."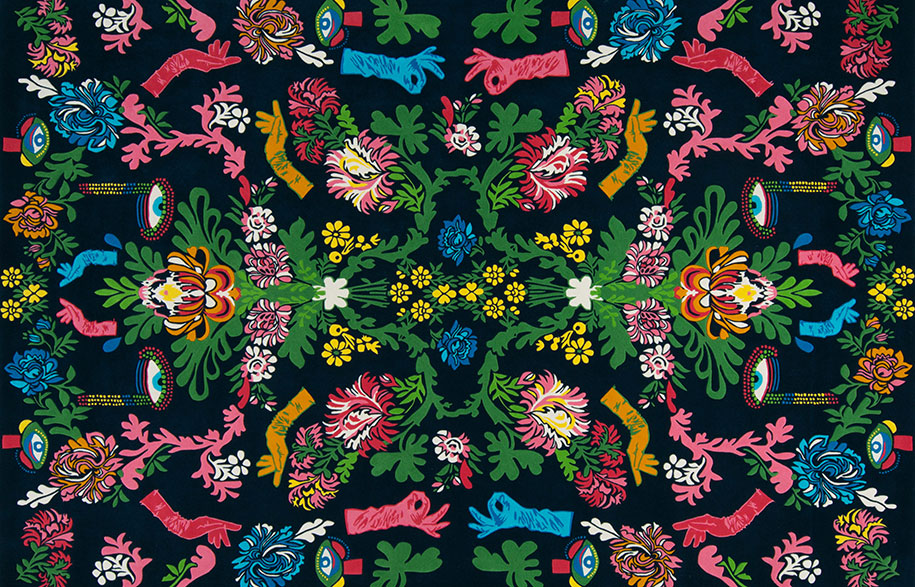 Since founding Romance Was Born in 2005, Anna and Luke have been on the lips of many. Their once newfound and fresh-faced success has anything but dissipated, season after season they continue to push the boundaries of their industry with highly conceptual, highly experimental and all-out extraordinary creations. Their Ready To Wear collections consistently hint at a sort of haute-cum-costume couture and blur the lines between art and fashion.
And while their collection for Designer Rugs may be on a different medium, the message is very much the same.
"Anyone who has a love of artful fashion and vibrant colour and pattern will be drawn to this collection," says Lia. "They pack a punch in a fantastical way."
Designer Rugs x Romance Was Born
designerrugs.com.au
Romance Was Born
romancewasborn.com
Words by Holly Cunneen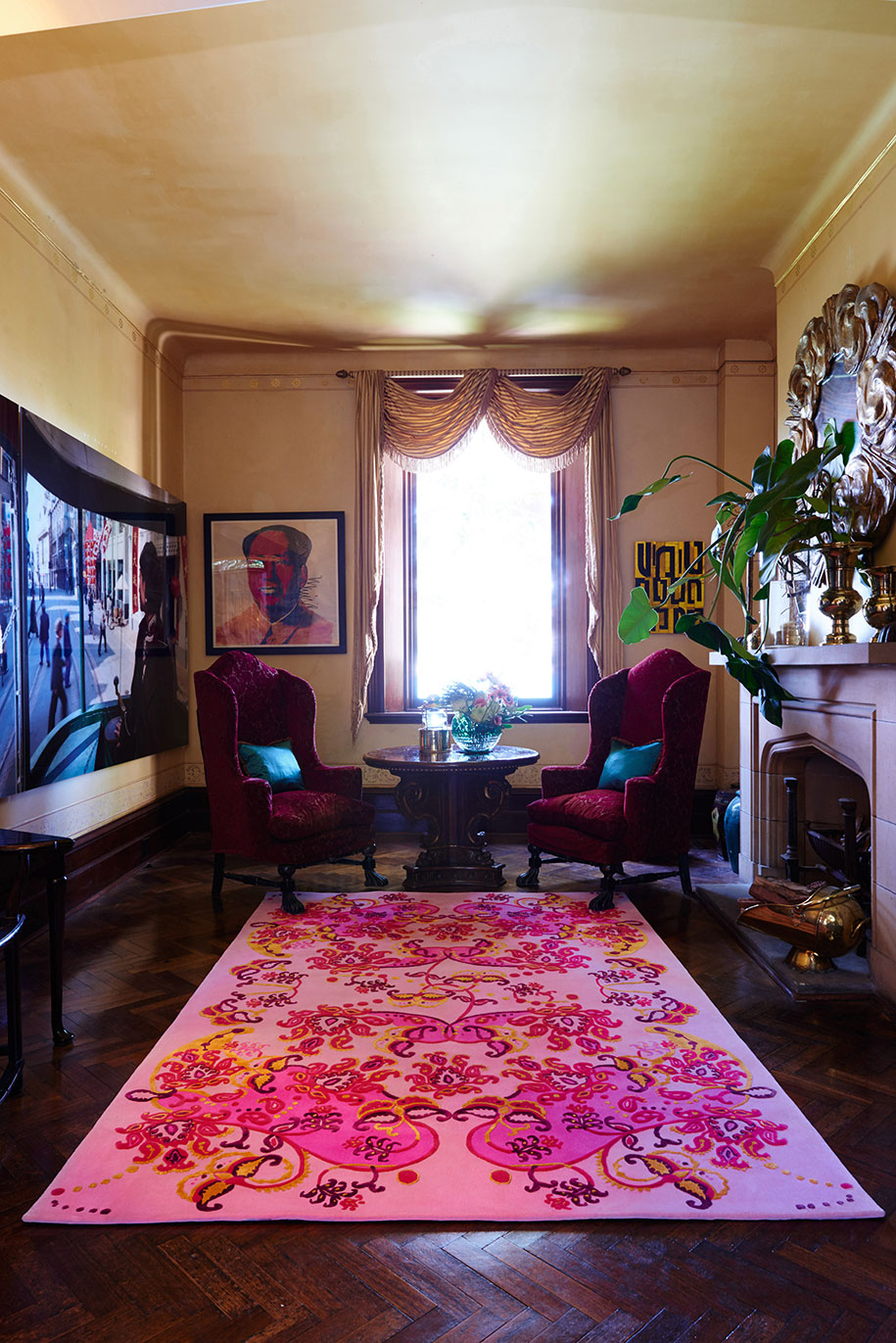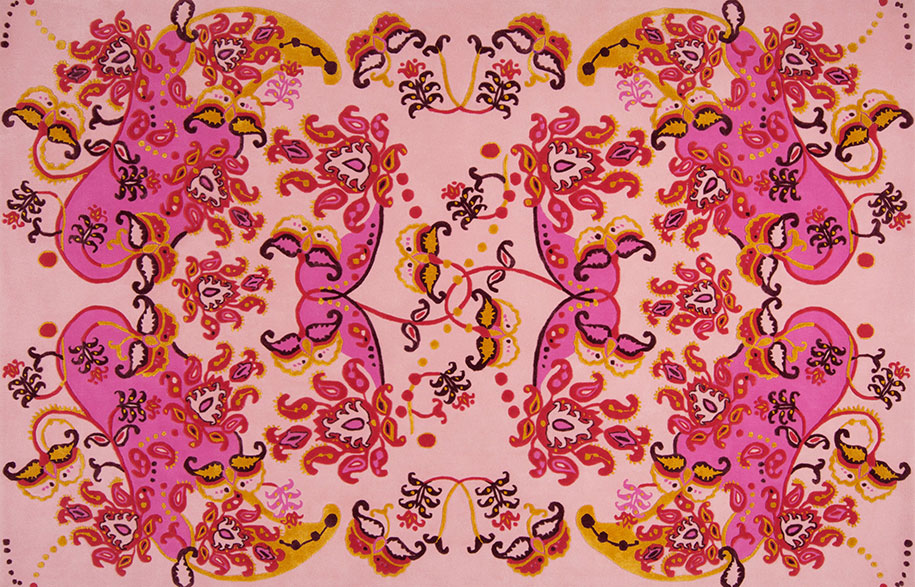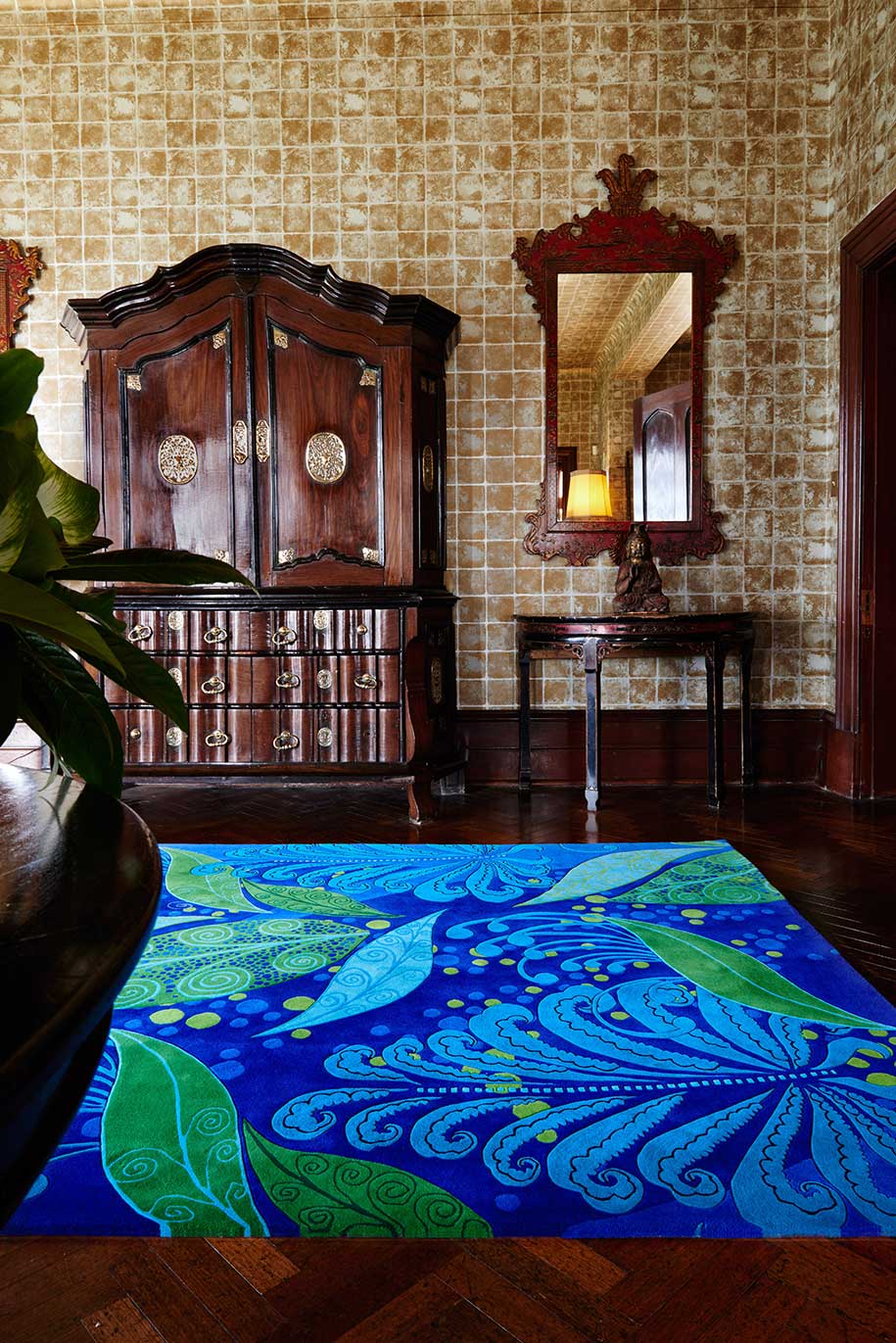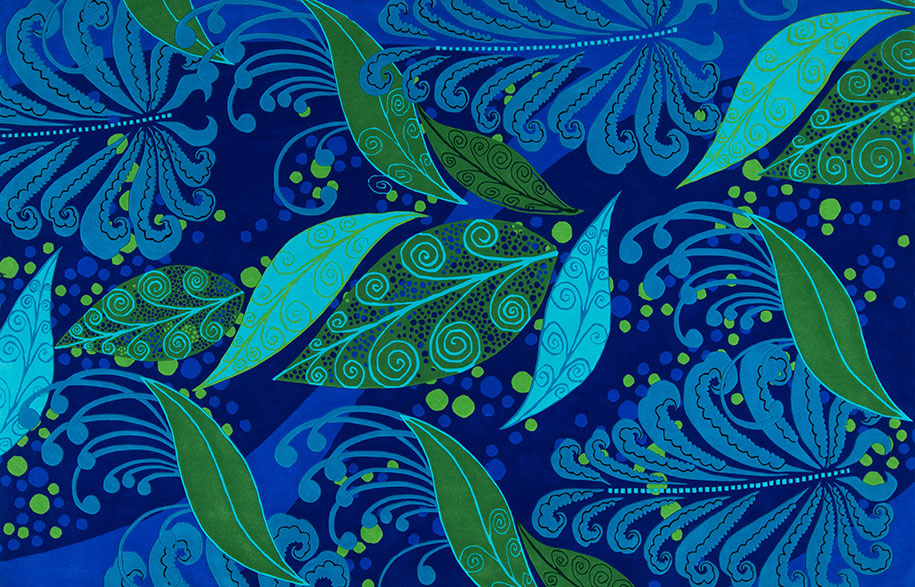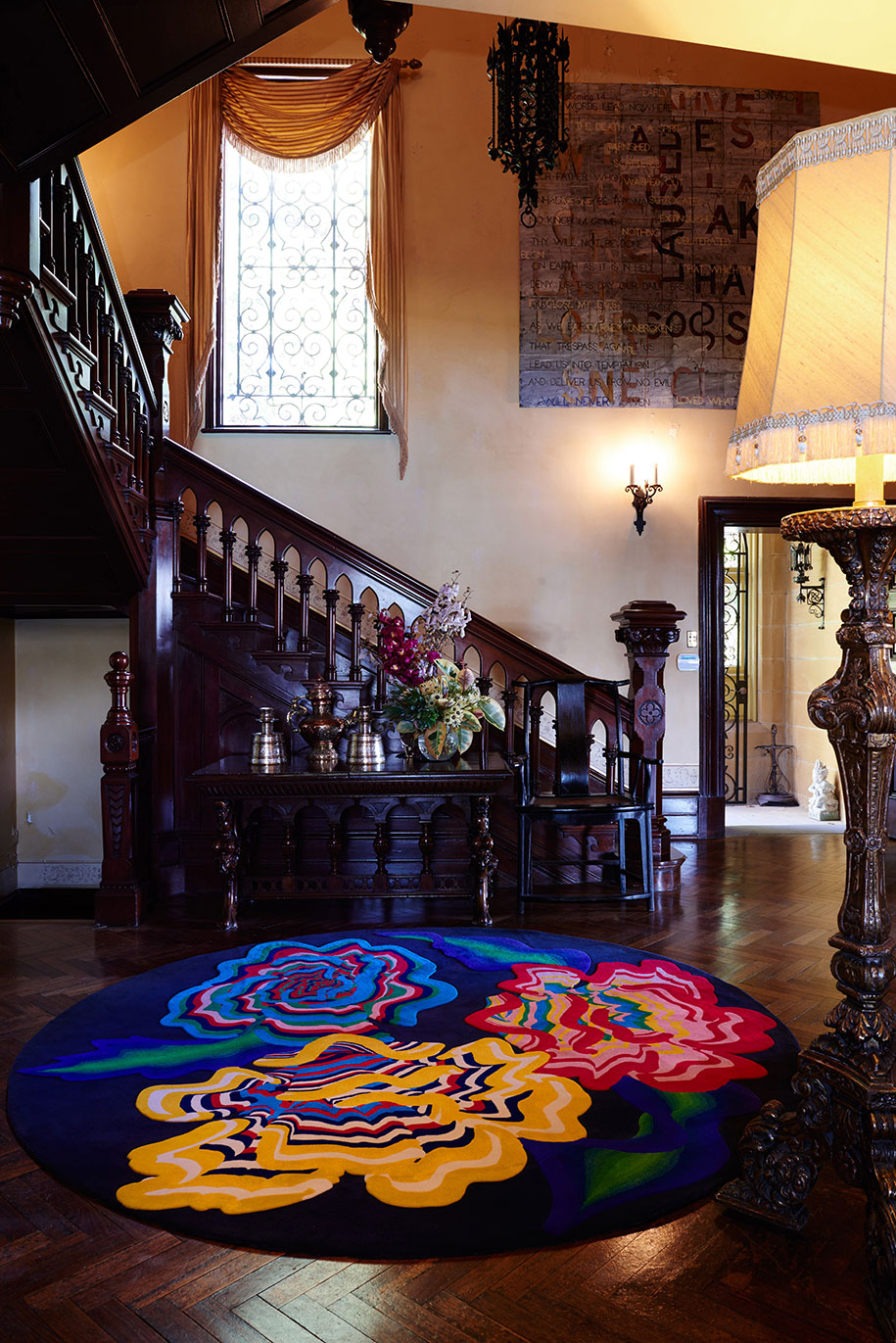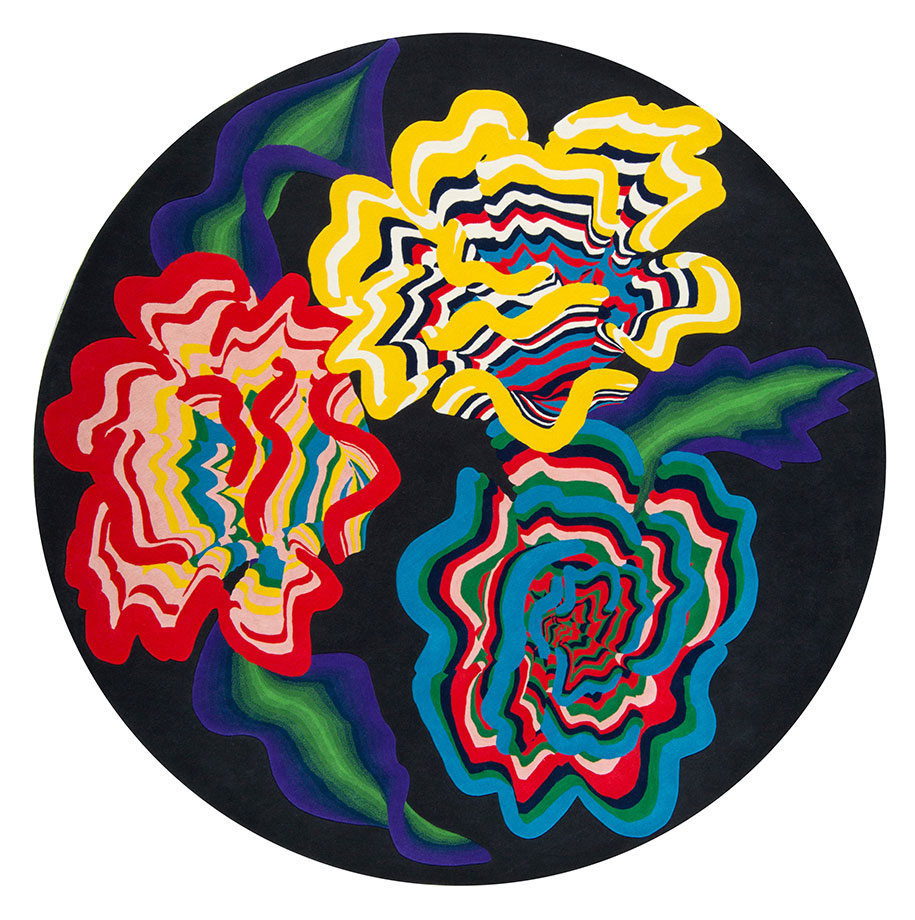 ---