The Sapphire steel is imported from Italy and there are six different steel types to choose from. Although beautiful and stylish in design, functionality is still the priority. Like all Qasair Rangehoods, the Sapphire rangehoods use the same efficient motors with a high extraction rate.  A twin motor Sapphire rangehood will extract 1800 cubic metres of air per hour.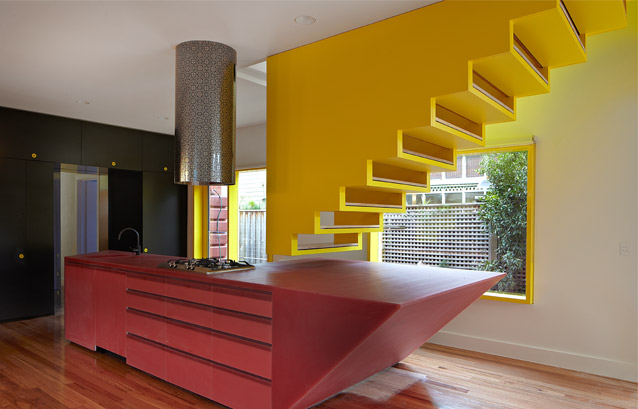 This is the latest development from a company that has been well known to architects and designers for their high powered rangehoods and ability to custom design to their requirements.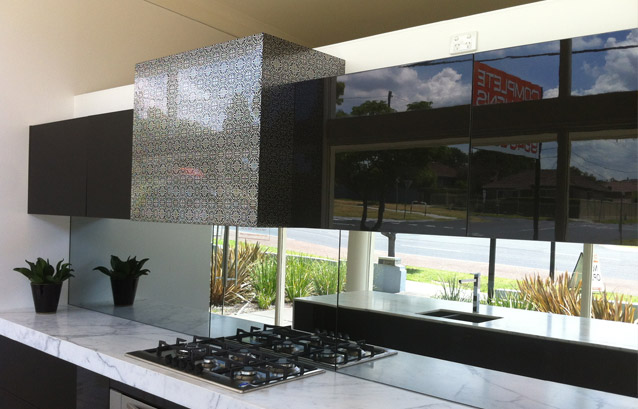 Chemically etched stainless steel rangehoods are available in:
–       Java Black
–       Persian Blu
–       Silver Massai
–       Dama Chequer
–       Fusion Gold
–       Blu Satinato
Qasair can also make other models in the Sapphire steel as a custom order.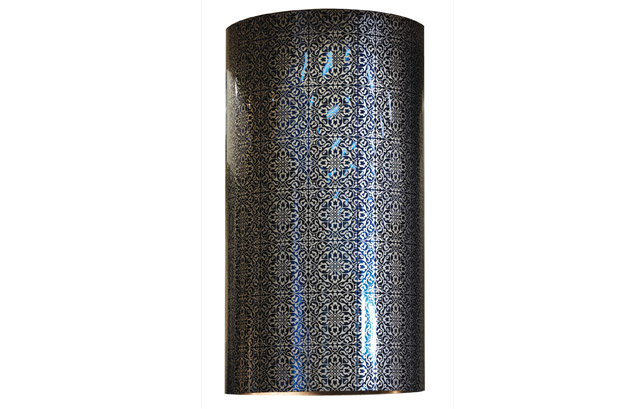 ---