Light is a universal experience the world over – as day breaks and sun sets, our surroundings' mood changes and evolves with light. But in design, lighting doesn't just happen; it is thought, crafted, created and realised.
The award-winning designers at Melbourne based Satelight know this, and embody the changing language of light in all its forms, creating bespoke custom lighting solutions for commercial, office and hospitality design. New from the team are the Lavalier and Symbol solutions
Translated as 'necklace' in French, the Lavalier (above) features a distinctive, handcrafted shape that mirrors an ornamental necklace, with a softly delicate form.
"Lavalier is the French word for necklace and we're playing with this idea of what we call a pendant light, meaning a necklace and pendant as well," Satelight founder and director Duncan Ward says, "It becomes a sculptural element that becomes the story of the space too."
As part of the range, the pendant is available in two variations: a hand-thrown ceramic or hand-blown glass lampshade. By adding the unique characteristics of the artisans' hands into the manufacturing process means that every pendant light is individual with no two lights being exactly the same.
In a unique pairing between space and jewellery, Symbol (below) is inspired by the shape and style of stud and drop earrings, providing a beautiful point of difference with a unique narrative style.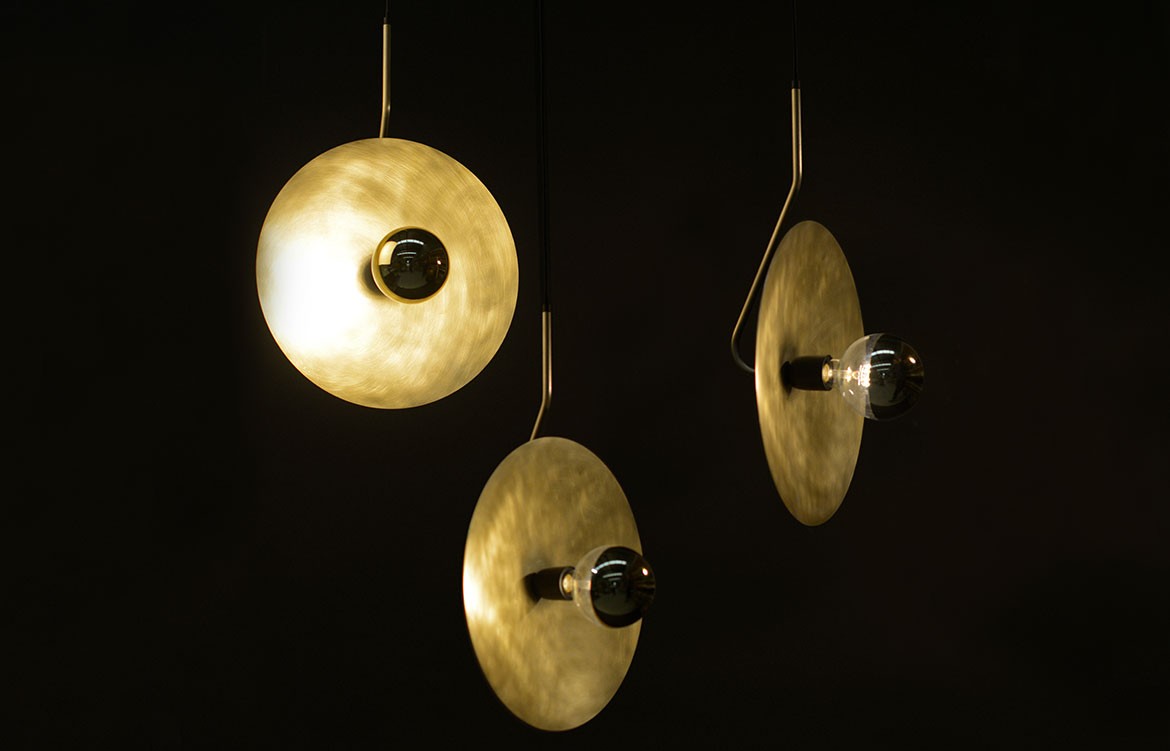 "The Symbol is about creating objects that are big, bold and brassy but that offer feminine beauty in the detail," says Ward
The Symbol Pendant is designed to hang sideways, and has a hand-brushed brass, disc shape that reflects light from the light bulb to create a glorious halo effect. To contrast with the front side of the dish, the reverse has been finished in hand-burnished black.
Satelight
satelight.com.au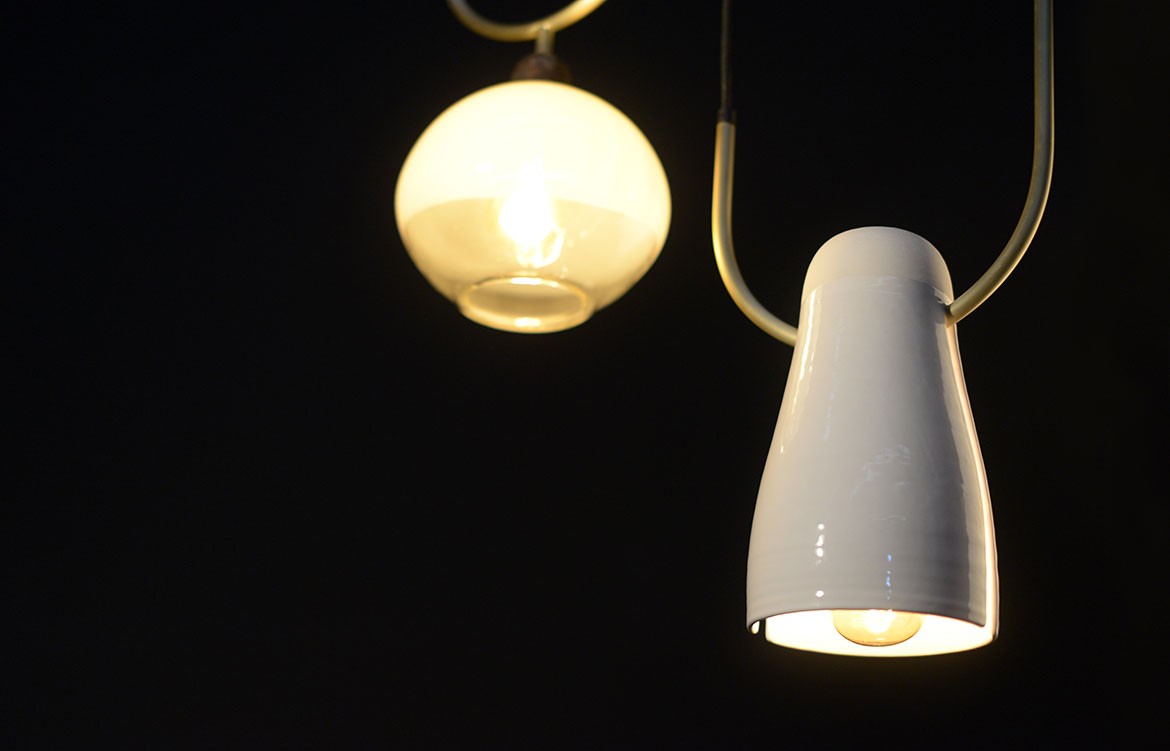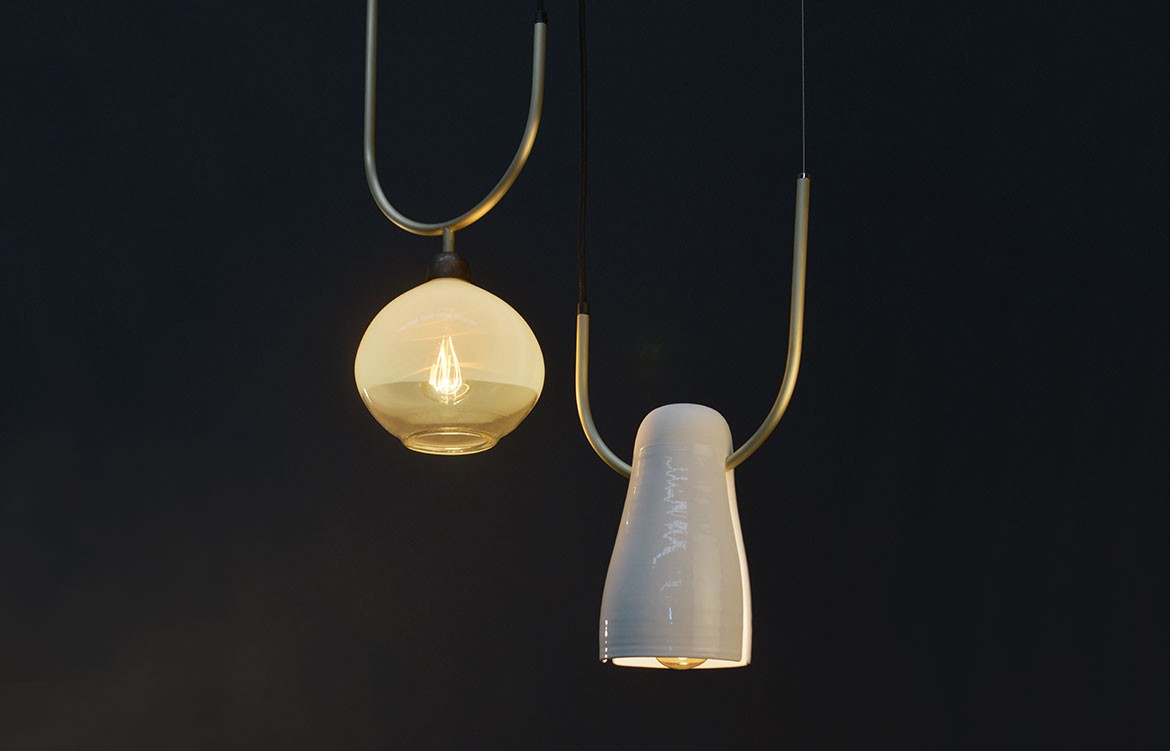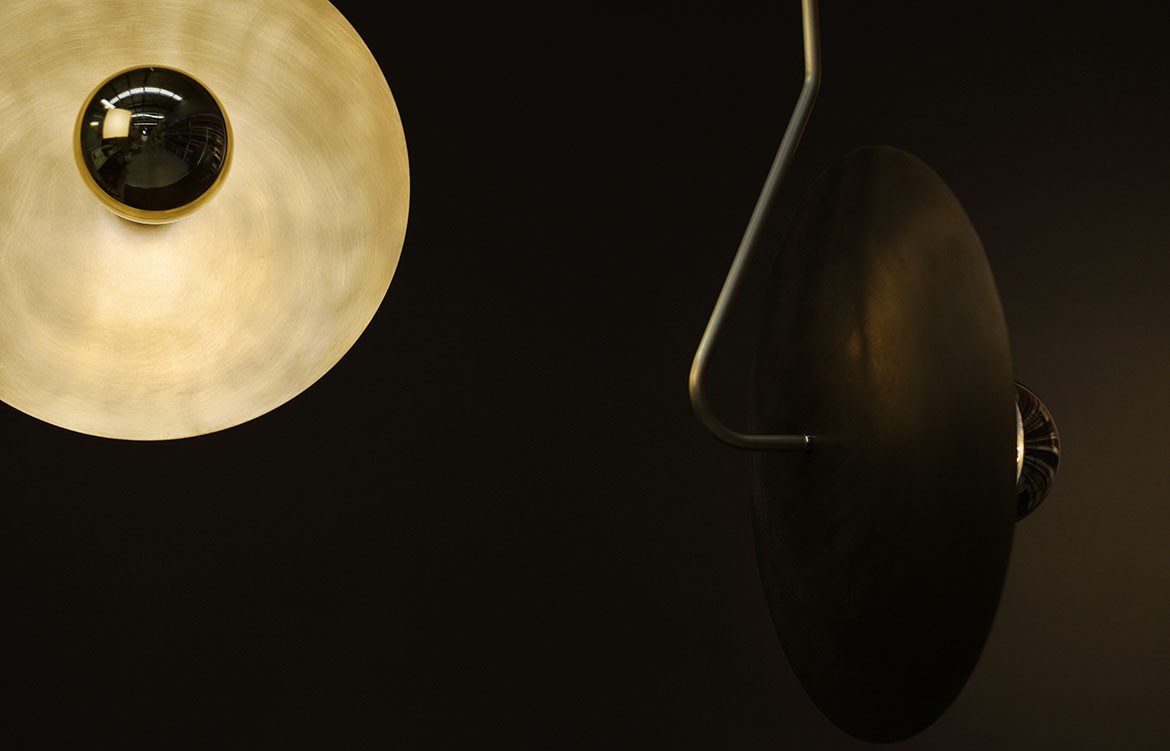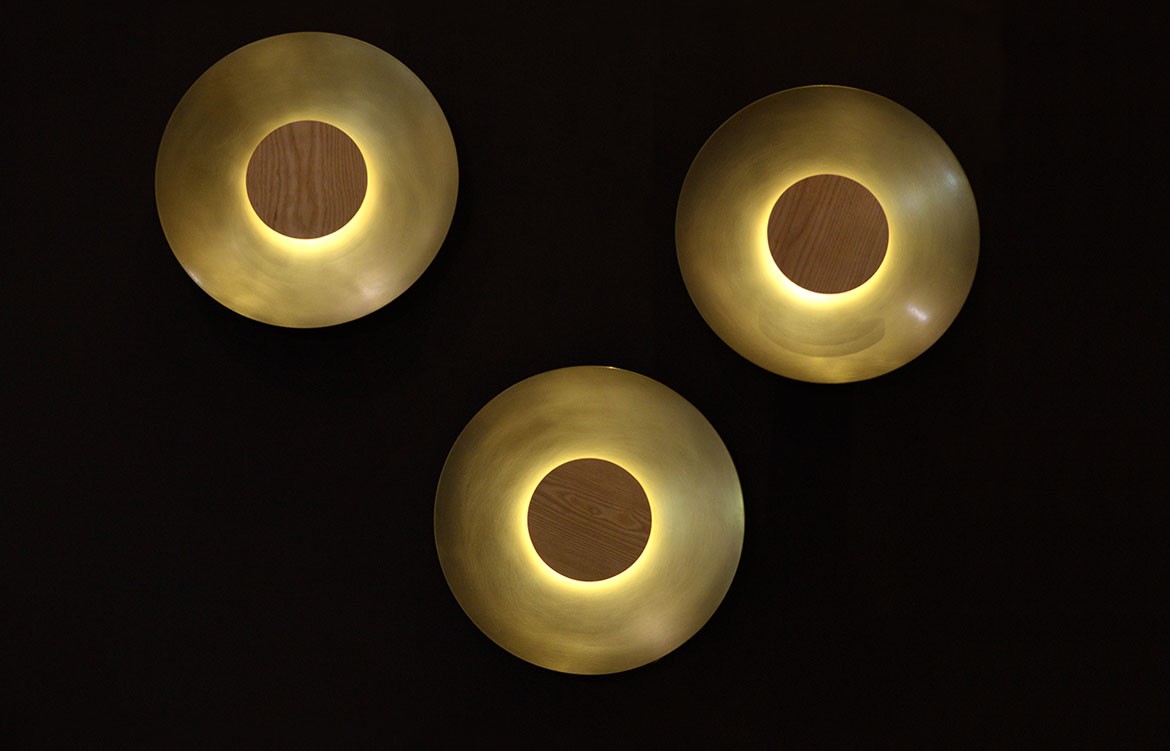 ---