Scandinavian design is a movement that embodies a minimal design philosophy combined with functionality and quality. Emphasising dramatic angles with timber and bevelled edges, Huset introduces the Jutland table and Merano chairs with all the hallmarks of Scandinavian precision.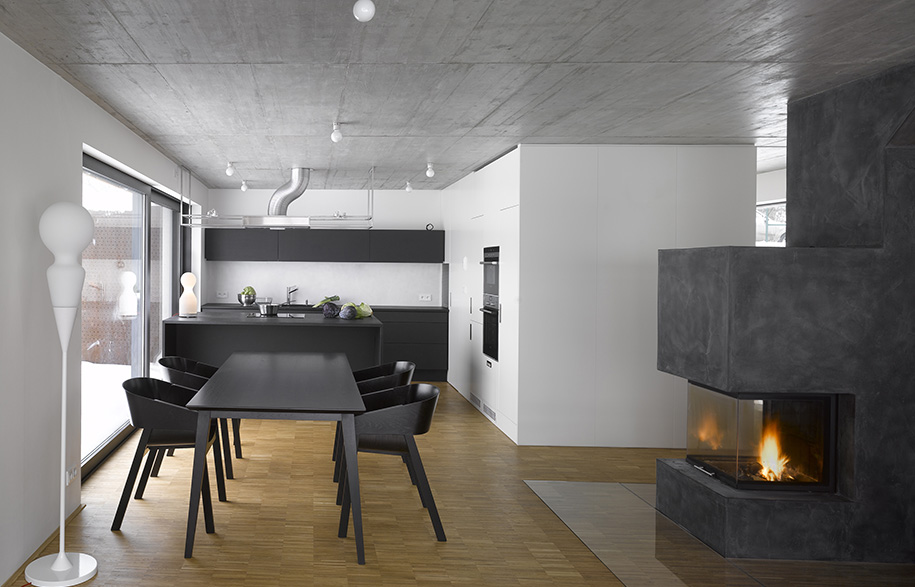 Danish designer Mads K. Johansen crafted the Jutland dining table, manufactured in collaboration with European fine furniture specialist TON. Modern in design, the Jutland table is a solid Oak Danish dining table that embodies Scandinavian philosophy with its restraint. The Jutland emphasises the natural grain of timber with bevelled edges and tapered legs supporting the expansive tabletop, resulting in a timeless aesthetic that is as ageless as the Danish oak itself.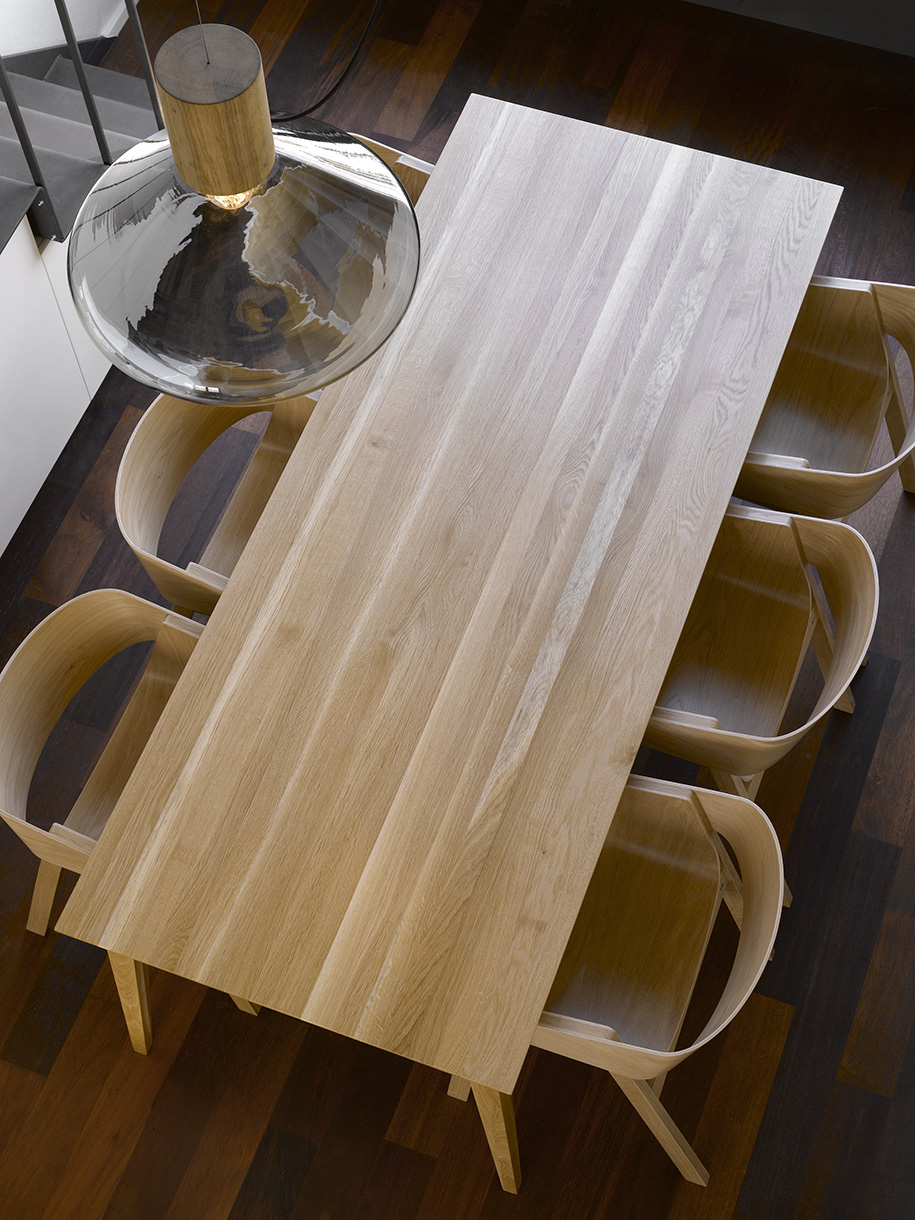 Italian designer Alexander Gufler collaborated with TON to create the elegant Merano arm chair, which is a piece of understated luxury in any domestic setting. Dramatic angles lead the eye of the viewer around the carefully sculpted shape of the chair, meticulously balancing form with function. While the curved seat and backseat offer an unconventional sling form in dining chairs, the smooth shape allows for optimal comfort and grace in appearance. Again, showcasing the beauty of timber, the Merano chair is a modern and chic design statement.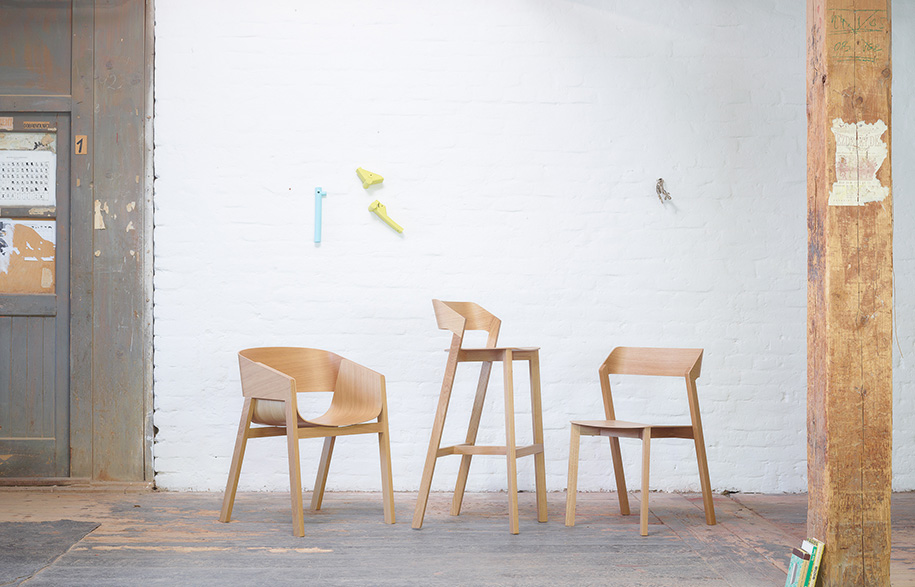 TON is the European manufacturer of both the Jutland table, and Merano chairs. Founded in 1861 by Michael Thonet, of Gebrüder Thonet Vienna fame, TON has been dedicated for centuries to the production of high quality, timeless, and beautiful furniture pieces. Always at the forefront of contemporary and classic design, TON works in collaboration with designers across the world to produce furniture that stands the test of time.
Huset
huset.com.au
TON
ton.eu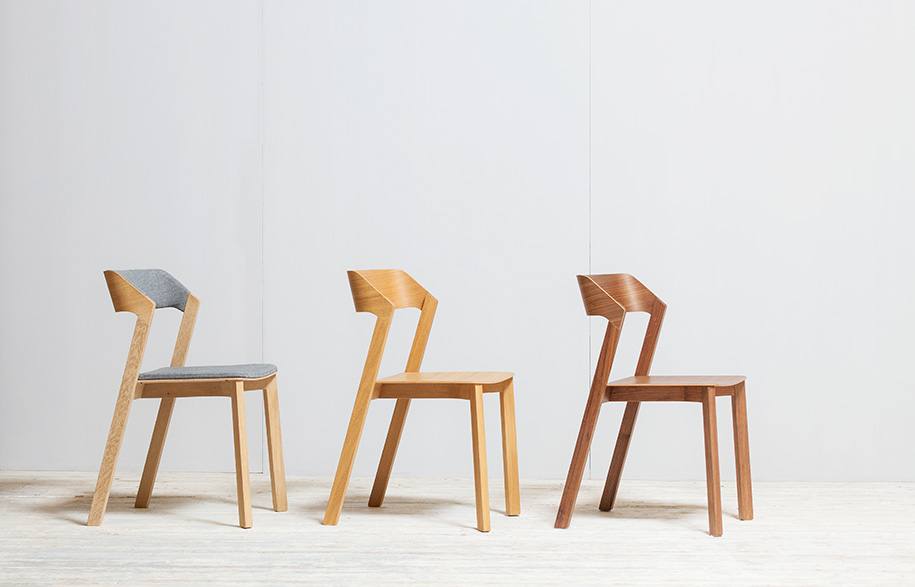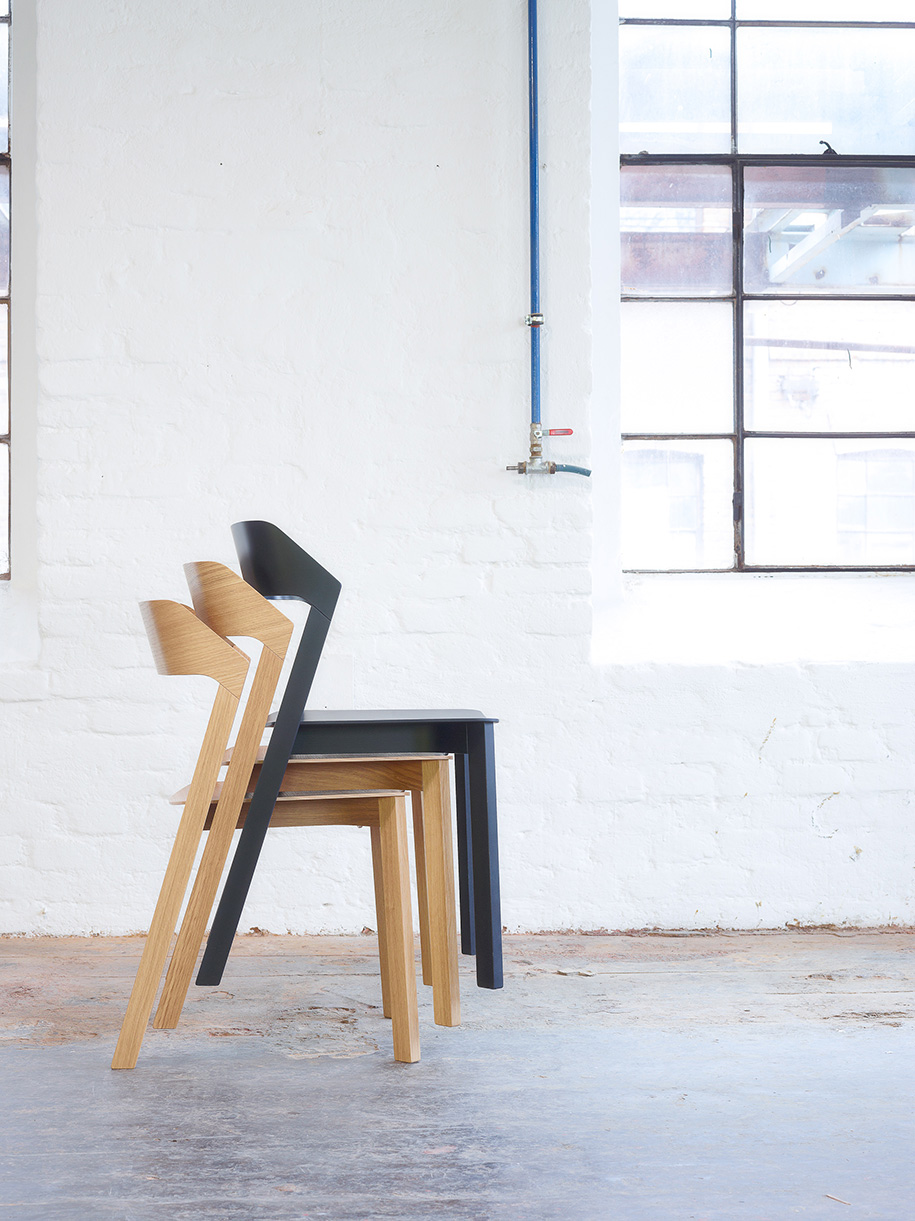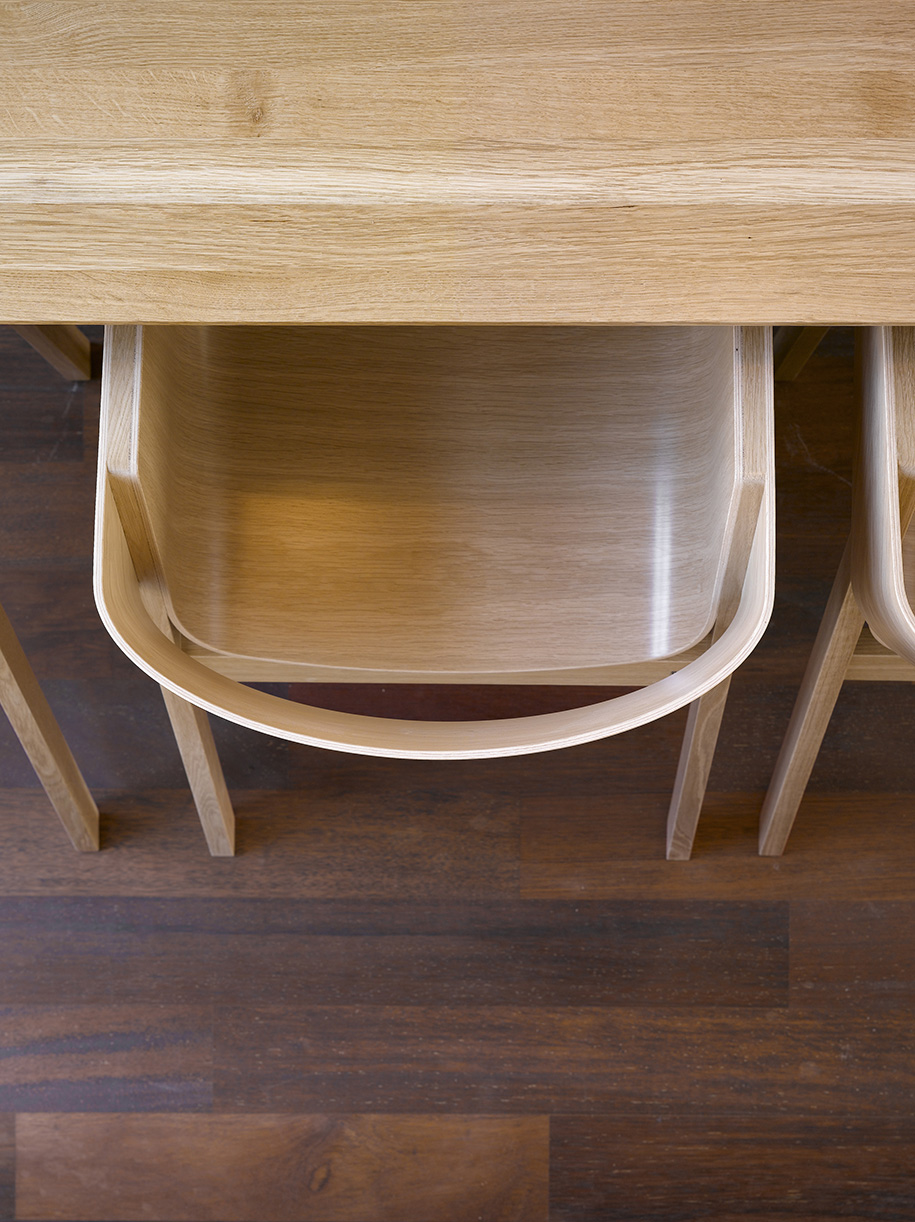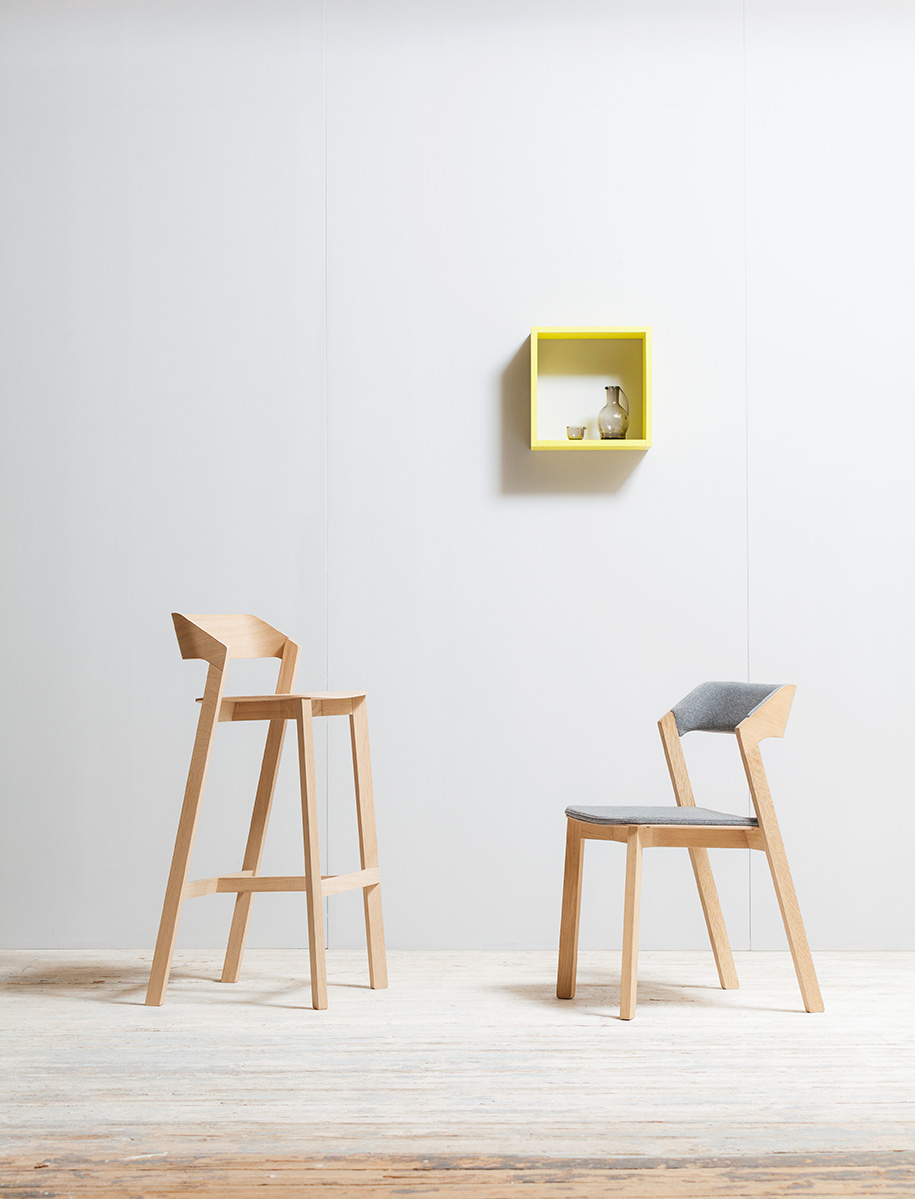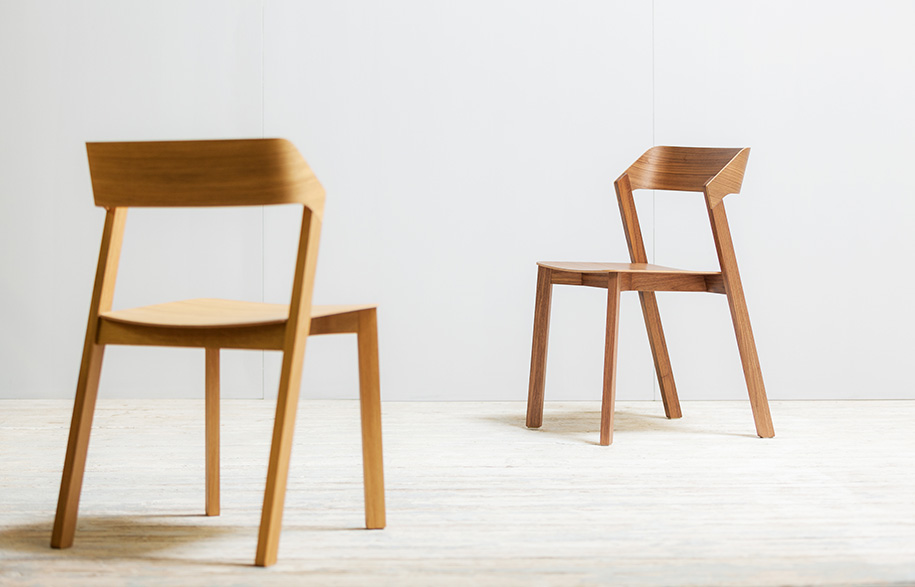 Tags: dining table, furniture, huset, scandinavian
---