In the current day, we all spend a significant amount of time our homes that also play host to a multitude of potentially harmful triggers – including dust mites, mould, pets, volatile organic compounds, and so many other chemicals.
We're design lovers here of course, but when selecting products for the home, it's important to not only think of form, function, and aesthetic, but also health.
Housing components can influence and change the indoor environment you spend your life in, and some furniture will be better for you than others. We all know that when buying a bed, you look for comfort and looks, but your breathing while you sleep is equally important. You would do well to also consider a mattress that is friendly to your lungs by being unfriendly to dust mites.
The quality of indoor home air is influenced by ambient local air quality, as well as everything within the home. It's not all bad news though, with a number of products, such as dehumidifiers or air purifiers, being able to make positive contributions to overall air quality of a home.
One thing to keep in mind when selecting the next furniture piece for the house is what the design is actually made from – some cabinets and furniture, especially those made from particle or fibreboard, may contain harmful formaldehyde resin; a known respiratory nasty.
The National Asthma Council's Sensitive Choice® program is a great resource for the air quality conscious design lover – it recognises products and services that may benefit people with asthma and certain allergies.
National Asthma Council
sensitivechoice.com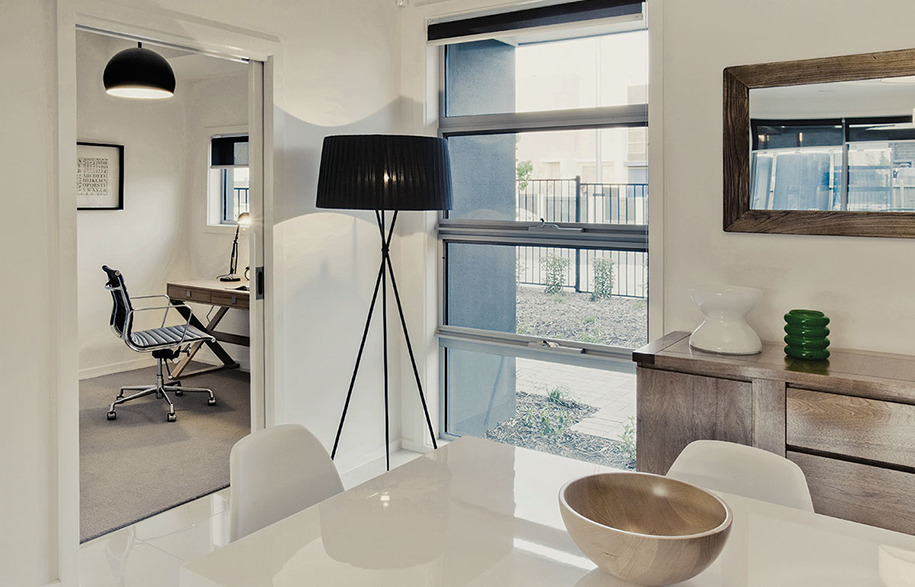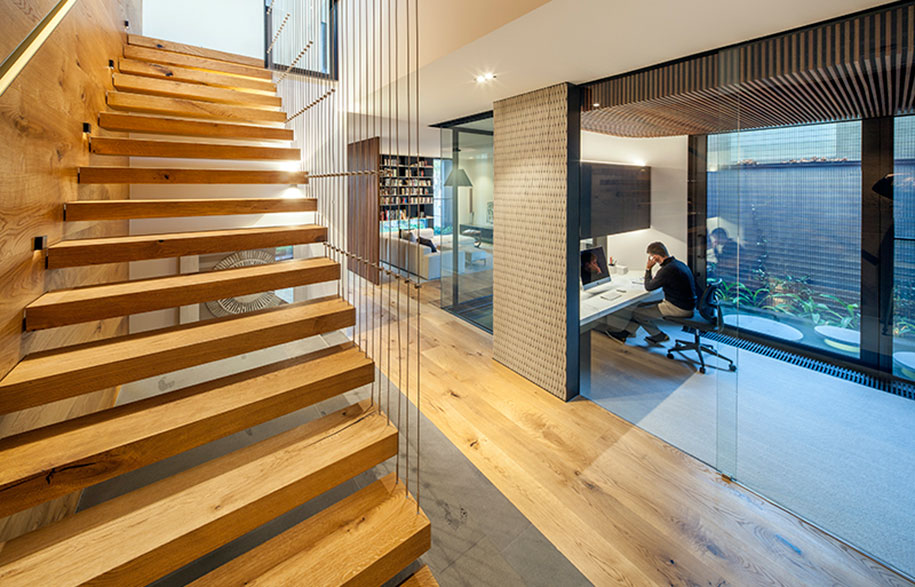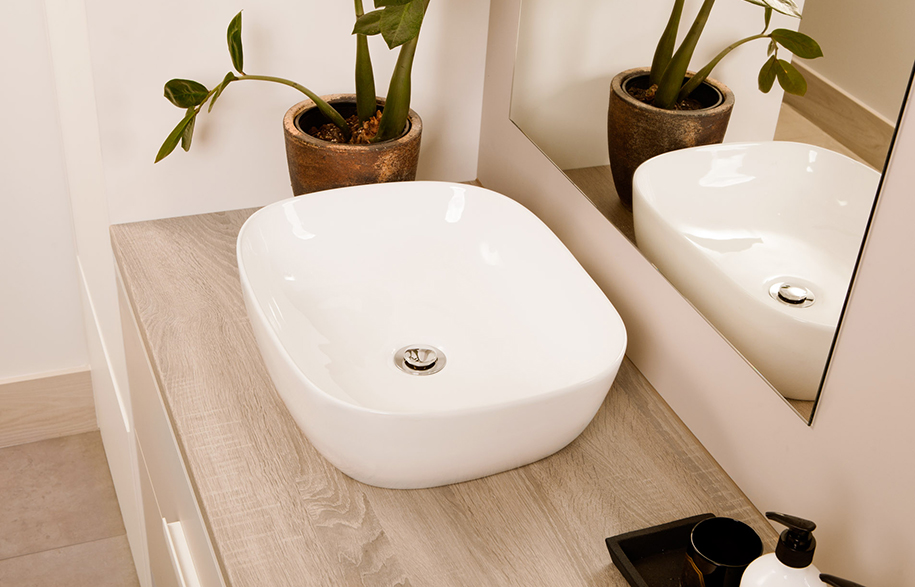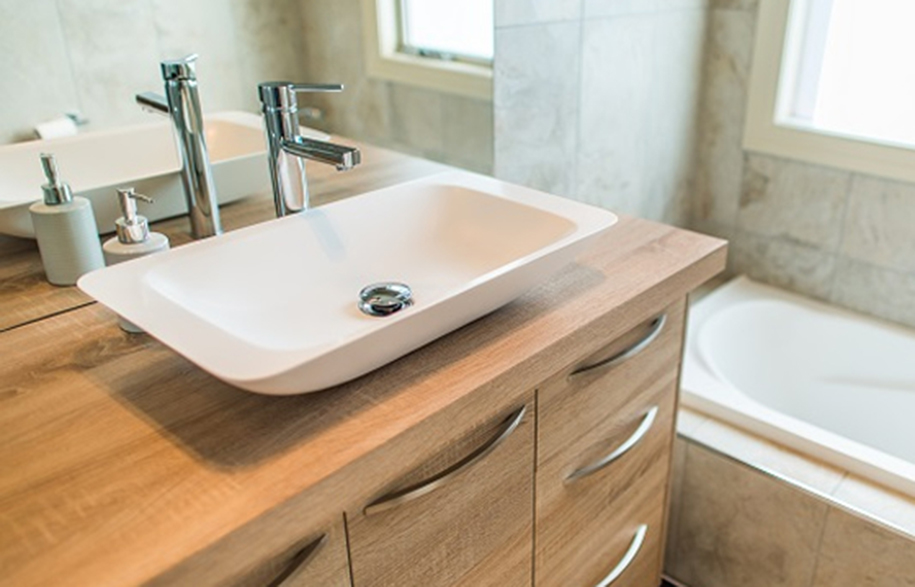 Tags: National Asthma Council, Sensitive Choice
---