For over three decades, TSAR Carpets has consistently delivered high-quality, custom-made carpets and rugs across the residential, commercial and hospitality sectors worldwide. The design-led business reimagines the way we experience our everyday spaces with sophistication and knowledge that meets the highest standards of great design.
Driven by the beauty of meticulous craftsmanship and a deep passion for textiles, TSAR products are renowned for their distinctive creations that balance the world of art, design and functionality. The new Circ collection does no less.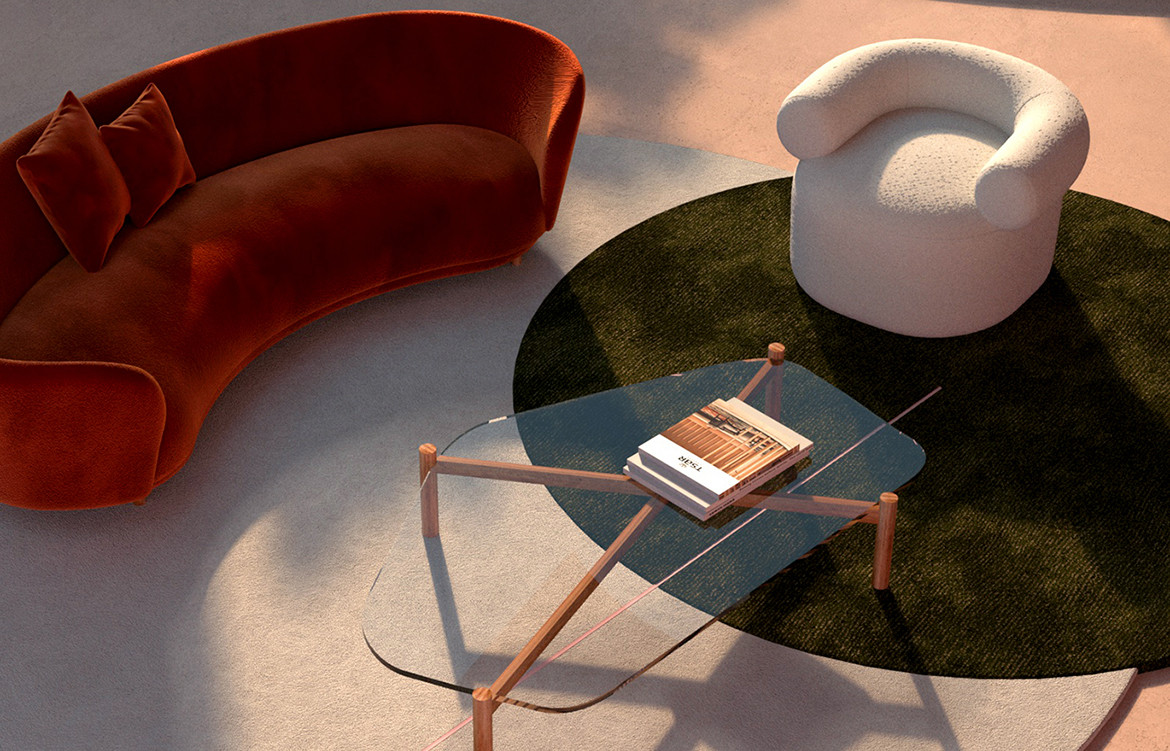 Designed by Teresa Ceberek, the Senior in-house Designer at TSAR Carpets, Circ is a playful exploration of the elegance of Art Deco imbued in fine lines, curves and layers.
In collaboration with 3D animator, Joe Mortell, the Circ collection takes you on a journey through a dreamy, tranquil wonderland. Brought to life with the Huggy chair by Sarah Ellison and a table lamp by Jumbo, the world of Circ invites people in to feel welcome and uplifted – enhancing the human experience of great design.
"Our built environment has a profound impact on our state of mind and wellbeing, now more than ever," Teresa expresses. "Circ is an artistic expression with human experience at the centre of the design process."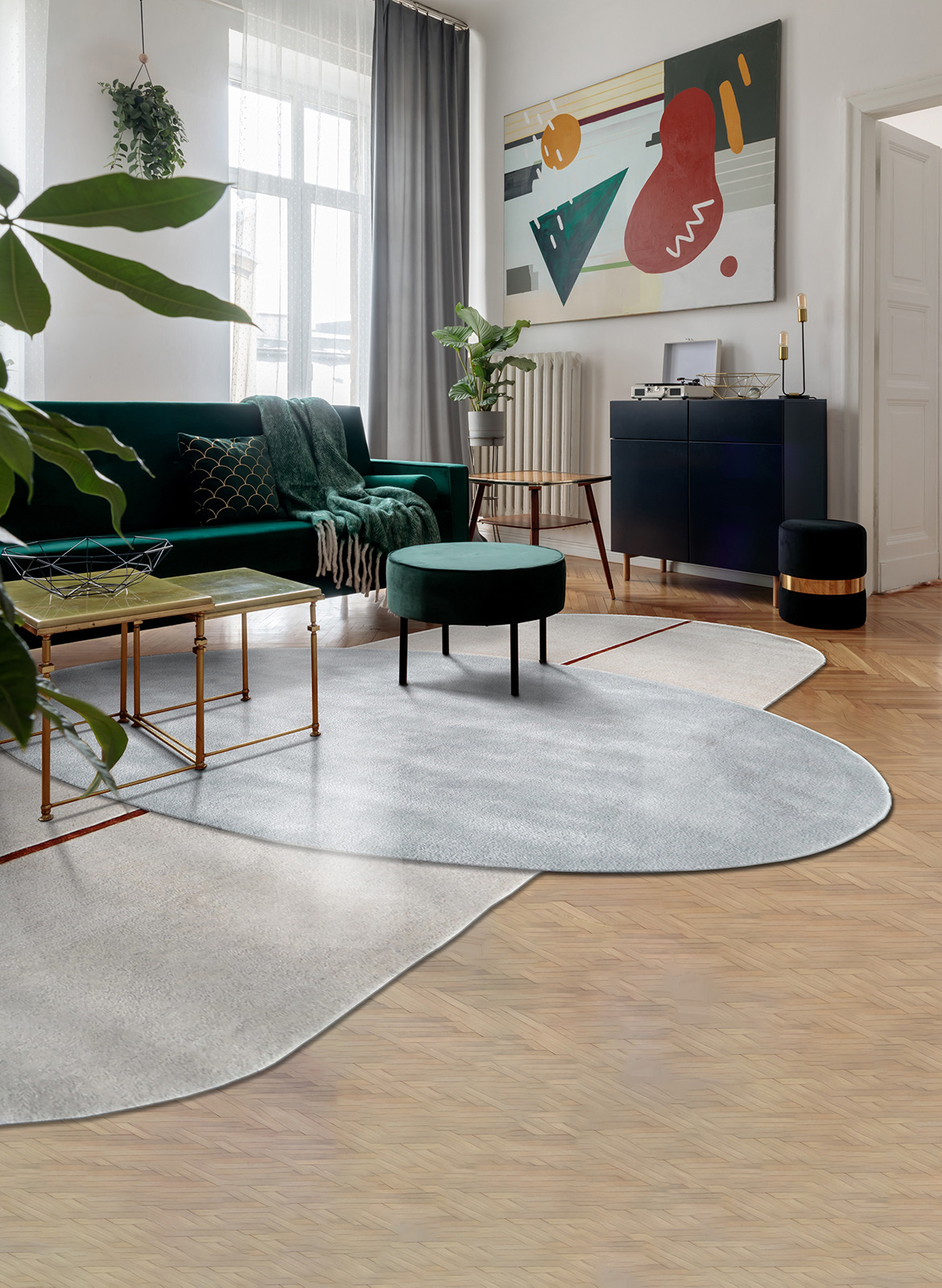 Influenced by the Art Deco movement, its iconic features have been distilled to bring a refreshed soul to this new, contemporary collection and the result is a range of smooth, simple and streamlined designs. Each piece employs soft features and mono-materials that are comforting, calming and welcoming, allowing individuals to feel a sense of ease in any space.
TSAR Carpets also prides itself on the role and impact of design on the natural world. Crafted from an environmentally conscious fibre, the Circ collection is a combination of natural undyed wool – free from dyes and treatments. The wool is part of the Heather yarn collection – showcasing neutral hues that blend soundly together and create a grounding palette of softer, more authentic colours that occur naturally over time. From warm butterscotch brown to cool grey hues, the Circ collection champions a fibre alternative for a bold statement in any environment.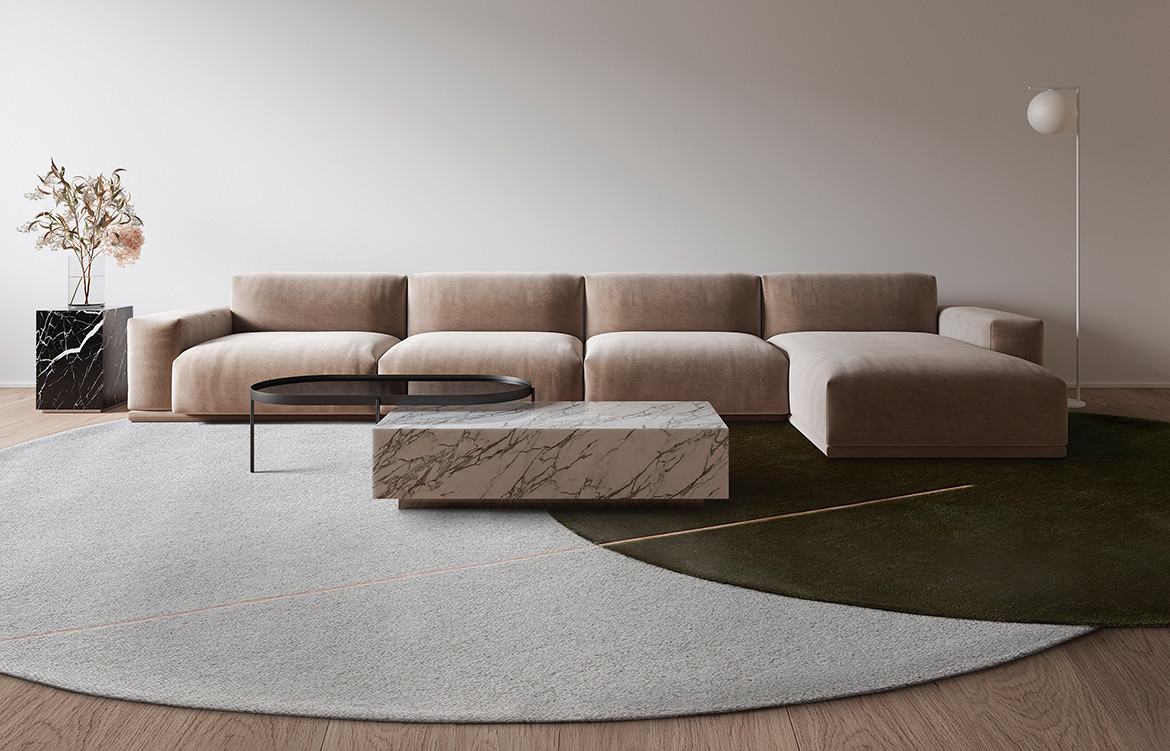 Great design has an inimitable power to create an emotional connection with the spaces around us, while uplifting the art of everyday living. Dreamy, nostalgic and a nod to times past, the Circ collection invites us into a place of warmth and tranquillity – restoring our relationship with the built environment in a new, refreshed light.
TSAR Carpets
tsarcarpets.com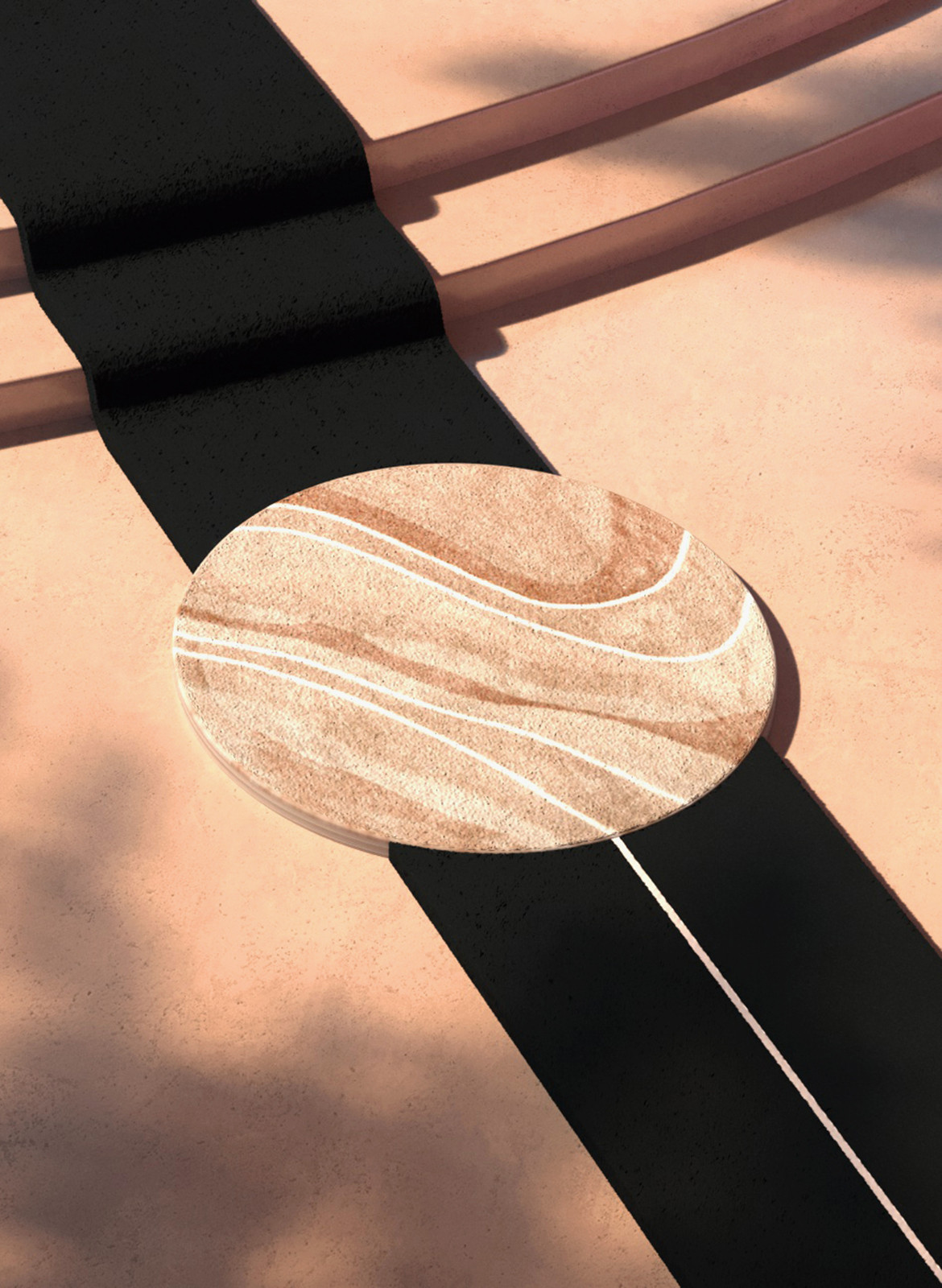 Tags: carpets, commercial, Flooring Solutions, hospitality, Joe Mortell, residential, rugs, Teresa Ceberek, Tsar Carpets
---