Since its inception in 1997, Blu Dot's mission has been to make good design as accessible to as many people as possible. Arriving on Australian shores only 10 years ago, the company has established itself as a youthful player in the designer furniture market with its quirky and affordable furniture pieces that demonstrate the ideal combination of usefulness and beauty.
Blu Dot's new work always makes a statement, and their latest releases are no different. Below we look at seven of the best new designs that deserve your attention.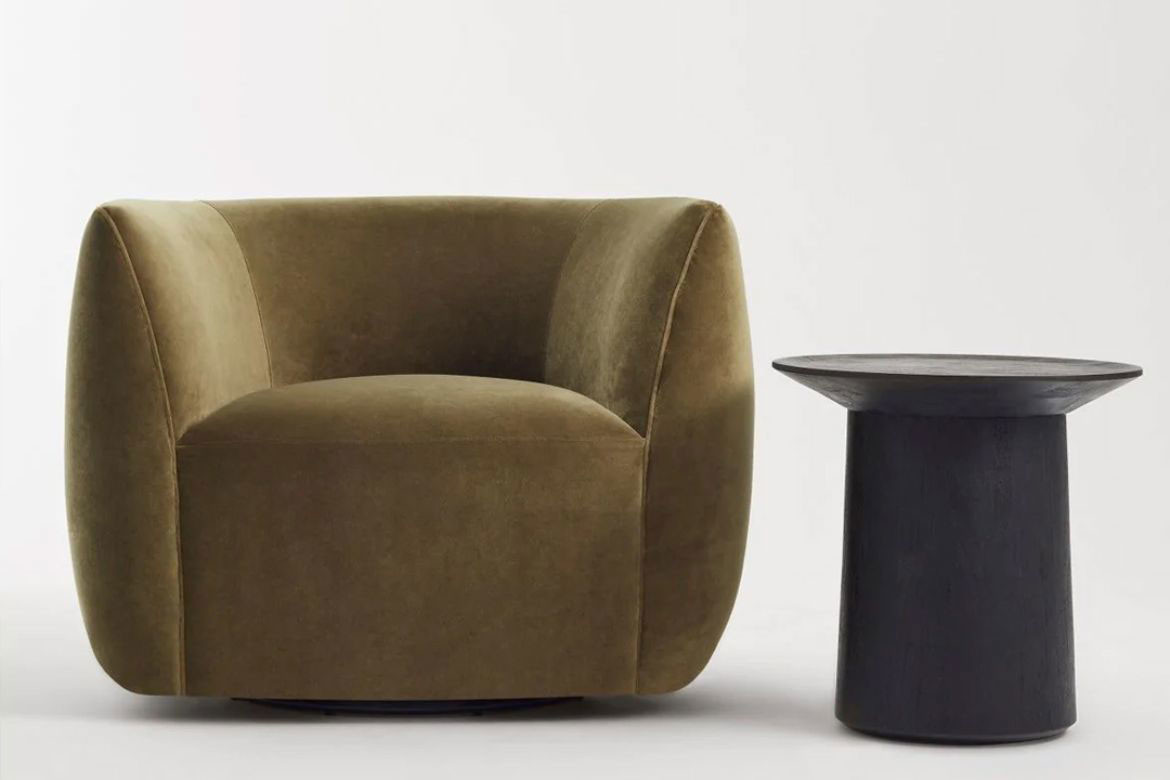 Council Swivel Lounge Chair
More than just any seat, the Council Swivel Lounge Chair is the foremost authority on comfort. With its upholstery-wrapped foam seat and back cushion, Council's gentle rounded curves provide supportive surroundings for even the most discerning loafer. The hidden swivel base flaunts all sides of this chair's charismatic contours.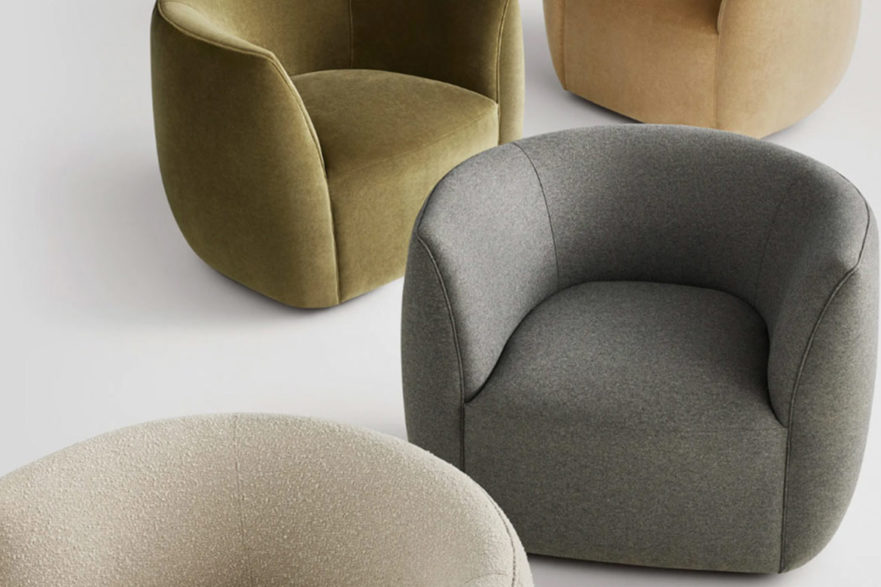 SideBySide Dining Chair
Paying homage to the traditional school chair, SideBySide is a simple yet alluring dining chair with modern detailing. The smooth curvature of the upholstered seat, supported by a slim steel frame, is a pleasure to sit on while an unexpected back detail steals the spotlight. The mix of wood, steel and fabric make this a charming addition to any dining room.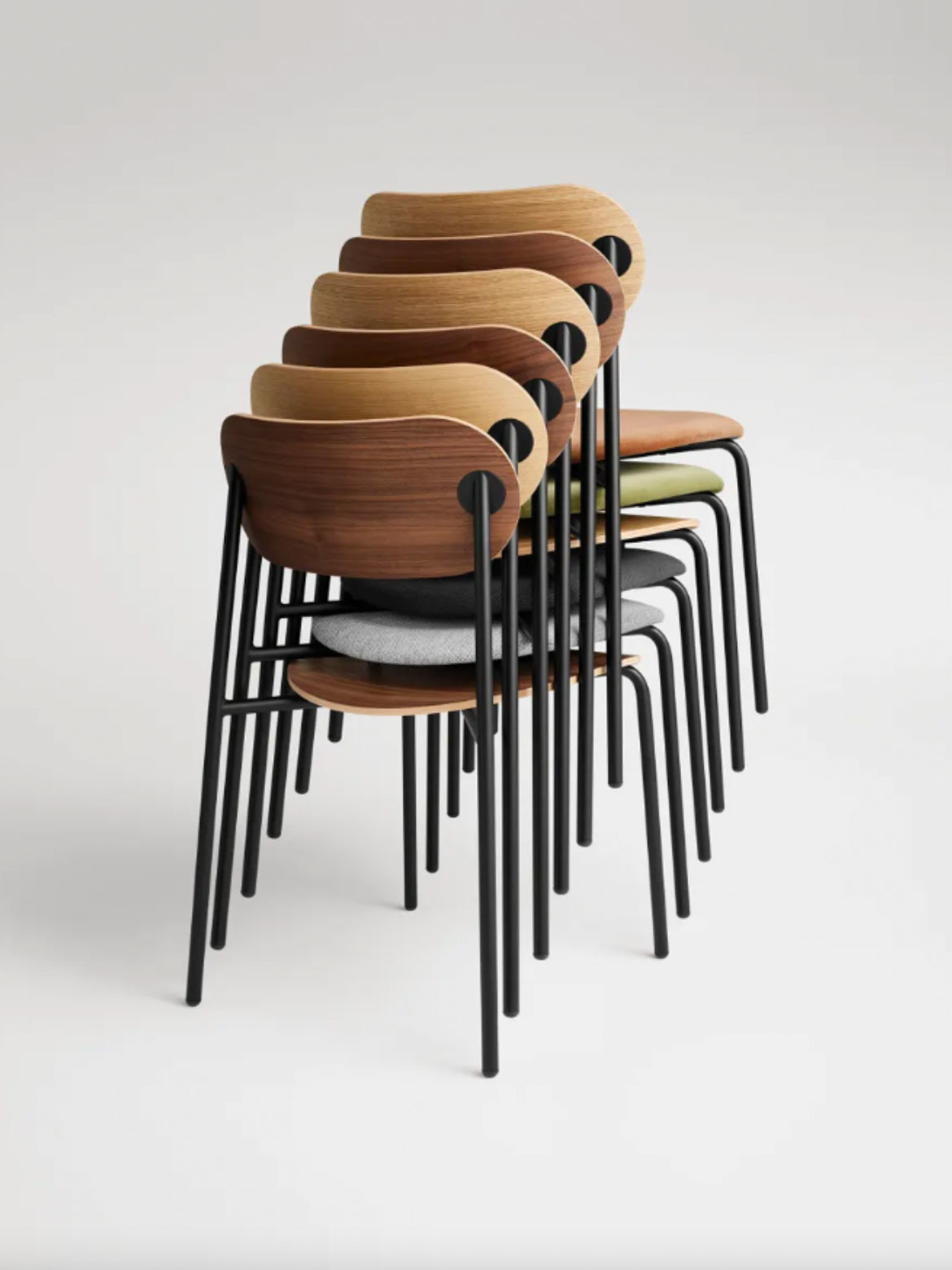 Unit Stool
Stackable, practical and anything but standard, the Unit Stool consists of a solid ash wood seat atop powder-coated steel legs, forming a subdued silhouette and a simple stool that works wherever and whenever. Its three legs provide a sturdy tripod and an inviting pop of colour.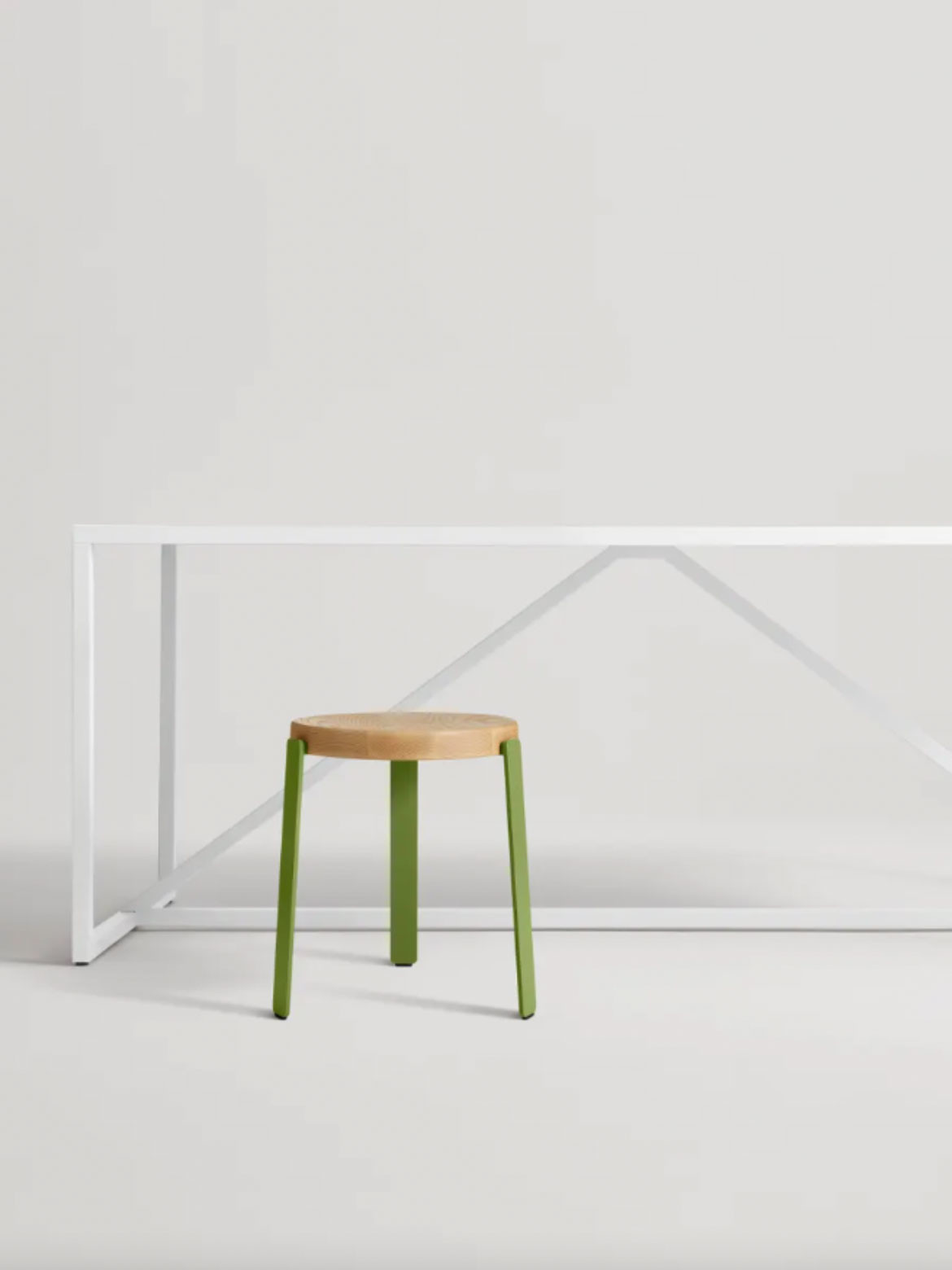 Neat Lounge Chair
An enchanting combination of foam and bent ply seat and back, metal legs and perhaps a hint of your favourite pajamas, the Neat Lounge is as friendly to the posterior as it is to the eye. Completely upholstered from top to bottom, this gently contoured seat is available in Vesper felt, velvet and leather, in a range of colours. Ottoman and dining chair also available.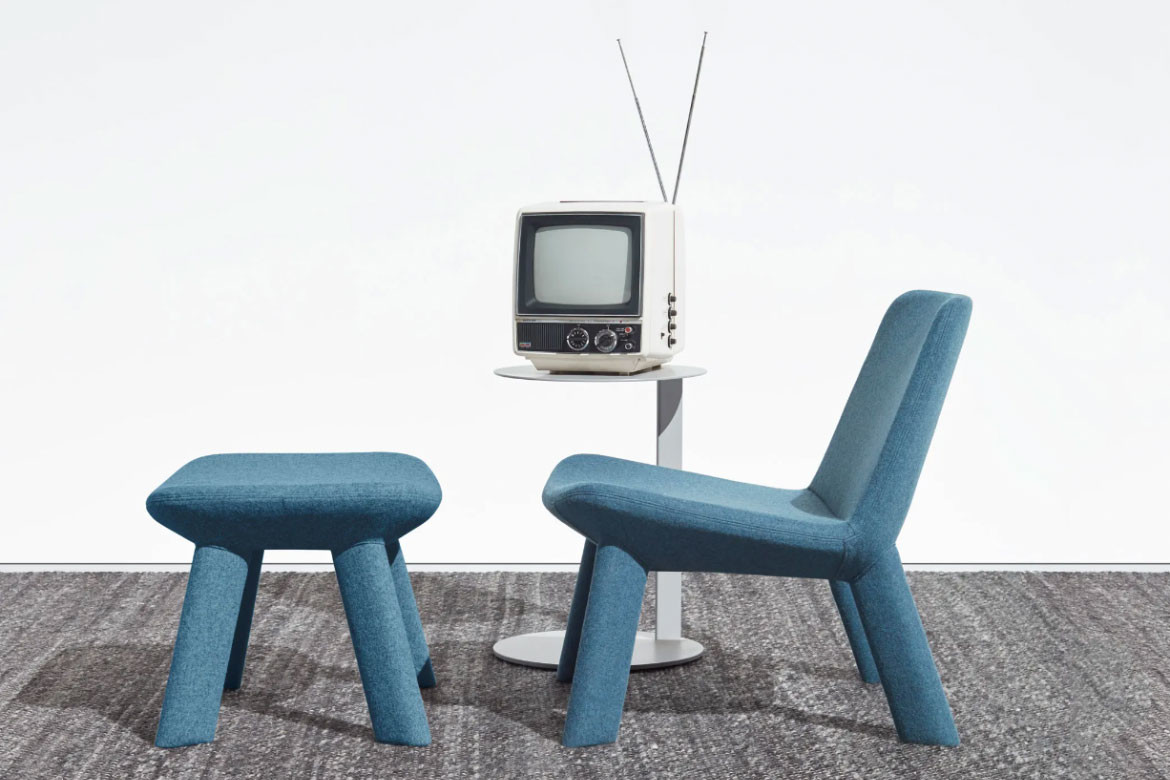 HiFive Magazine Rack
This minimalist, architectural powder-coated aluminum rack holds albums, art books and unread magazines. Use HiFive as a functional side table, orient it in any direction, or reconfigure it six different ways with multiple colors for endless versatility.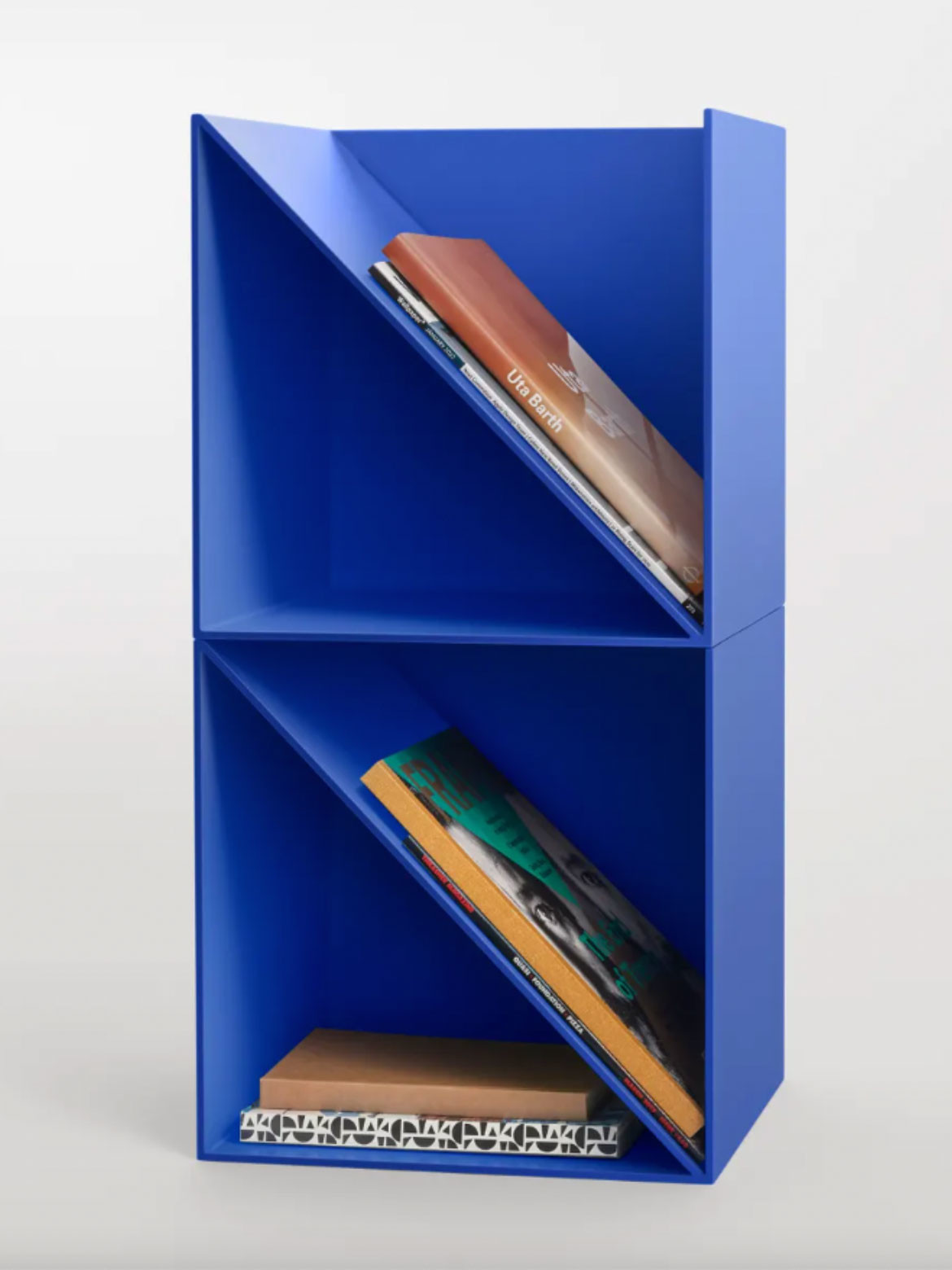 Not for Nothing Large Shelf
The Not for Nothing Large Shelf sees tidy trapezoids coming together in a simple yet sturdy storage solution. This slim powder-coated aluminium shelf tucks neatly into tight spaces, along a wall or floating. A range of bold or neutral colours add a little extra character and pizzazz.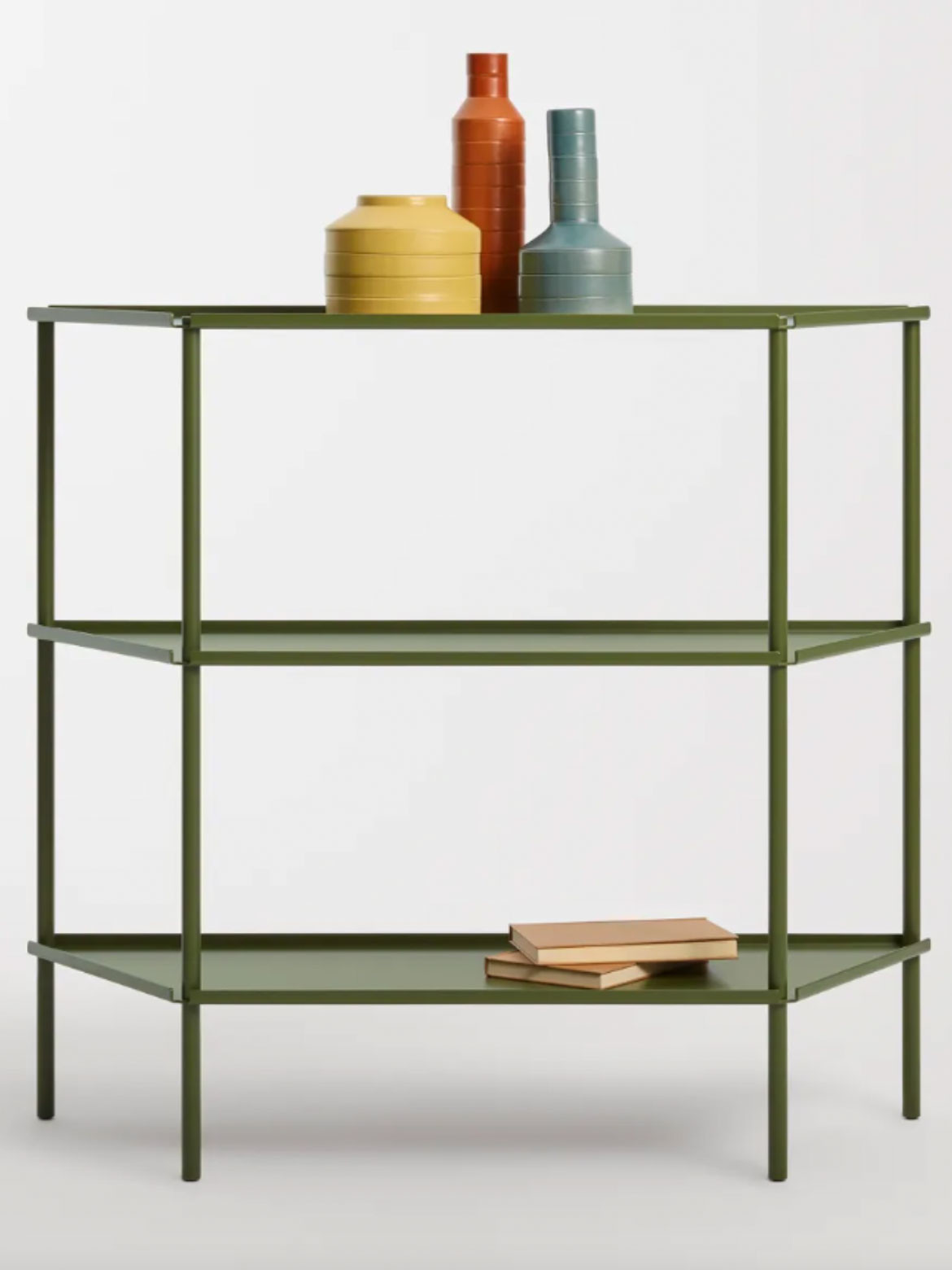 Esker Sofa
Dubbed the 'fancy sweatpants of sofas', the Esker Sofa is elegantly nonchalant, endlessly comfortable and the envy of everyone. Wide, low arms offer a satisfying resting place for your head, arm, or four-legged friend. Esker's deep sit and overhanging cushions take lounging to a whole new level.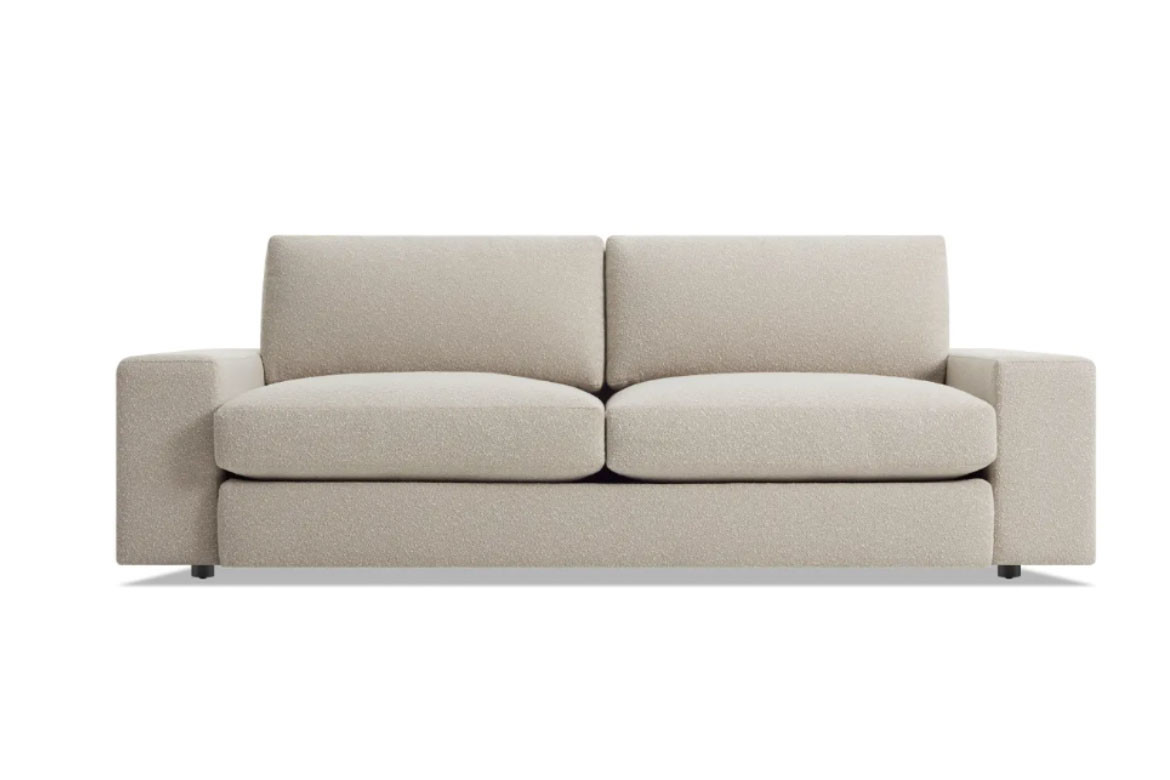 Take a closer look at these new designs at Blu Dot's website here.
Blu Dot
---