Subtlety is the key to elegance in modern design. High end concealment provides homeowners with complete control over their domestic landscape, allowing them to hide or reveal elements within their home at the touch of a button or even automatically.
Shading systems are the ideal medium for the innovations of graceful disguise. Shade Factor presents blind and shading products which can integrate seamlessly into any environment – including blinds which effortlessly descend from the ceiling, awnings that pop up seemingly out of nowhere and screens which hide windows for that consistent, architectural façade. The magic of concealment gives homeowners control over how their house responds to the need for comfort, health and energy efficiency.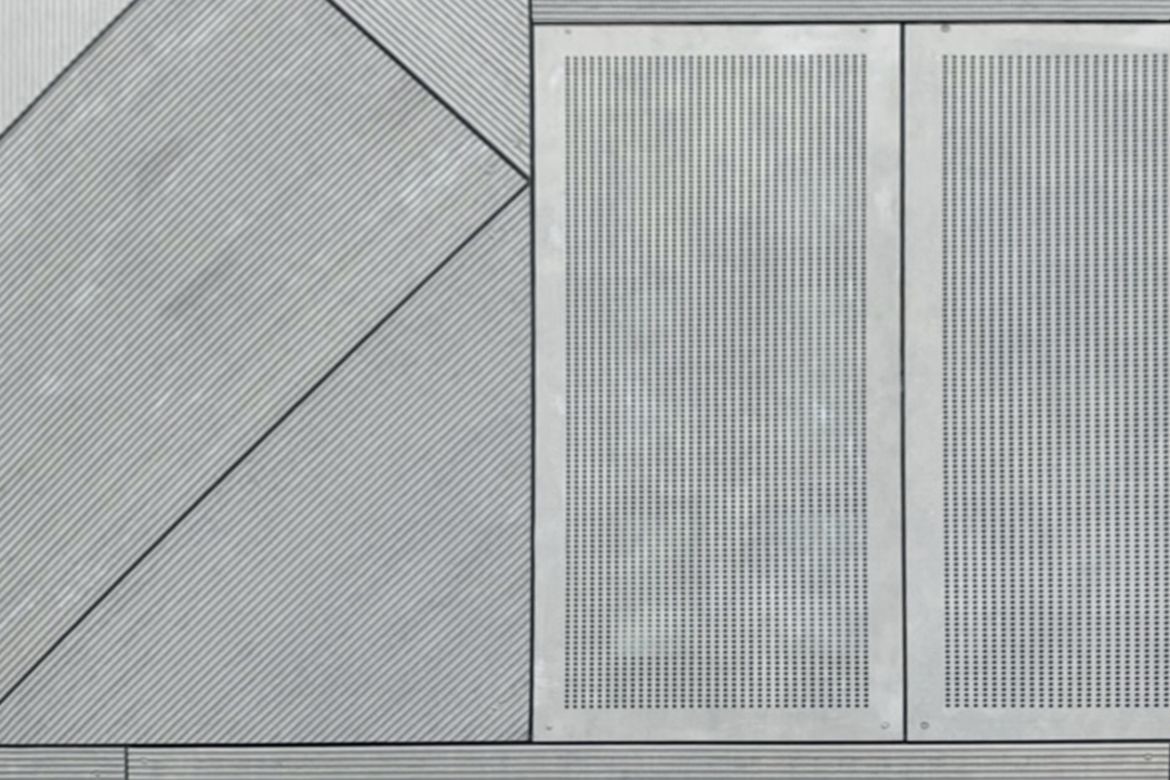 Gone are the days of bulky add-on awnings, with little consideration of the architecture. Now, high-performing shade systems step invisibly onto centre-stage. The Warema 700S recess folding arm awning available from Shade Factor is one such innovation.
This German engineered retractable awning is designed with a standard front panel that can be switched out for one which matches the building façade more closely. To onlookers, the awning melts seamlessly into the spectacle of the façade – but with the touch of a button, everything unfurls.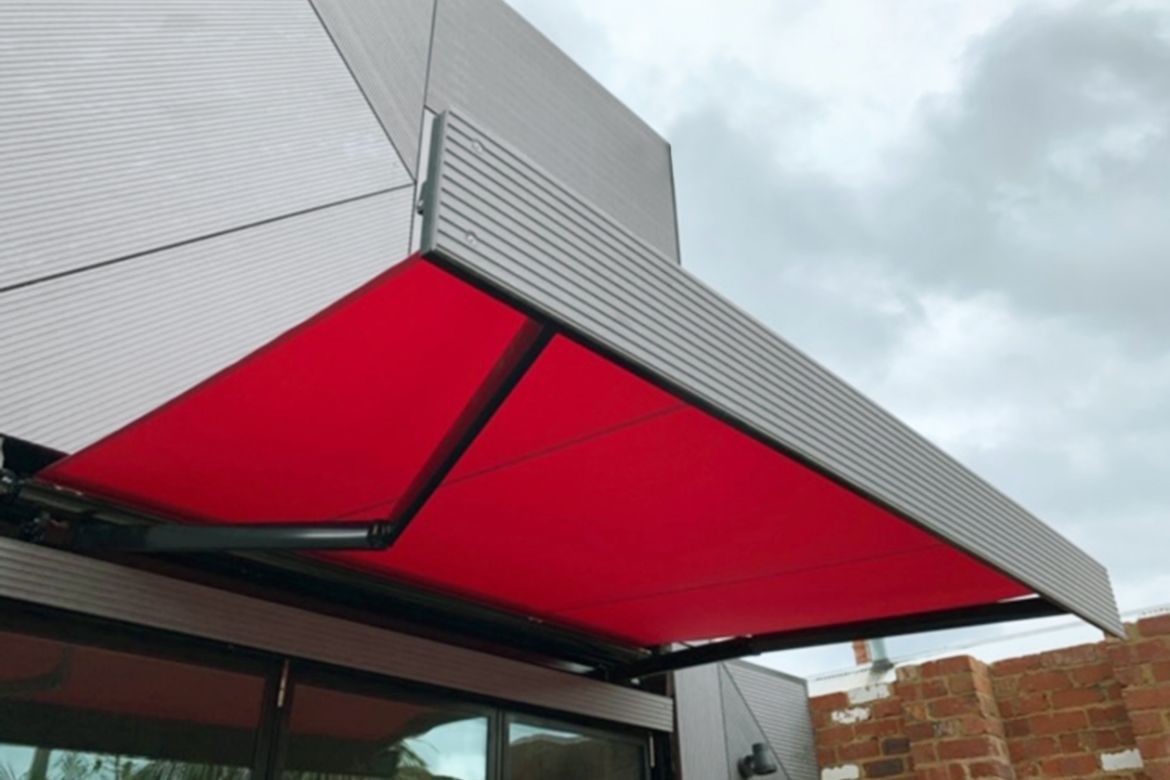 Another example is the flagship external venetian blinds from Warema. This custom-made range is entirely retractable, stacking back seamlessly into a discreet pelmet. The blinds become almost invisible with the fine cable-guided option, providing clear, uninterrupted views at a moment's notice.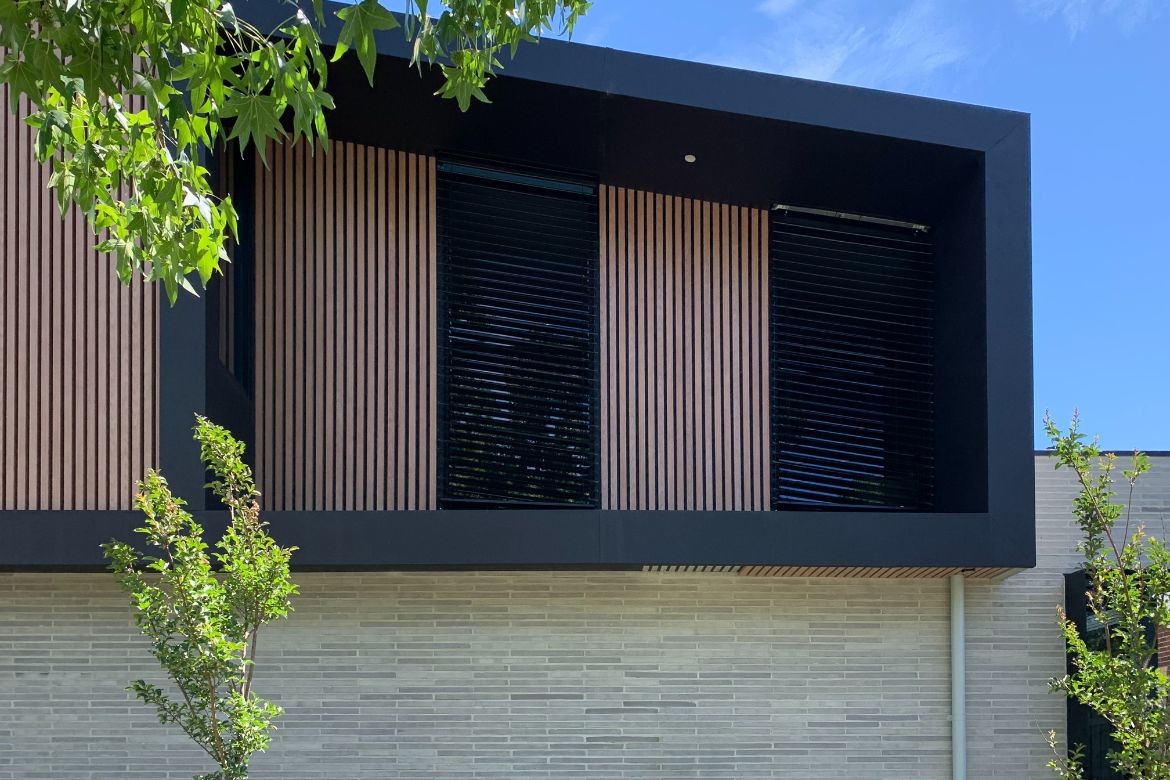 Asymmetric windows present a unique challenge for subtle blinds. Triangular windows or oddly-shaped spaces can prove tricky to engineer – but the Warema's asymmetric external venetian blinds can be customized to various unique window dimensions. Those at Shade Factor relish a challenge, priding themselves on finding high-performing solutions for even the most irregular shade spaces.
For multi-residential applications, Warema's external venetian blinds are accredited non-combustible under the NCC. So, the magic of concealment can be applied throughout the entire building.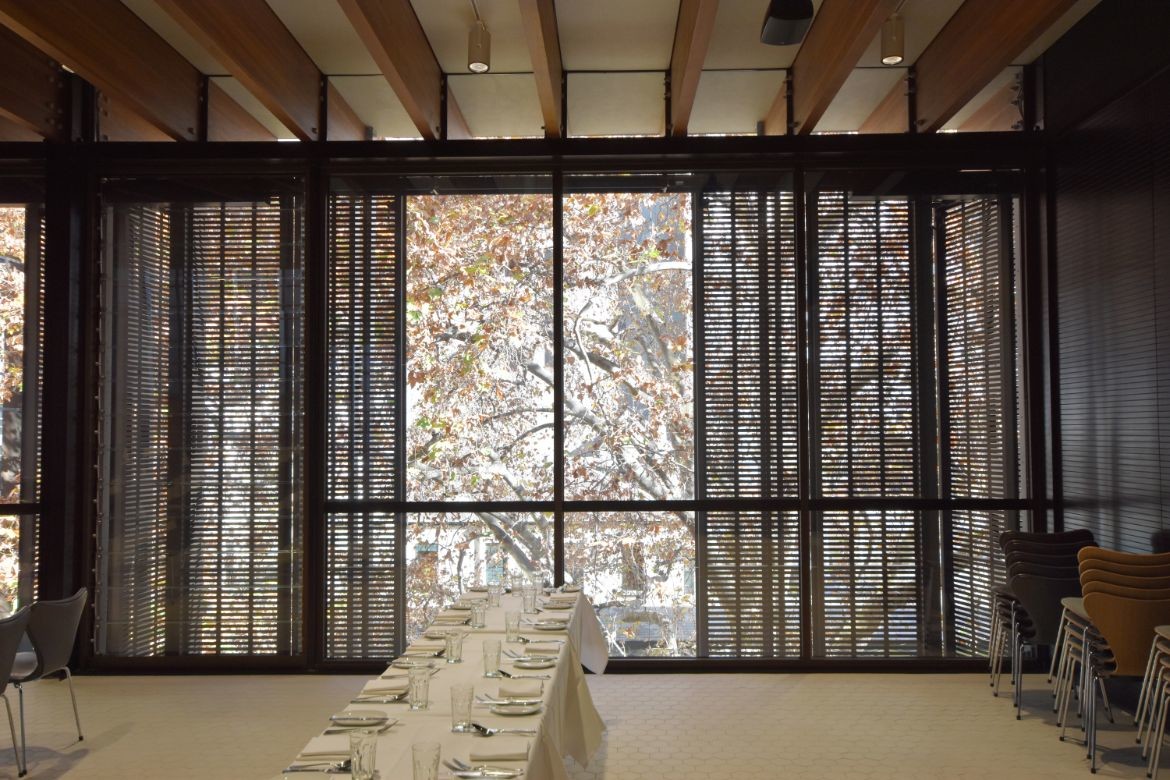 However, concealment often stretches beyond clever engineering and into clever design. Shade Factor's motorised bi-fold screens hide windows from plain sight, integrating seamlessly into the building design as an integral part of the façade.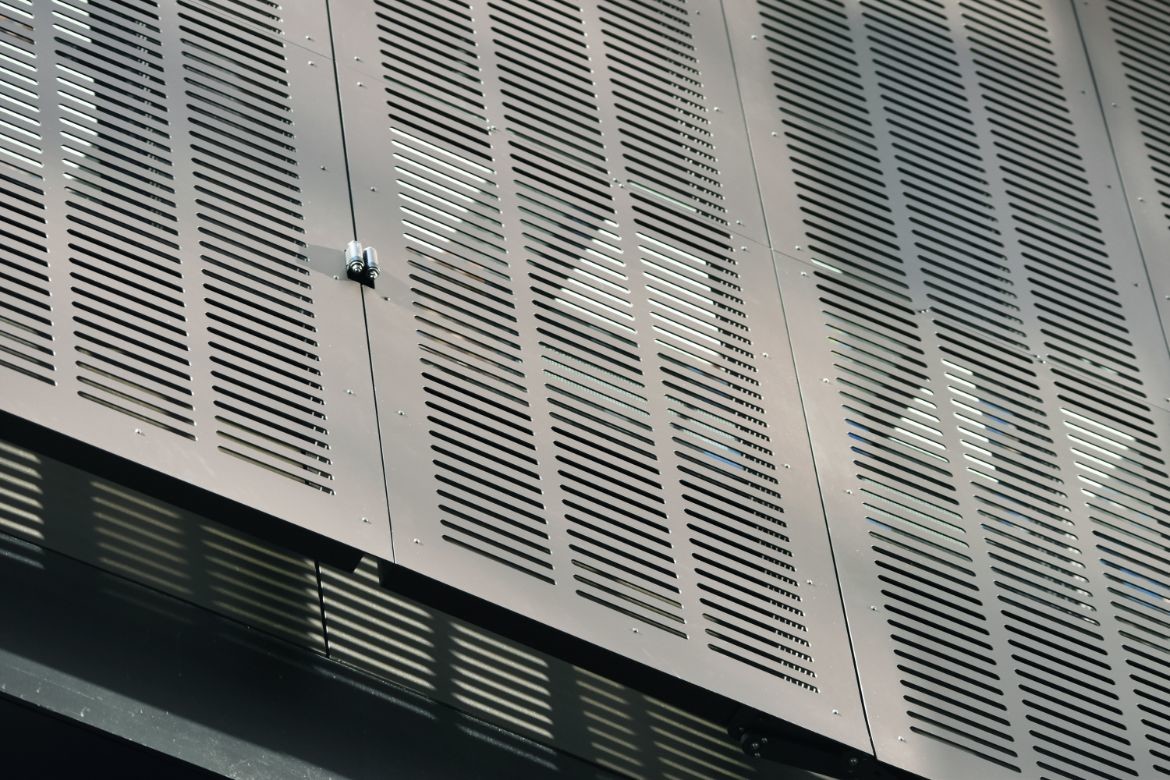 Finally, Blindspace is an innovative blind concealment solution featuring a range of 'Plaster In' aluminium boxes that allow roller blinds to be completely concealed when closed. Cluttered and bulky blinds are a thing of the past with this clever answer to the challenge of messy componentry. Blindspace includes several box sizes along with a curtain track recess solution.
The innovative concealment solutions offered by Shade Factor introduce absolute flexibility into the home. Reach out to the Shade Factor team to start creating your home haven, or browse their extensive home range.
Shade Factor
---