A rebrand is a sign of change. Experts in sun-shading technologies, the Shade Factor team has crafted what can only be described as a unique perspective in making the vision of your home an absolute reality. With a portfolio defined by complex projects and ideas, Shade Factor has brought technology that hasn't been generally available everywhere.
In having an eye for design that tackles the big picture – the big ideas, and the big projects – Shade Factor has evolved its brand to encapsulate this ethos. From Every Angle embodies the brand's identity in evocative and personal ways, expressing its core values – Premium, Precision, Trust and a Holistic Approach. Shade Factor is renowned for providing quality comprehensive solutions for homeowners and the new branding reflects that and more.
Comprising a new logo, colour palette, and the brand's essence, From Every Angle speaks of Shade Factor's phenomenal abilities in contemporary, sleek solutions. Peter Skinner, director at Shade Factor, says on the rebrand, "We felt it was time to capture in our corporate identity the true ethos of our company, which has always been about sourcing and inventing better products for comfortable and sustainable living."
The new logo From Every Angle perfectly represents Shade Factors ethos in incredible shading design solutions. It also signifies a shift in the brand, evolving with the times to provide unique bespoke creations for all projects big and small.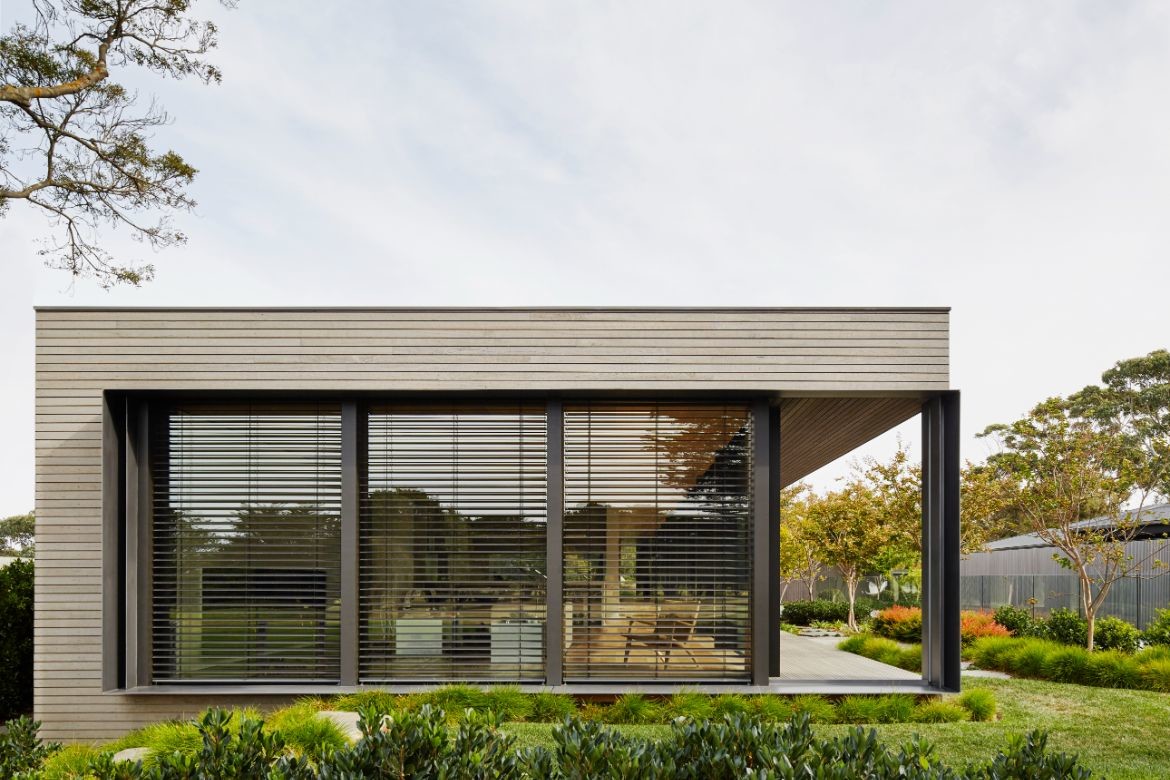 The new logomark is reminiscent of many clever graphical choices. Originally inspired by a traditional sundial, representing object and shadow and their unique casted forms.
"From Every Angle captures the commitment at Shade Factor to providing exceptional service and shading products to homeowners," says Skinner. "We are proud to be a leading contributor to the engineering of better-performing buildings."
Shade Factor
shadefactor.com.au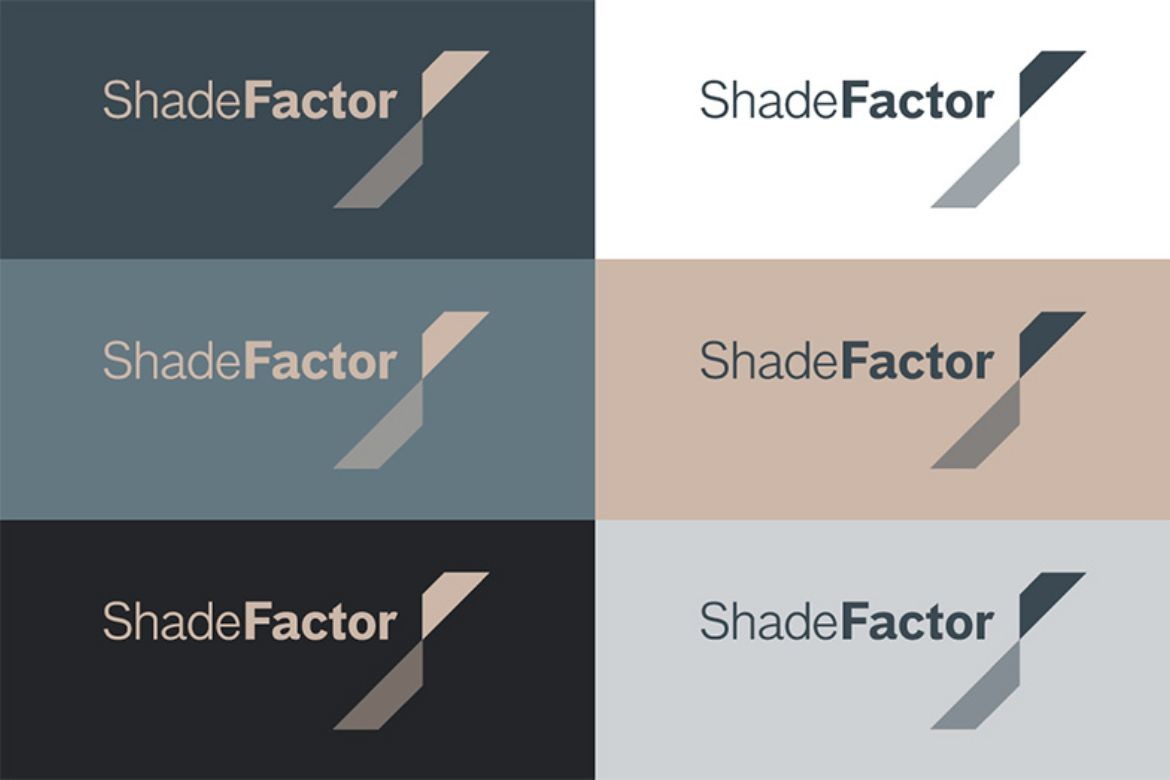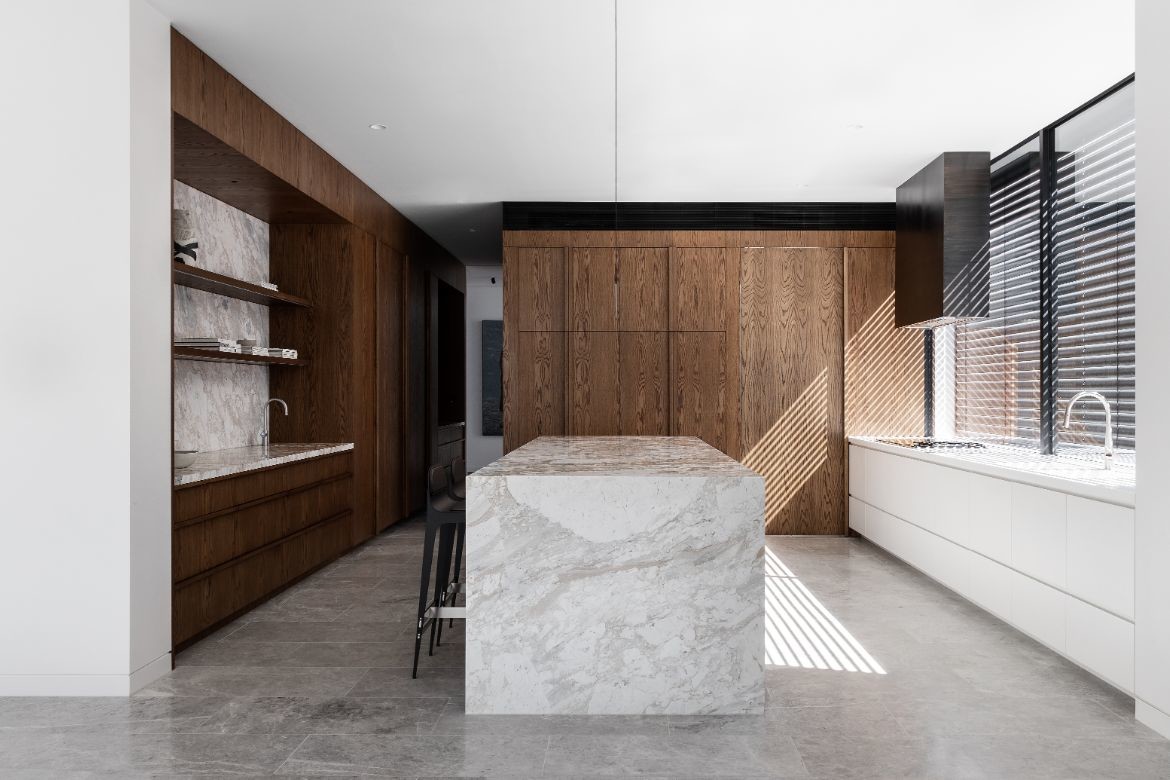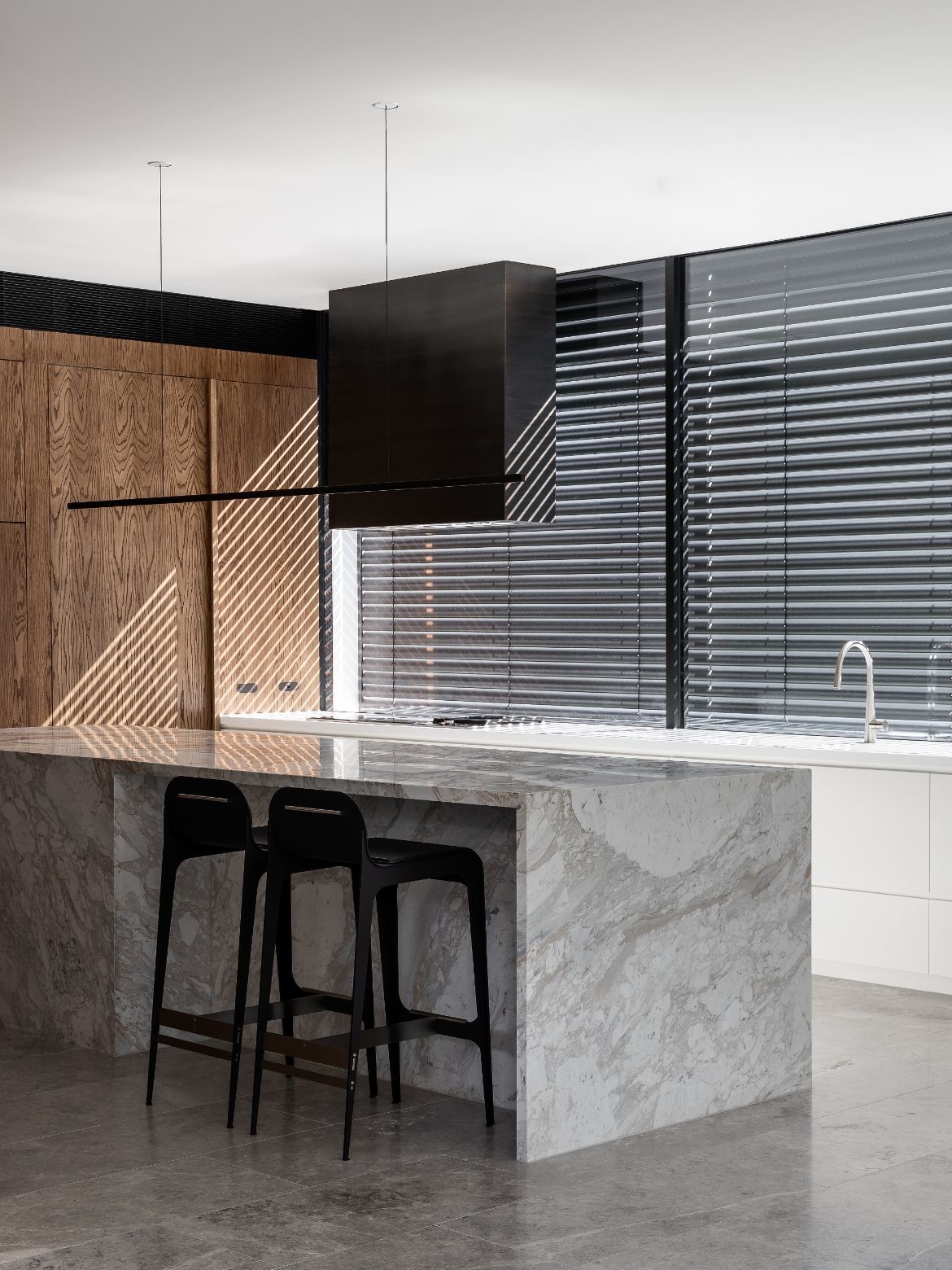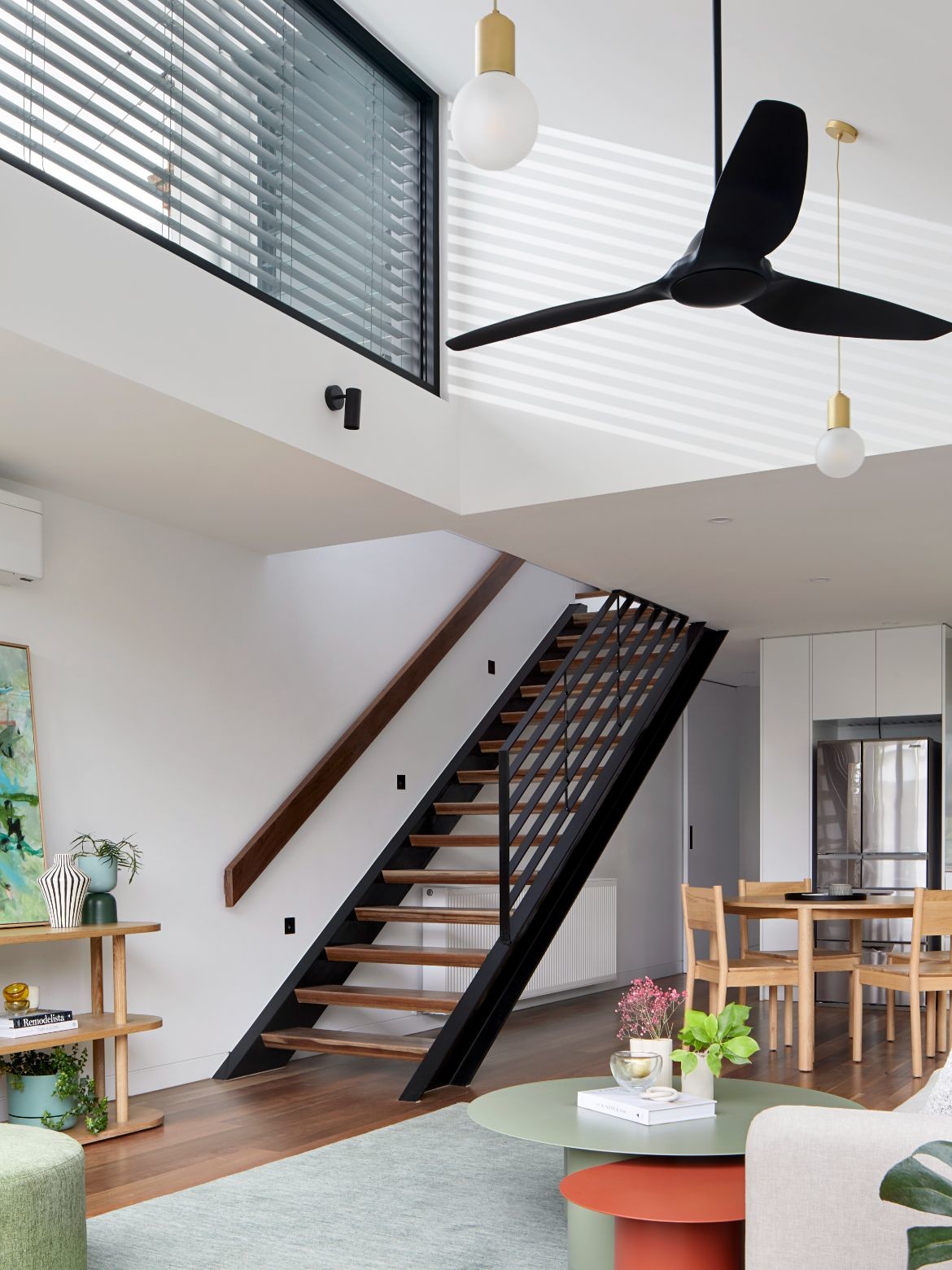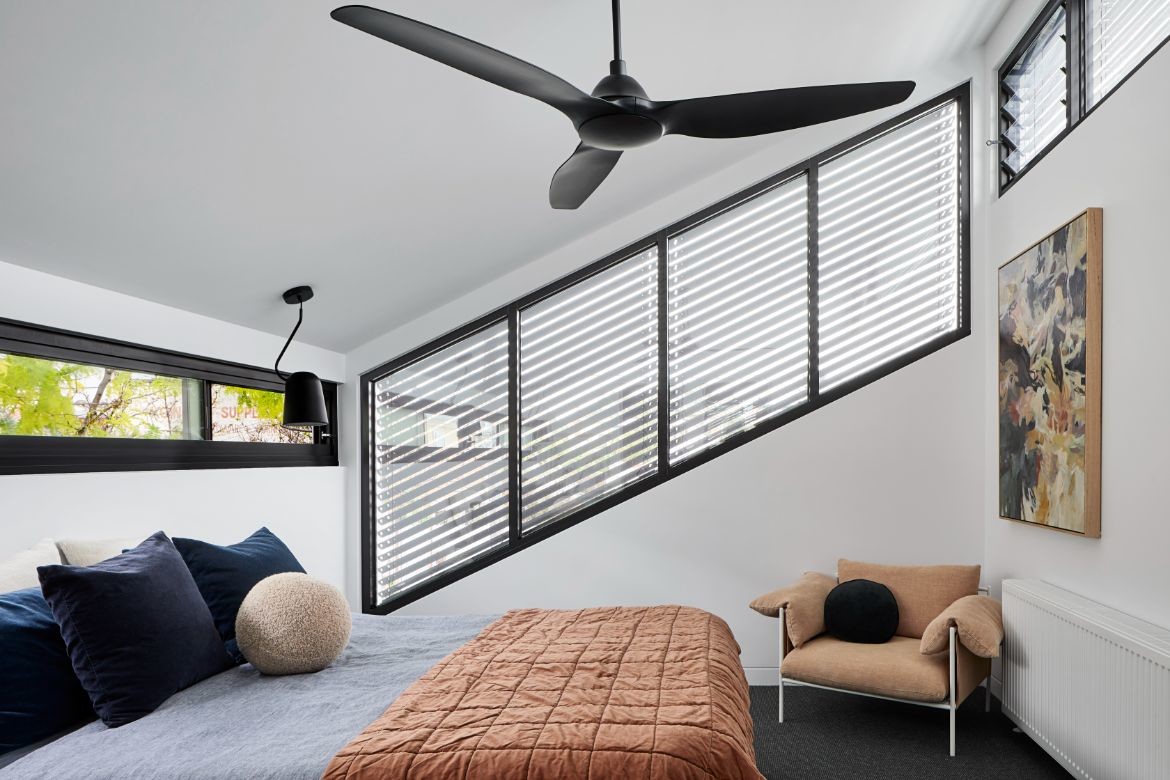 ---