This is understandable: these are the spaces where we can rest or connect with others and nature in equal measure. But what about the bathroom? Often underrated, this space is a sanctuary for many – a place to get clean, refreshed and revitalised.
From the public baths of Rome and Greece to picturesque Japanese onsen, it is deeply ingrained in our very nature to seek out time and pleasure in the rituals of bathing. Here in Australia, Rogerseller seeks to create bathrooms that allow us to bring the sanctity of these experiences into our everyday.
The story of Rogerseller starts in Melbourne in 1895: a family-owned company, determined to bring a refreshed perspective to the world of premium bathroom fixtures and fittings. Bringing the finest of European bathware and kitchen cabinetry to Australian shores, Rogerseller's offering remains unmatched. Deeply passionate about enduring quality and exemplary design, Rogerseller has built strong relationships and exclusive partnerships with like-minded brands such as the Italian powerhouse, Falper.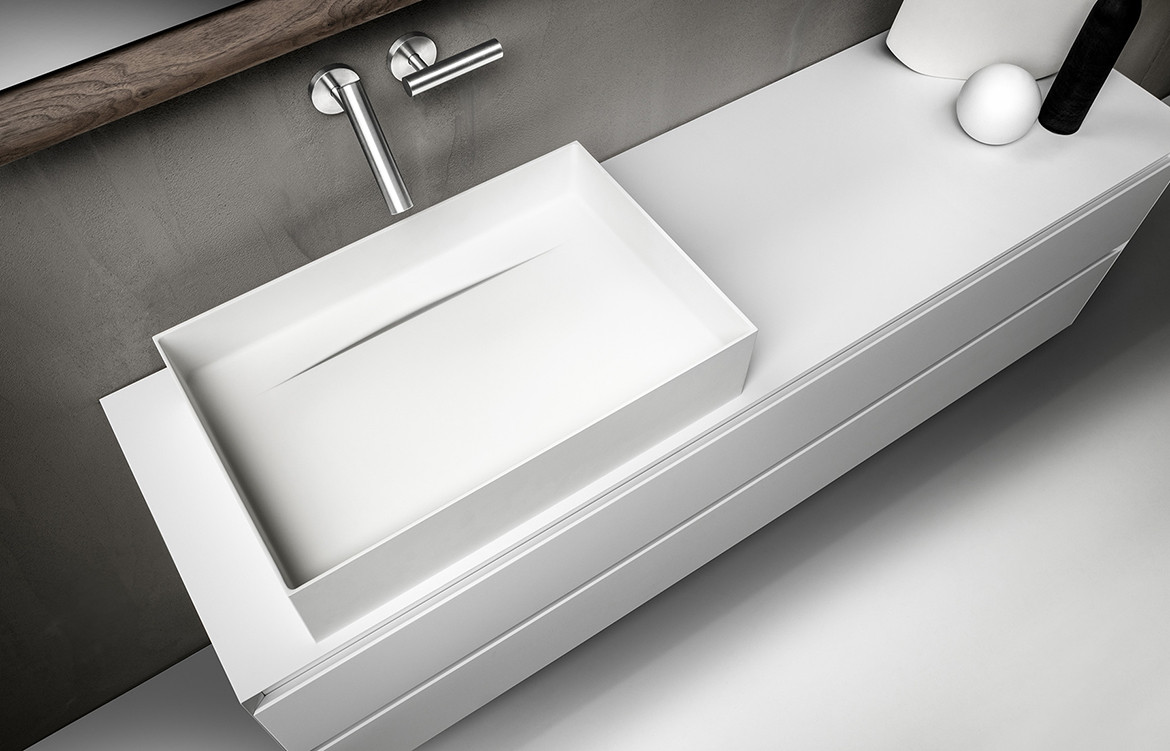 Falper is a lifestyle. Elegant, modern and effortlessly timeless. Defined by a contemporary line-up of furniture, washbasins, bathtubs and accessories, Falper seeks to bring Italian sophistication to the bathroom sanctuary.
This year, we celebrate the launch of the Fontana Round and Rectangular Basins: a showcase of expert craftsmanship, elevated by advanced material-processing technology and production methods that Falper is renowned for. Designed by architect Victor Vasiley for Falper, the Fontana Round and Fontana Rectangular washbasins create an artful statement in the bathroom. Featuring a strong and sophisticated profile, the contemporary design features a hidden free flow waste with thin edges and an expansive surface area for an elevated experience.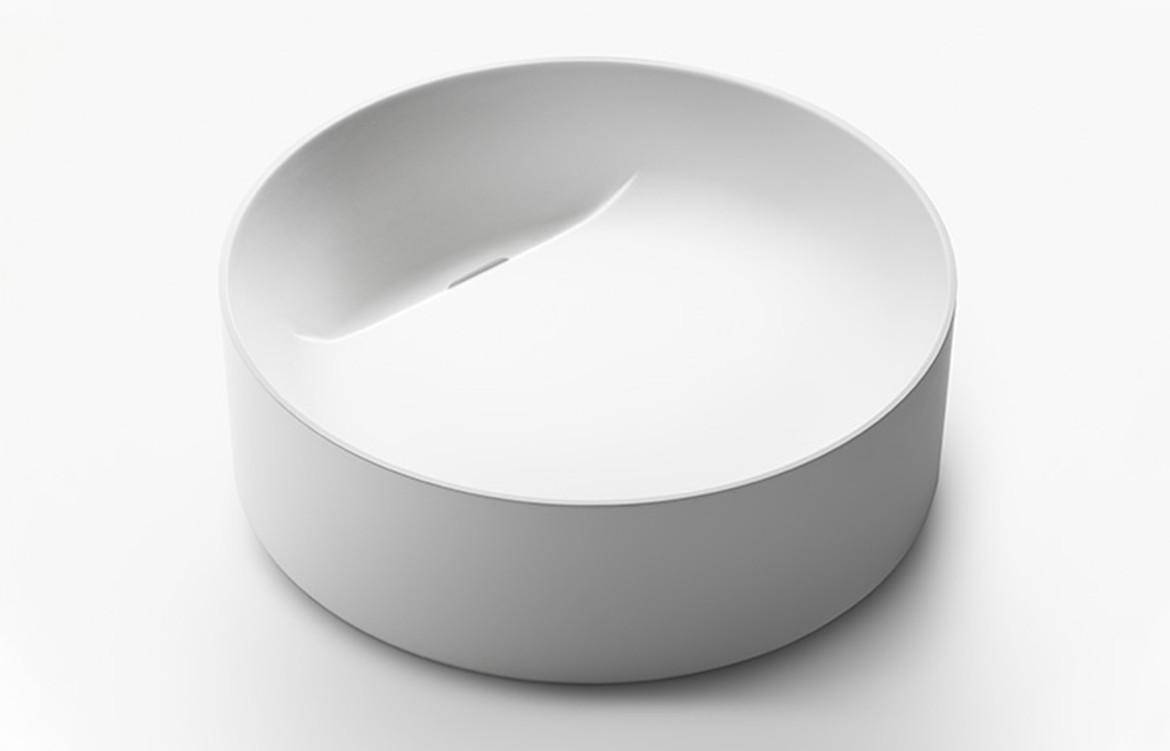 Both products have been crafted in matte white Cristalplant – an eco-sustainable material that is recyclable and highly versatile. This state-of-the-art composite material is a result of Falper's commitment to material and design innovation. Fontana Round and Fontana Rectangular boast a superior functionality and durability, with high heat and scratch resistance – providing the user with a low-maintenance bathroom experience. Available to be installed as a countertop basin, Falper invites you to redefine the beauty of the bathroom with the new Fontana Round and Fontana Rectangular products.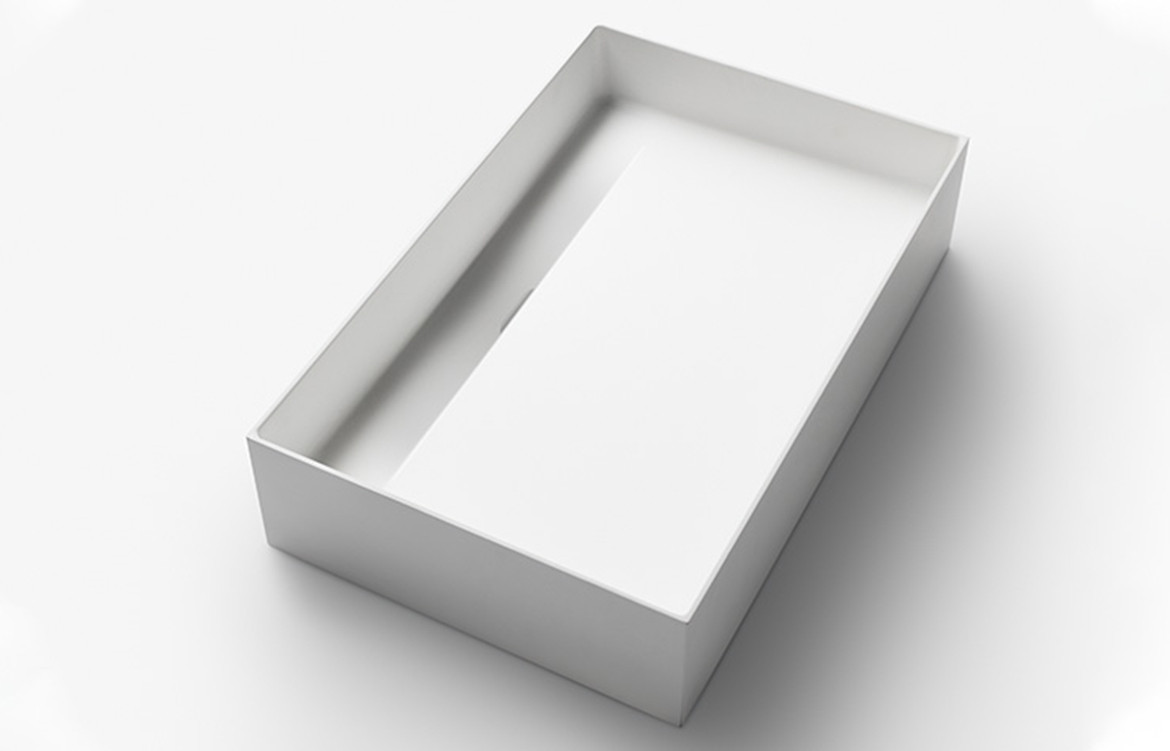 For more than 125 years, Rogerseller has evolved into one of the country's most esteemed destinations for bathroom and kitchen products. Boasting an extensive and meticulously curated portfolio of leading European brands, as well as an array of award-winning local design, the design possibilities with Rogerseller are anything but limited.
Rogerseller
rogerseller.com.au
Tags: basins, bathware, Falper, fixed and fitted, Fontana, Italian design, rogerseller
---