Essential for the perfect window decoration is the interplay of sophisticated technique with high quality fabrics. All Silent Gliss fabrics are extensively tested on various systems for perfect hanging.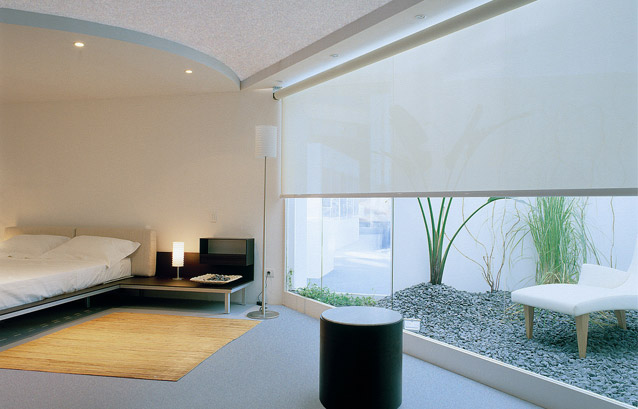 The Collection from Silent Gliss captivates with its variety of qualities. Besides transparent, dimout and blackout fabrics, Silent Gliss offers an exquisite diversity of materials, colours and special technical characteristics.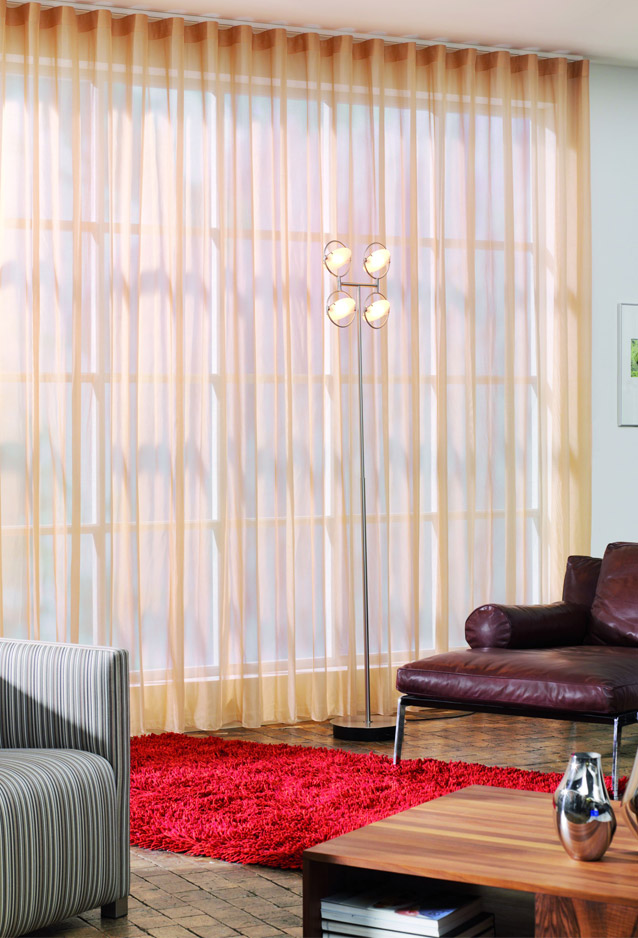 The Silent Gliss Collection sets itself apart from other collections on the market by putting the focal point on the physical fabric characteristics, thereby fulfilling not only the need for design but also for functionality.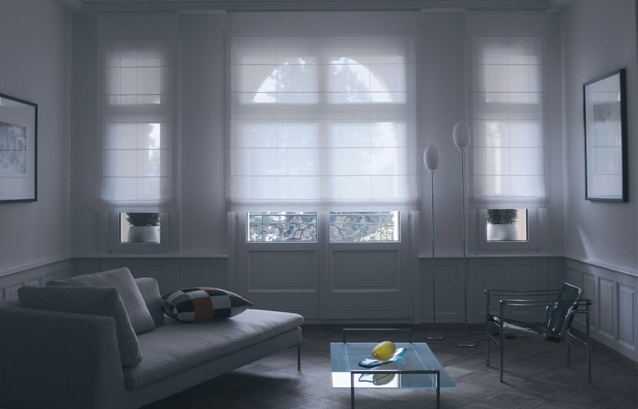 All fabrics are flame retardant and excel through special additional attributes such as odour and sound elimination or antibacterial properties
Silent Gliss
silentgliss.com.au
---