As the design and construction industries continue to rapidly expand, it's no surprise that architects and designers are always pressed for time and pushed to the limit. In response to this and with the aim of giving professionals more time to do what they love most, SiteSupervisor's latest cutting-edge platform enables interior designers and architects to seamlessly manage small and large-scale projects alike.
With over three decades of first-hand construction and building experience, SiteSupervisor positions itself as the first purpose-built collaborative program for design professionals. Based on the industry's emerging reliance on collaboration, the platform uncovers the potential for greater connectivity and efficiency throughout several project stages.
Truly making lives easier with streamlined and easy-to-navigate functionality, SiteSupervisor's list of convenient features does not stop at convenience and timesaving. Instead, the platform combines practicality and ease of use with a high degree of functionality.
An Easily & Readily Accessible Digital Drawing Transmittal
 Having drawings, permits, licenses, contacts and emergency details all stored in one place ensures secure storage and access by any stakeholders at any time. Boosting efficiency by consolidating all document management applications into a single platform, SiteSupervisor allows designers to work smarter, not harder: available anytime, anywhere, and on any device, the platform automatically updates with the latest revisions of documentation. As the world's first fully automated digital drawing directory, it is also accompanied by unlimited storage, which presents the unique potential to create a lifetime portfolio.
High-Definition Design and Distribution
Surpassing traditional cloud-based storage platforms, SiteSupervisor utilises a familiar transmittal layout that allows users to view the complete history of a project and its related documentation. More than just a storage solution, the platform significantly reduces the time spent finding revised file versions and houses all drawings and documentation in Ultra High Definition. With other features such as drawing overlays and mark up capabilities, SiteSupervisor has multiple tailored functionalities for each design discipline involved with any project. If you are a design consultant, your drawings can be stored, transmitted and collaborated in a seamless way – leaving you in control of your drawings for the duration of the project, with more time to focus on design.
Build Your Business Network
With SiteSupervisor, your company will be accessible to potential clients on the platform's powerful directory, making it ideal for budding architects and designers who want to grow without forking out money for costly advertising. Organised and structured for your industry, this site can be shared with current and potential clients to showcase your work without the hassle of building your own website. SiteSupervisor's business and web profiles are unmatched, and completely unlike anything you'll find on any other construction management platform.
SiteSupervisor promises to transform the construction industry and help designers create their best work with the best outcomes.
SiteSupervisor
sitesupervisor.com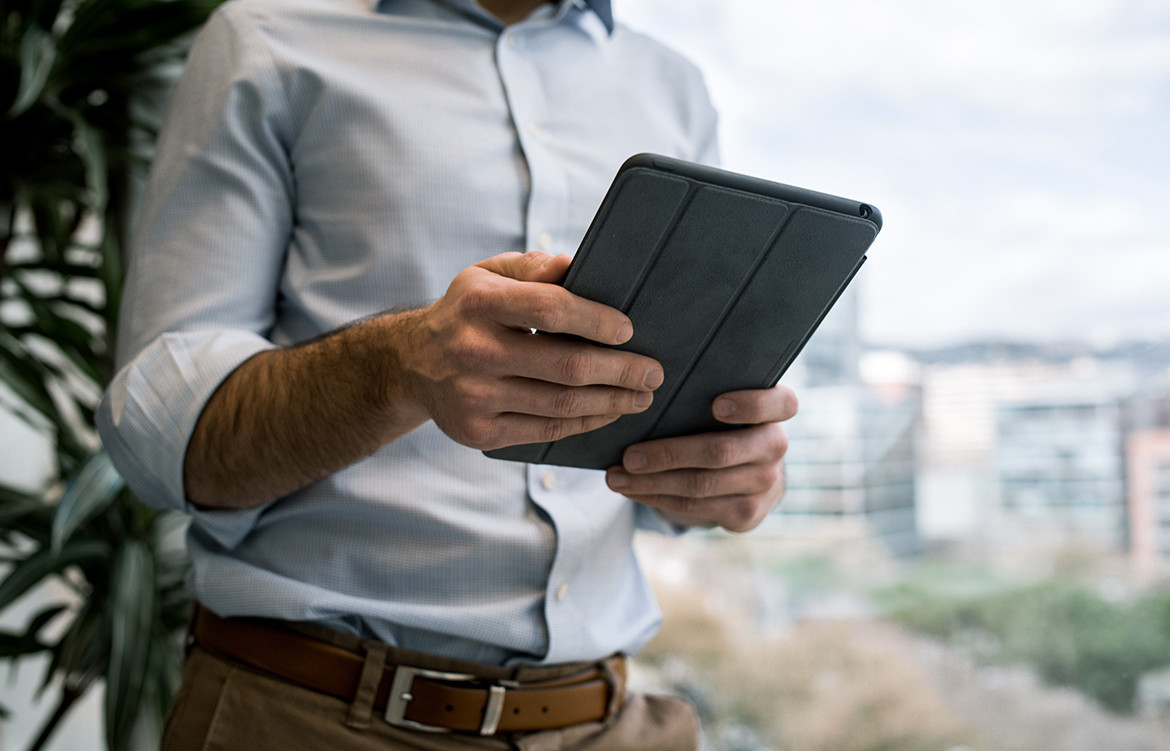 Tags: Architecture, Architecture Process, Australia, Building and Construction, Collaborative Program, Computer, Construction Process, design, Design Industry, Design Product, Platform, SiteSupervisor, technology
---