The Skeehan Brothers Cookbookbook celebrates the love of food that they grew up with during their time in the South Coast, NSW and Denver, Colorado. The brothers honed their cooking on the road, in the homes of their friends and family, and most tellingly, in the great outdoors.
"We both have travelled extensively – particularly visiting family in USA. These experiences, exploring other cultures food and cooking for large family dinners, inspired us to begin to catalogue our own recipes so we could bring them home to share with friends," says Dan Skeehan.
Tom Skeehan says they were lucky enough to grow up in a family that took pride in cooking and sharing recipes. "Our family meals were not fancy or elaborate, although ingredients were always good, often locally sourced – no frills, honest home cooking. Yet, they were always delicious, because of the love and pleasure that was taken when preparing them for each other," explains Tom.
For more information, contact info@skeehan.com.au
Skeenhan
skeehan.com.au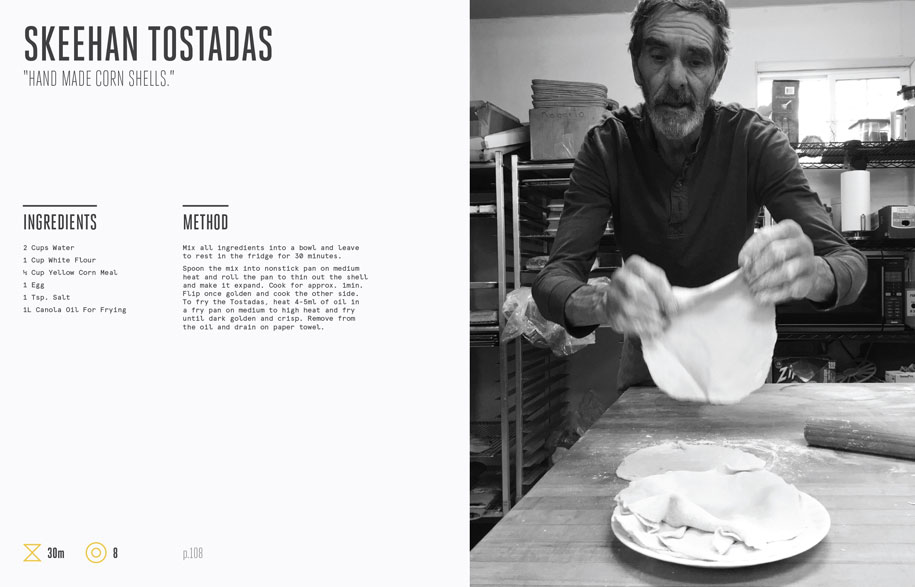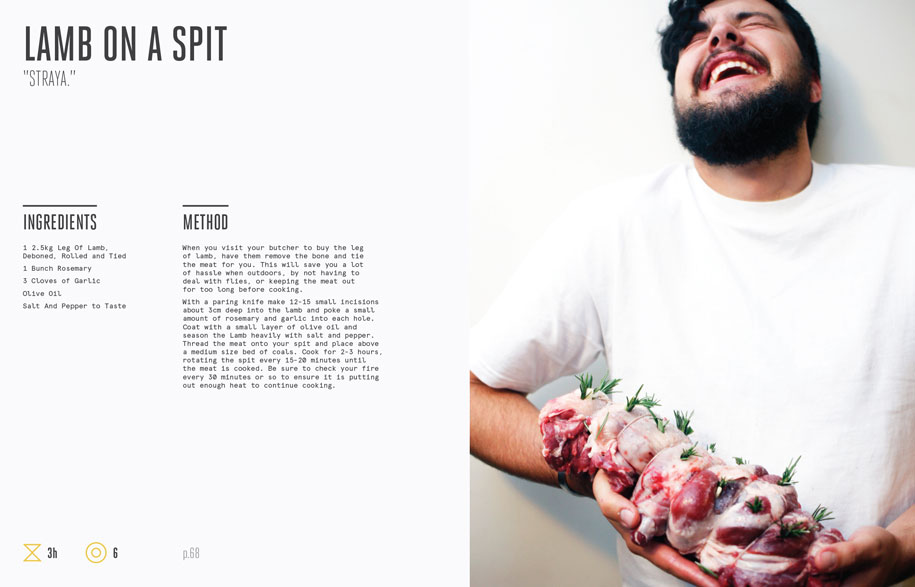 ---