Combining considered design of both the fitting and the quality of light emitted, the Slim Lighting System by Josep Lluscà expertly balances form and utility to create a light both visually and functionally compelling.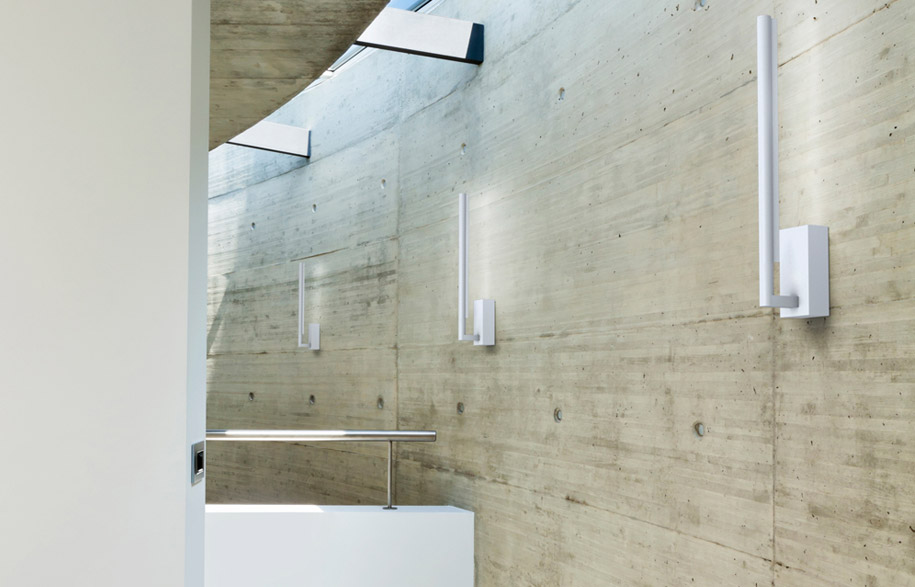 The minimal, essential design is reflected in the pure geometry and clean finish of the lights, creating an understated, timeless aesthetic.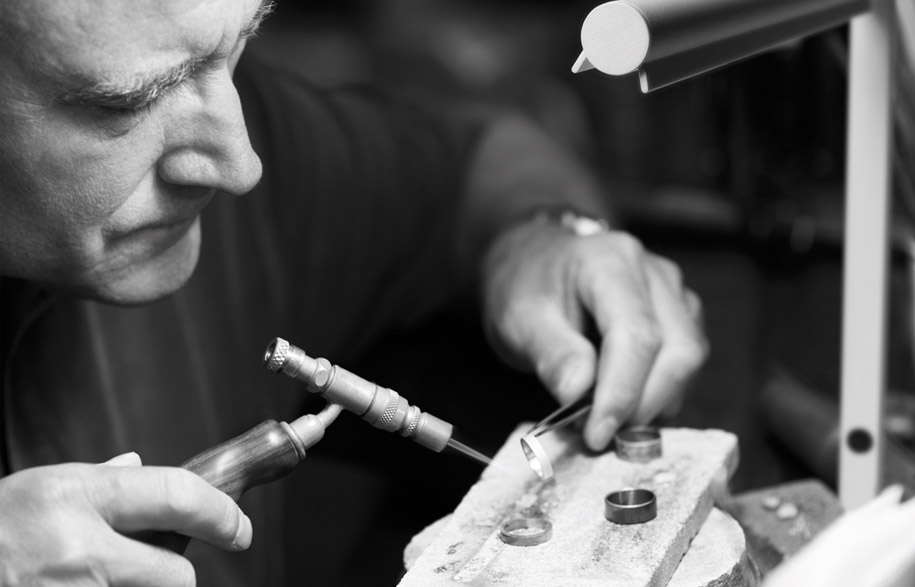 As with all successful lighting designs, particular attention has been paid to promoting a specific mood and highlighting architectural features in order to create truly exceptional environments that harmonise with a space's use.
Light is a vital force in bringing emotion to built settings. Technological innovation and high lighting performance, applied to a wide range of light fittings, provide the greatest variety of effective, innovative solutions to light spaces and working areas, appropriately and professionally.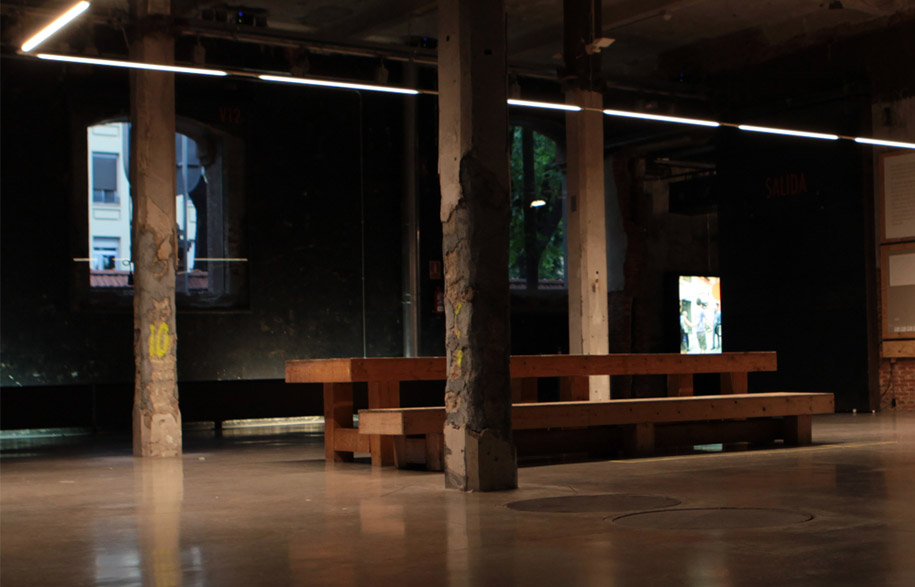 Slim Lighting Systems are available in White, Aluminium or Graphite, and are available from KE-ZU.
Tags: Fluvia, Josep Lluscà, ke zu
---