With a shared love of playful prints and patterns, Claire Tregoning and Marc Hendrick collaborated with some of their favourite artists from around the world to produce their first collection of woven blankets. The pair have consciously kept the production to a small scale, with each 100 percent cotton throw produced in tiny runs of just 25 per style.
"Early last year, Marc and I discussed making blankets that were a little more unique and not mass-produced, so when we managed to find a small textile producer in New York that made these really great cotton throws we decided to start Slowdown Studio," shares Claire. "It made sense to keep our runs really small and get different artists to design each throw, just so everything we made felt really special. Our first collection was released in November 2015."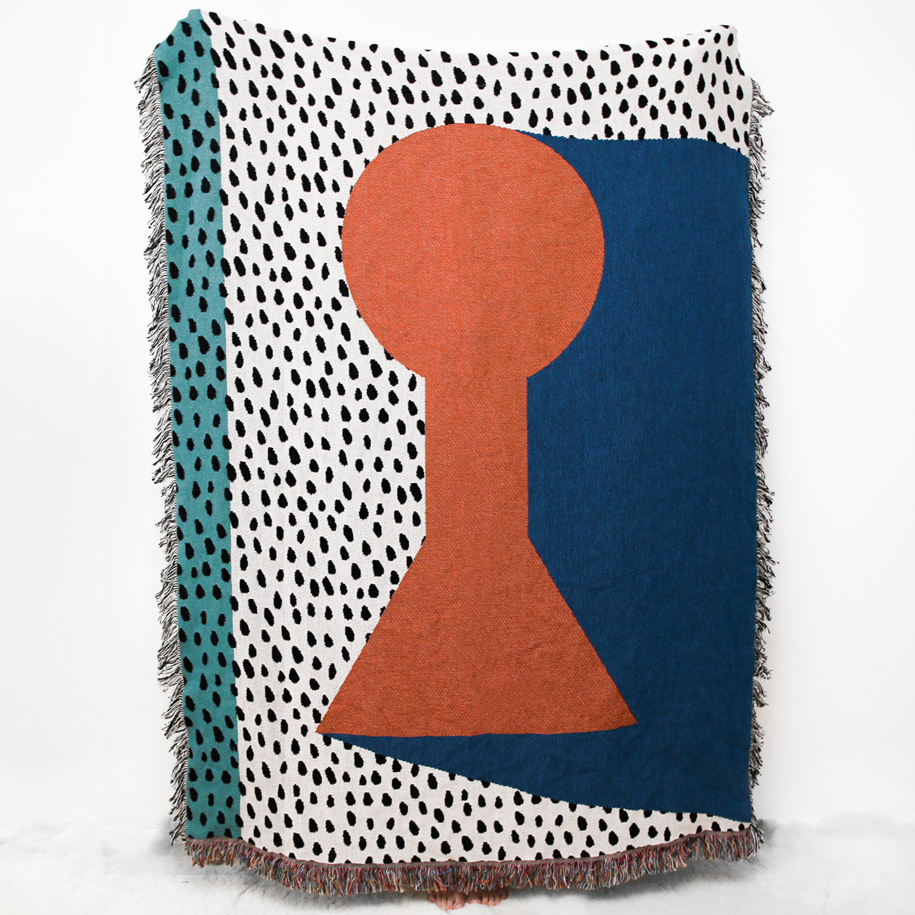 In their first collection, Claire and Marc tried to design a few different styles that complimented each other while avoiding a singular style. "There's not a style in particular that we single out, but generally we lean towards the abstract and art with a bit of character. Some people's art just really resonates with us," explains Claire.
In creating their collection, together Marc and Claire headhunted artists that they wanted to work with – some familiar and others they just discovered – primarily through Pinterest and Instagram. "The creative process bounces back and forth with the artist until we're both really happy with the final art, which later becomes a woven blanket," explains Claire.
"I think our blankets really do look different from other products on the market. Because we produce such limited quantities, it allows us to be more creative and daring with the art we use. I think every blanket we sell goes to a home where it's completely loved for this reason."
Slowdown Studio
slowdownstudio.com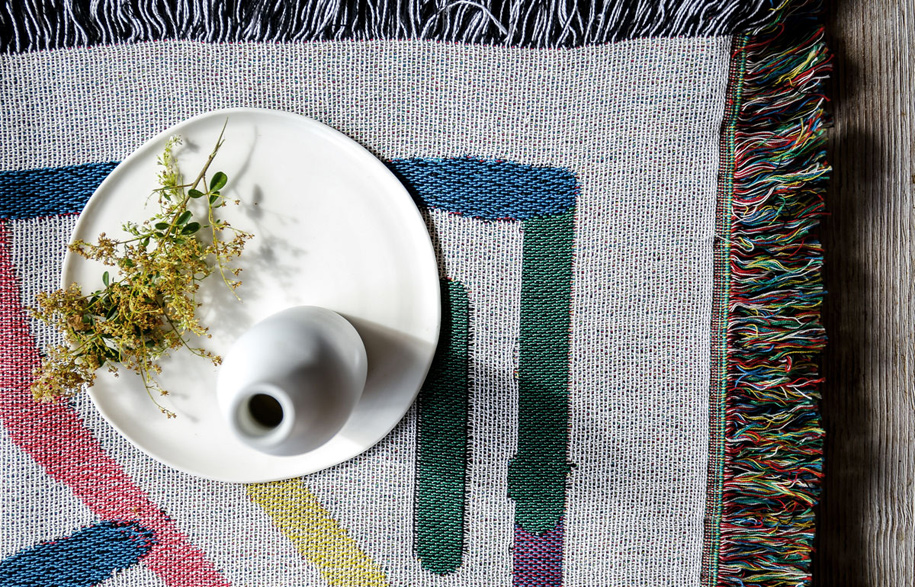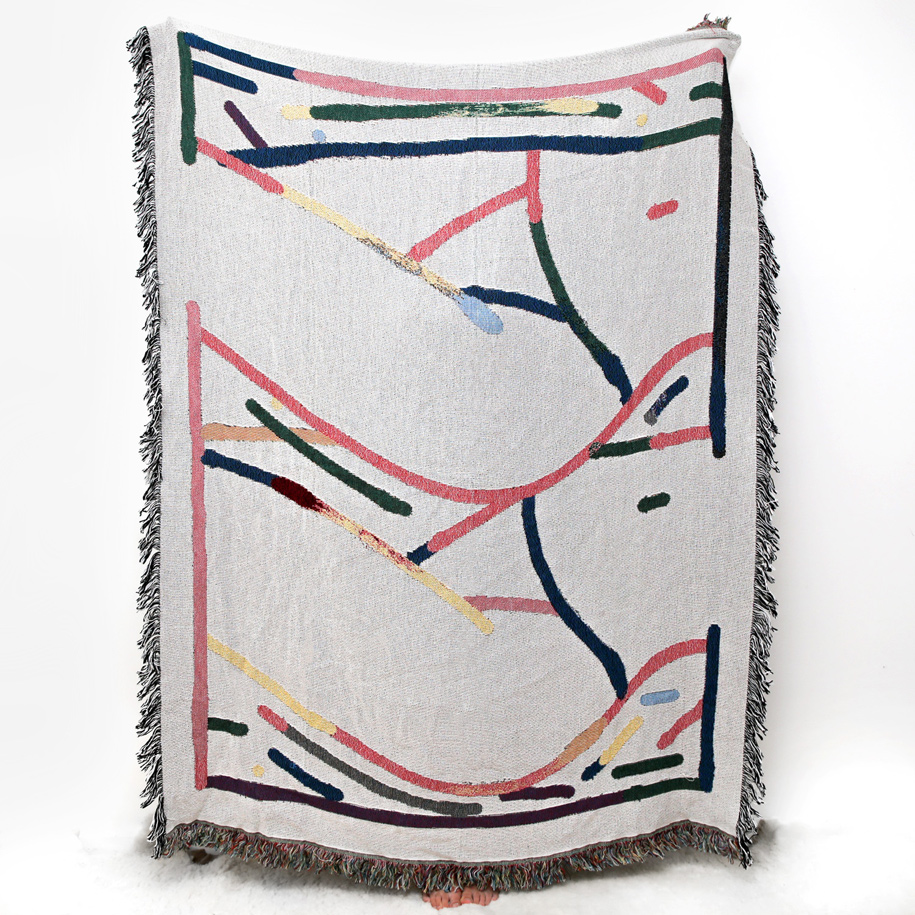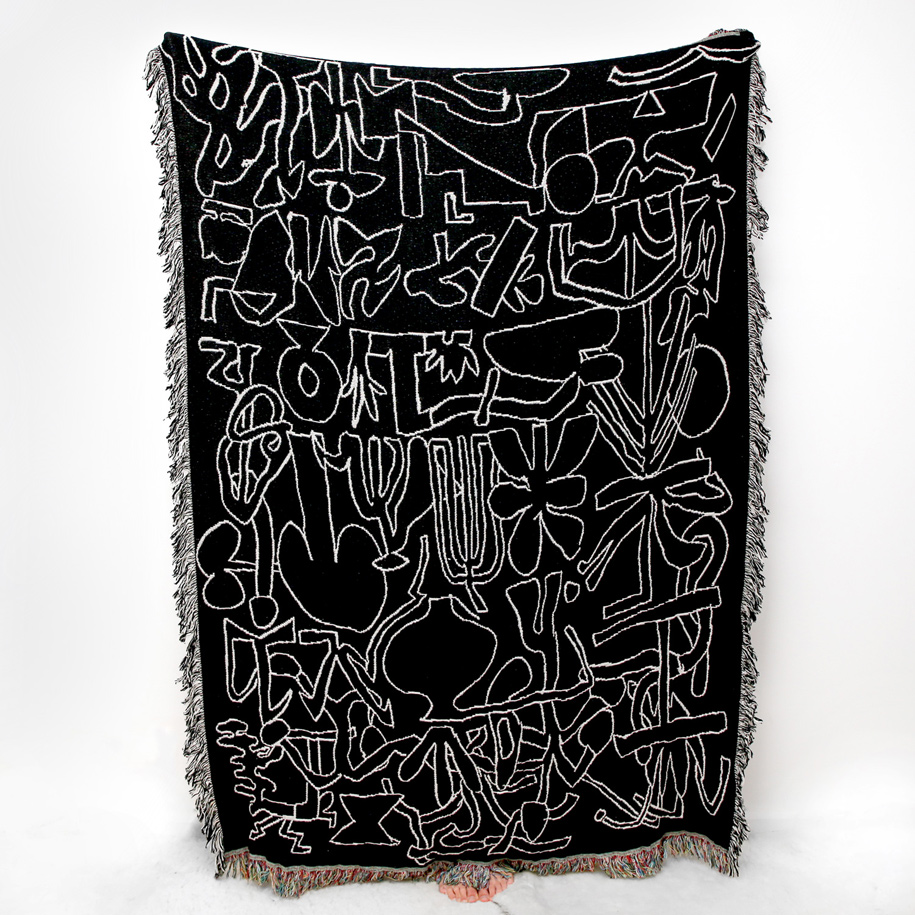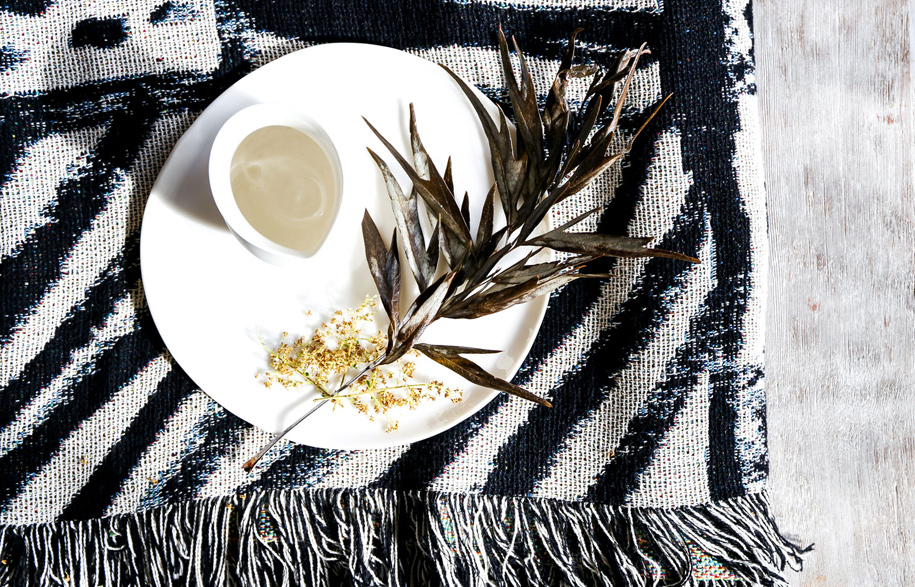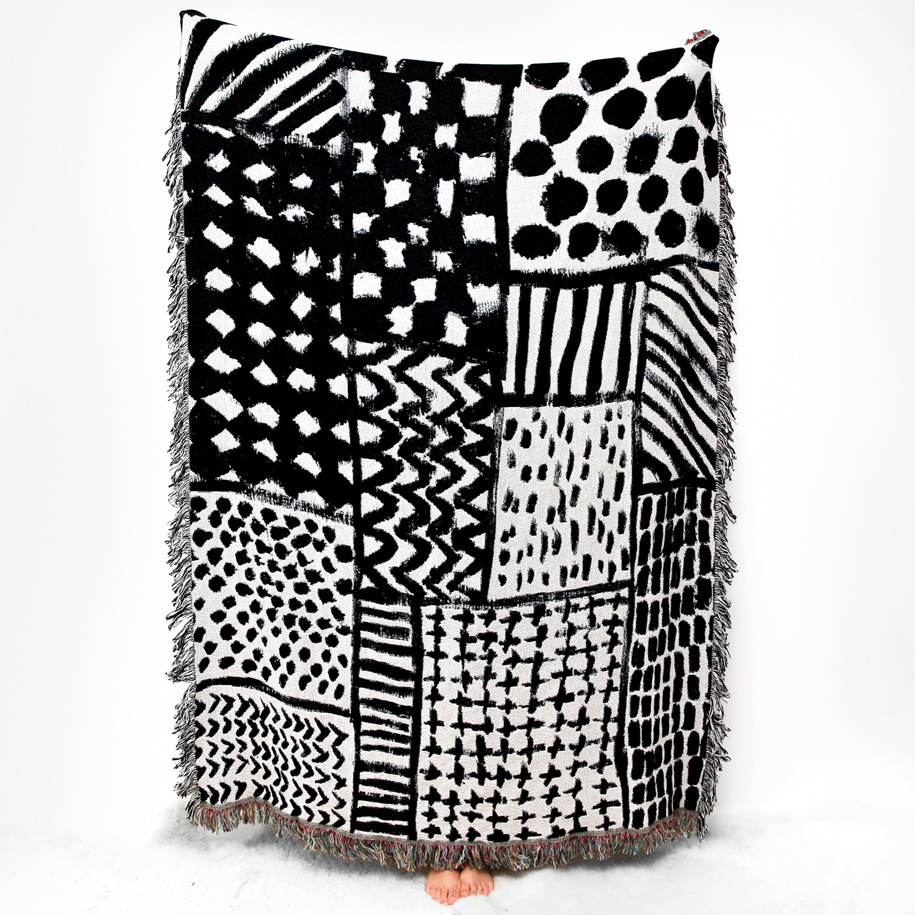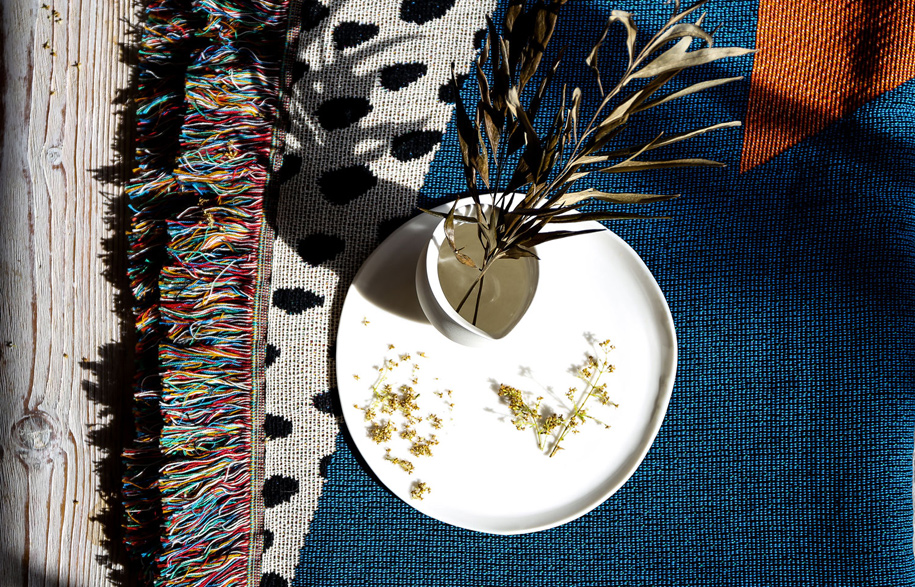 ---