Since 2002, Smartstone has been at the forefront of offering high quality engineered quartz surfaces to builders and developers for a large array of projects.
Continually evolving, Smartstone now unveils a new iteration of the versatile Carrara finish. With a more natural looking surface, as well as stronger and more luminous veining against its classic white background, the Carrara remains a highly adaptable and timeless option.
New to the collection are the Calacatta Blanco and Statuario Venato surfaces, which are both available in a jumbo-size slab. The Calacatta Blanco is a rich blend of neutral brown-grey veining intertwined with hints of gold upon crisp white, emulating traditional stone. The Statuario Venato is modelled on Statuario Marble, with simple grey rivulets coursing through soft white.
Highly resistant to chipping, cracking, and scratching, Smartstone surfaces are also resistant to acids, oils and liquids. The quartz surfaces have a polished surface and do not require sealing, making the surfaces an effortless element for a large variety of projects.
Smartstone
smartstone.com.au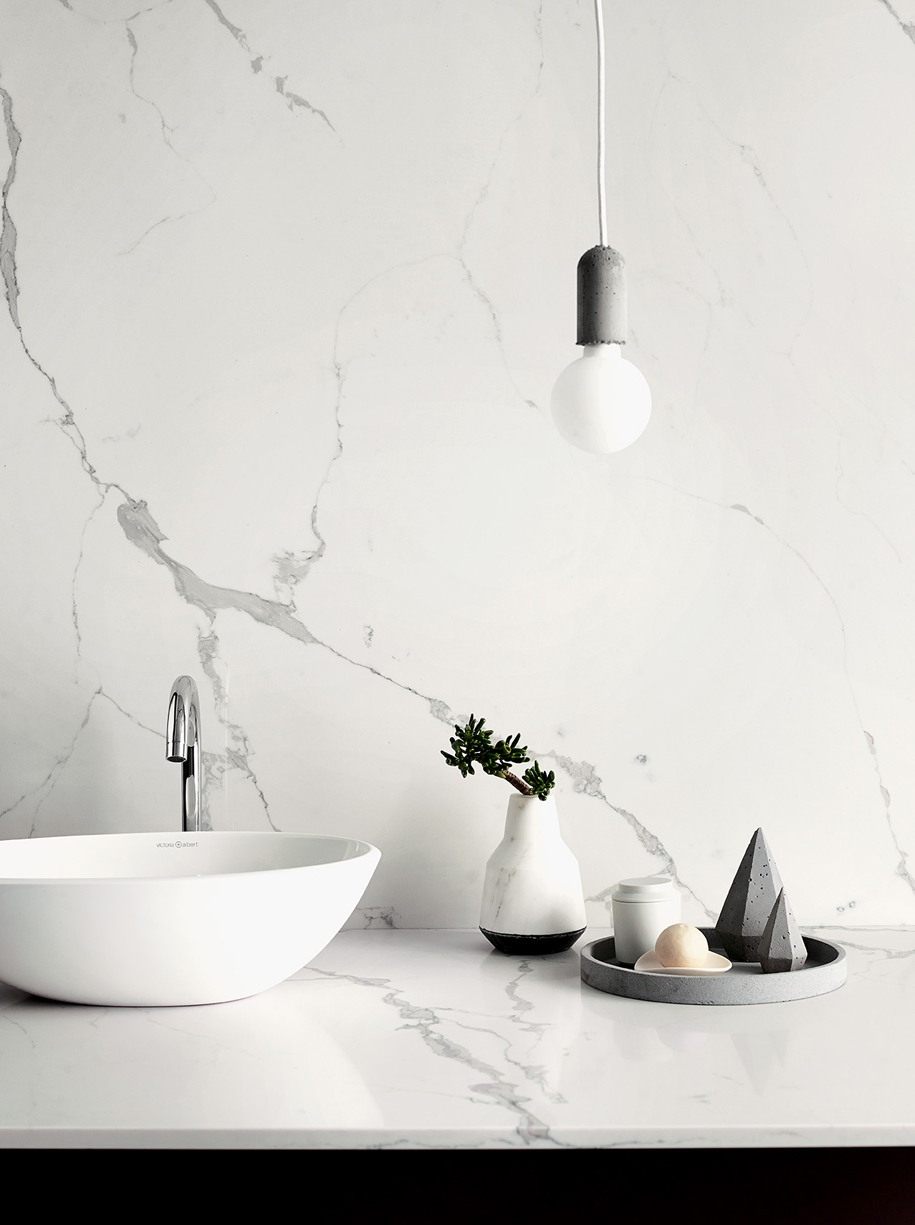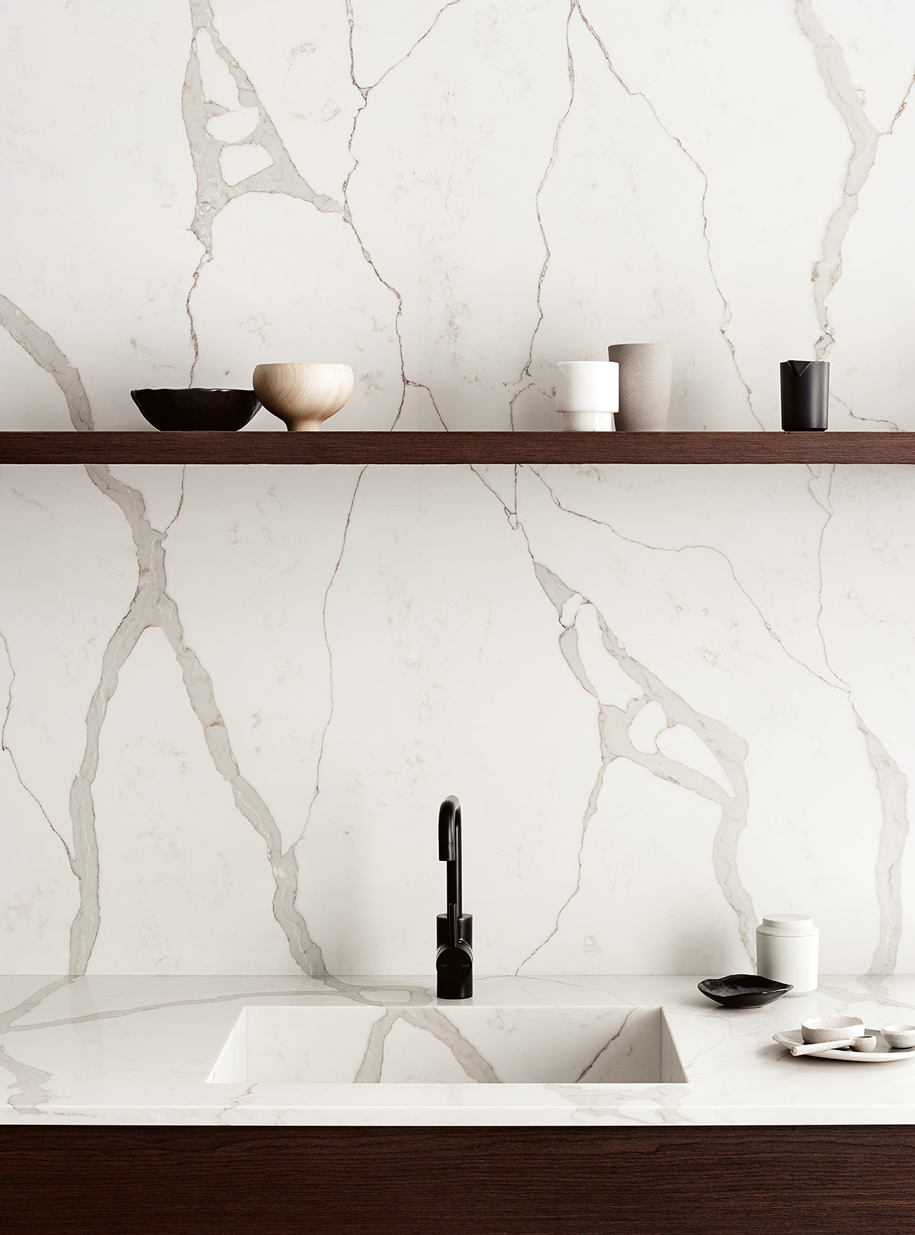 Tags: finishes, quartz, smartstone, surfaces
---