The answer will essentially lie within the needs of your own family – whether it's a tribe of one or of many – how do you like to eat and entertain? Will your family grow up, get bigger or scale down? And there are many other considerations based on the nature of your lifestyle. So with all of these questions, how do you narrow down to the answers?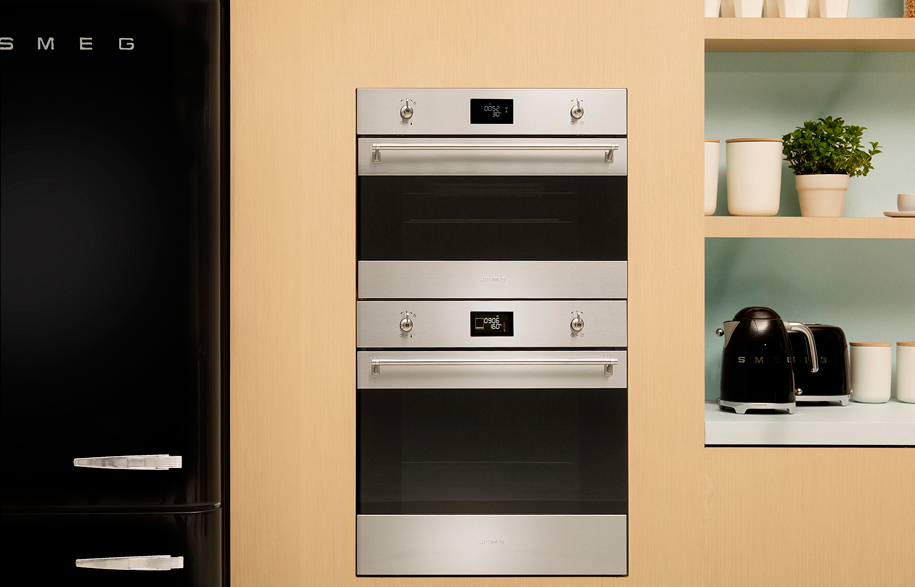 Smeg is manufactured in northern Italy, where food is so important to the way of life, so each Smeg appliance has been developed to meet a particular need and serves an intended purpose. If this purpose will enhance your quality of life on a daily basis, then the appliance is for you.
Smeg's compact combination ovens give you the benefit of that "secondary" full multifunction oven when you need it, but what's the best choice for you, Speed, Steam or perhaps both?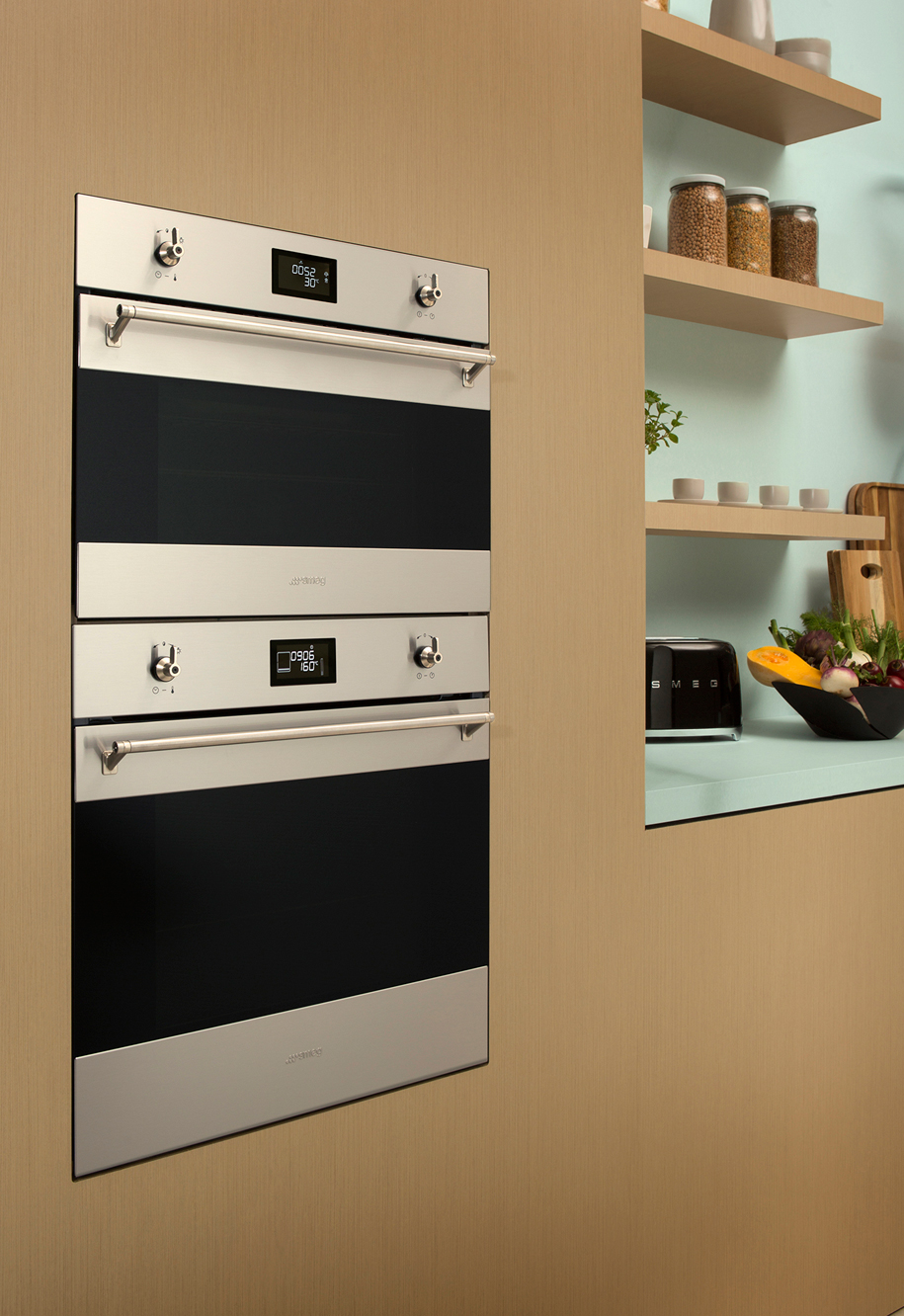 Smeg's new Classic Speed Oven has been developed to meet the needs of a busy home, enabling you to prepare nutritious meals – fast. If you often find yourself preparing instant meals, or fast stir-fries or pastas, it's probably because you don't have the time to spend on slower forms of cooking.
Enter the Smeg Speed Oven. With full multifunction oven technology, and the state-of-the-art stirrer microwave technology for even heating, the time-saving results are amazing – a full roast chicken dinner with crispy potatoes and baked vegetables in just 30 minutes! The speed oven is also perfect for hungry teenagers from the "instant" generation, because they can cook from frozen in record time.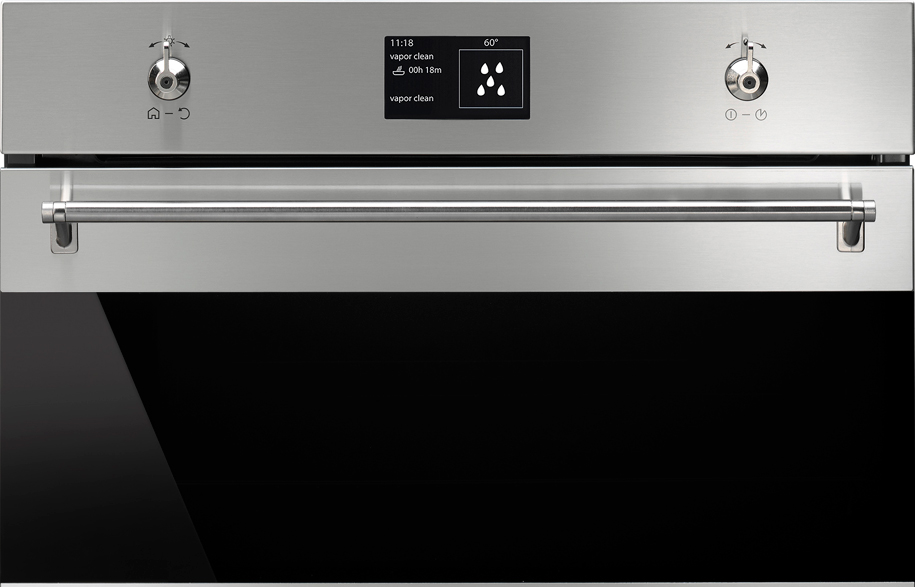 The benefits of steam cooking are well documented, as steam helps to retain the nutrients in food. If you are a health-conscious family, who eats a lot of seafood, vegetables, wholesome grains, curries and tagines and then the Smeg Combination Steam Oven is for you. It's a truly versatile appliance for people who put a lot of care into their diet. Steam has the added capability for sterilization, so if you have a new baby, then steam is a wonderful choice for sterilizing bottles and utensils without the need for chemicals.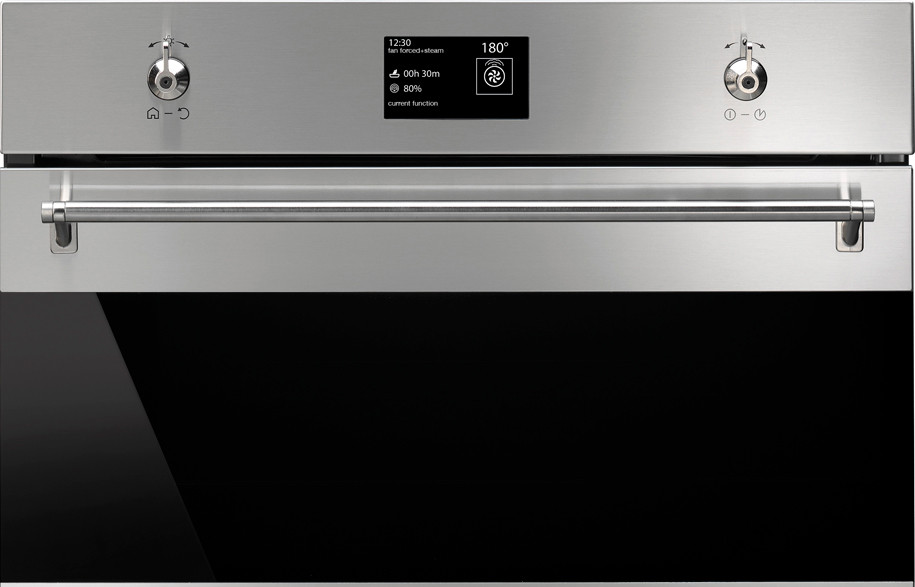 When it comes to style in the kitchen, Smeg gives flexibility and style. All Smeg Compact ovens are available with an optional full glass door. When the compact oven fitted with full glass door kit is paired with a warming drawer and installed as a bank of ovens, the full glass door artfully creates an aesthetic that is identical to that of the Smeg Classic 60cm oven.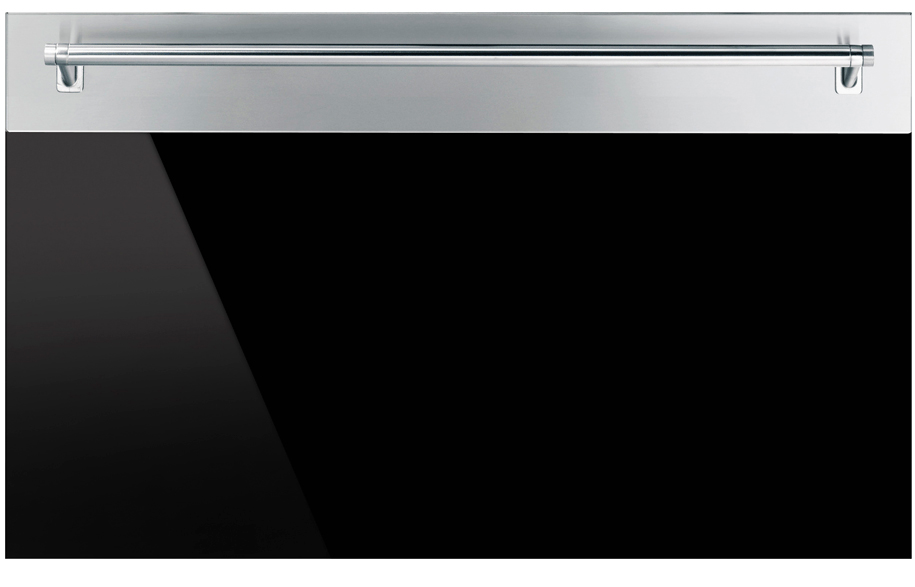 Smeg
smeg.com.au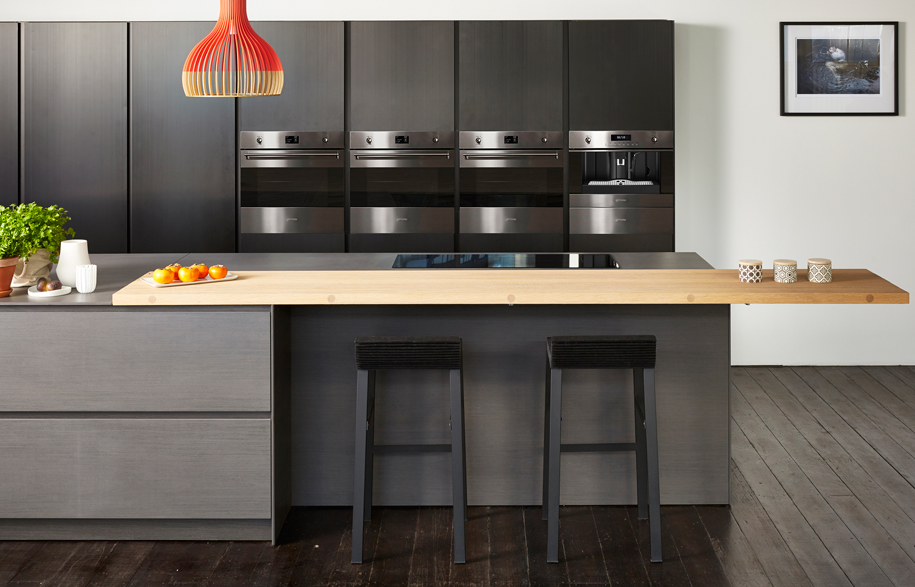 ---