White surfaces, and sleek contemporary design in appliances, are key to pulling off the mixed zone look successfully, and Smeg, is leading the change here with its new Linear collection. Comprising a series of designer proportioned, stylishly elegant white ovens in white glass and stainless steel, the range has a pure aesthetic, ideal for a contemporary kitchen.
The use of white in a kitchen creates the sense of seamless space – a white induction cooktop on a white marble benchtop would make for an eye catching yet simultaneously minimalist design. The new Linear collection comprises 60cm and 70cm ovens, together with compact ovens, coffee machine, warming drawer, induction hobs plus gas on glass cooktops in two widths – 72cm and 60cm.
Technology features prominently in the new Linear collection – Thermoseal oven technology ensures an ideal atmospheric balance required for optimum cooking conditions.
The streamlined aesthetics of the ceramic glass gas cooktop hide its durability – the white ceramic glass resists heats of up to 800°C!
On the technology side, the Smeg SmartSense Plus induction cooktops offer total control and accuracy over temperatures and cooking times, with each zone able to be pre-programmed to heat to full power and then automatically reduce to a predetermined level.
The range allows a choice of sizes in both the gas and induction cooktops, while the 60cm and 45cm built-in ovens offer many options. The range is complemented by a built in coffee machine design in matching white, juxtaposed with an equally minimalist and contemporary black.
Smeg
smeg.com.au
Words by Andrew McDonald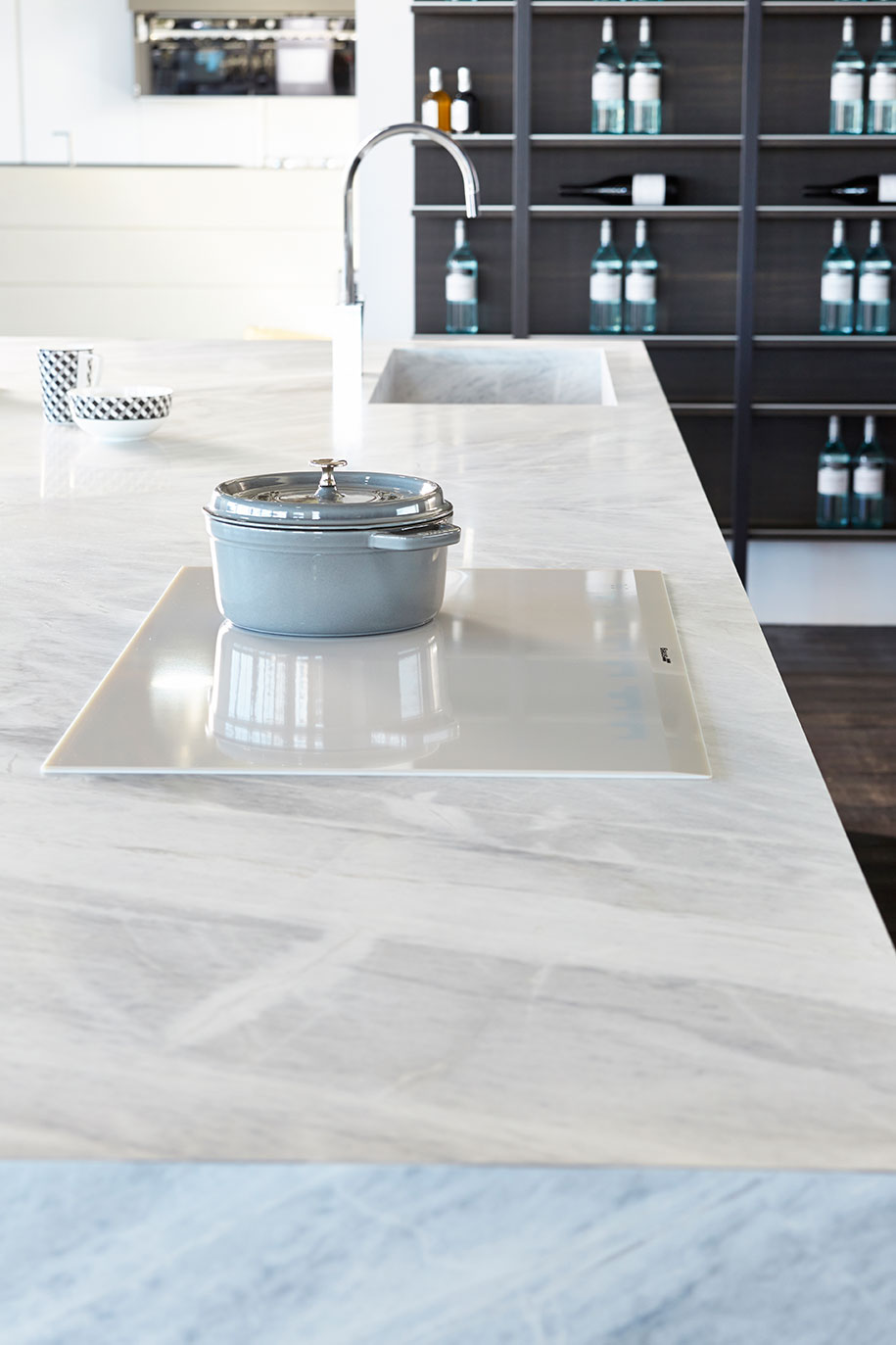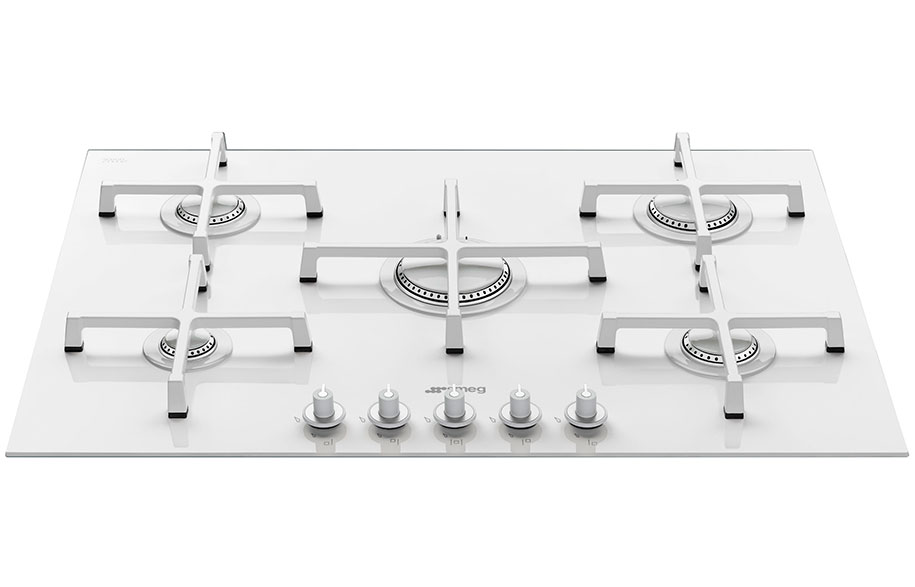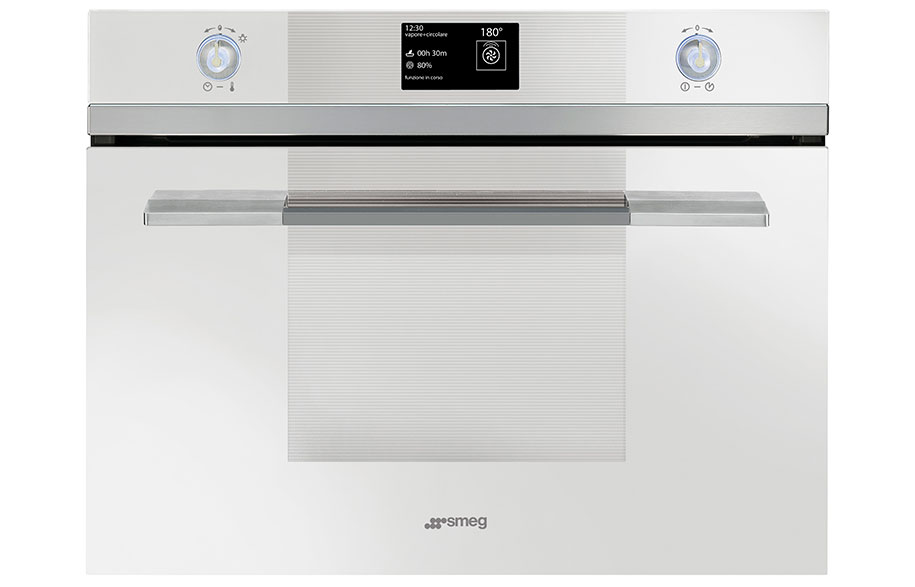 ---