As the inventor of multi-room home wireless audio, Sonos is one of the world's leading sound experience brands. "Since the very beginning, Sonos has been giving listeners unparalleled freedom of choice," says Patrick Spence, Sonos' chief executive officer, "freedom to play any song you want, any way you want."
Now, the launch of Sonos Move has elevated that freedom of choice to the next level, marking the dawn of a new era. The days of needing to be tethered to your WiFi and landlocked to your house to enjoy premium Sonos sound are gone. As are the days of settling for subpar sound quality when enjoying the beach, park, or a backyard barbecue with family and friends. Weatherproof, drop-resistant, and sleek by design, Move is good to go wherever you do.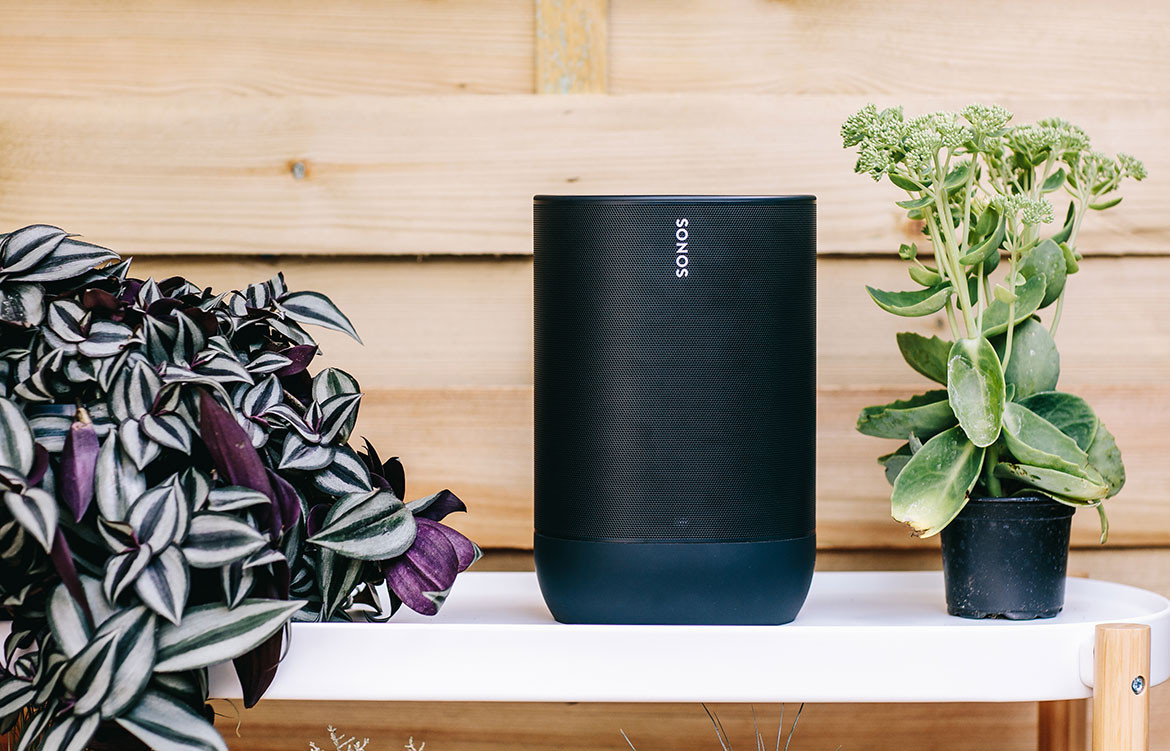 In true Sonos form, Move's versatility and portability does not sacrifice the brand's dedication to sound. Resetting the bar of what to expect from a portable speaker Move offers smart, adaptable sound, surprisingly deep bass, and a wide sound profile, no matter where you are, what you're doing, or where you're going.
In terms of software, Move represents the best of Sonos and its ecosystem of partners, supporting over one hundred streaming services, multiple voice assistants, AirPlay2, and more. Released globally earlier in September, Move is one of three new products to be launched by Sonos this spring. Sonos Port and Sonos One SL join Sonos Move to further build on the company's smart system of speakers. Featuring powerful wireless range, Move is a complete component of the Sonos system, reaching even the furthest corners of your backyard. When you're out and about or your WiFi is out of reach, the Sonos Move switches its fuel to Bluetooth audio streaming; a first for the Sonos product range. "Move marks the beginning of a new era for Sonos," says Patrick, "one where brilliant sound not only fills your home, but extends to every part of your day."
Sonos
sonos.com
Images courtesy of Sonos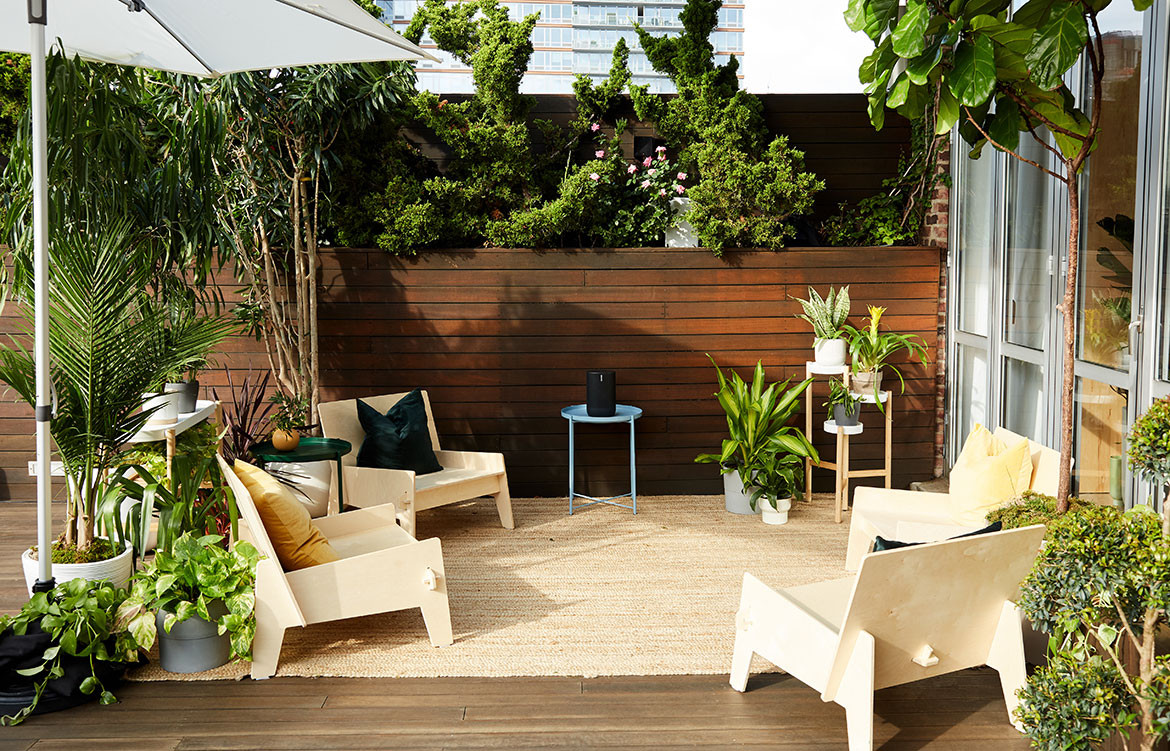 Tags: Design Product, home audio, home technology, Smart Homes, smart products, Sonos, sound system, speakers
---