The drain is composed of a PVC channel with outlets every 200mm connected via downpipes to corresponding sockets in the drain pipe below. This allows a superior water intake. The channel is installed level while the pipe is given sufficient fall to be self-cleaning. The Special Assembly is then completed with a stylish slimline stainless steel grate. The system is available with a 38mm or 65mm wide stainless steel grate, which is available in wedge-wire or, for a more budget conscientious option, a punched hole or slotted version.
The product is also used as accessory drainage within or around the coping to help protect garden and grass areas from contamination by pool water or to reduce the impact of stormwater on the pool water system.
All Stormtech products are made of quality stainless steel manufactured in Australia with a lifetime warranty on materials. Being easy to install and the most favoured product by trades means installations look as they should, and finish the way the end user expects. Stormtech products are readily available, which means no need to delay projects.
The system connects directly with all standard plumbing fittings and has a Watermark Standards Australia International certification. Stormtech is the only drainage company to have achieved GreenTag certification and to have collaborated with designers such as Marc Newson to provide genuine 'designer' products and won the Good Design Selection multiple times, and have also won the prestigious ICFF Editors Choice Award for product of the year in New York.
Stormtech
stormtech.com.au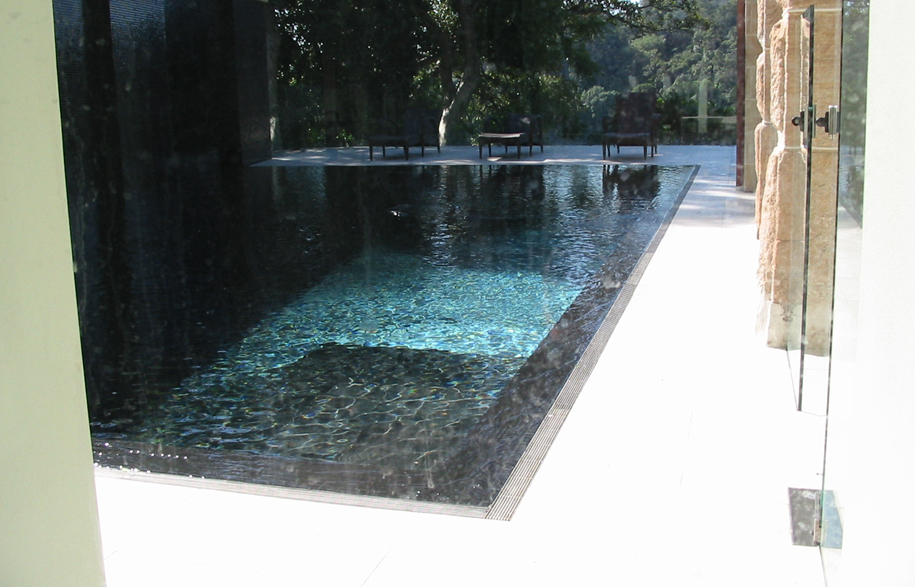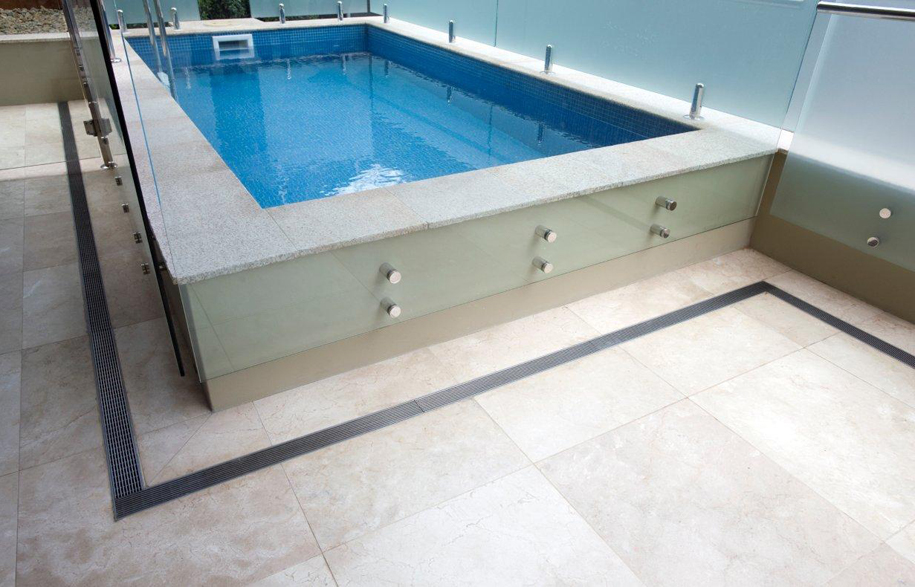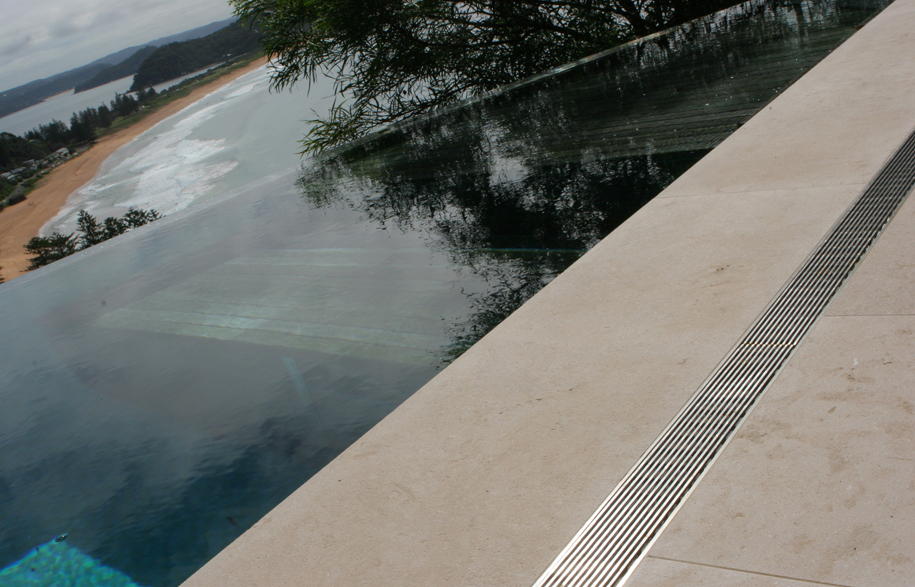 Tags: Stormtech
---