Object Gallery's first main exhibition of 2012 opens in Sydney on 27 January. The fresh new show Stories In Form curated by Jacqueline Power explores the story arc of ordinary objects asking five Australian designers to tell stories with their work. Designers include Elliat Rich, bernabeifreeman, Henry Wilson, Cinnamon Lee and Ben McCarthy.
Everyday objects from dining chairs, to lights and bowls will be framed for the viewer in a new way.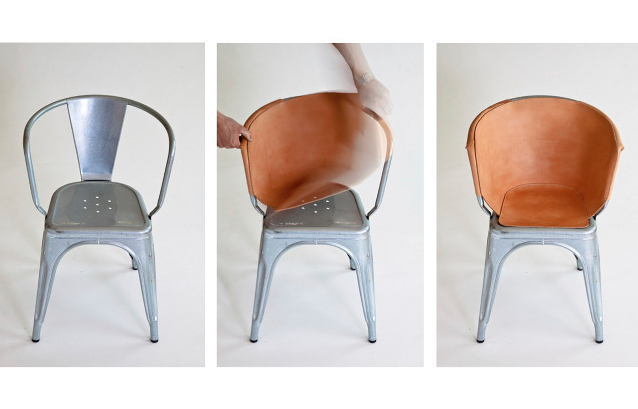 Elliat Rich will present a series of dining chairs at various stages of life, Bernabeifreeman will show lights that give the opportunity for the user to complete the making process, and  Henry Wilson, winner of the 2011 Bombay Sapphire Design Discovery Award, will adapt well-known forms with the help of 3D printing.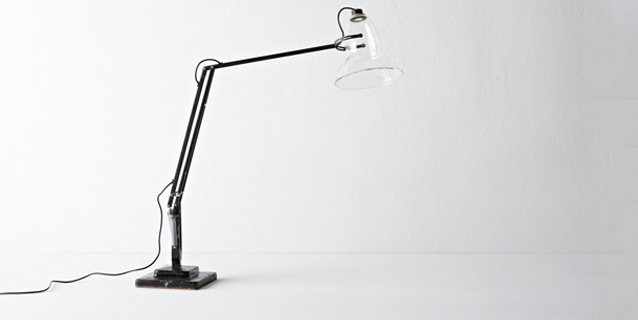 Metalsmith Cinnamon Lee has crafted lights referencing history and sustainability while Ben McCarthy's bowl and accompanying film, will talk about he evolution of the object and discuss changing character of an object as it ages.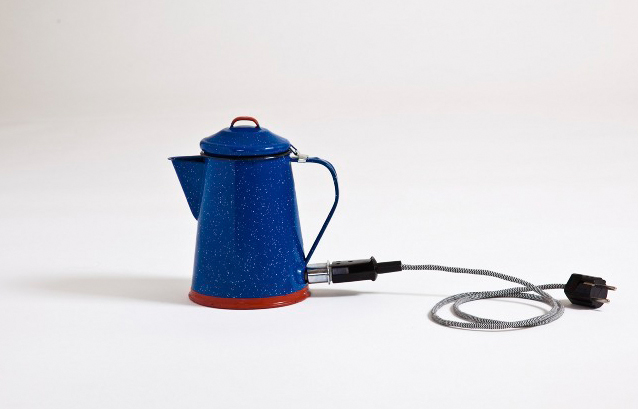 Henry Wilson recently told habitusliving .com that he is not convinced design should just be about creating something new. He insists that great design can also mean producing new objects by building on to an existing thing.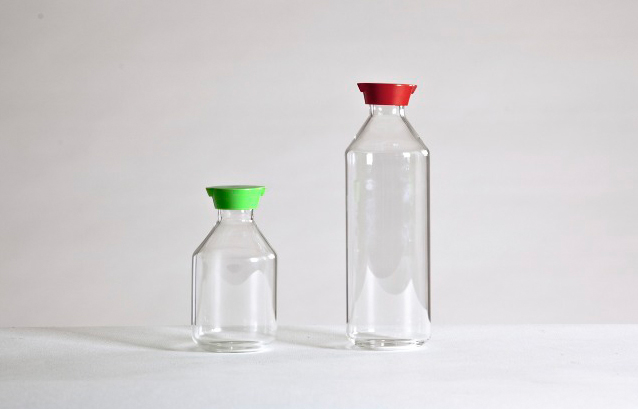 "I'm interested in hybrid objects that crash two things together. For Stories in Form I am taking ubiquitous household products and adding to them and manipulating them with 3D printing of metal, glass and plastic," he says.
Stories in Form opens at Object on Friday 27 at 6pm.
Object
St. Margarets, 417 Bourke St
Surry Hills NSW 2010
Tuesday-Friday: 11am-5pm
Saturday & Sunday: 10am-5pm
Free admission
+61 2 9361 4511
gallery@object.com.au
Tags: bernabeifreeman, bombay sapphire, Cinnamon Lee and Ben McCarthy, Designer Furniture, Elliat Rich, henry wilson, Object gallery
---