Now available from Stormtech, a company with a solid track record of bathroom innovation, the 120SCS linear drainage system is like nothing else on the market today.
Suitable for wall-to-wall installation, it also features dual-sided operation (which allows surface water to drain from both sides of the shower screen). A design breakthrough that ranks alongside the company's invention of the linear drain in 1989, this means the 120SCS and can function as a bathroom's only drain.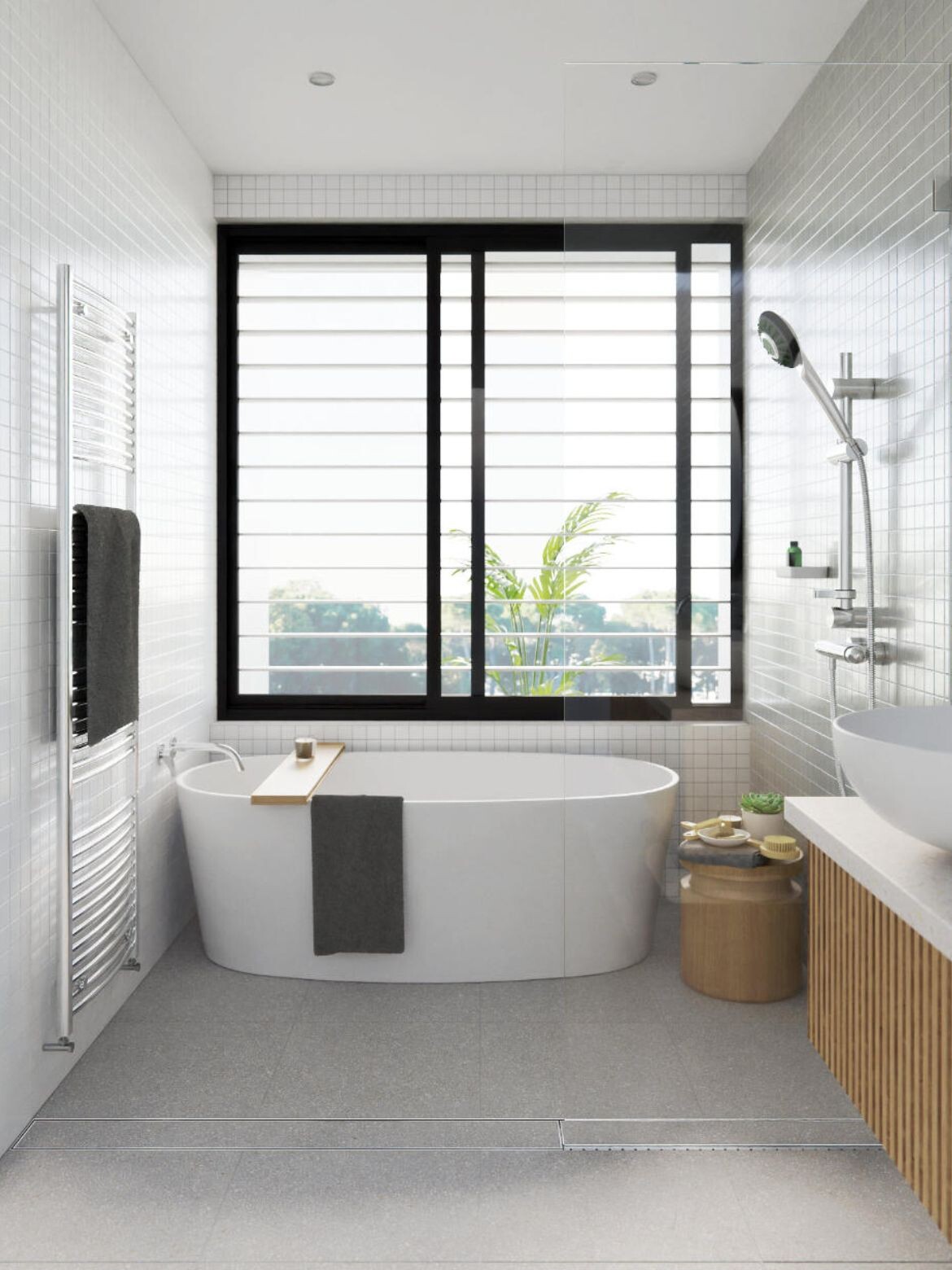 It ensures a sleek, uncluttered appearance, simplifies the tile installation process, and generally expands bathroom design possibilities. To put that another way, the 120SCS linear drain improves flexibility without affecting performance.
On top of that, the drain includes integrated shower screen support. Unobtrusive and designed with both functionality and style at front of mind, this is suitable for both enclosed and wall-hung shower screens. It ensures a simple, strong, and effective hold that can be relied upon to last over time.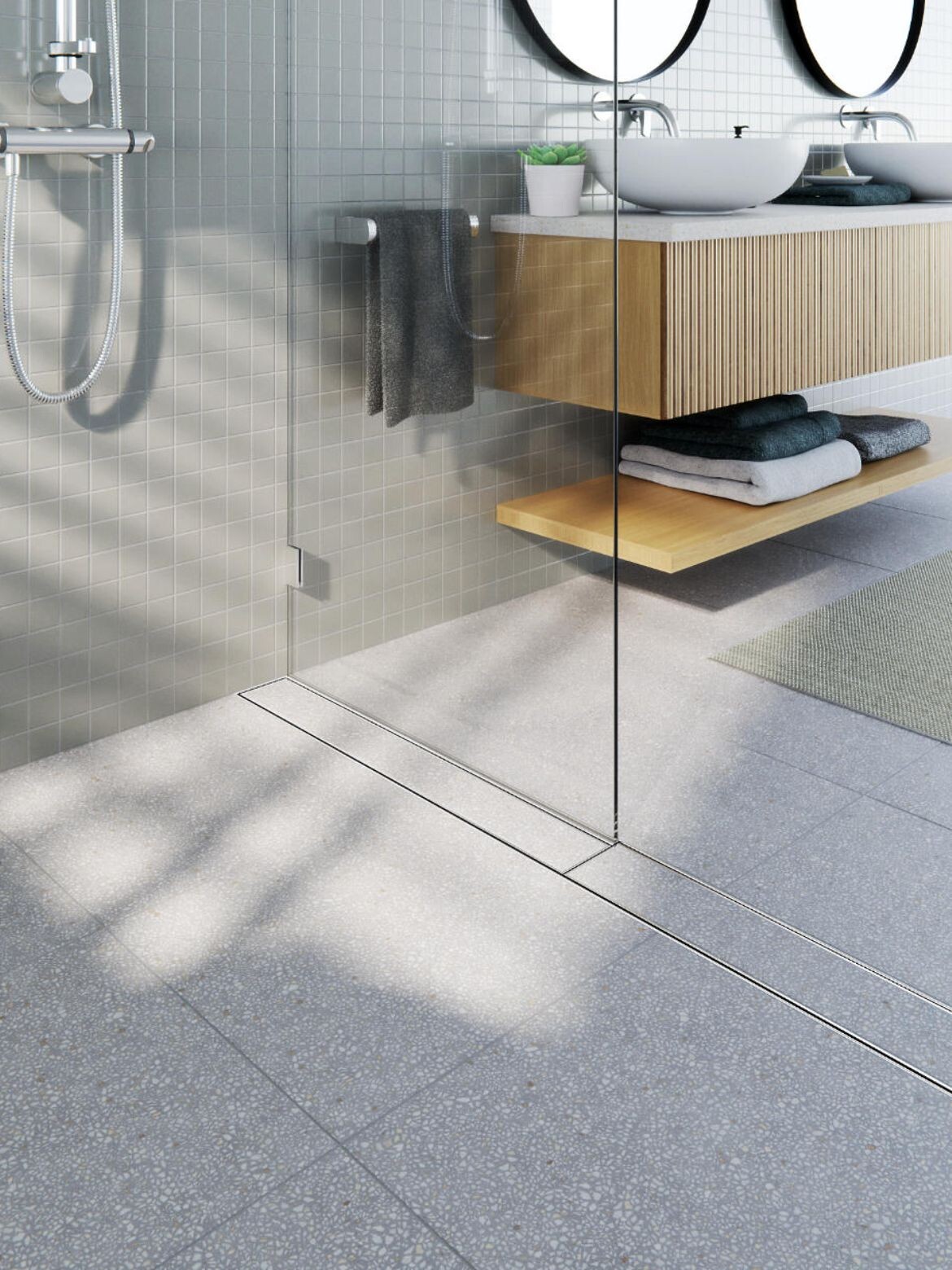 Exceeds Australian Standards
Like all Stormtech products, the 120SCS linear drainage system is Australian made from marine grade 316 stainless steel. With its patented design, it exceeds all Australian Standards and is WaterMark certified. It is available in a choice of seven grate designs (AR, TR, TI, MND, PS, PPS, and PAS), in Stainless Steel, with finishes including Brass, Bronze, Copper Gunmetal Grey and Black.
Given that customers can choose between Stormtech's 120SCS Made-to-Length units or their own custom specifications, this ensures there is something for most domestic applications.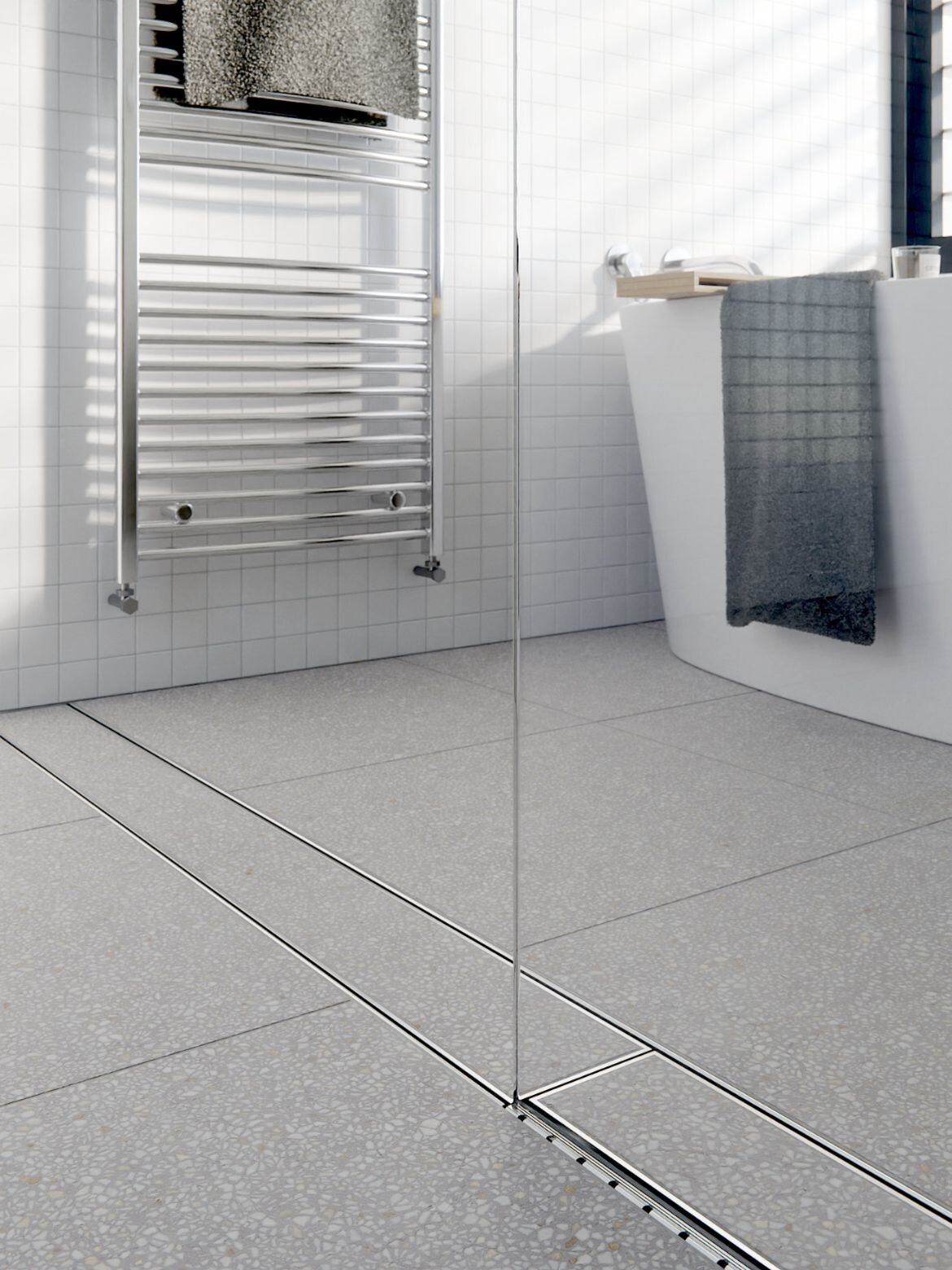 A legacy of innovation & quality
In 1989, John Creighton helped design a new type of shower for a client who, though disabled and reliant on a wheelchair, wanted to be able to shower privately and without assistance. Known today as a 'linear drain', that product granted the client's wish, and effectively established John's company, Stormtech, as a world leader in bathroom innovation.
A product that not only breaks new ground in terms of design flexibility, but also empowers plumbers to 'Do it Once – Do It Right', the 120SCS multi-function linear drainage system can sit comfortably alongside the legacy created by that invention and the rest of the Stormtech product range.
Learn more about Stormtech's 120SCS multi-function linear drainage system with integrated shower screen support and unique dual-sided operation.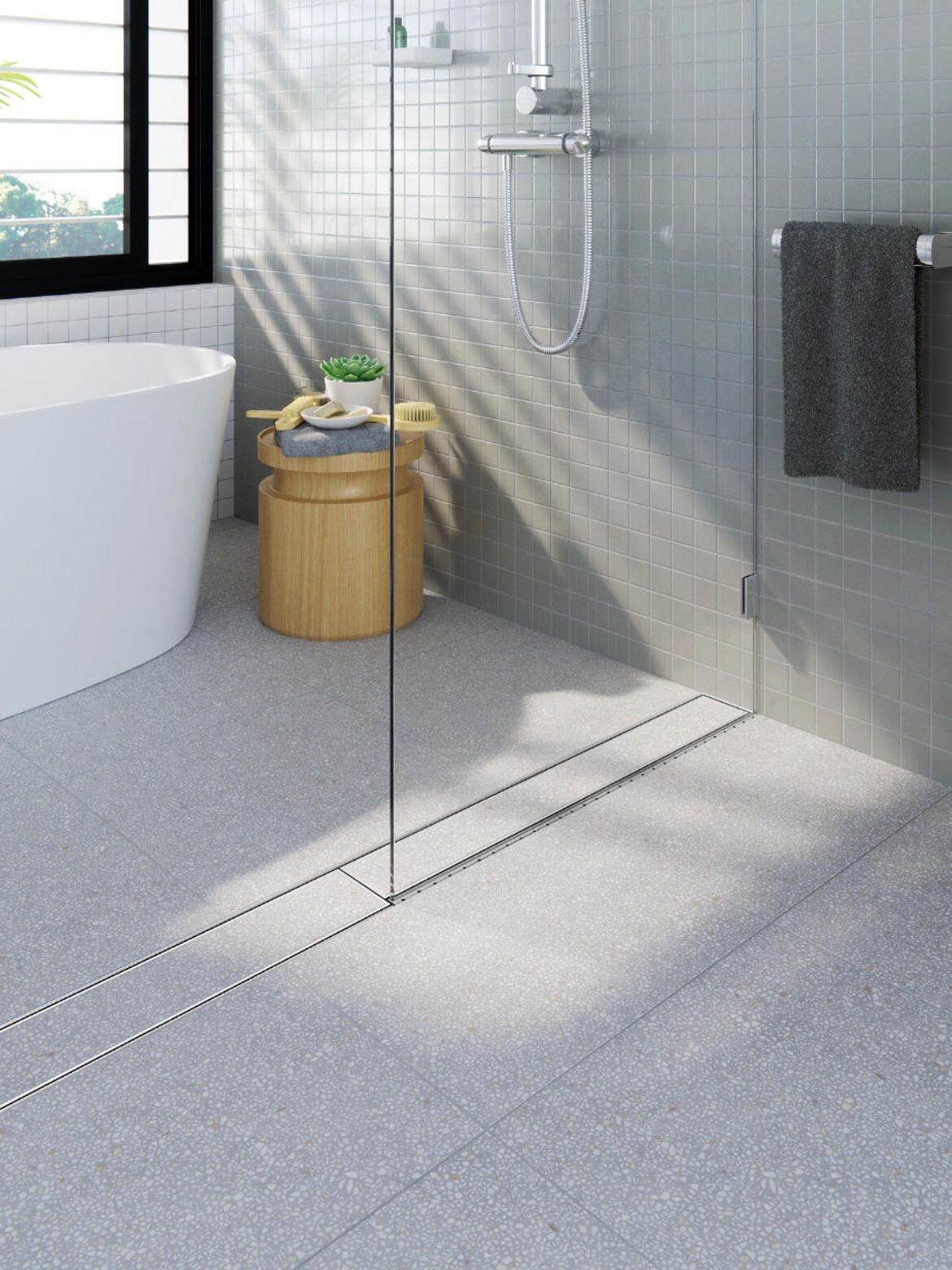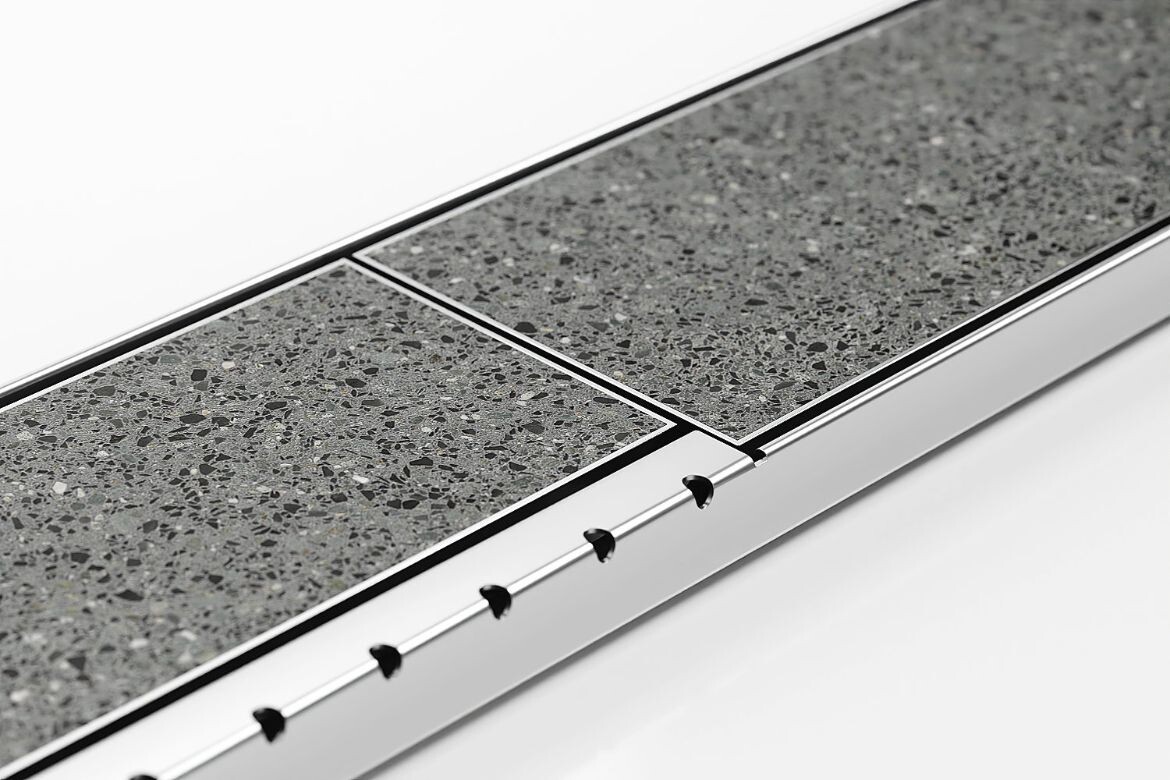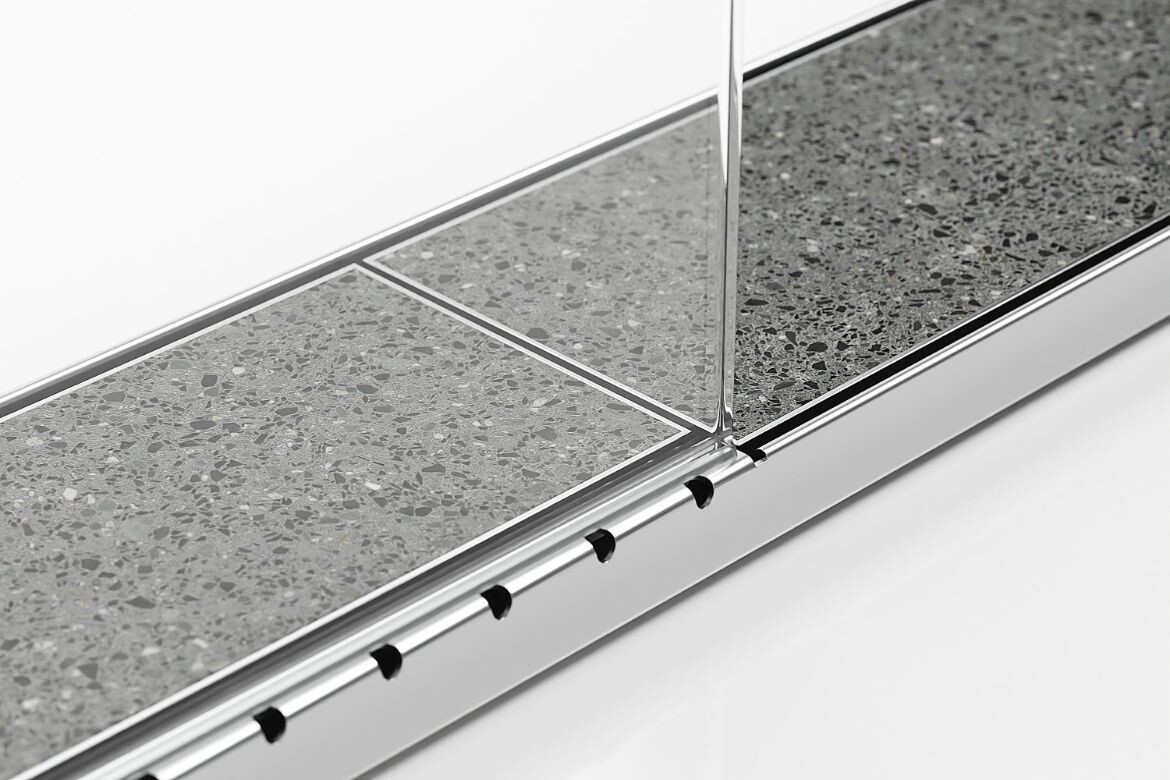 ---