In the last three decades, the Australian manufacturing industry has said goodbye to a number of household names like Holden, Bonds and Bridgestone as they put their legacy on hold. While the loss was felt in waves throughout the industry, this event was a reminder of the great, inimitable impact and influence of Australian-made design.
The aftermath of cheap labour and materials from overseas are some of the key factors that contributed to this unfortunate turn in manufacturing. Although the pursuit of financial gain has its benefits, using cheap, domestic materials and labour can come at the cost of quality. And while some brands celebrate financial gains, Australian drainage designer, manufacturer and supplier Stormtech has continued to champion the Australia-made ethos – time and time again.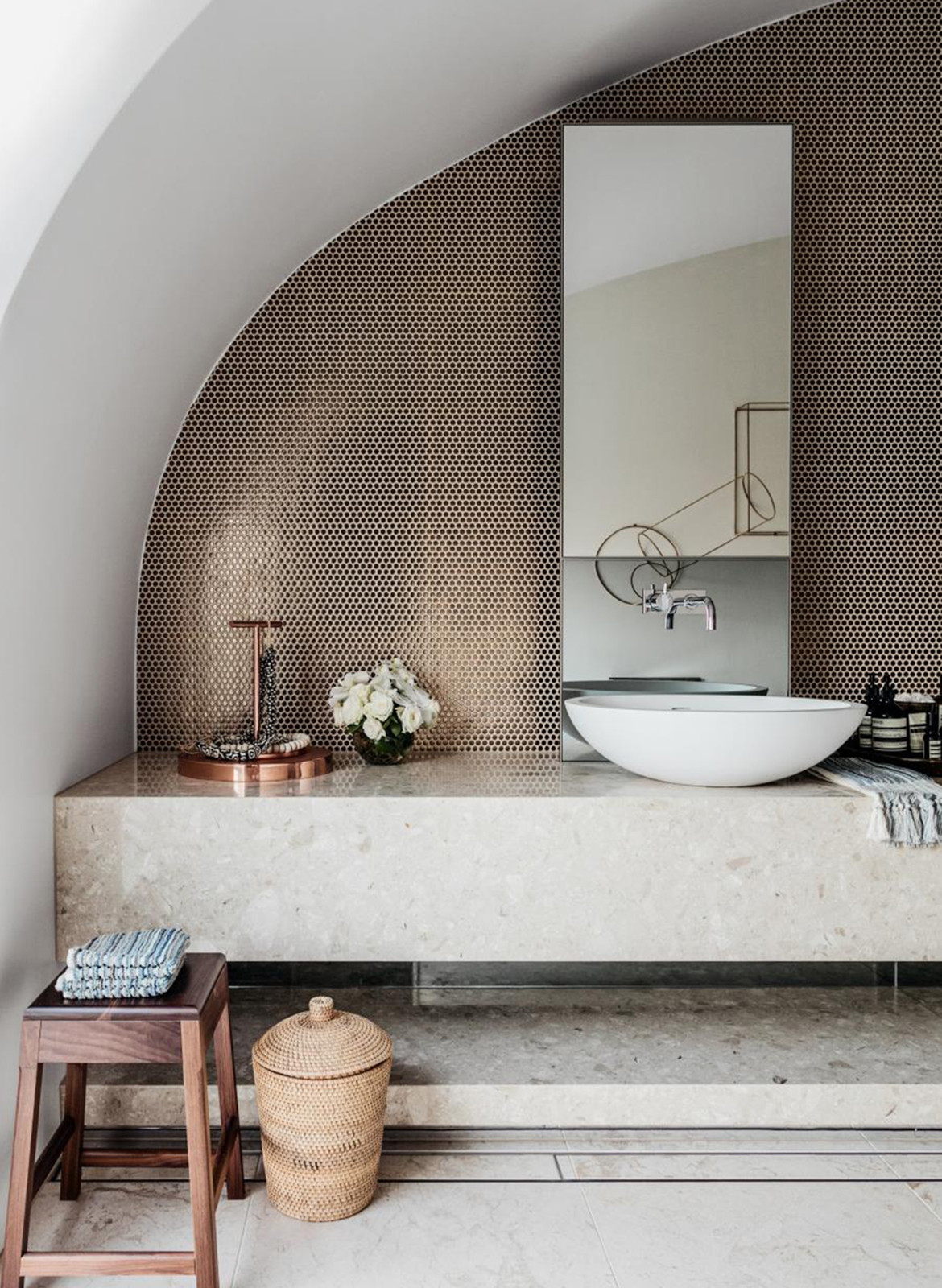 35 years ago, concreter John Creighton discovered a gap in the market. He started creating functional and premium-engineering drains, elevated by great design. Due to a lack of options in the market, his products were a one of a kind; products specially designed to complement the concrete he laid. Today, with Troy Creighton – John's son – at the helm, Stormtech has proven that the core values of Australian-led design, craftsmanship and innovation are more than just meets the eye, continuing to reap the benefits with their expansive range of unique product offerings.
Throughout the years, the Australian company has accumulated an impressive portfolio that boasts national and industry recognitions. Renowned for their modern drainage solutions, the company won a Design Mark at the Australian Design Awards in 2004 – setting the benchmark for quality linear drainage. Since 2006, Stormtech has also been a member of Standards Australia, advising on the code covering linear drainage solutions in bathrooms and other plumbing products.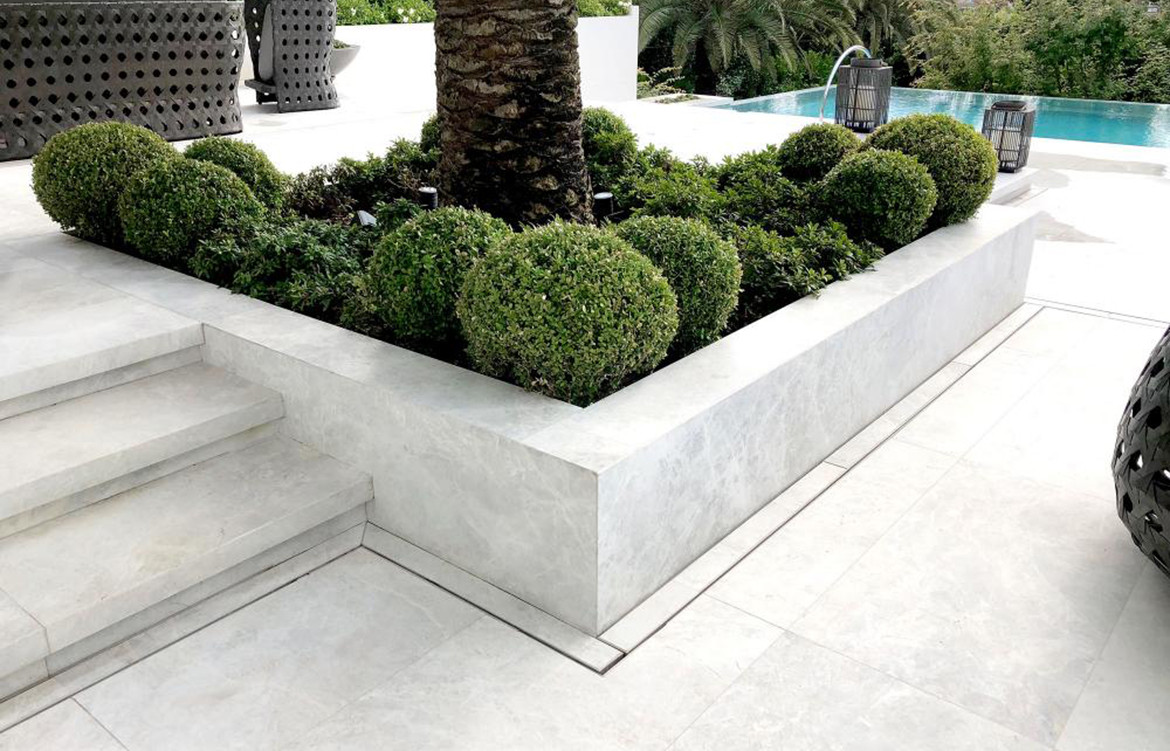 The brand's dedication to the Australian craft has not only brought them wide recognition across the architecture and design landscape – but it has also kept them afloat throughout the COVID period.
"We've weathered the storm well so far", says Troy Creighton. "We haven't been exposed to many of the supply chain issues that other businesses have because wherever possible, we buy locally.
While it may be an easier option to manufacture offshore, Stormtech has been adamant to invest the time, money and quality into creating local solutions to overcome these new challenges.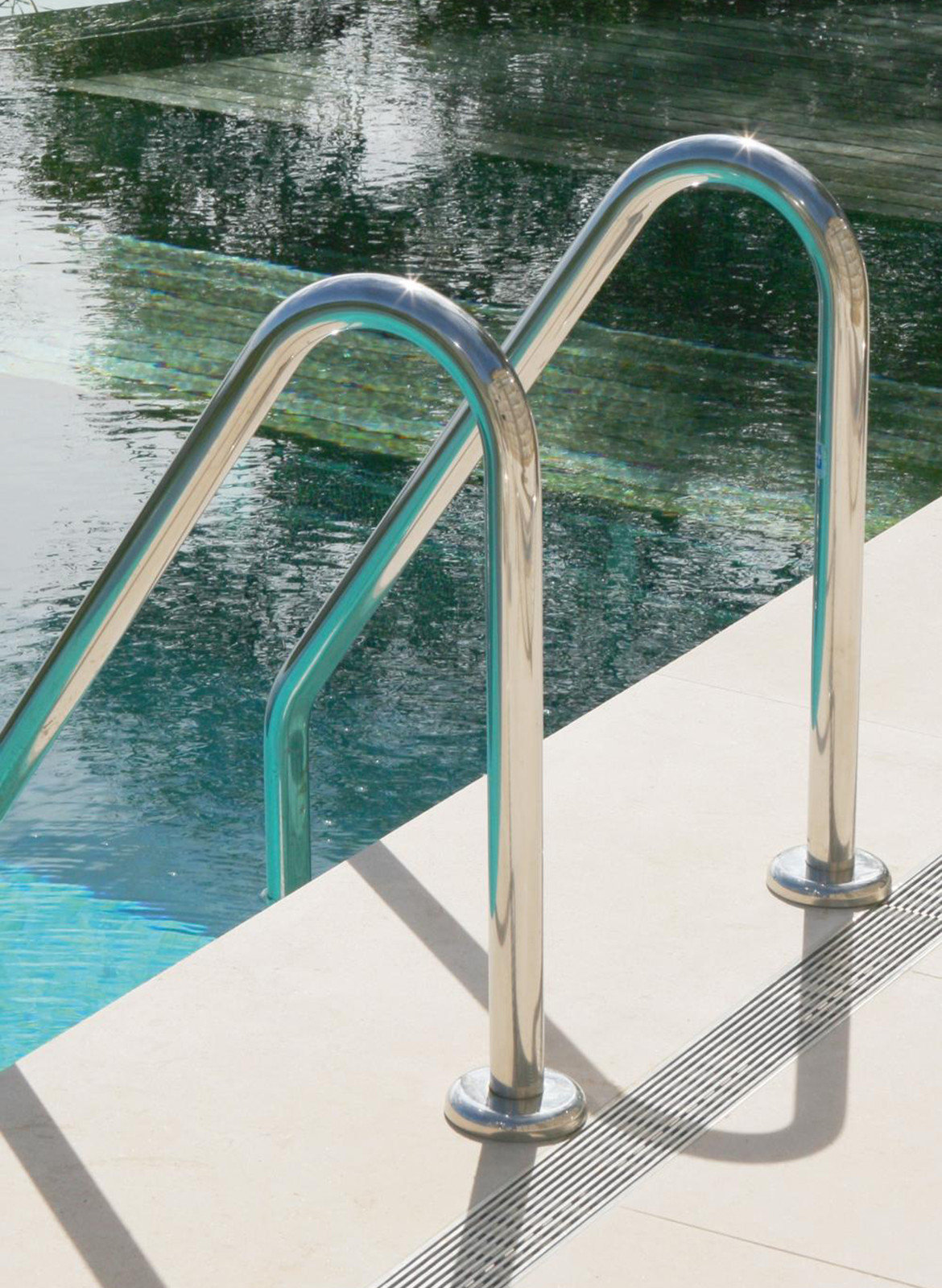 Today, Stormtech has a secure network of local, premium-quality producers and manufacturers to deliver and complete super drainage systems that John Creighton believed in from the beginning. Since its inception, the company has continued to highlight the importance of exceptionally designed drainage solutions across the country.
The growing trend towards certified, sustainable materials and Australian manufacturing is rapidly becoming more prominent. By using only marine-grade 216 stainless steel for its drain grates, Stormtech puts form, function and the environment at the forefront of any project. "Stainless steel can be quite energy-intense in its production, but it's incredibly durable as a material and can last for hundreds of years," says Troy.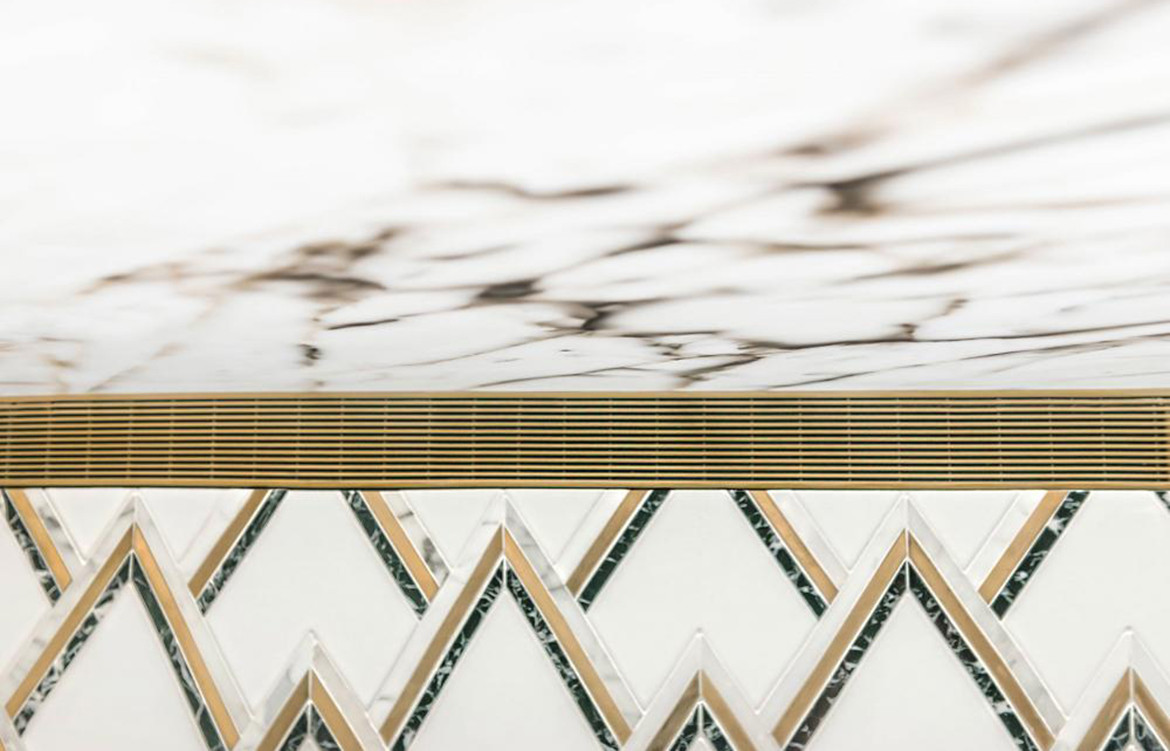 More than just a manufacturer, Stormtech is a brand that puts the customer's individual needs at the forefront. By offering a range of made-to-length drainage solutions, the brand boasts a flexible and customisable product that can be tailored to the specific requirements of each and every project.
Looking beyond the functional requirements, Stormtech products can be designed in any shape, direction or form. When it comes to product innovation and timeless design, their bespoke drainage solutions can conform to any joint or corner within the space; the possibilities are endless.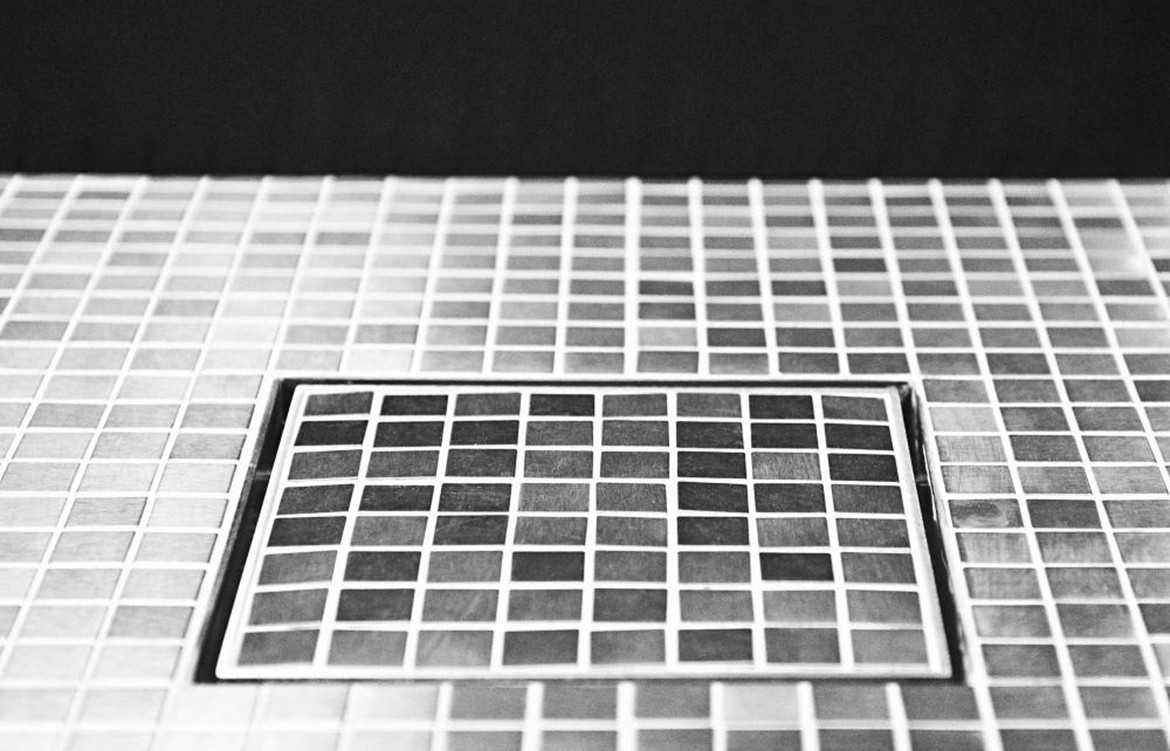 Towards the future, Troy is determined to lead the way in creating new, advanced designs to take drainage solutions to the next level. Having achieved antimicrobial drains for the medical industry, Stromtech seeks to push this idea even further with a more complex, smart drain.
"Imagine a drain that will remove hair blockages itself; or will tell you when it needs a clean; or a drain that will tell you when something's wrong," Troy explains.
"We're going down the advanced manufacturing, industry 4.0 path, taking ownership of our IP, reinventing production, and inventing new manufacturing methods. There are many other businesses like ours in Australia, focusing on domestic innovation, securing supply chains and reducing single-source risk," says Creighton.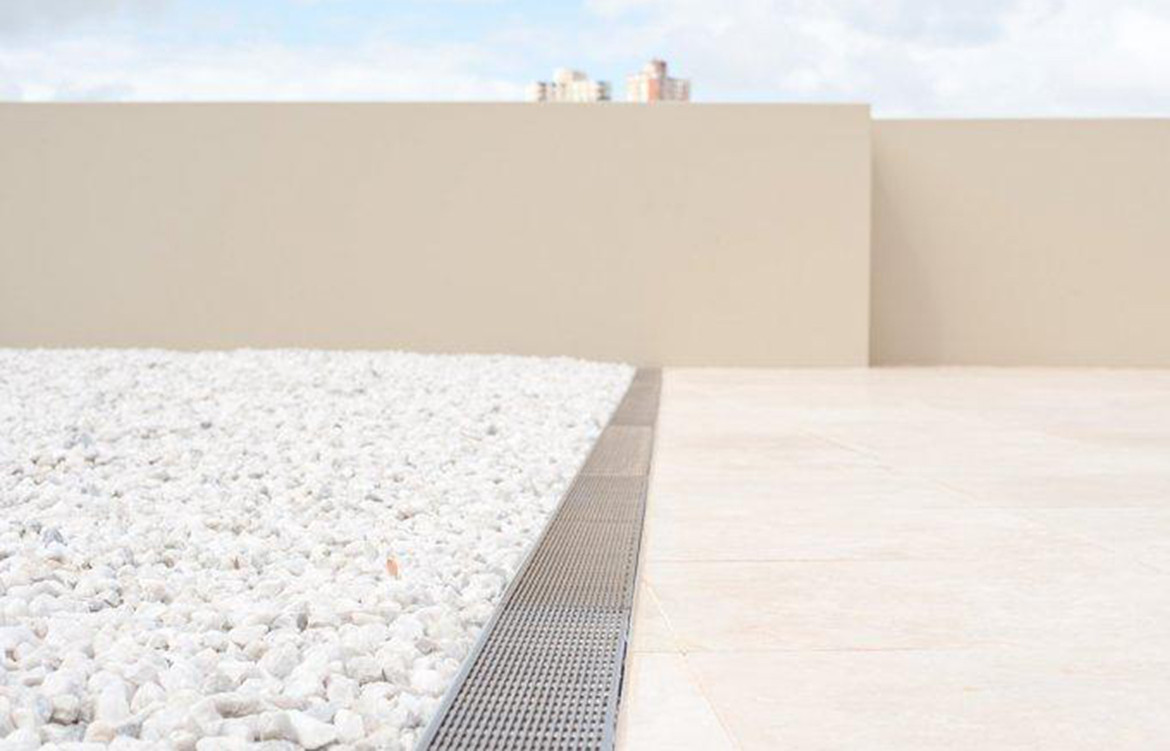 For Troy, success lies in the idea of endless design and technological possibilities. With such a strong, beloved history behind its name, this is just the beginning for Stormtech. The brand's connection to Australia's craft and industry continues to inspire the brand everyday. By using the highest-quality materials and Troy's passion for product innovation and design function, Stormtech will continue to reap the benefits and pave the way in drainage solutions for years to come.
Stormtech
stormtech.com.au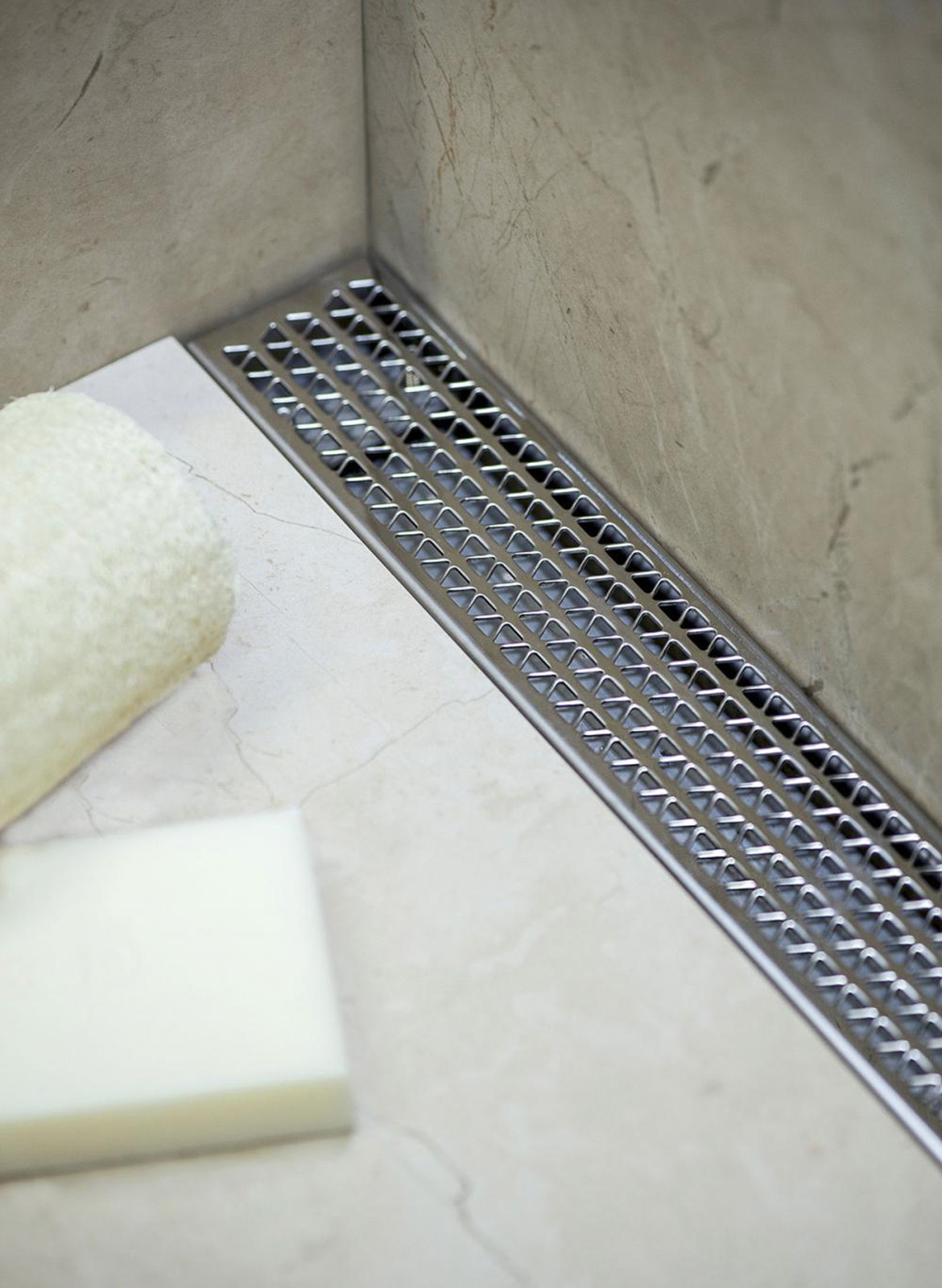 Tags: Architectural Hardware, Drainage Solutions, Drains, product design, Stormtech, Troy Creighton
---