A first for architectural grates and drains, this development will be welcomed by architects and specifiers seeking wet area solutions for green building projects. "The use of certified products is increasing dramatically in both consumer and commercial sectors," said Global GreenTag™ CEO, David Baggs. "A recent report shows that ecolabelled products in the consumer sector are growing at 41 per cent compared to 2 per cent in the base market. Recognised ecolabels like GreenTag™ are business critical in many sectors where Green Star certification is relevant. It is also business critical for projects that are looking to undertake a Life Cycle Analysis such as Lend Lease's Barangaroo and projects using the new Green Star LCA and Environmental Product Declarations Innovation Challenges credits."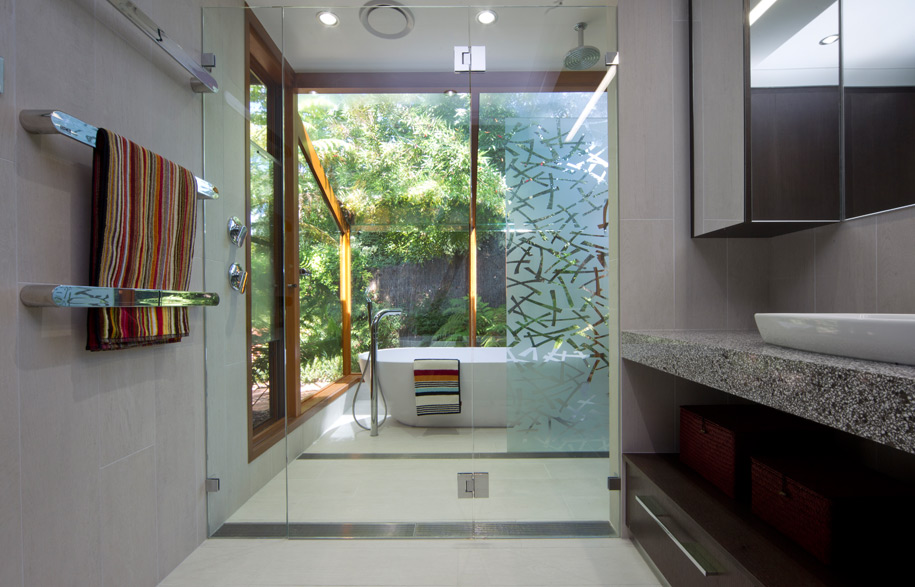 Globally, Stormtech obtained Gold LCARate and Level A GreenRate GreenTag™ certification across every product line. The GreenTag™ certification is a third party, green building rating and certification system, underpinned by rigorous scientific and Life Cycle Assessment processes.
"Stormtech decided to obtain the certification to assist specifiers and consumers to source an architectural drainage system for its environmental credentials," said Stormtech managing director, Troy Creighton. "It also assists green design and procurement professionals and companies requiring certified products for projects involved in the Green Building Council of Australia Green Star rating system. We know that building companies are increasingly pursuing Green Star certification for their projects in health, retail, multi-unit residential, industrial or public buildings.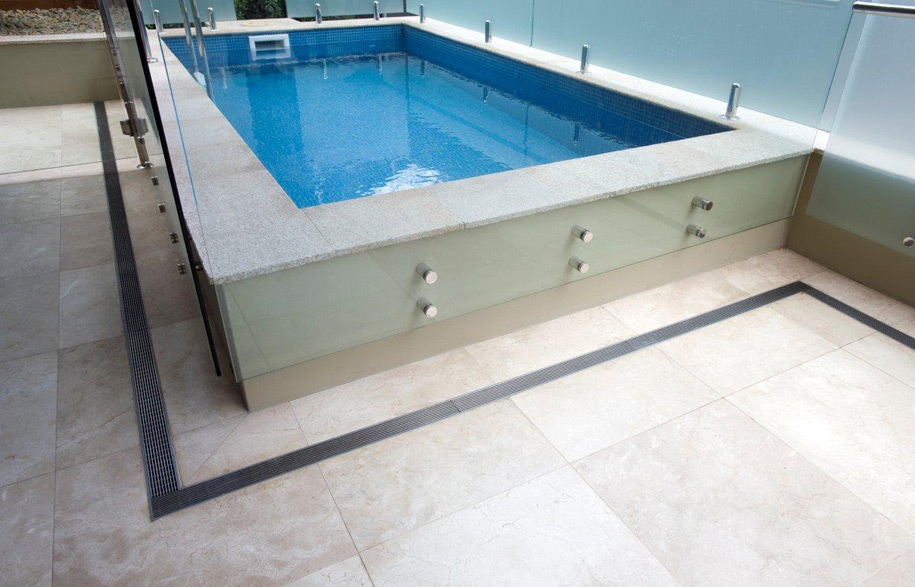 "As an Australian design and manufacturing business, Stormtech is also committed to supporting sustainable plumbing design and construction to reduce the damage a plumbing system can cause to the biosphere," added Creighton.
Stormtech
stormtech.com.au
---