Having launched ITO KISH just two years ago, Ito is considered a 'new' designer, as he puts it. Since 2000 though, he has been running K I S H, an important design destination for "A niche market of well-travelled, stylish, industry practitioners and design-savvy homemakers," a growing community in the Philippines.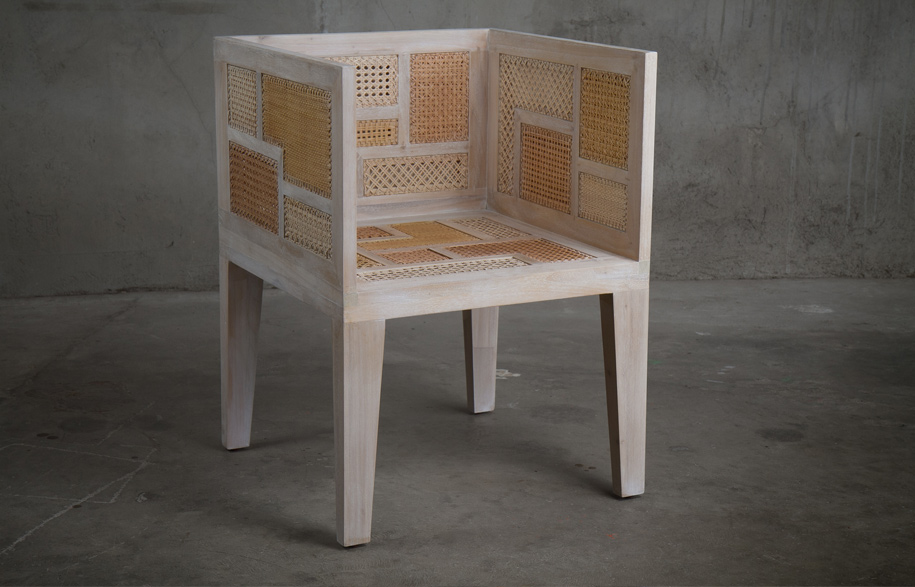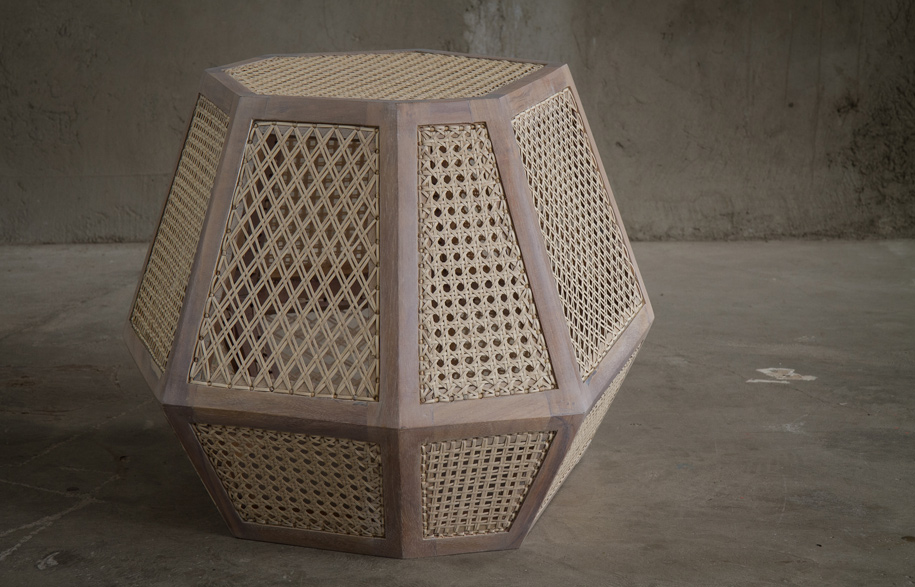 While travelling abroad working as a merchandiser, Ito decided to open his own boutique store, one that would be "on par with the best the world had to offer." Now, living up to his Storyteller title, Ito personally chooses every item in K I S H with the idea that together they make a coherent story, one that can continue on into the buyer's home and be built on over time. As well as bringing beautiful objects from all over the world into one place, an important idea behind K I S H is to "influence the way people live." For Ito, design plays an important part in a person's way of living, and it's something he set out to explore, beginning with a personal experience at age 11:
"We used to live in a small house 87 kilometres south of the capital and it was less than 50 square metres and all made of wood on stilts. The windows were made of framed capiz shells and when it rains and it dries up, you can see a weird map of the world. One time I was left behind and I saw how bad looking our small house was. With the money I saved from selling sweets at school during break time, I bought plaid pastel wrapping papers and wallpapered the inside of our house. It was so beautiful to me and I told my self that one day I would have the most beautiful home store where people could go and get inspired and change the way they live."

And now with K I S H, he says, "Influence comes in creating the same story in their own personal space."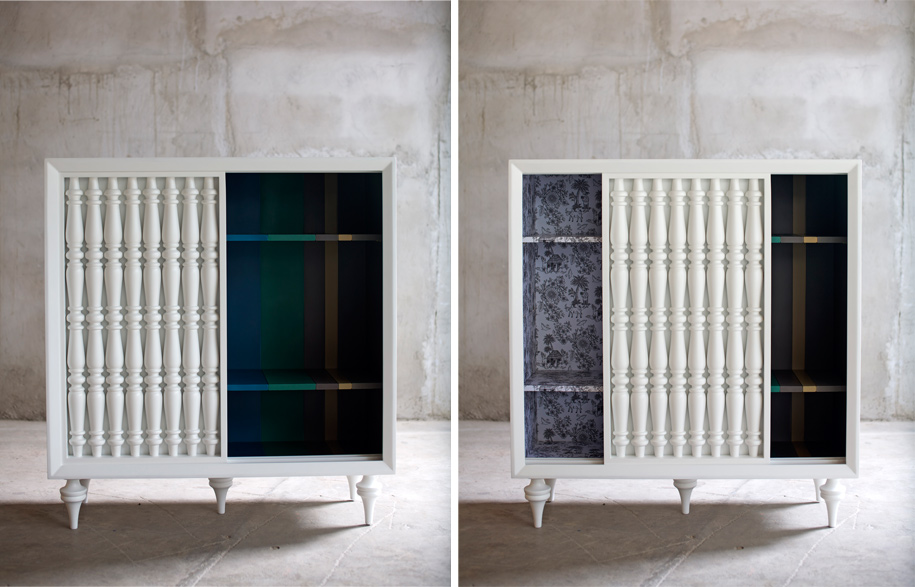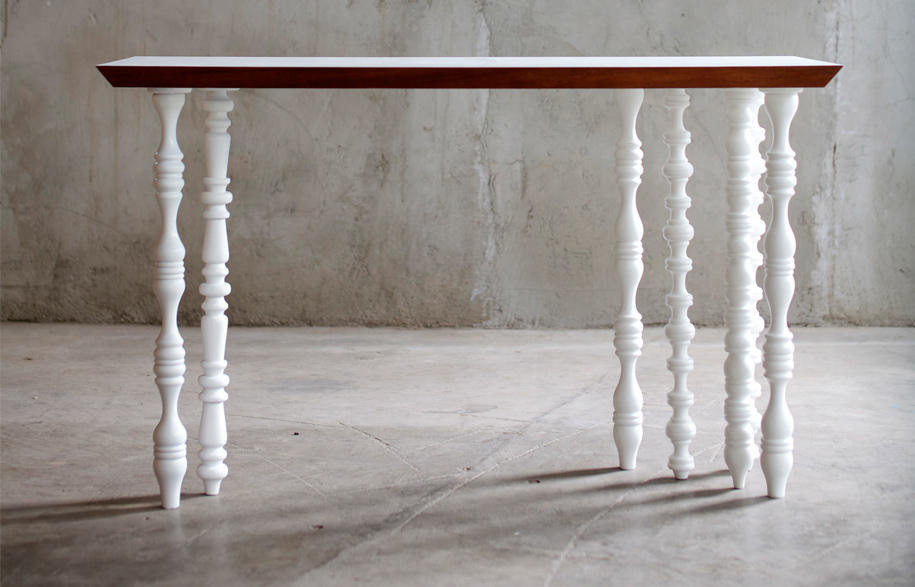 As for Ito's own design, this came slightly later, in fact after 12 years running the store. Prompted by a design intern who asked him which piece he designed, and realising there was nothing, Ito decided "now is the time to do it." Again, story is what drives his practise, "You can say you want to design a chair but what is the story? Because it might end up as the same chair a designer is working on in Tokyo, Copenhagen or Libreville … A story adds value to every piece I design." Most of his pieces, for example, were named after family members and friends who have influenced Ito, and his designs are a clear expression of his culture, melding "traditional Asian crafts techniques with forms culled from the country's unique European-influenced history" as well as contemporary design practise. ITO KISH is strongly about who Ito is and where he comes from; it was his "instinct" to design "as a Filipino with my culture and heritage in mind. That for me was a clear point of view."
As the only country in Asia to be colonised by Spain, it is a unique vantage point, which Ito values deeply – especially creatively. "They have influenced our lifestyle, love for music, art and even language. They were here for almost 300 years. Add the heart and soul of our culture such as the indigenous materials of the Tasaday and T'Boli and what do you get? A strong point of view of who I am and a very original design." Ito saw this European/Asian history angle as something the rest of the world could appreciate them for.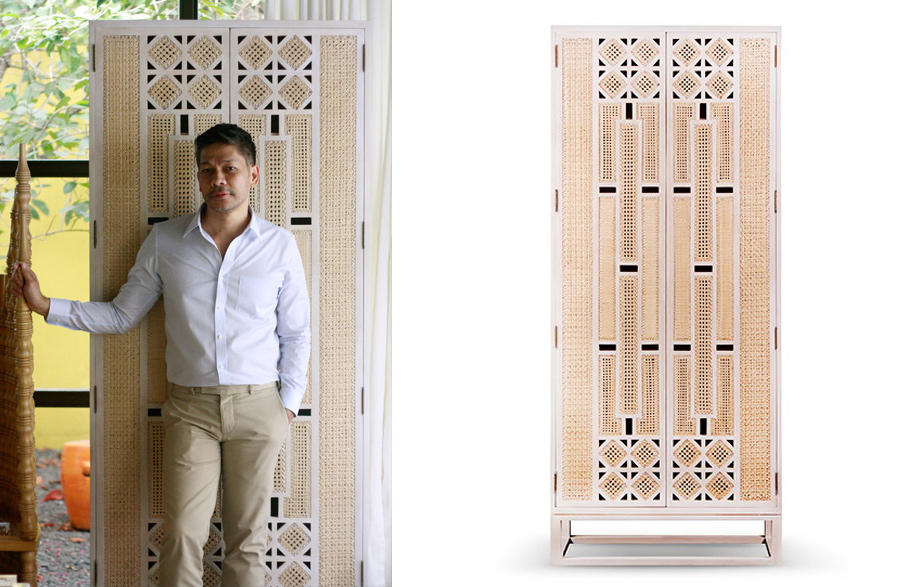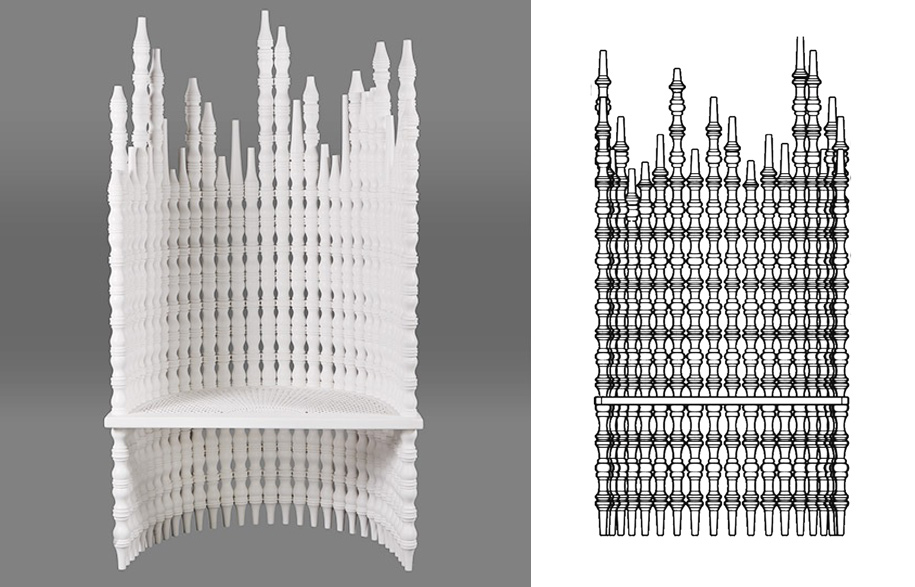 As well as turning out as beautiful product, embracing heritage in design can encourage, "Filipinos to be more appreciative of our culture," says Ito, "for the new generation to see the beauty of our culture and tradition." With the government's new branding initiative called Design Philippines, to help existing and new designers by showcasing their works in the bi-annual Manila FAME trade show and international shows like Maison, Salone and ICFF, there is a lot of positive encouragement that exists for young designers too. "The truth is," says Ito, "there are so many creative Filipinos and every year fresh grads join the industry."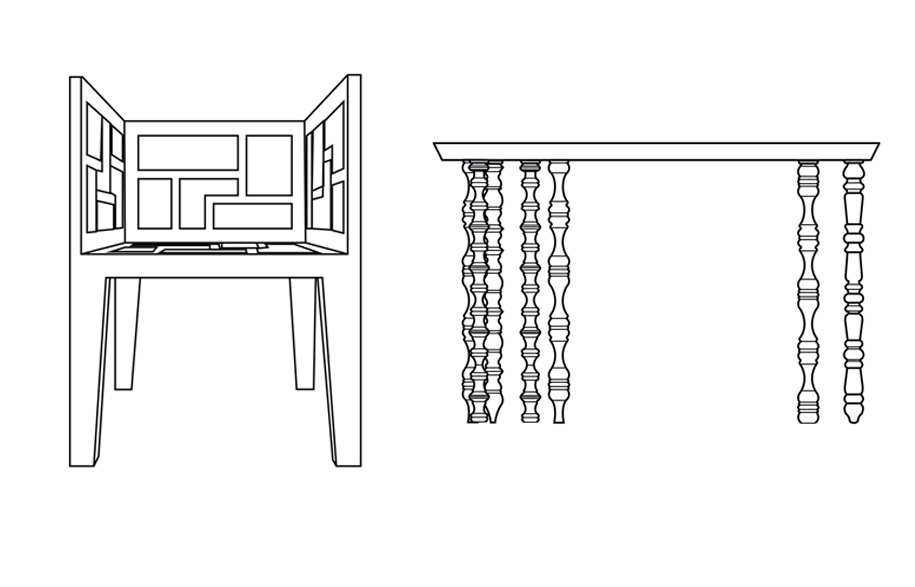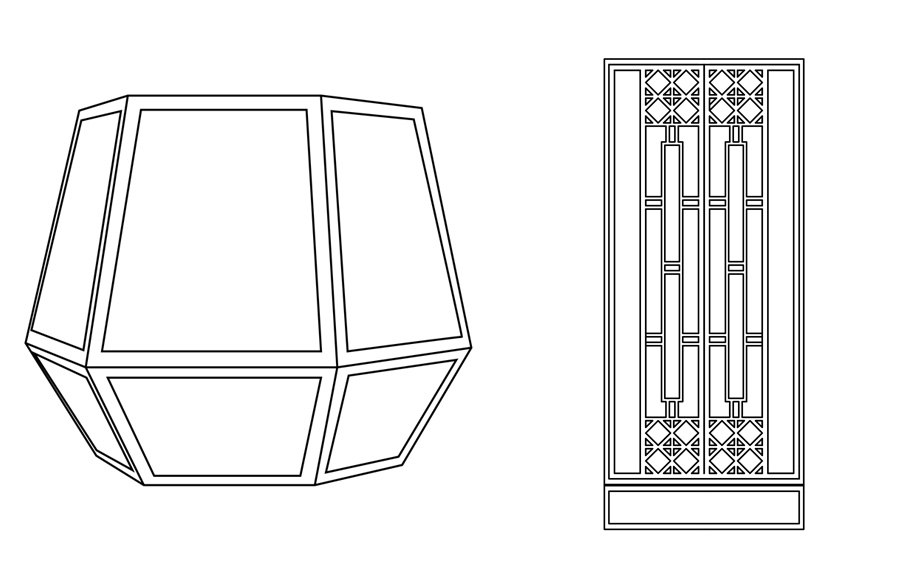 While Ito believes there is nothing "original out there anymore. What you see is an update of combination of designs that have existed," his designs have a strong sense of originality to them. Ito has already won five international and two local design awards, and The Gregoria in particular has been featured in a Biennale and picked up by retail stores in Dubai, Bahrain, Connecticut, Hong Kong and now Australia. Among the Philippine design community, his work has been equally welcomed, with the chair already considered an icon in Philippine furniture design.
"I am still learning but the excitement of the process is really charging my passion to do well and create more pieces and at the same time formulate a solid business and marketing plan which is important," he says. If this is him just "gearing up," there looks to be an exciting road ahead – the first stop being Australia, where GlobeWest will introduce the collection very shortly "and continue the story."
K I S H
kish.ph
---