The chair has been reengineered from its former flat-packed version, in the interests of strength, stability and lower maintenance.
The Studio Chair is a simple, geometrically precise chair that has a small footprint and subtle curves that create a comfortable situation for sitting. Formally the chair refers to a typology of common, robust wood chairs originating in Switzerland.
Constructed from oak, and available as natural or black stained, this structurally strong chair is ideal for hard contract use.
Resident
resident.co.nz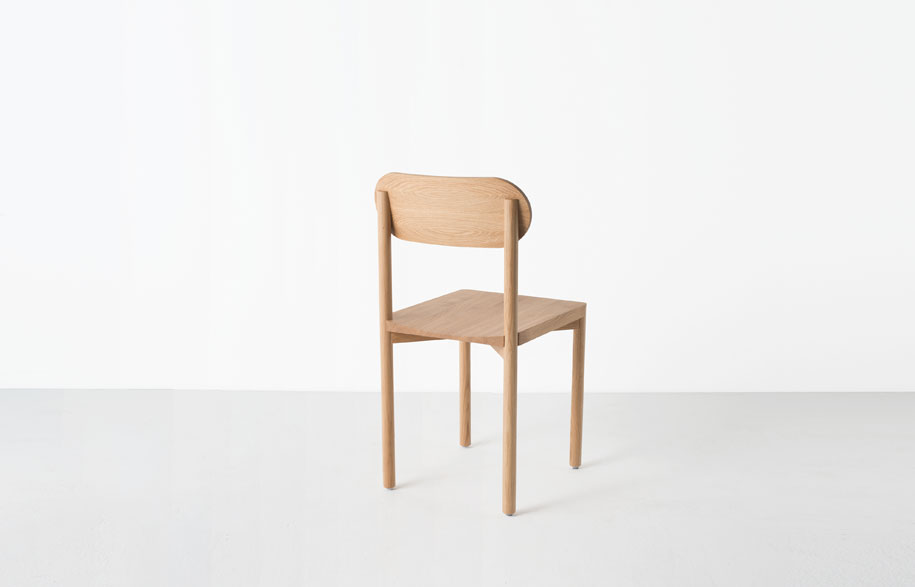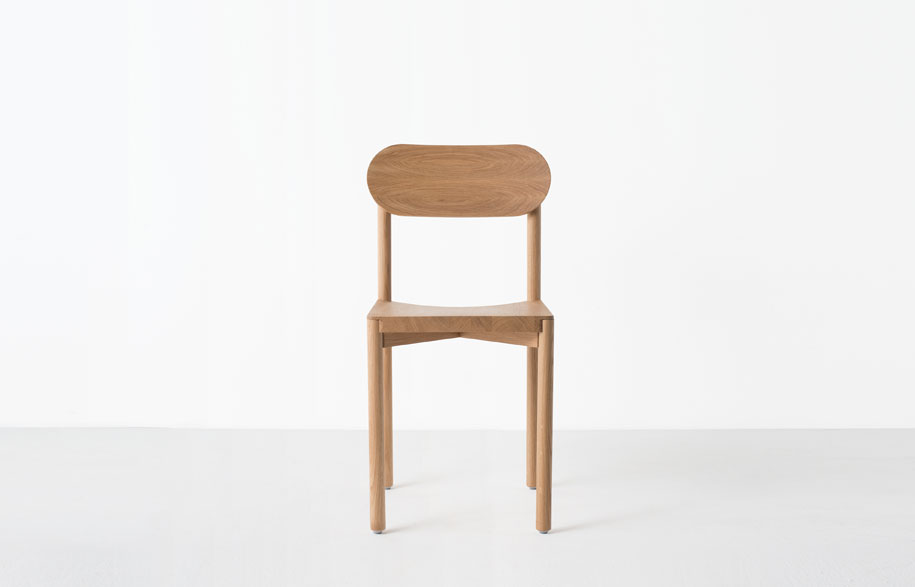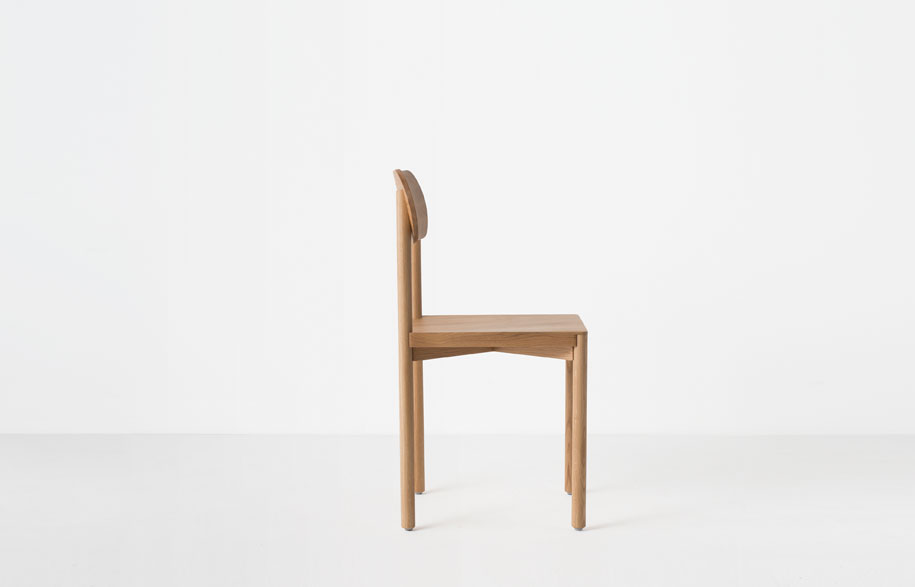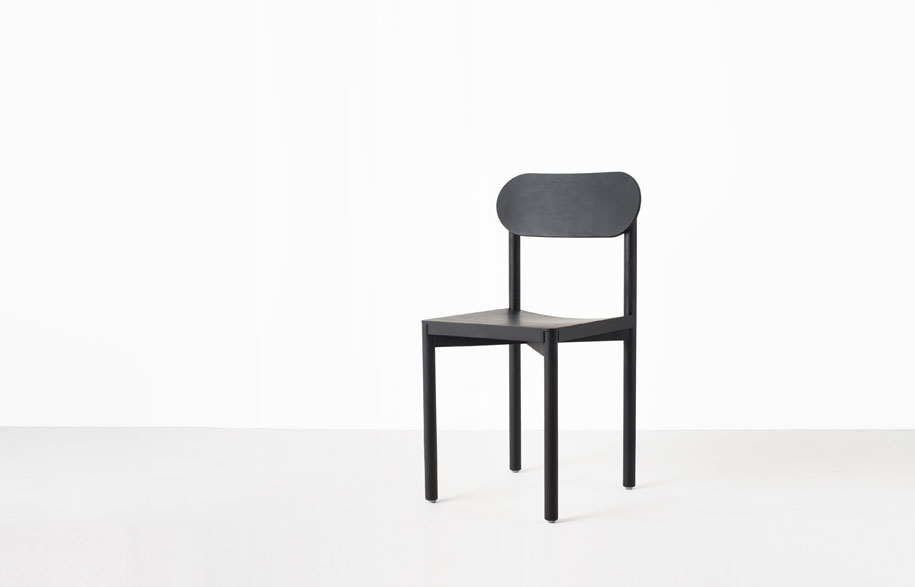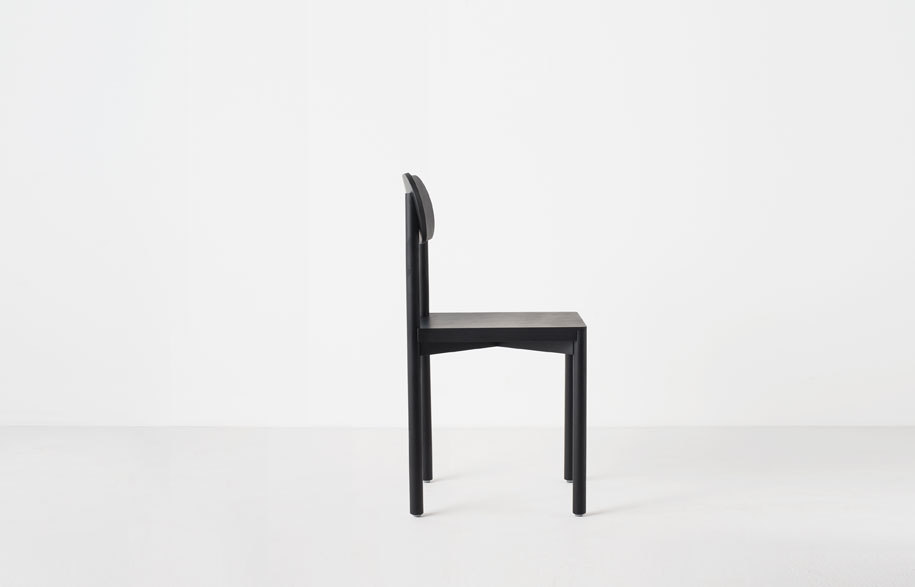 Tags: Designer Furniture
---