With the promise of a warm spring followed by glorious summer nights on the horizon, outdoor time is – finally – back on the table for many in the southern hemisphere. But before too long, the peak of summer will be upon us, and these outdoor furniture offerings from four iconic designer brands at Stylecraft will inspire the perfect outdoor setting for your home.
Celebrating 70 years in 2023, the Stylecraft journey has been steered by a commitment to modern design principles, excellence in craftsmanship and exceptional customer service. Stylecraft has unwaveringly upheld the principles of contemporary design to provide products of outstanding quality, which can be experienced in person at one of its seven showrooms around Australia and Singapore.
Here's our pick of the pieces we're coveting for an outstanding outdoor space.
STUA
Established in 1983, Stua remains a family-owned furniture design and manufacturing enterprise hailing from the heart of Spain.
Stua's reputation for excellence is rooted in its steadfast dedication to crafting forms that stand the test of time and a timeless design ethos. Stua's visionary designers Jesus Gasca and Jon Gasca have woven together a tapestry of aesthetics and engineering throughout their careful work, and this selection of pieces exemplifies that.
Calma Lounge chair by Jon Gasca for Stua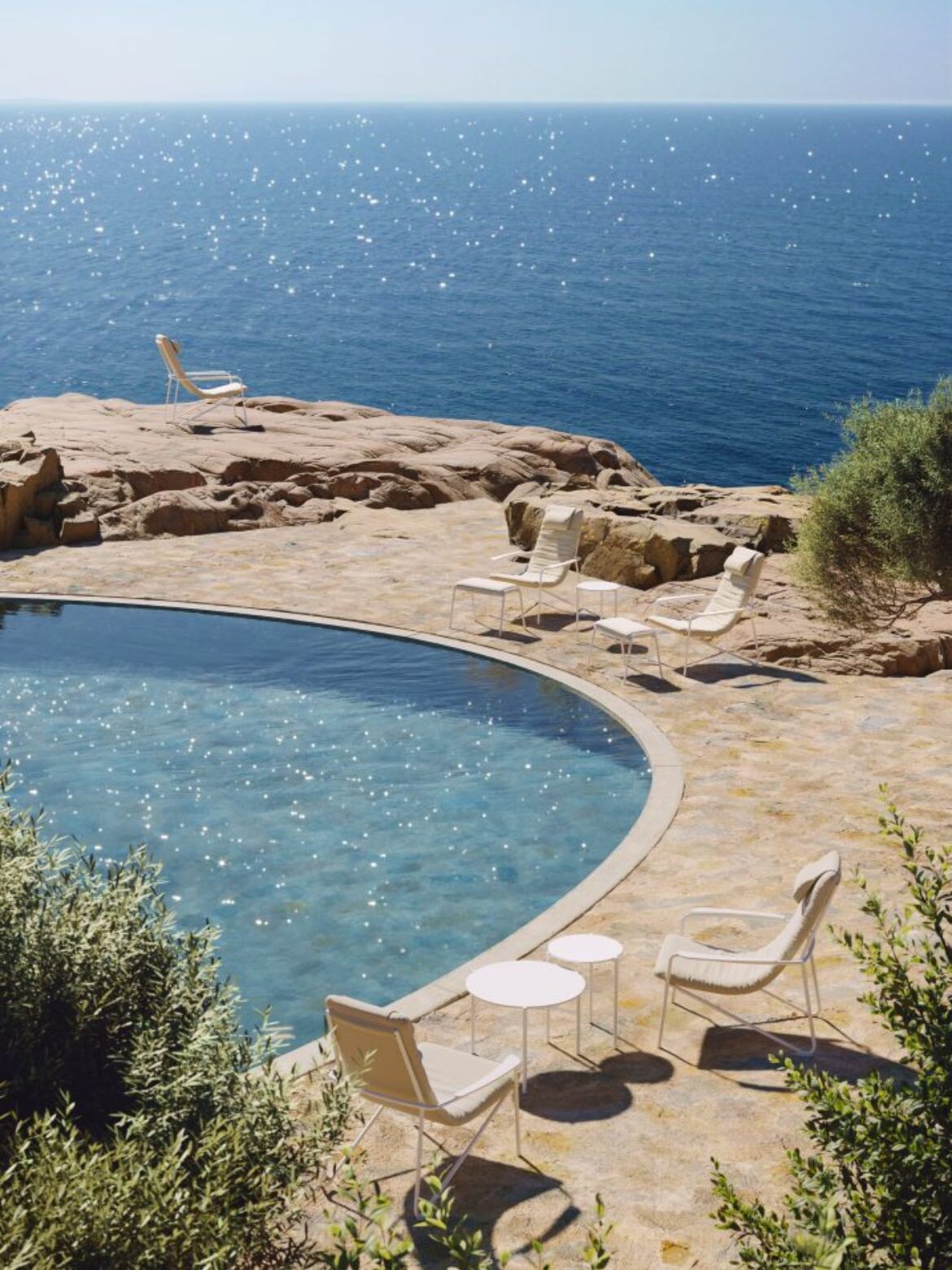 The Calma Lounge Chair elegantly combines the gentle relaxation of a sun-drenched hammock with the comfort of an upholstered lounge chair, suitable for both indoor and outdoor settings.
Comfort and durability were paramount to the design, which features a suspended sling with a cushion supported by a stainless steel frame. A headrest cushion and compact laminate armrests ensure maximum cosiness.
Available in a range of outdoor-ready fabrics with a black or white powder-coated stainless steel frame, the Calma Lounge Chair can also be stacked for convenient storage.
Pausa Coffee and Side Table by Jon Gasca for Stua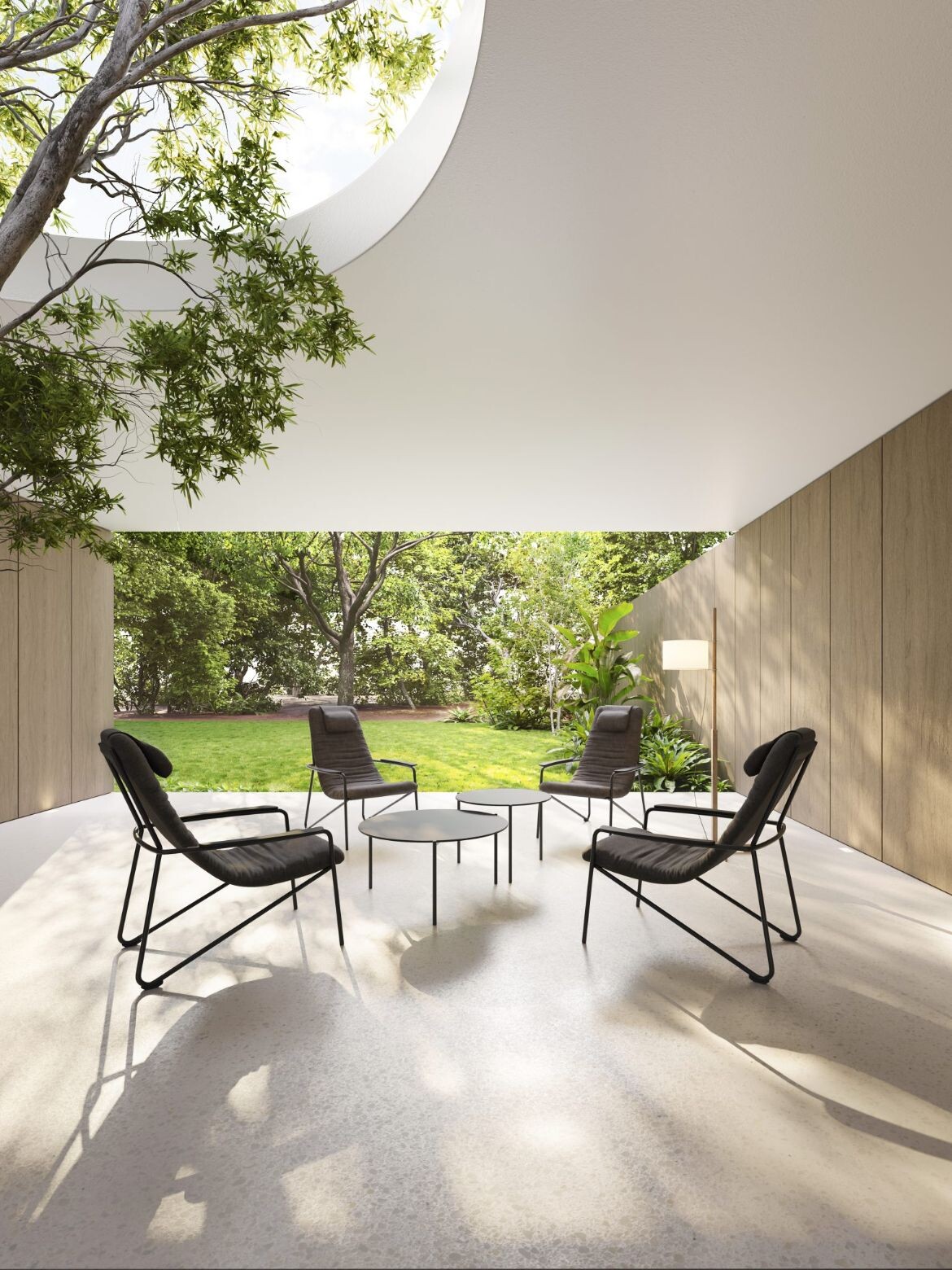 The Pausa Coffee and Side Table are versatile pieces that feature a compact laminate tabletop available in black or white, supported by a three-leg frame with a matching powdercoat finish. Stackable, convenient and durable, the Pausa Coffee and Side table provides maximum flexibility to enliven any outdoor setting.
Deneb Outdoor Table, Bench and Stool by Stua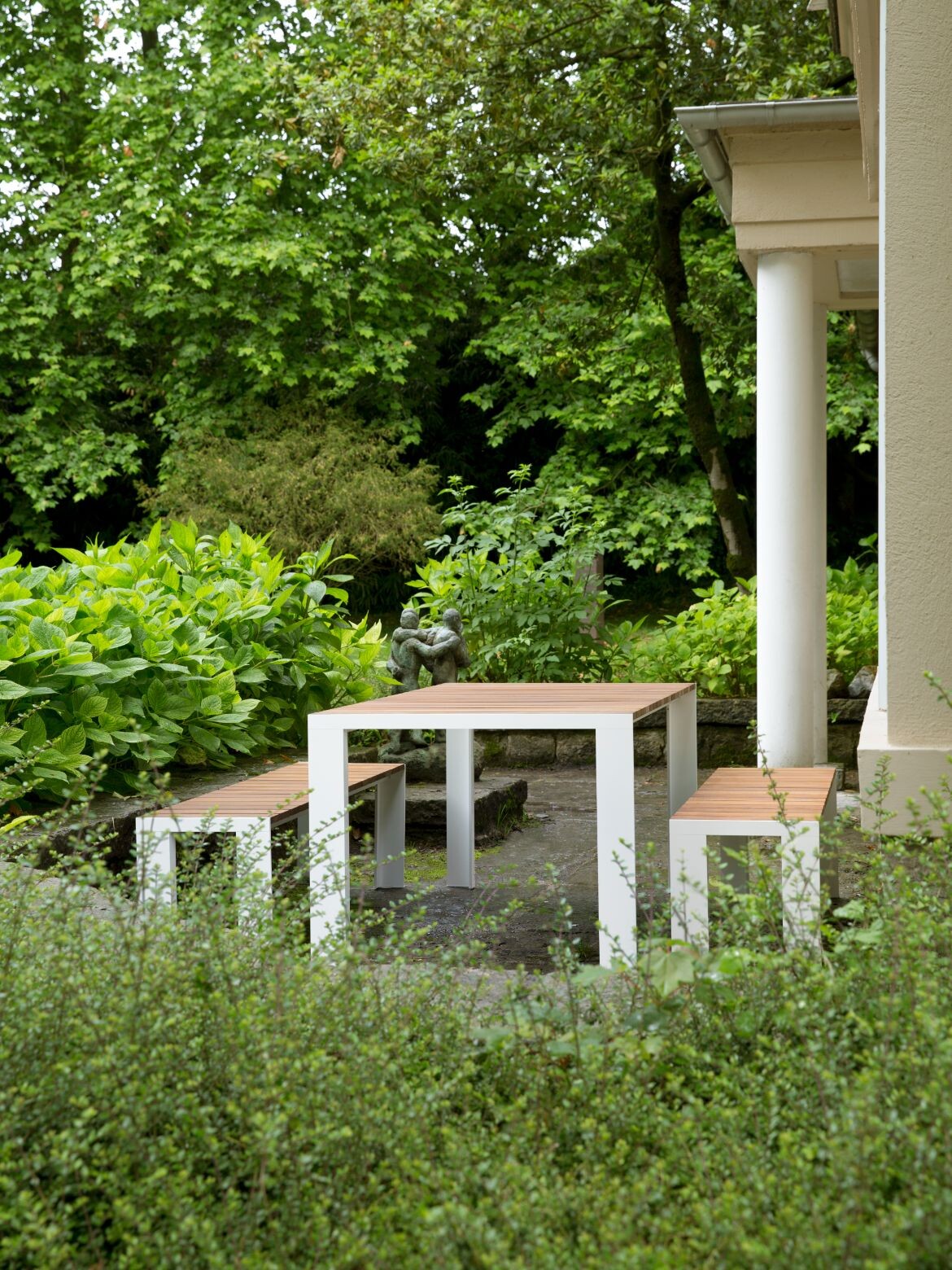 Together, the Deneb Outdoor table, bench and stool create the ideal outdoor dining experience. The pieces feature an anodised aluminium frame, available in a natural finish or black or white powdercoat, paired with either a solid slatted timber top or white compact laminate. It's picnic style, but elevated!
Urban Commons
Urban Commons, led by Justin Hutchinson, champions urban environments through design, emphasising shared experiences and a commitment to revitalising the spirit of community by bringing Australian design and manufacturing to the forefront of the international design scene. Here is our top pick for this summer:
Arbor Table and Arbor Bench by Justin Hutchinson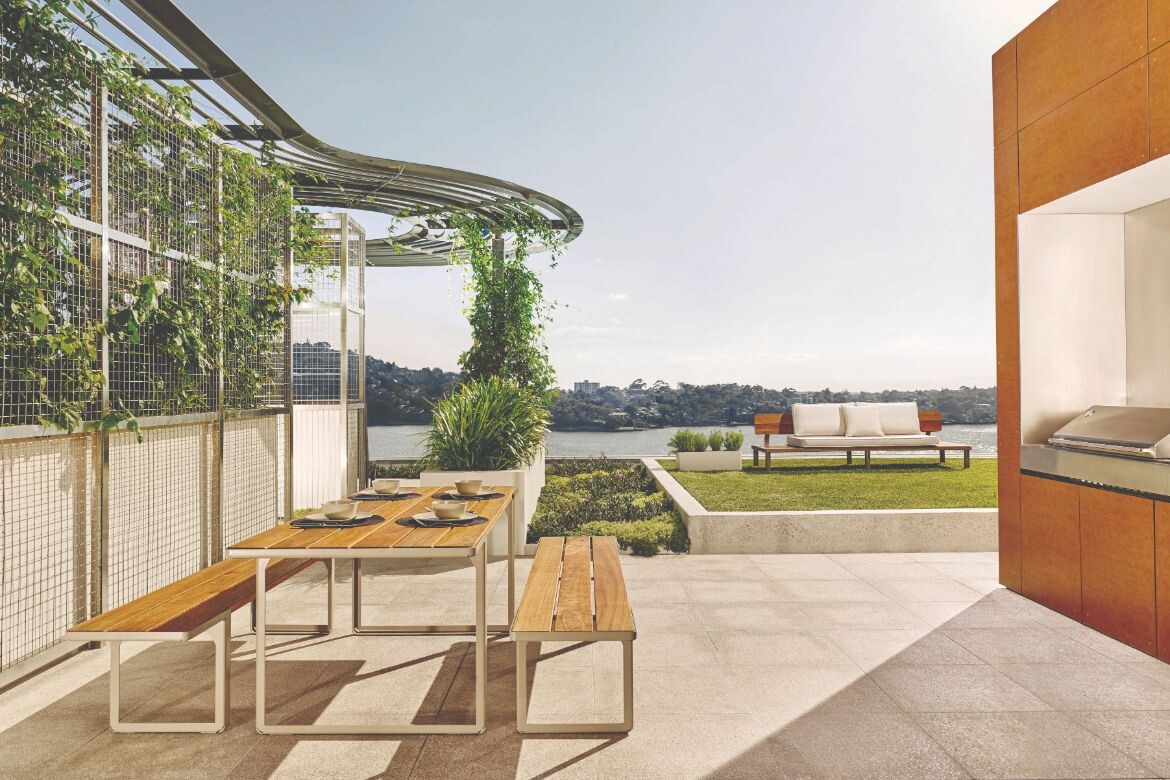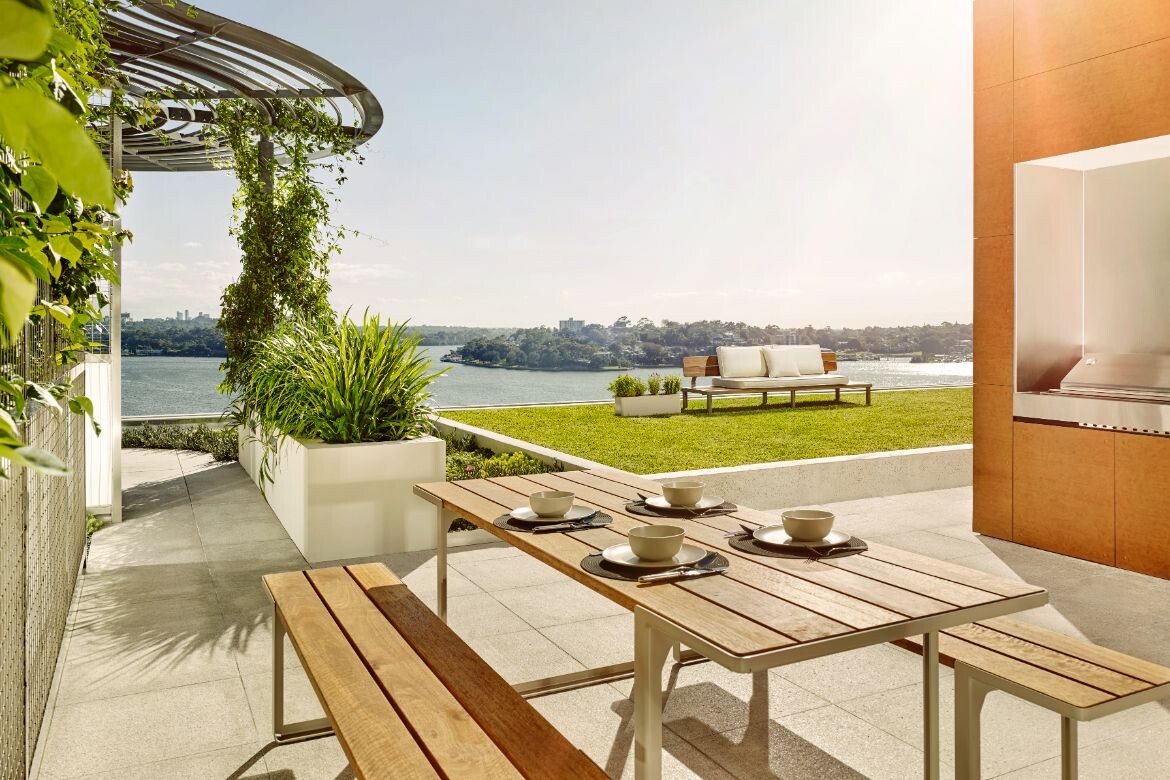 Arbor Table and Arbor Bench by Urban Commons
Australian-designed and manufactured, the Arbor Table and the Arbor Bench are designed to withstand Australia's harsh weather conditions with grace and resilience. Elegant and robust, the collection is composed of weather-resistant mild steel, zinc powdercoat frames and spotted gum timber slats. Arbor is ideal for balconies, rooftop gardens, and various residential and commercial spaces.
Prostoria
Prostoria, hailing from Croatia, embodies a deep reverence for aesthetics, complemented by a strong commitment to detail-focused manufacturing. This selection brings elegant and unexpected detail to the fore.
The Umomoku Collection by Prostoria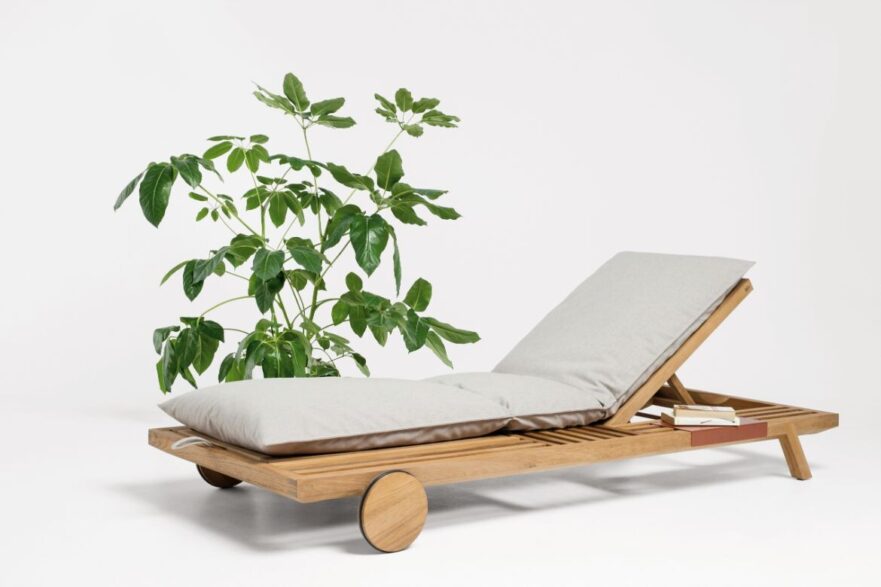 Simply elegant, the Umomoku collection features a graphic Sun Lounge, Side Table, Lounge, and Armchair. Square-cut timber frames and deep, comfortable cushions create a sense of harmony, unifying form and function to create the ultimate outdoor experience. It is available in various outdoor fabrics and timber species including Teak, Larch or Iroko with an outdoor oil finish.
Jugo Lounge and Armchair by Numen/For use for Prostoria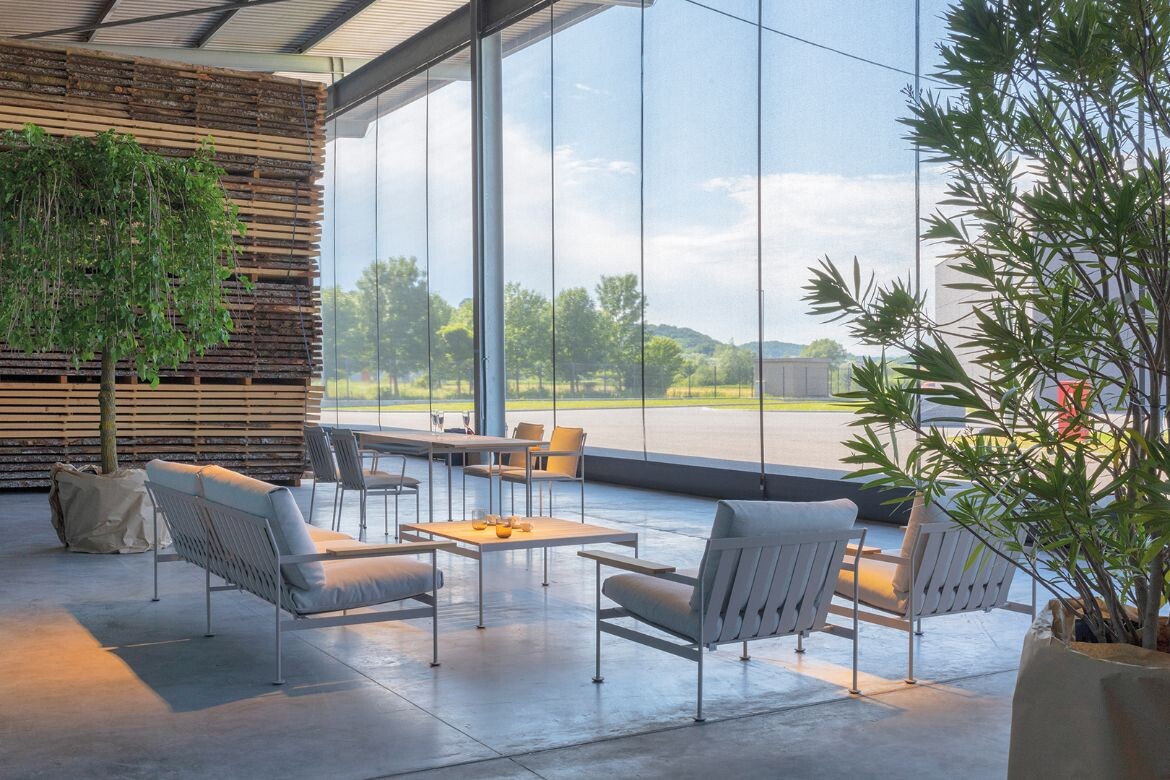 The Jugo Lounge and Armchair by Numen/For Use for Prostoria explores the interplay of timber, powdercoat, and plush cushions, providing ergonomic comfort for extended outdoor enjoyment with distinctive leg discs ensuring stability on various surfaces.
Arper
For over two decades, Stylecraft has nurtured an enduring partnership with Arper – making them one of Stylecraft's longest-running European brand partnerships.
Arper's dedication to sustainable and versatile design transcends the boundaries of possibility, making its collections suitable for global applications in commercial, educational, domestic, and residential environments. When it comes to outdoor living, these are our two favourite picks.
Juno 02 by Arper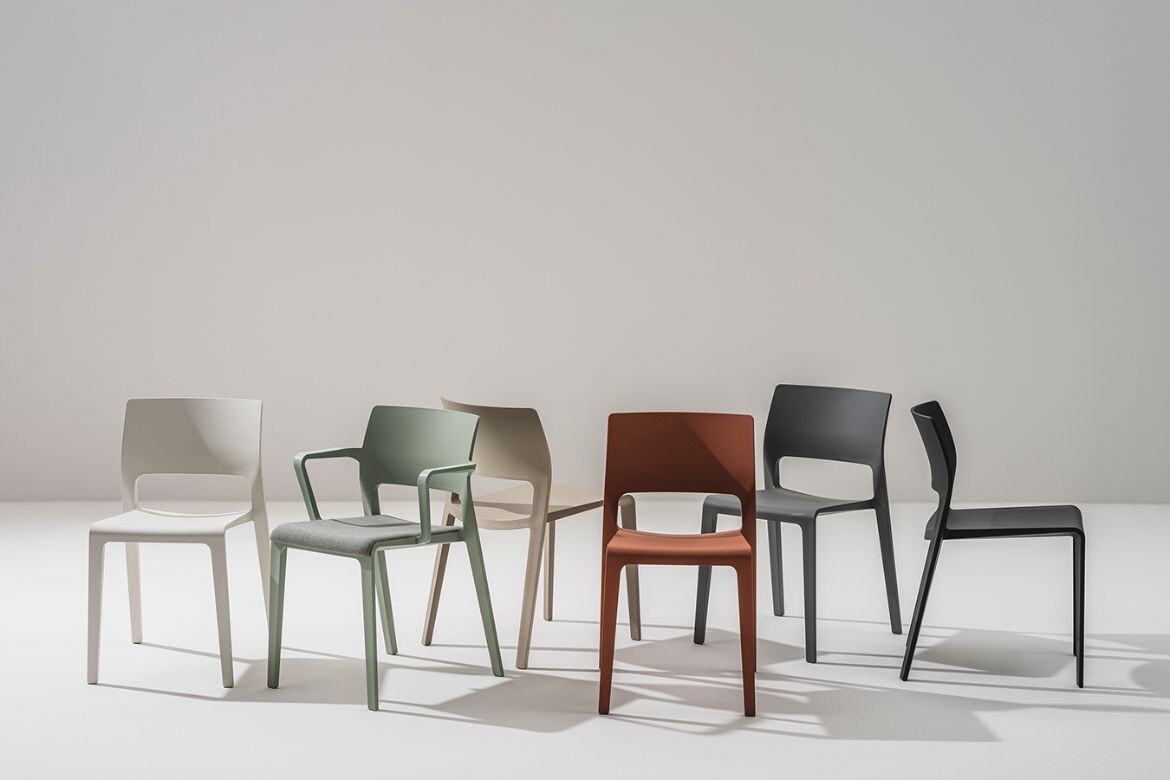 Following on from the instant design classic, Juno, Juno 02 introduces a range of exciting colours and a greener footprint. Versatile and stackable, Juno 02 can adapt to the demands of any space.
Adell Lounge Chair by Lievore + Altherr Desile Park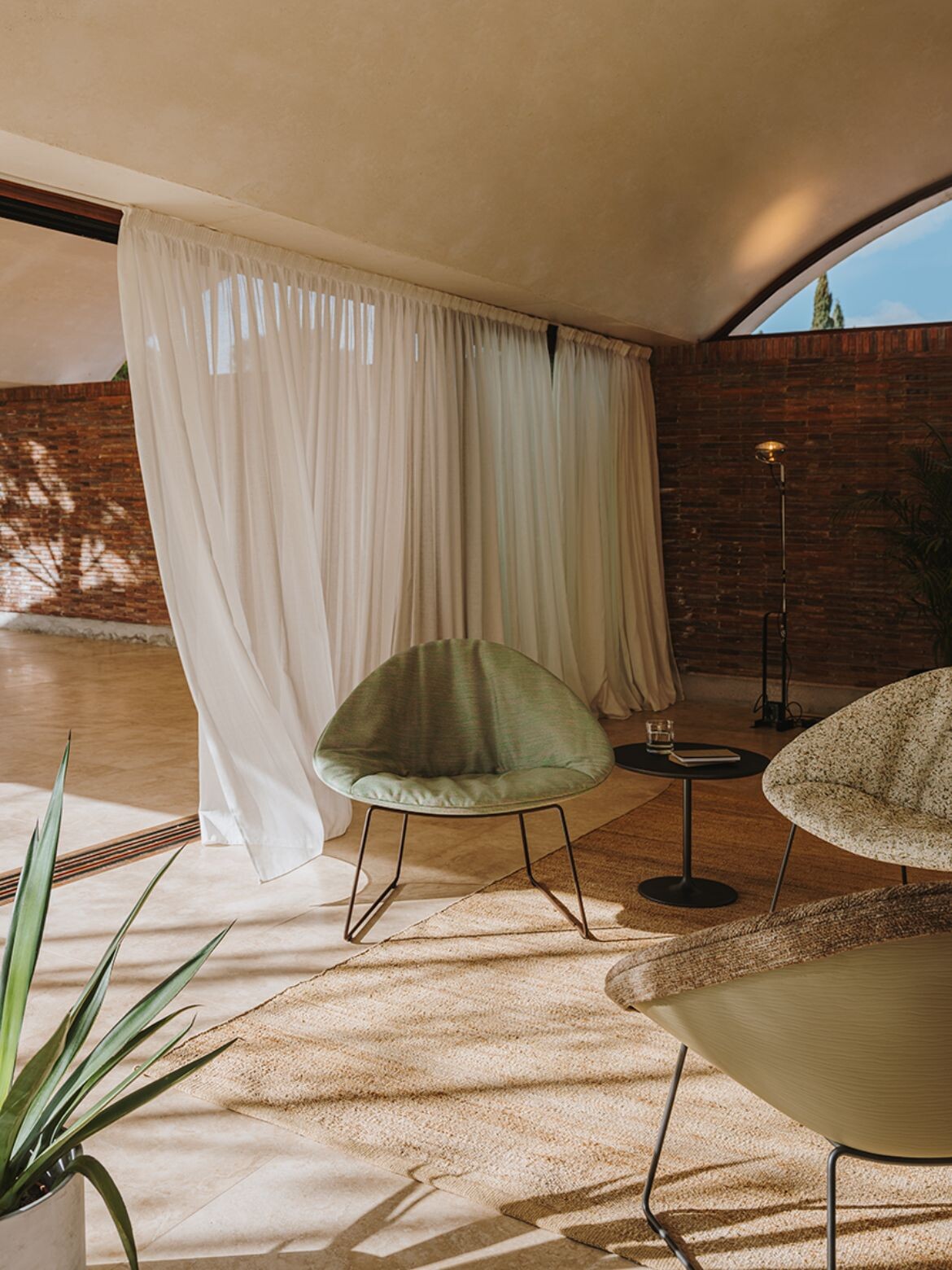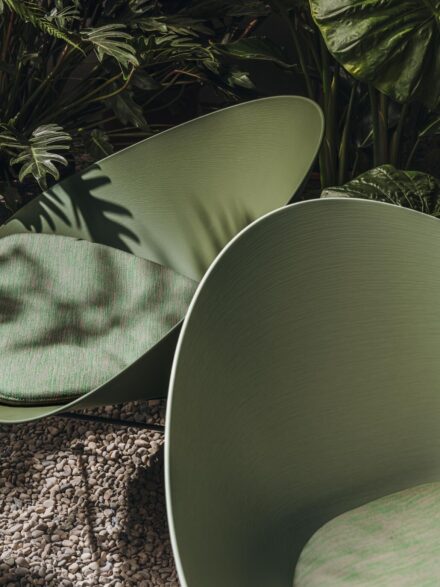 Adell Lounge Chair
The Adell Lounge Chair draws inspiration from nature by featuring a dreamy, organic shape and texture available in Ivory, Black, Bark Brown, or Olive Green. With an 80 per cent recycled polypropylene shell, it offers versatile configurations – including full upholstery and outdoor fabric options.
Browse the rest of the Stylecraft furniture offering and begin redefining your outdoor spaces today.
Stylecraft
stylecraft.com.au
---