Sub-Zero is the food preservation specialist. Having spent 70 years creating products of uncompromised craftsmanship for keeping food fresher for longer, Sub-Zero extends its design philosophy beyond that of the humble fridge, employing state-of-the-art food-preservation technologies.
Sub-Zero has pioneered the dual refrigeration technology, which saw the proliferation of separate cooling systems for the refrigerator and freezer. This simple idea that the refrigerator and freezer don't share air makes a huge difference in the freshness and flavour of food. In the refrigerator fresh food stays fresh in cool, moist air while in the freezer, frigid, dry air prevents freezer burn. Optimal humidity and proper temperature design is crucial to keeping food fresh.
To preserve your individual identity and feed your inner Design Hunter, Sub-Zero offers a range of designs that stand out or sit seamlessly alongside existing kitchen space; from side by side refrigerator and freezer units, to slender columns and drawers. Built-in models are available with hand-finished wrapped stainless steel doors and others can be faced with custom hardware or cabinet panels. Handsome lines, a distinctive grille and sleek hinges are unmistakeable elements making Sub-Zero a design icon.
Matching the cooling properties of a modern Sub-Zero fridge are the heating powers of Wolf cooking devices, which enable such precise temperature control to ensure dish you have in mind is the dish brought to the table.
The Wolf designs are sleek with modern flair, or classic with professional-style equipment, with the equipment ranging from the compact to the grand; build your kitchen around your preference. With gas, electric, dual fuel, induction, and steam all available in the Wolf range, there's no need for the design lover to compromise
From hot to cold and back again, Sub-Zero and Wolf are two specialists destined to harmonize in one exceptional kitchen.
Sub-Zero Wolf
subzero-wolf.com.au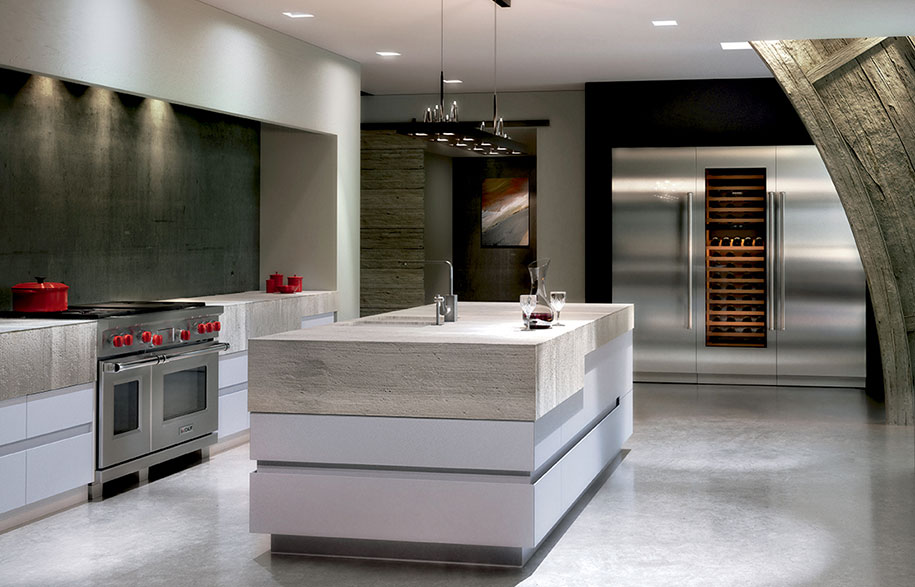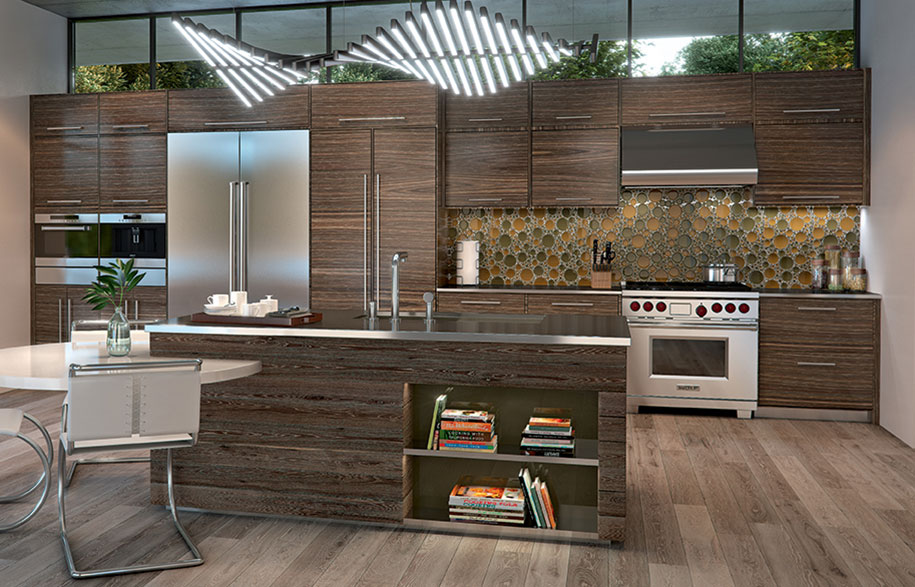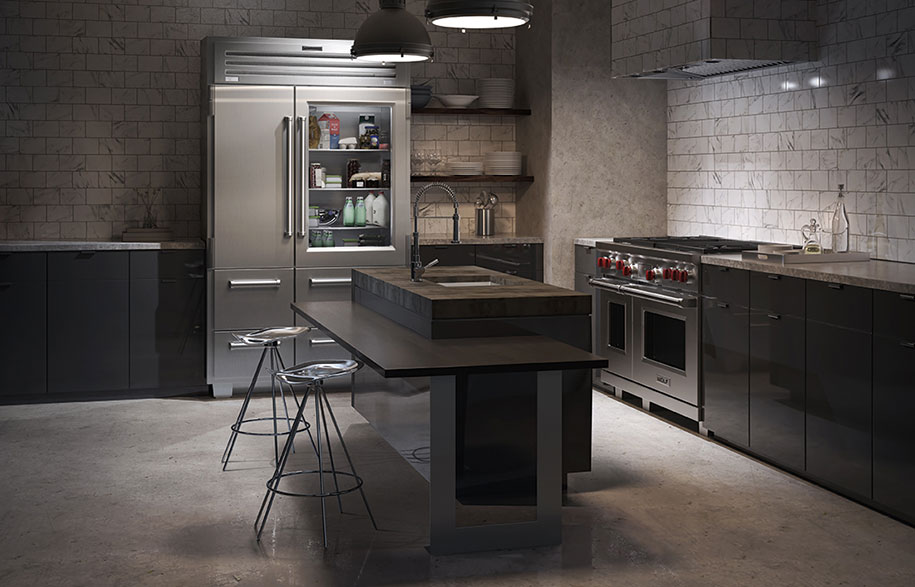 ---