Earp Bros tiles takes the aesthetics of walls and flooring outside the box. STON-KER, pictured above, is the most technical porcelain on the market. Its form is pure and trustworthy; the tile body has the same technical and aesthetic characteristics as the surface. It's also easy to clean, having high scratch resistance and low porosity. Beautifully designed, the print is non-repetitive, giving your surfaces an authentic narrative.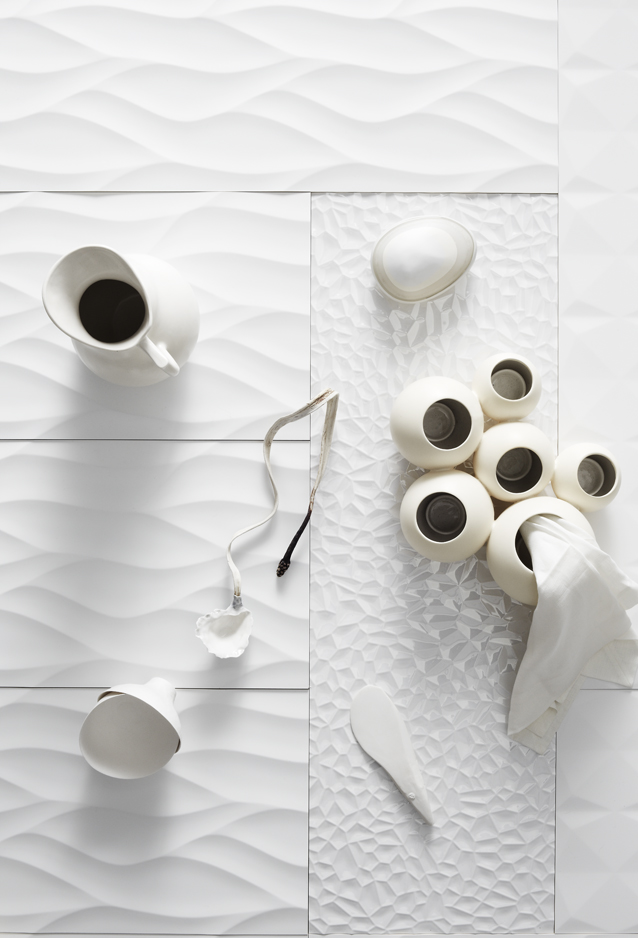 Earp Bros' voluminised tiles are subtly sculptural. Their dimensional surface changes the play and fall of light in a space, serving to highlight other design features, whilst being a feature in their own right. Their inspiration ranges from the rustic grain of basket weaving and natural leaf shapes to pure geometry, and all variations add light, shadow and depth to a room.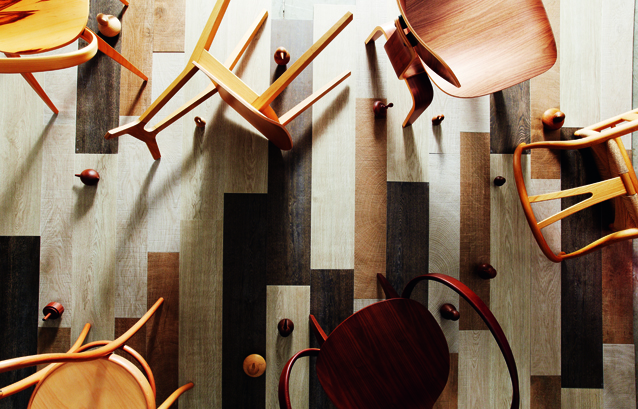 PAR-KER tiles give the warmth and light of natural timber, without any of the environmental implications. This porcelain parquet range also trumps timber in that it doesn't need any of the maintenance that wood does. PAR-KER won't warp or rot, and it's not susceptible to termites.  Since the porcelain is fully vitrified, it's safer for the family as the tiles don't harbour bacteria or allergens. For a surface with such a warm timber appearance, it's remarkable that it can be used in wet areas – the kitchen, bathroom or even poolside.
Tags: earp bros
---