Food. We all love eating it, many of us love to cook it and most of us wish we had more time to experiment and work out all those functions on our appliances. But very few of us get paid to do so. On the culinary frontline is a happy band of cooking demonstrators who get to do all this and more – and they will not hesitate to tell you they have the best job in the world.
For the team of Culinary Experts at Winning Appliances, Australia's leading appliance specialist, every day is different. At any given moment they could be running one-on-one or group cooking lessons, activating different spaces within the showrooms, making baked goods for the walk-in customers at any of the company's 17 national showrooms or long lunches for design professionals attending supplier demonstrations, liaising with Winning Appliances' events team for a steady stream of functions and, last but not least, recipe development and testing for Winning Appliances' own suite of Design and Culinary Guides.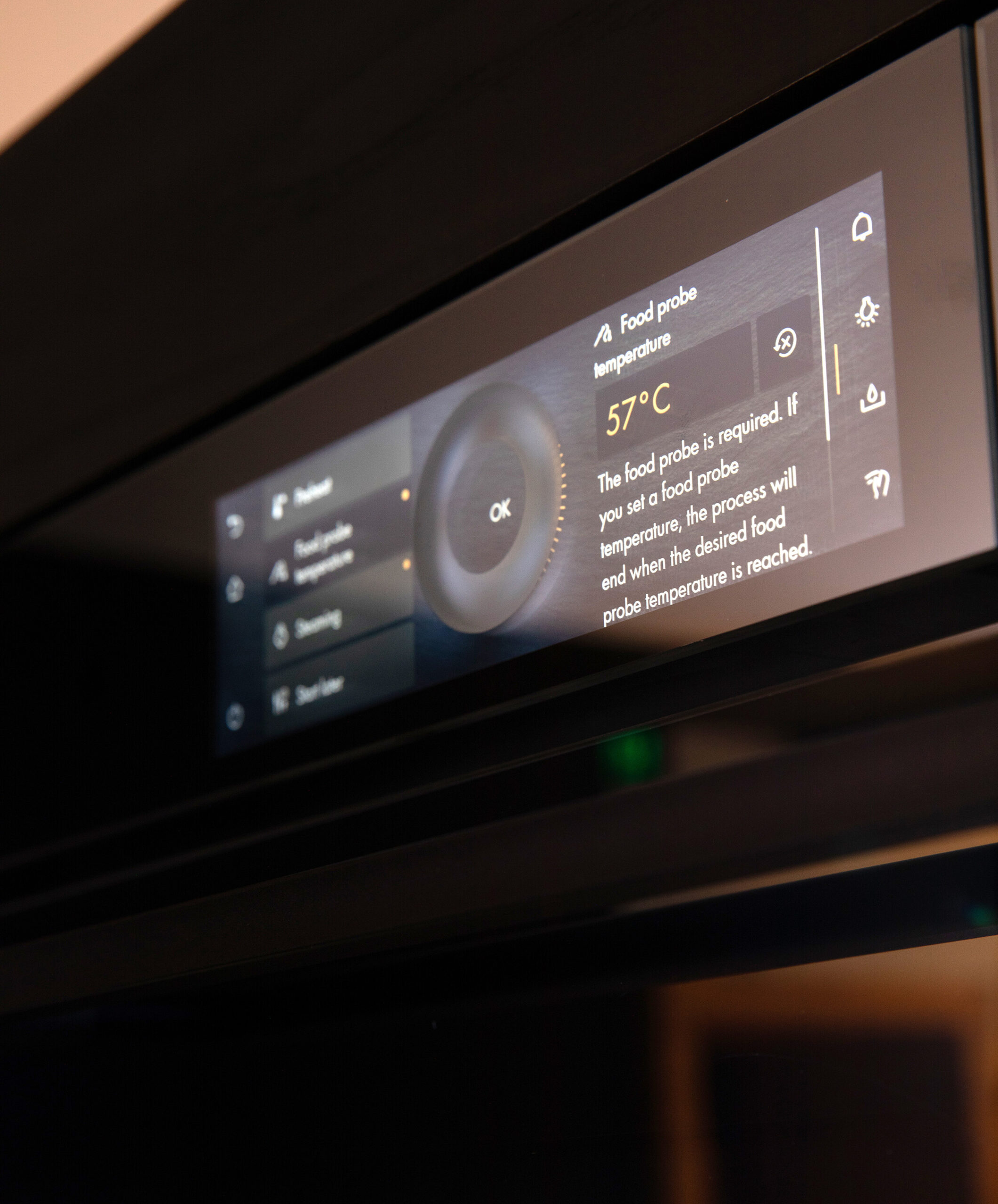 This huge range of activity gives them a unique vantage point from which to explore the ins and outs of different brands in hyper-practical ways, so who better to sit down with and hear from about the much anticipated release of V-ZUG's new Excellence range. For the past few months Culinary Experts Nancy Cheong in Perth and Nadia Fonoff in Brisbane have been part of a wider team putting their extensive skills to use by testing the new range from this renowned boutique manufacturer to its limits, and both agree that the new user interface is a stand out.
"My passion is with equipment; I love delving into technologies, anything to make chores an easy task," says Nancy. Having spent 15 years in Canada managing a number of her family's restaurants, and now with a busy house full of teenagers in Australia, being able to cook good food quickly and easily is key for her.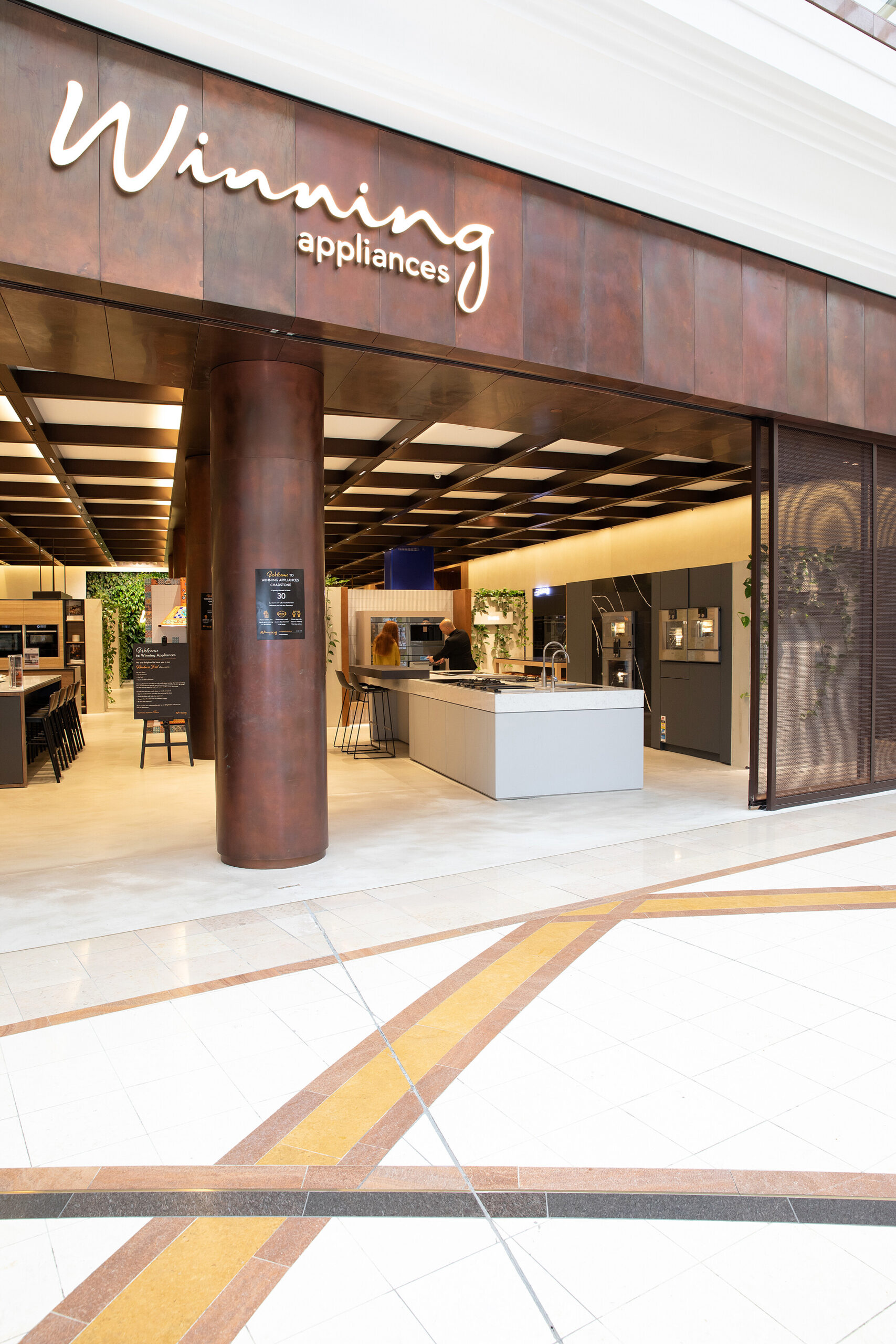 "So with the new Excellence range, the nice thing is it wasn't a refurbish of technology from the past, it's technology and expertise built from scratch. My favourite would be the interface: the way it's presented is in the form of apps, which is so easy."
Nancy particularly likes how the display can be customised for different users of different cooking levels with their favourite meals. Nadia concurs, that V-ZUG has taken its goal of delivering 'simplexity' for the user to a new level, and encourages more complex cooking through the simplicity of its guided functions.
"The control panel is absolutely beautiful – it's easy to use, it's very interactive, it's playful," says Nadia. "You can move your apps around like on a mobile phone. But you can have your display screen with only the most used functions and that just clears your mind. You're not looking at something so busy that you're always having trouble having to choose or make a decision, so it just puts you at ease."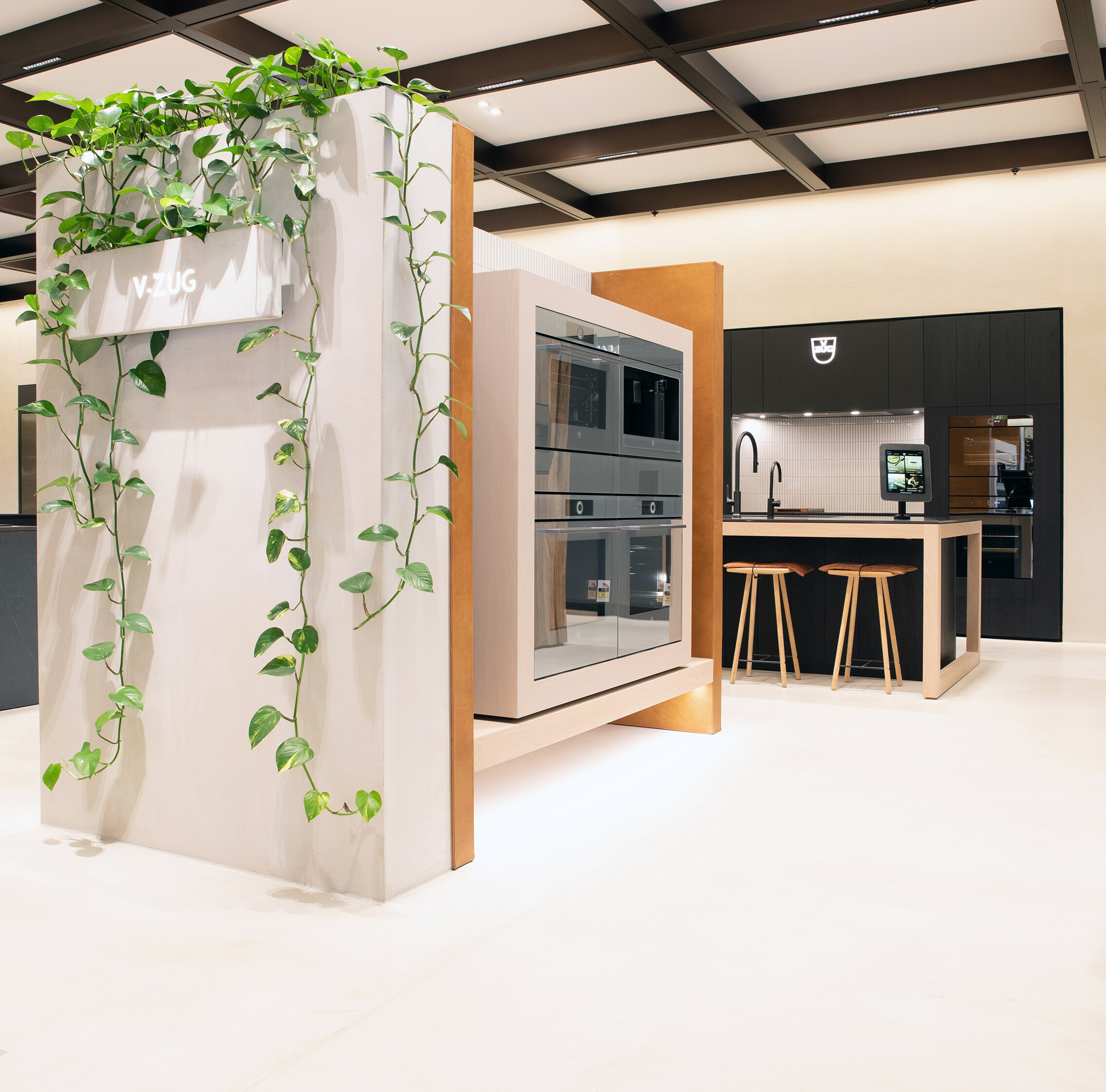 Both are fans of the flexibility V-ZUG gives its customers via a range of automatic functions for the time poor, or the manual settings for more adventurous home cooks. Nadia, who is a Cordon Bleu classic trained chef and spent a number of years working in the legendary Women's Weekly cookbook test kitchens, find herself toggling between the two modes depending on what she's doing.
"I do long table lunches all the time, maybe 12 people for lunch – architects, designers – there's at least one dish that I will do as set-and-forget, using the soft roasting function," says Nadia. "So you select a function, and you insert the probe into say a beef tenderloin, and it's a little bit counterintuitive, because it might take three-and-a-half hours, and you're thinking, 'Well, it's going dry out my meat', but it doesn't. It just cooks it to perfection. And I know I don't need to worry about that dish during my day because I know it's going to come up perfect."
Nancy, who has V-ZUG ovens installed her own kitchen and often works weekends, will similarly put a meal in the Combi Steam oven on a favourite timed function at 7:30am when she leaves home, so that her kids have a healthy meal ready for lunch.
As true disciples of steam ovens – these ladies could talk for hours about the taste and health benefits and how V-ZUG continues to lead the market. But from interacting with customers they know that cooking is only one part of the purchasing decision.
"In terms of maintenance, [the Excellence range] is better than the previous model," says Nadia who has tested the self-cleaning function a number of times. "I know it's not sexy to talk about cleaning, but at the end of the day, we talk to clients a lot about maintenance."
For Nancy the biggest differentiator is the sector-first warranty that V-ZUG have introduced with the Excellence range. "The 10 year warranty, that sells the product. In a county like Australia, where labour costs are high, it's just peace of mind.."
When it comes to aesthetics both agree that the Excellence products have a beautiful, ergonomic tactility to them and that the new platinum finish is a welcome addition to V-ZUG's signature black mirror glass. "It's more subtle and it blends well with any other colour," says Nancy.
But it's clear that food is what they're really here for and without a pause for breath they are back to talking about how Nadia's husband's favourite cheesecake can be done with the mess of foil and water baths, or how Nancy's kids are masters of the sous-vide poached egg, all thanks to the unique experience that is cooking with V-ZUG.
V-ZUG Australia
V-ZUG
---