Australian culture is built on a love of the outdoors and the simple pleasure of enjoying glorious weather. But it's more than just a nice activity, it can improve overall health and wellbeing, which Talenti recognises with fervour.
Founded on unwavering passion and drive, Talenti is a brand that fuses innovation and design to create elegant, highly crafted outdoor furniture.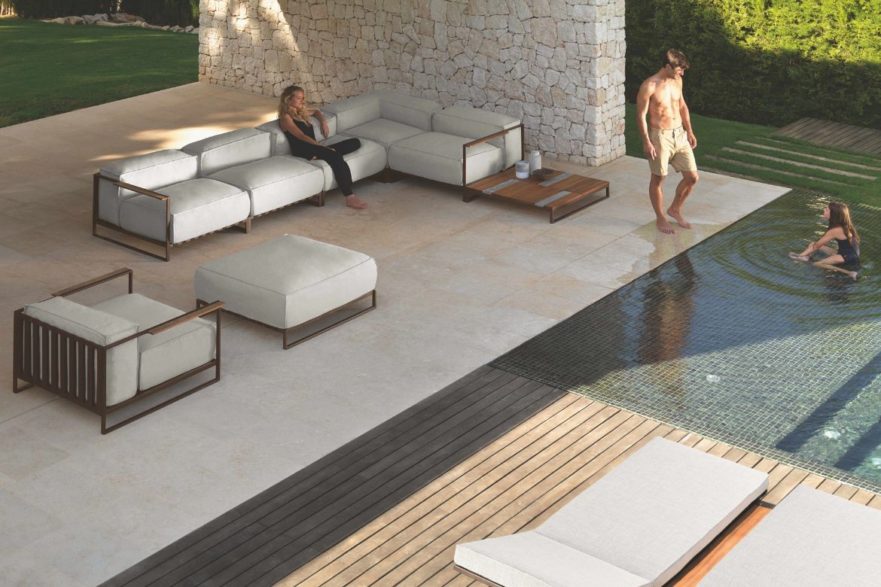 "Considering outdoor space as fundamental to human wellbeing will increasingly become a topical issue in my opinion," says Fabrizio Cameli, founder and CEO of Talenti, adding, "We think of the outdoor space as a natural extension of the indoor. The relationship to nature has always been in our DNA."
The story of Talenti's early days reads like an entrepreneurial guidebook. While the DNA continues to hold true, the beginnings were founded on the idea to make outdoor spaces as luxurious and inviting as any interior.
"Ever since I was a child, I have been taught to think about the importance of hard work, of doing things with passion, and when I founded Talenti I made my lifelong lesson my own.
"Right from the first collections, we tried to introduce something different, putting the same attention to detail into outdoor furniture that until then, had always (and only) been devoted to interiors. My keywords were elegance and prestige," says Cameli.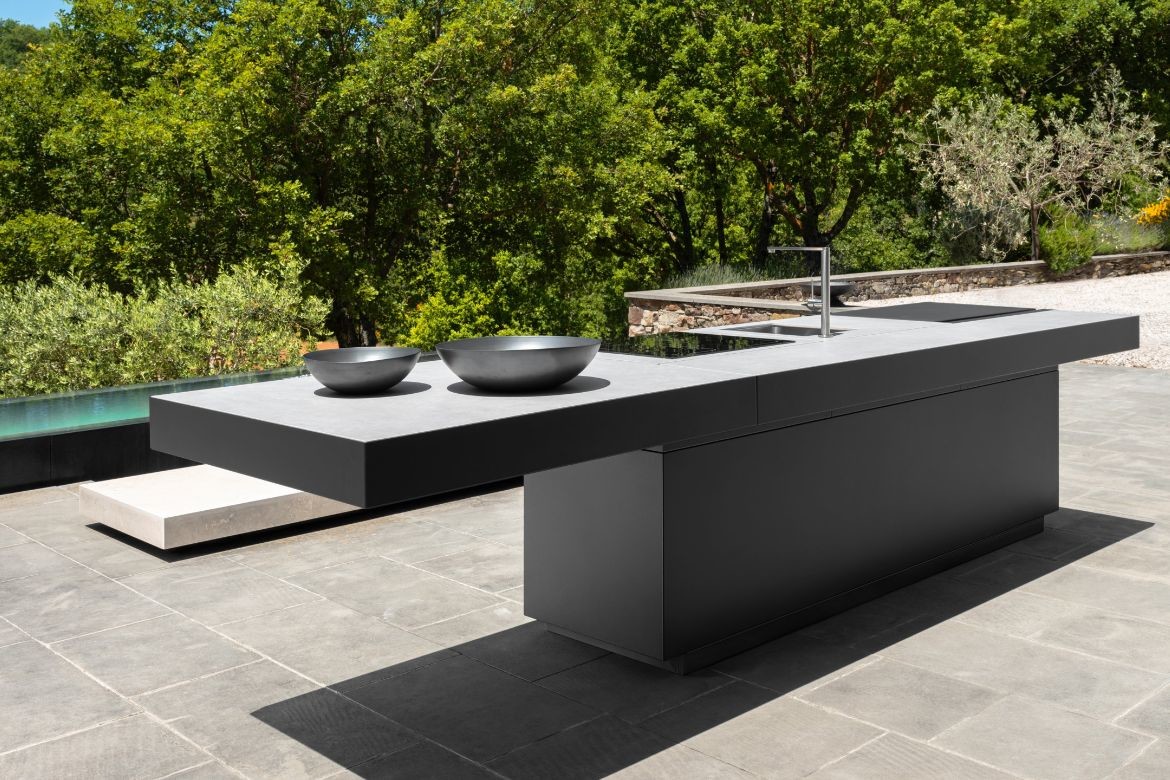 Outdoor furniture presents its own unique challenges, requiring innovation in materiality and technology. But Cameli never shied away, bringing together a team of talent (as the company name suggests 'Talenti'), to push the boundaries and expectations of what outdoor furniture could be.
As Cameli confirms, "I believe that designing for the outdoors is even more complex than designing for indoors, because outdoor furniture, in addition to being beautiful and functional, must be resistant to various atmospheric agents, so without a doubt, great attention must be paid to the search for long lasting materials during the design phase."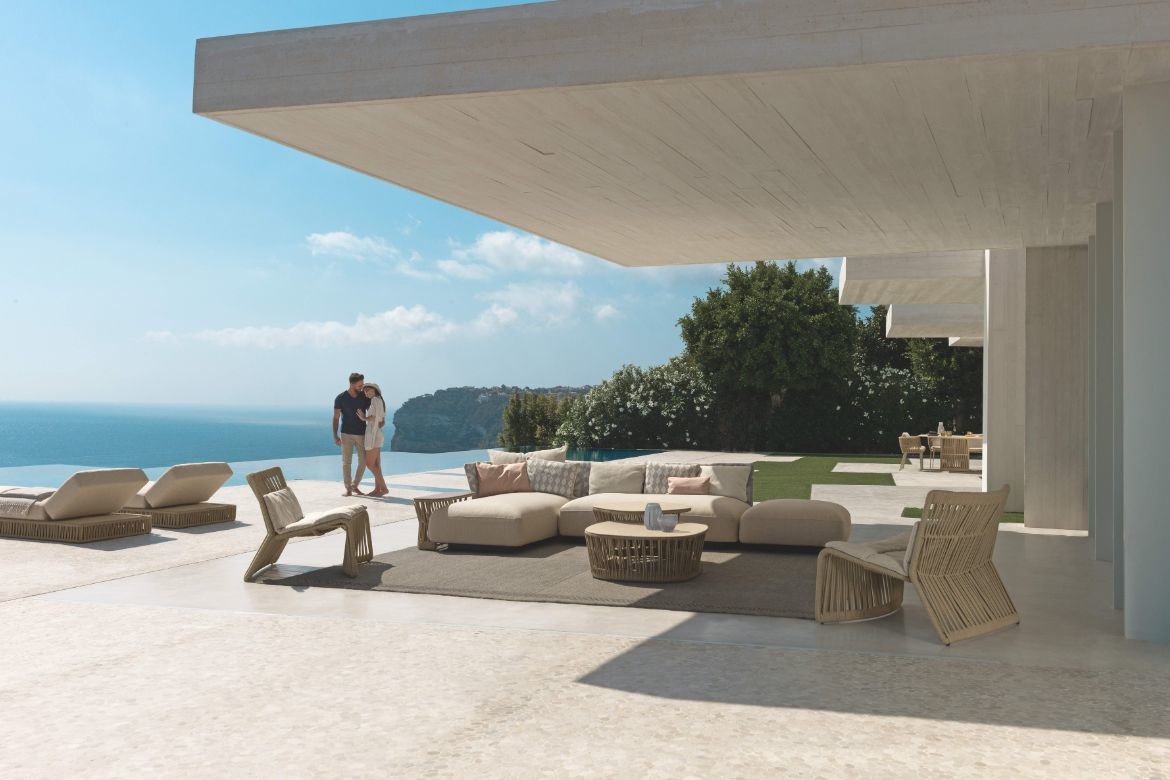 Talenti works with a range of Italian and international designers, from Karim Rashid to Ramòn Esteve and Ludovica+Roberto Palomba. "All the collections reflect our research for innovation in shapes and materials."
While there are many favourites, a stand-out is the Casilda by Ramòn Esteve. Once again finding new avenues to explore in what defines outdoor living, the Casilda is an extra-soft sofa, with a revolutionary upholstery, set within a minimalist frame with elegant functionality.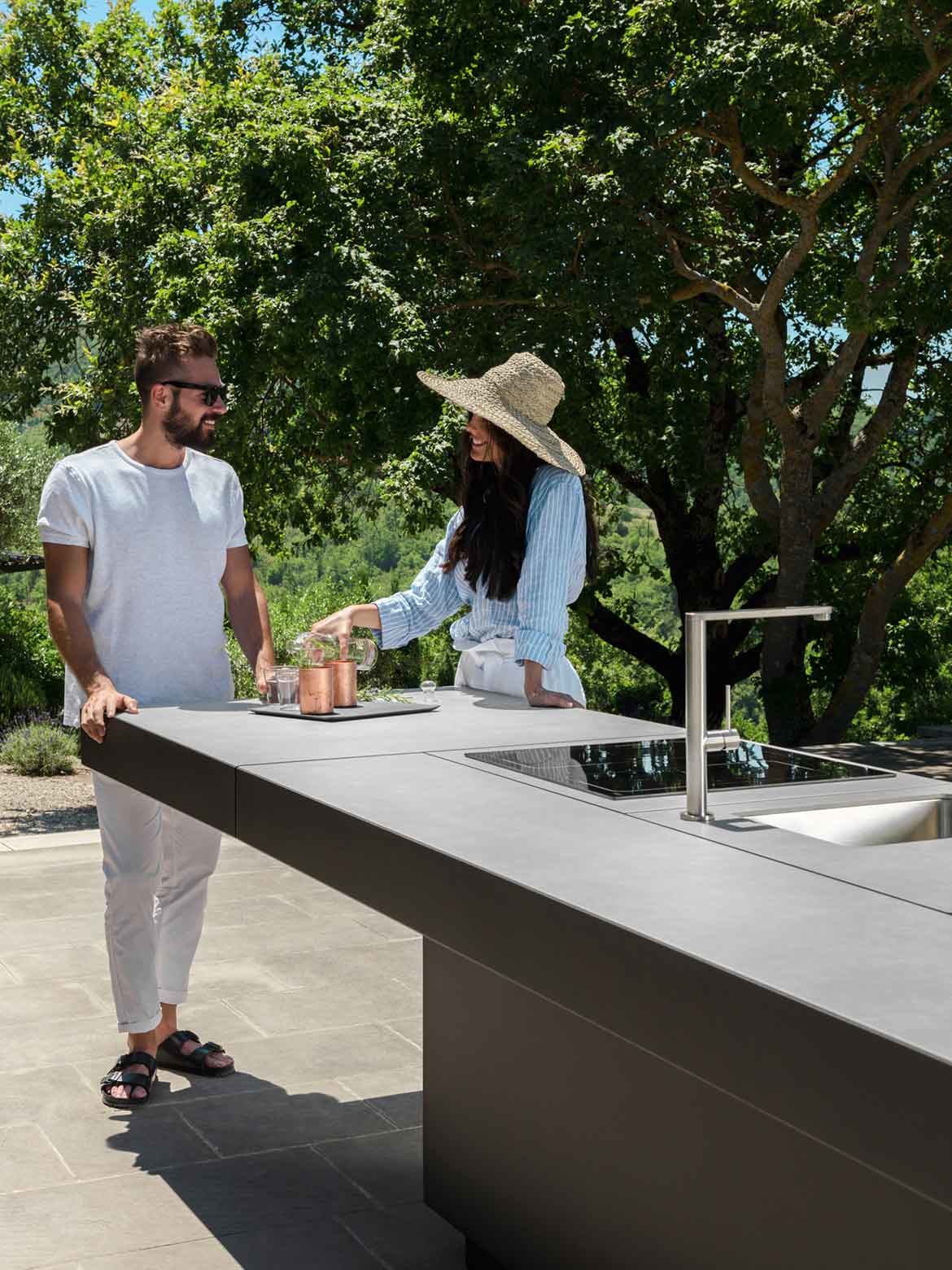 Also pushing into new territory are the Cliff and Cruise ranges, designed by Ludovica+Roberto Palomba. They are complete collections that hero tailor-made details and a modular sensibility, which Cameli says "expresses our company vision 100 per cent".
Something that sets Talenti products apart is the thoughtful approach to design, whether in the details, "All our products conceal details that make them different, original both in terms of materials and technology used," Cameli shares, or in the approach to sustainability.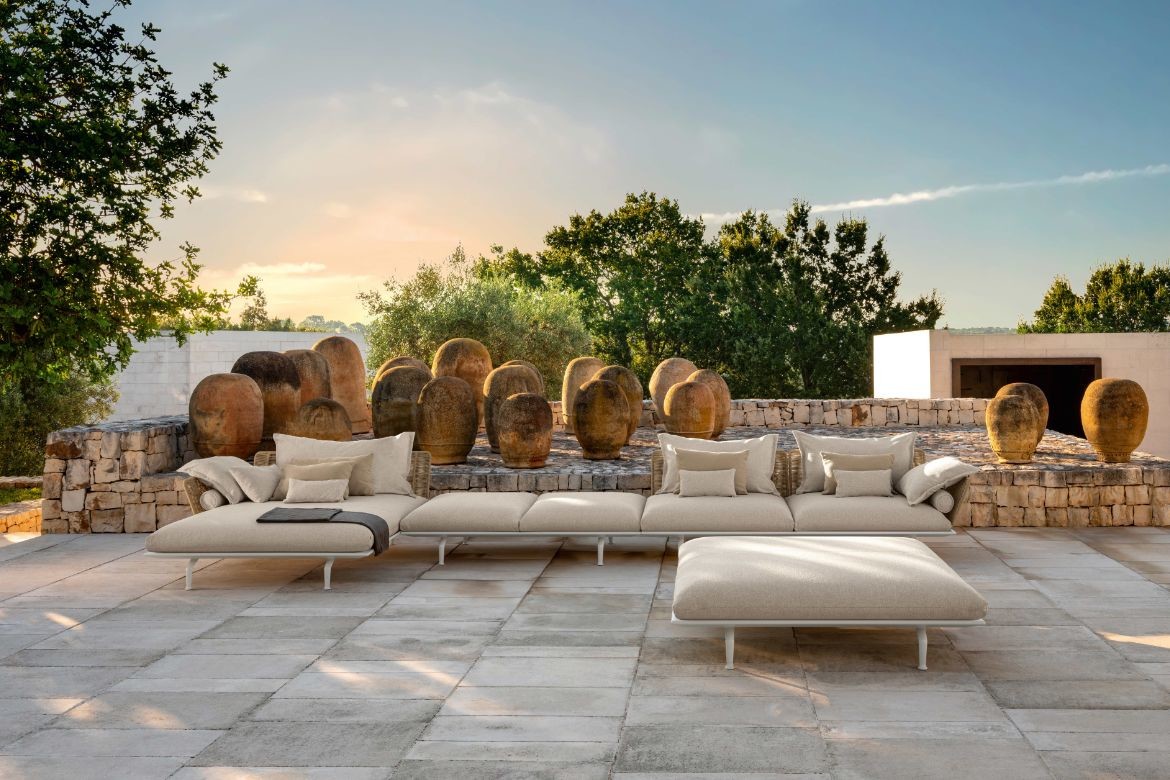 "A sustainably designed project must take into consideration not only the use and research of certain materials, but also the production process, logistics and how the product can be reused at the end of its life cycle. We are often inspired by nature in our collections, but the first inspiration comes from respect for our surroundings."
Extending the function and useability of the outdoors as a verifiable 'room', "The Talenti offer is complemented by Tikal and Tikal Wood – a monolithic outdoor kitchen designed by green architect Nicola De Pellegrini."
At the end of the day, Cameli and the Talenti team are motivated by creating environments that leave an impact – time spent with family out on the courtyard, cooking and barbecuing together.
"For us, having the opportunity to create an environment where people can spend pleasant moments is an honour that cannot be described."
Talenti
en.talentispa.com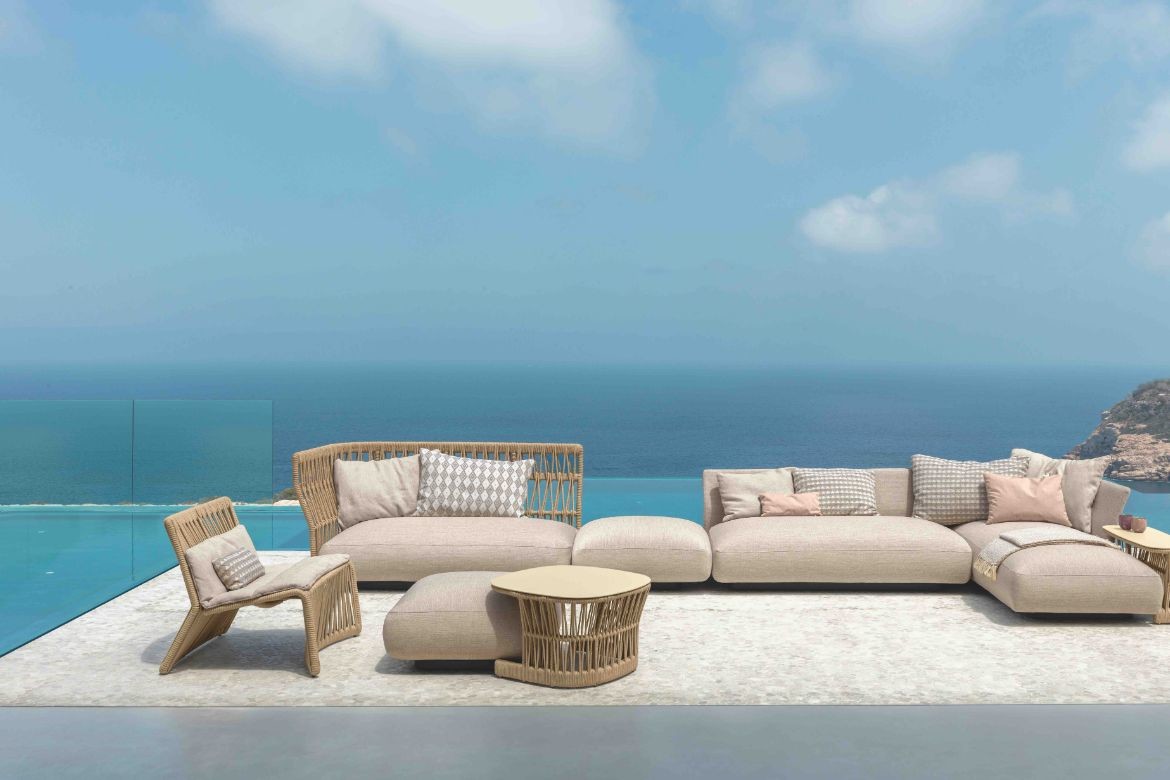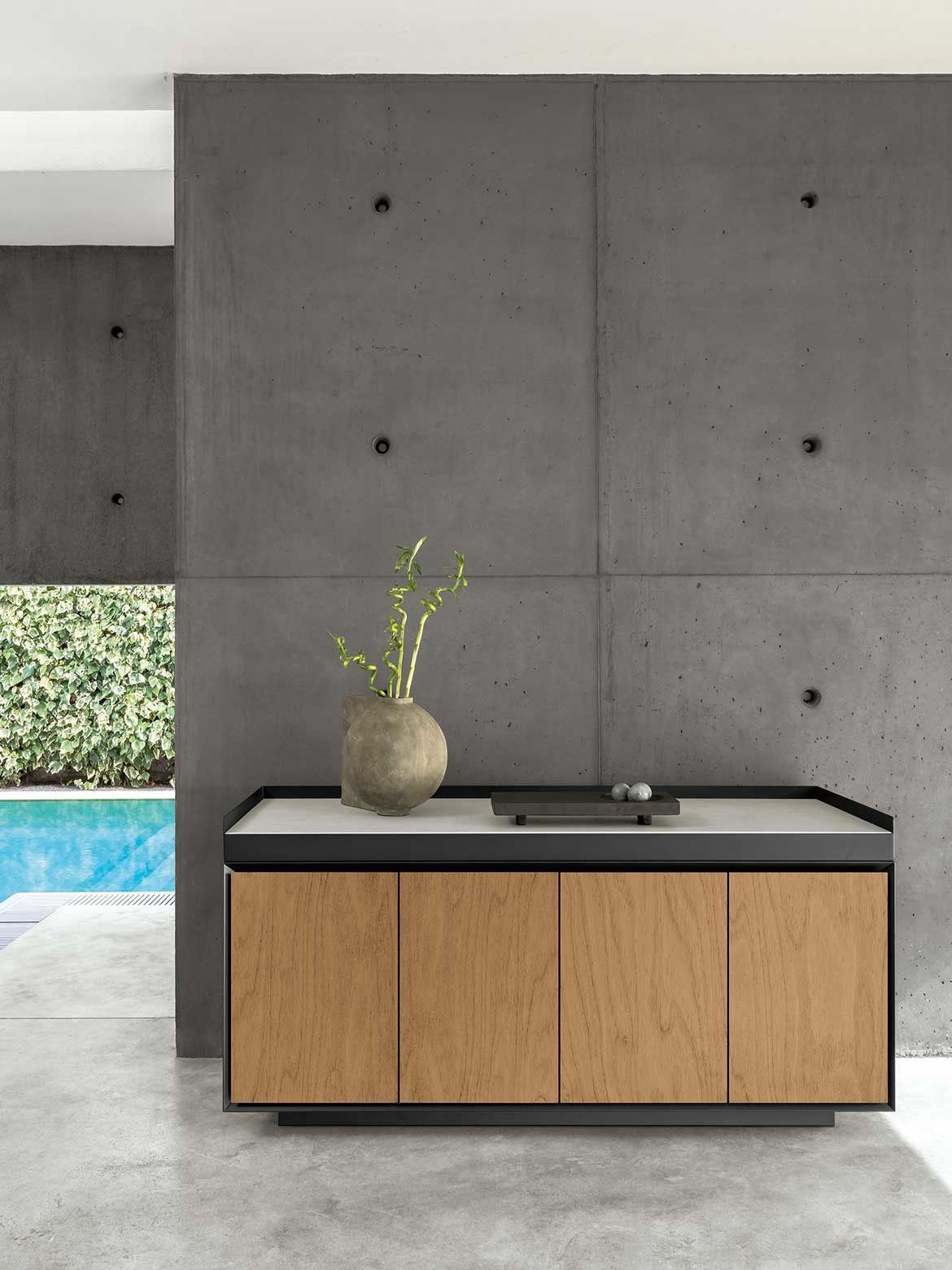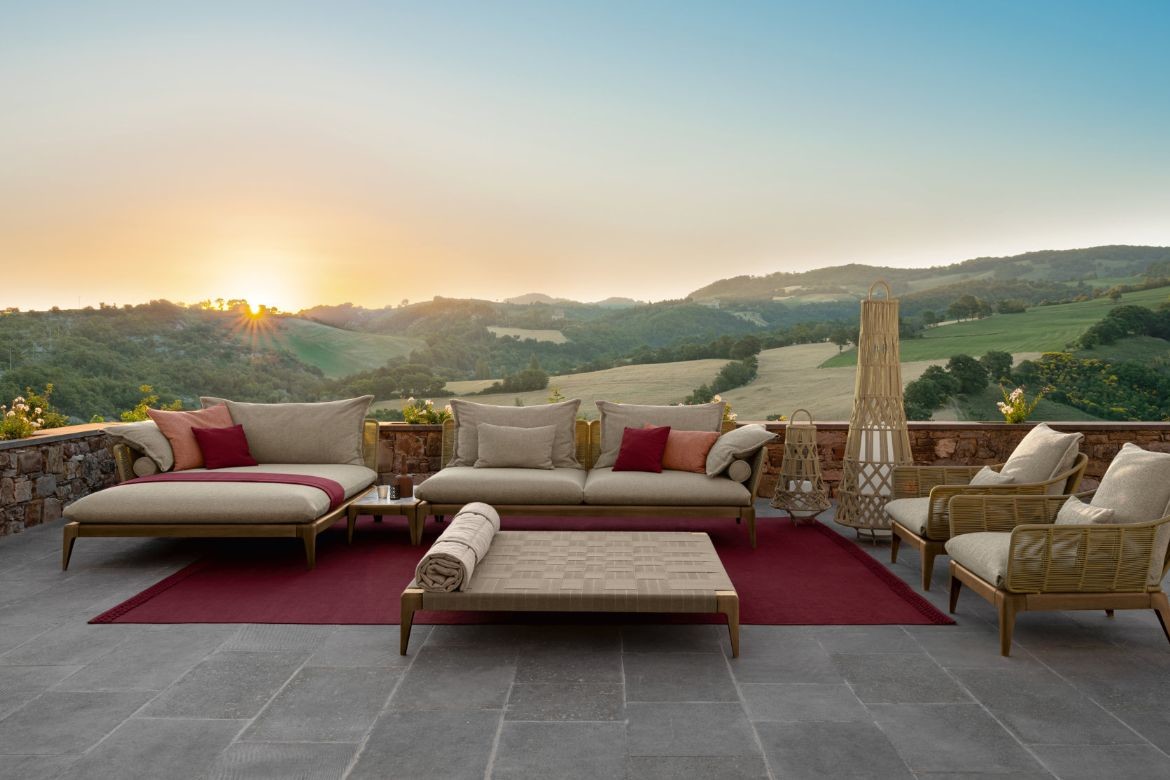 ---