Set against Milan's rich history of creativity and style, this year's Salone Internazionale del Mobile and Fuorisalone showcased a new wave of design and innovation in the outdoor furniture sector. It was at this prestigious event that Talenti, a leader in the design and manufacturing of quality outdoor furniture, debuted Venice, the new collection designed by Ludovica+Roberto Palomba that seeks to bring the dream-like qualities of the Venetian city to homes around the world.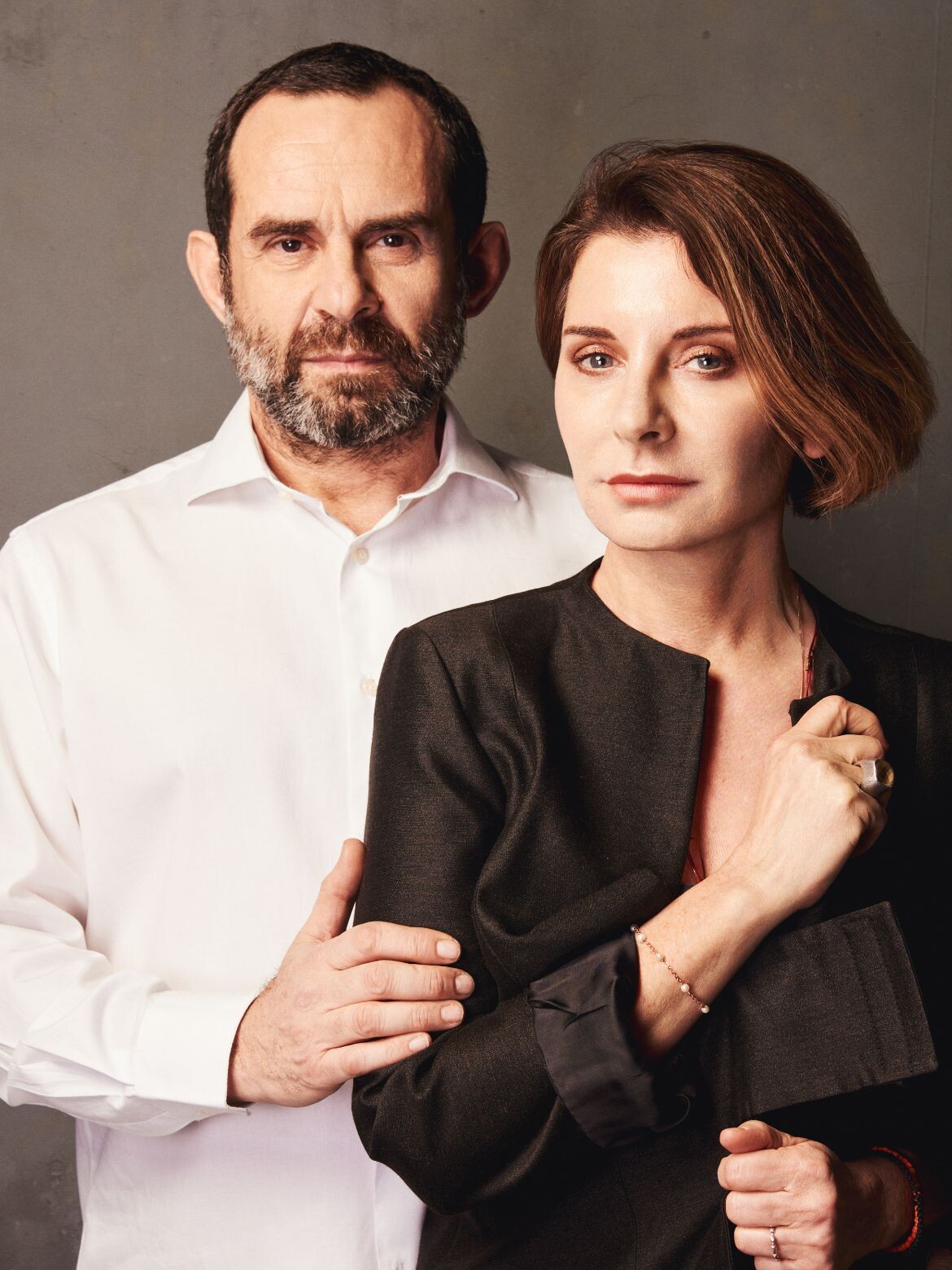 Composed of sofa, table, chairs and sunbeds, the Venice collection evokes the essence of the floating city with pieces that give the impression that they are floating on water. The sofa, for example, almost takes the form of a wooden raft, with lightweight interwoven backs and cushions that give it a unique structure, like sails navigating across the sea to new lands.
"[W]hen I'm designing for Talenti, I'm thinking about holidays, I'm thinking about the nice seaside. The wonderful park, a nice terrace. I'm thinking about everything that makes me happy," says designer Roberto Palomba.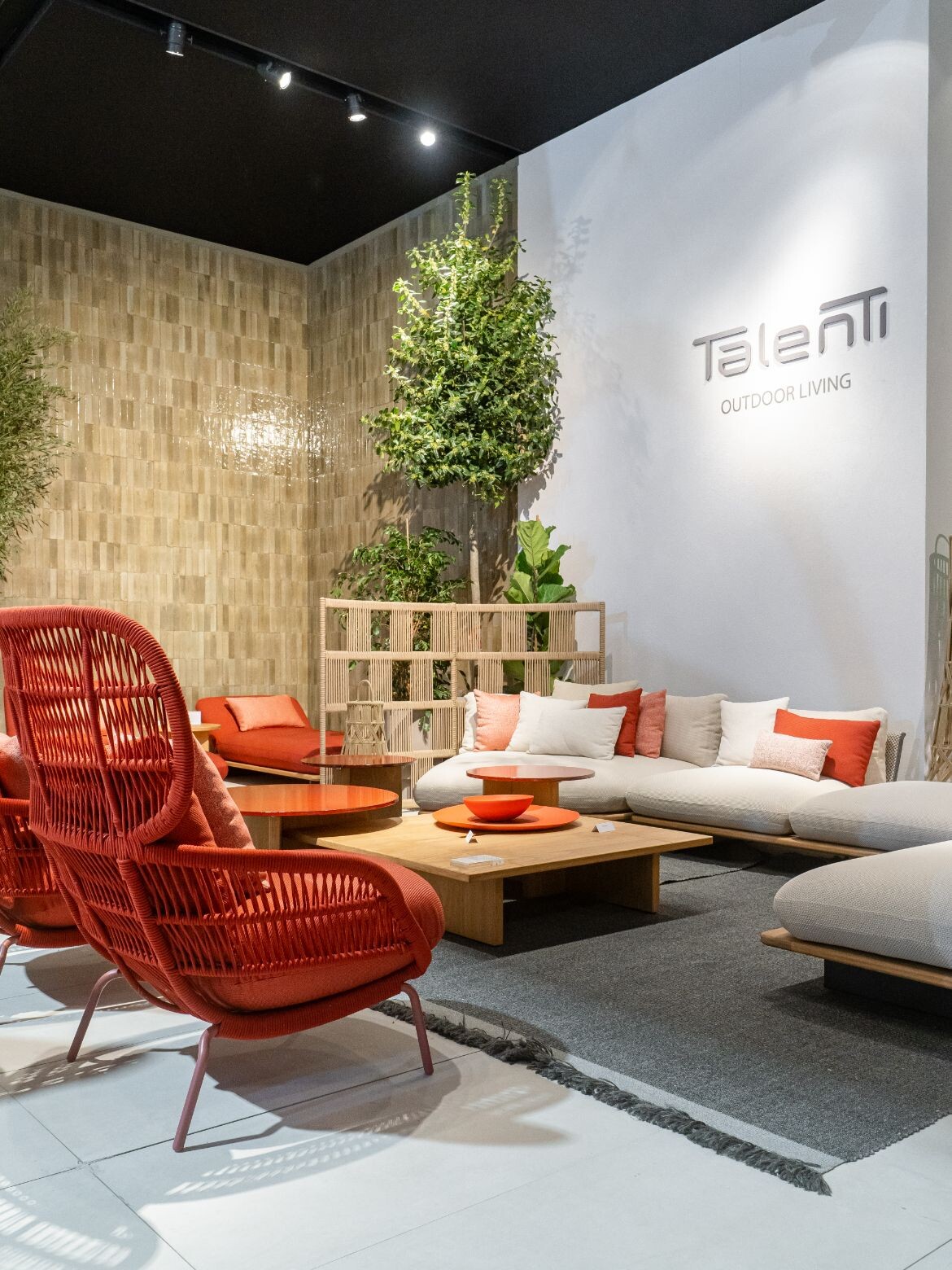 The Venice outdoor coffee table furthers the idea of "floating", with a mix of circular and linear elements that casually drift into each other and a minimalist wooden structure that gives a sense of balance and harmony. The table's elegant design makes it the ideal addition to a variety of outdoor settings, whether they are more traditional or ultra-contemporary. Its adaptability enables the creation of distinctive compositions that are specifically tailored to the individual, giving outdoor spaces a distinctive and upscale look.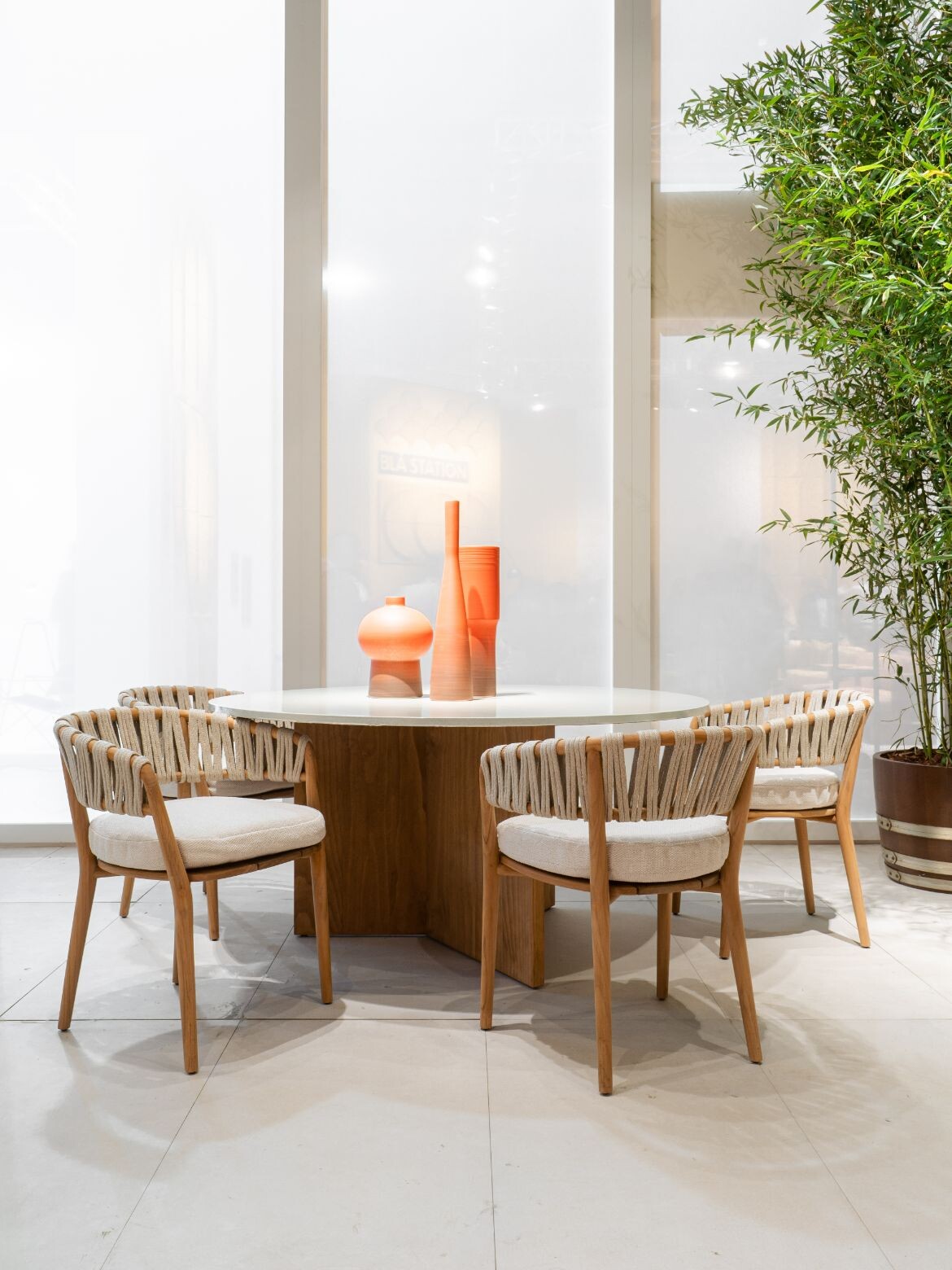 The coffee table, together with the sofa and sunbathing chairs, appear as though they are suspended within the space, introducing us to a world inspired by water. Combined with fabrics and lightweight materials designed for outdoor use, Venice is set to create outdoor spaces that transport users to enchanting new locations from the comfort of their own home, according to Talenti's vision.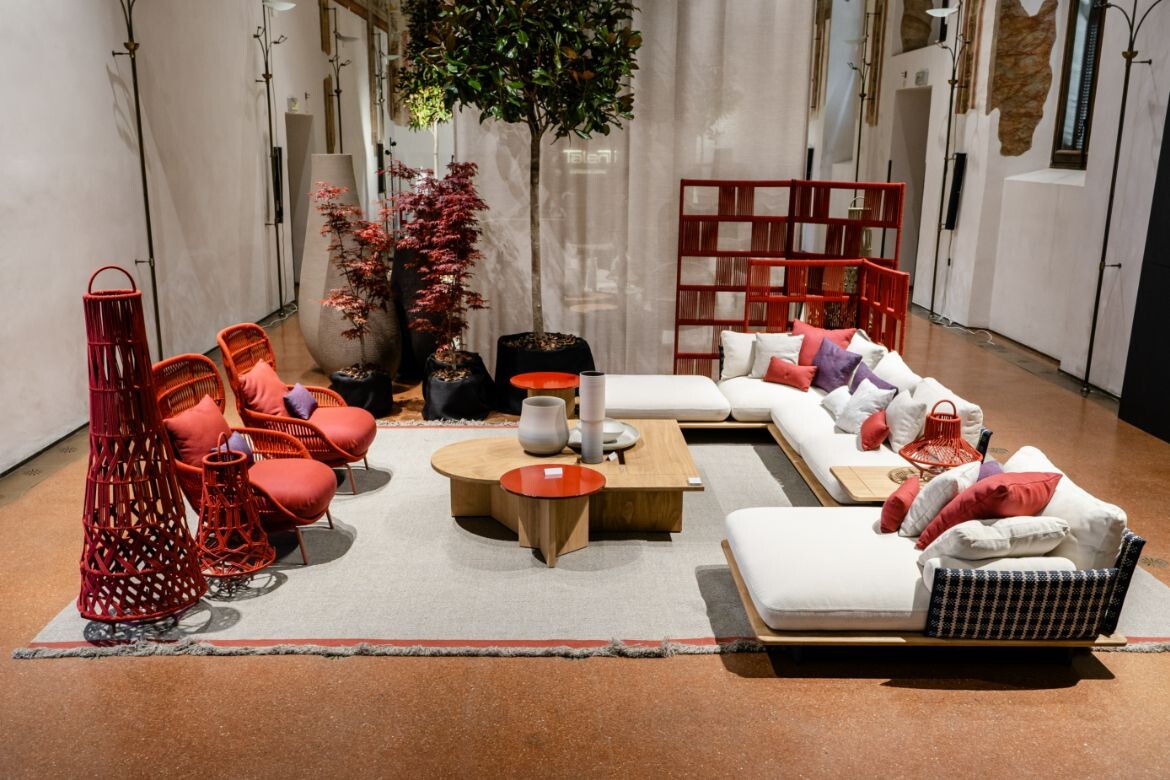 This vision is brought to life by Ludovica+Roberto Palomba, a design studio that has thoroughly embraced Talenti's style and enhanced their know-how acquired over the years, creating families of multi-material and innovative products. Founded by Ludovica Serafini and Roberto Palomba in 1994, the studio has given birth to numerous projects ranging from product to yacht design, with a shared vision that sees architecture and design as one.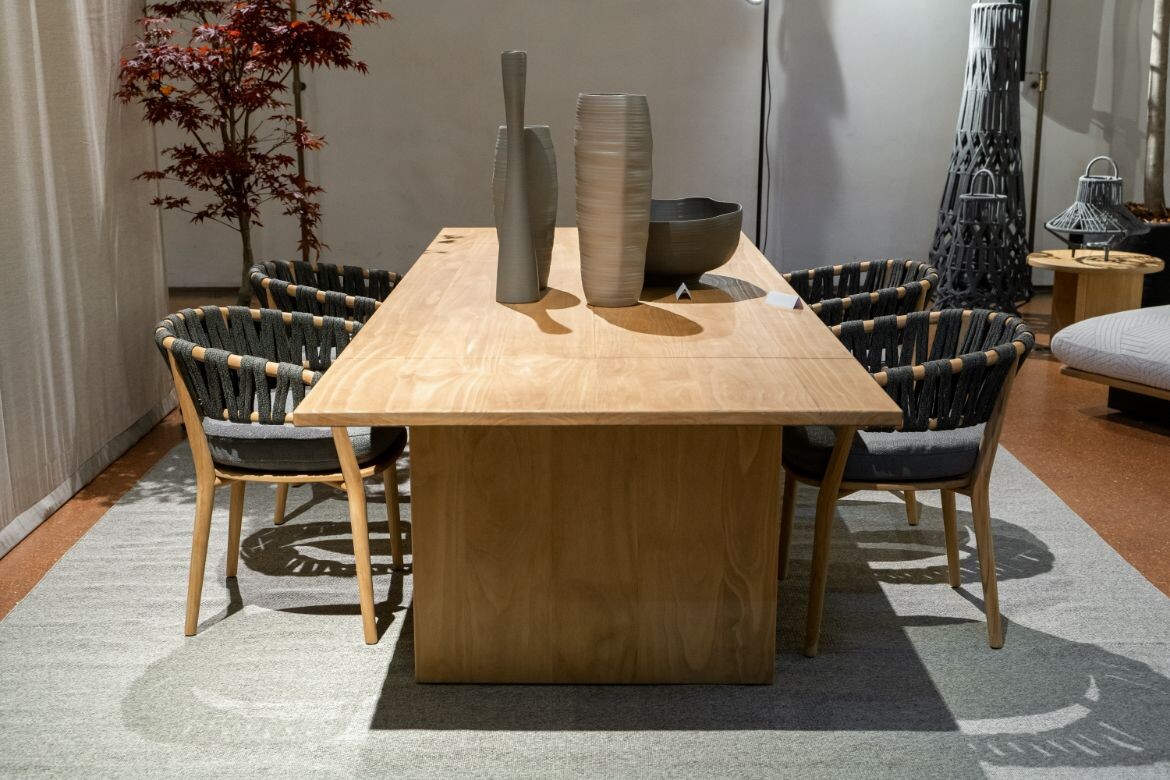 As its name suggests, the Venice collection was born when Palomba was in Venice, watching a barge mounted with packages float by. Noticing the use of frayed carpet as a protective wrapping, he came up with the idea of using wooden planks on which to mount cushions and seats. This concept, combined with Talenti's expert artisanship and technical materials, developed into an evocative collection of furniture pieces that tap into the relaxing, convivial atmosphere that is at the heart of travelling and Italian lifestyle.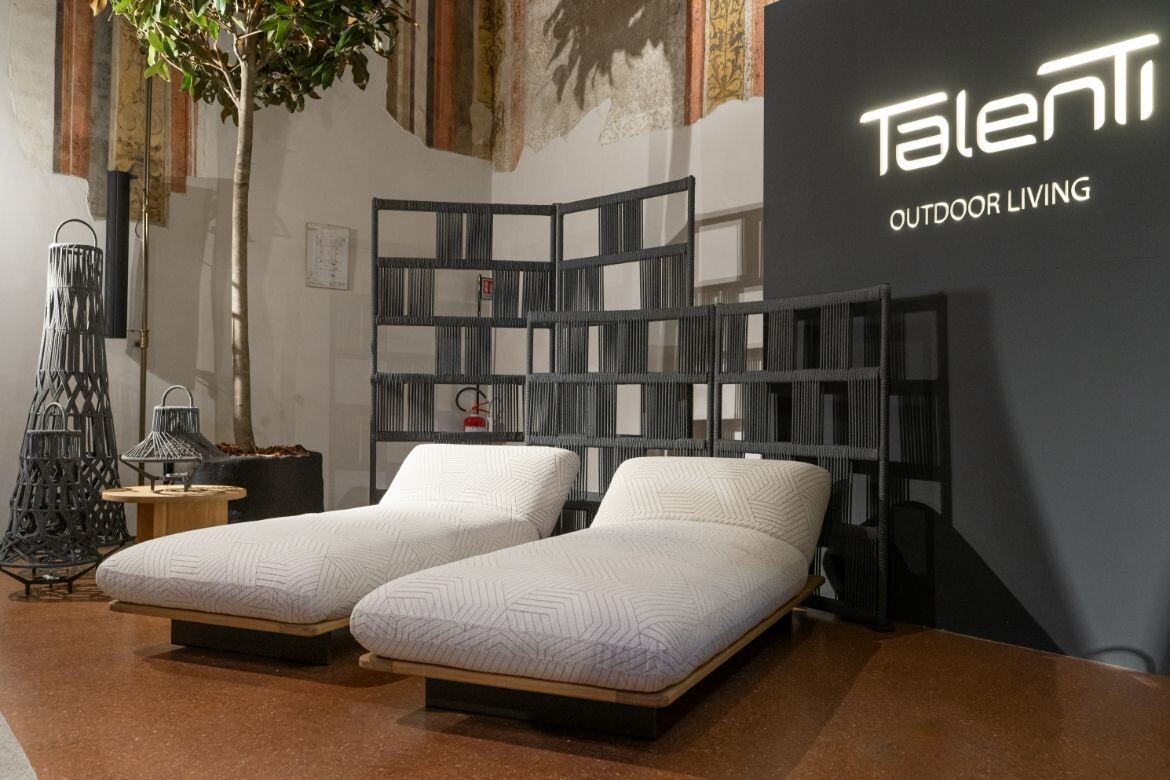 With a design ethos that includes experimentation, innovation and a synthesis of form, function, aesthetics and well-being, Ludovica+Roberto Palomba has collaborated with the world's leading brands, with their collaboration with Talenti among the most satisfying.
"With the team at Talenti we share a lot of the ideas we are developing today, but also we are very much sharing our life. For example, we travel together, we go to see the clients. This time that you spend together thinking, dreaming, inventing and working together—it's amazing," Palomba explains.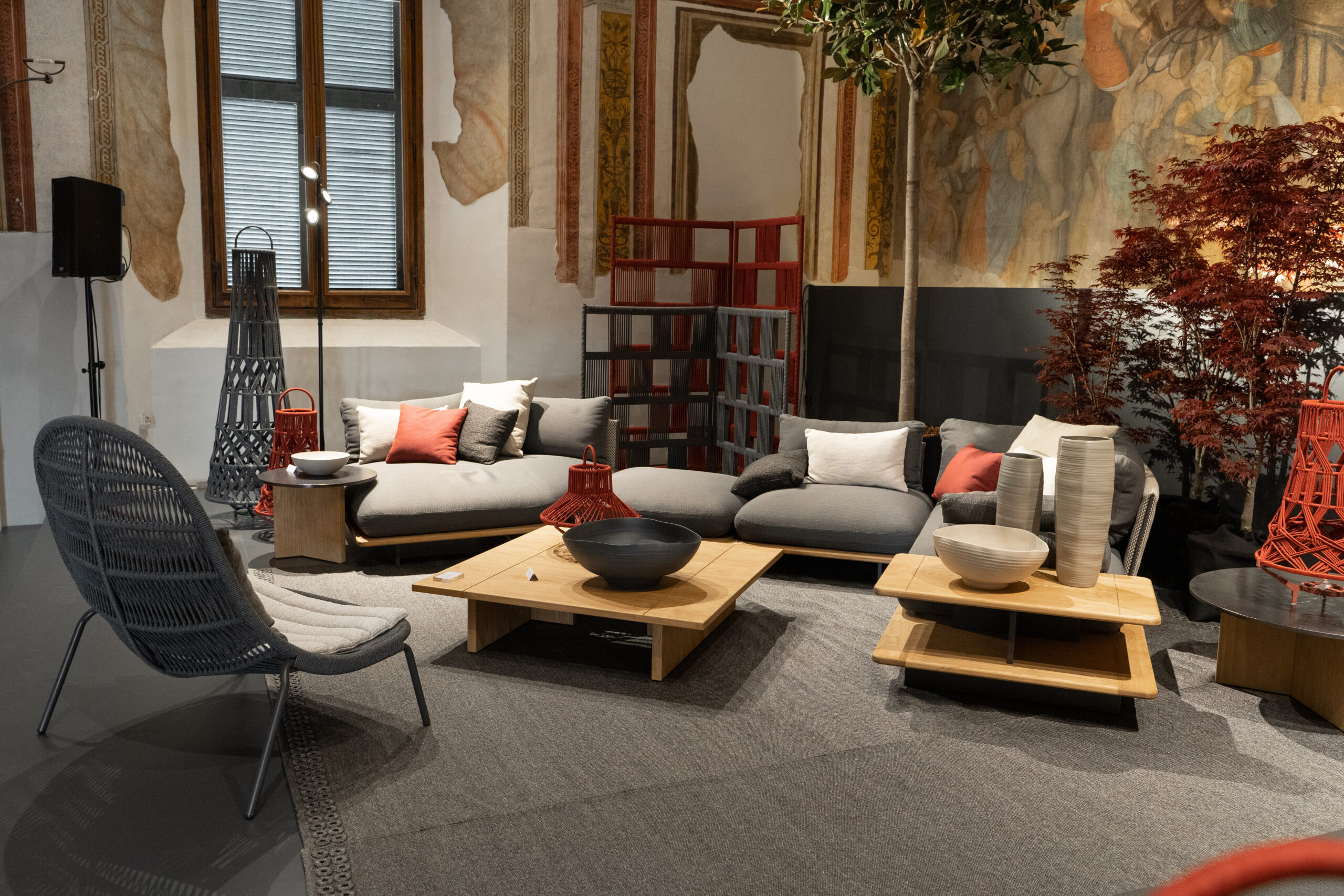 At the end of the day, Ludovica+Roberto Palomba and the Talenti team are inspired by what makes them happy, whether that be holidays by the seaside, or developing close familial bonds through shared moments.
For more information about where to find Talenti in Australia, contact info@talentispa.com.au.
Talenti
The Venice Collection presented alongside the Panama and Skyline Collections (pictured below) also designed by Ludovica + Roberto Palomba at Talenti's exhibition at the Chiostri dell'Umanitaria.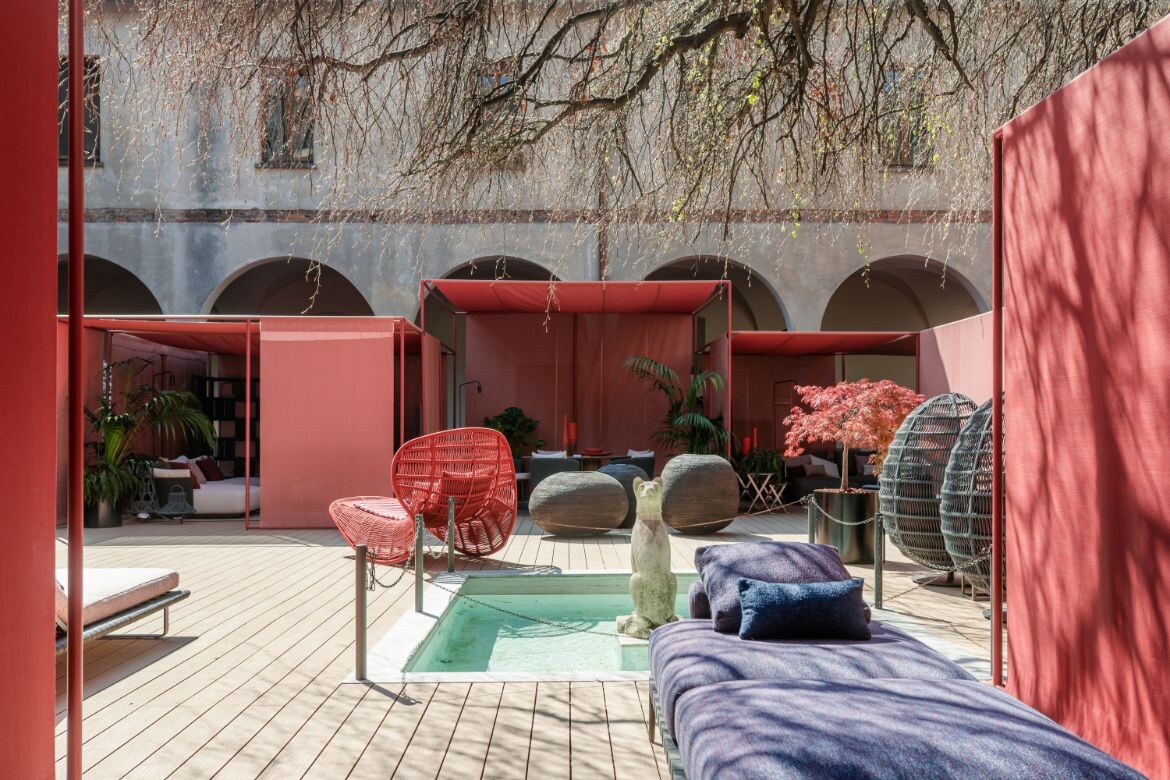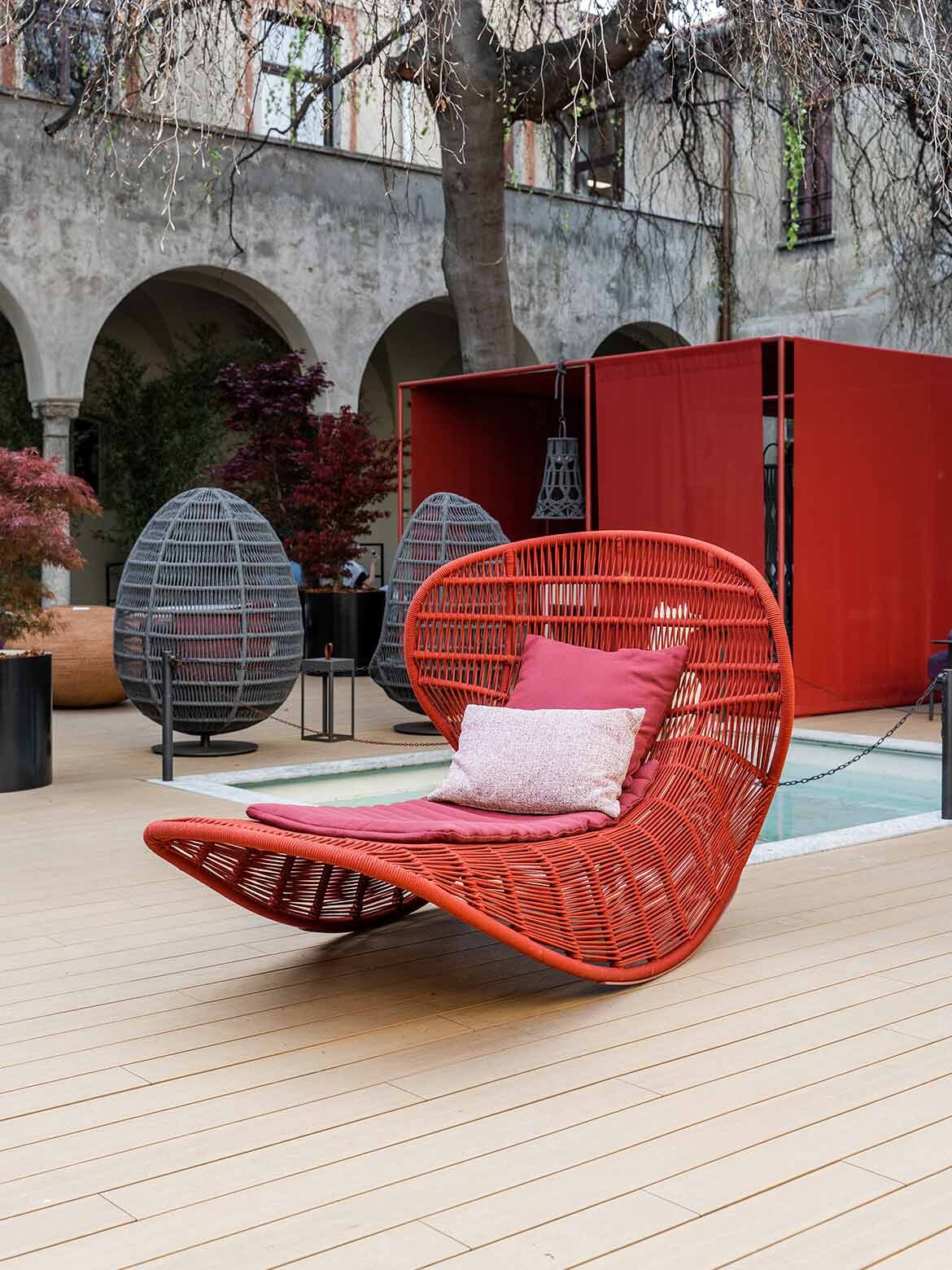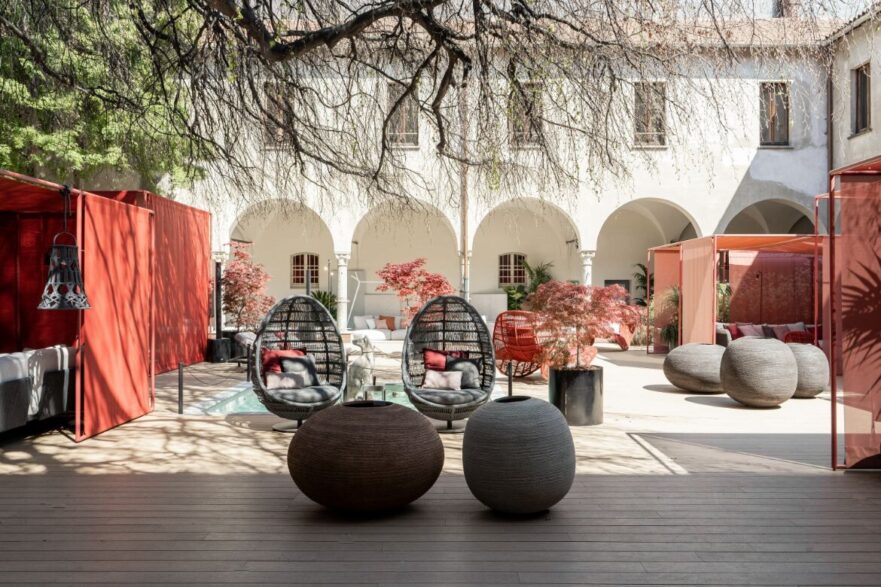 ---