Denmark is renowned for its design traditions and standards, and the 1984 designed Tales of Wood office bin is a sign of this legacy. The design is simple and the function is clear, Tales of Wood is a classic, well-proportioned object.
Constructed in moulded wood and designed by master cabinetmaker Bent G. Nielsen with a deep respect for the cabinetmaking craft. Tales of Wood adds an air of exclusivity and elegance to the home office or workplace.
The Tales of Wood design narrative is an example of successful cooperation across generations. Fatyjer Bent G. Nielsen and son Jan, also a master cabinetmaker, originally made the wooden moulds which allowed the design vision to become a reality.
The design's refined, tapered edge finish stands in juxtaposing contrast to the organic shape of the bin which lends it a light and stable expression. Echoing the design principal of that an object is complete not when you cannot add anything more to it, but when you cannot take anything away, Tales of Wood is minimal yet not explicitly so, with the manner in which the wood having been cut exposes the grain. In this way the design tells the story of the year-long process from newly planted tree to finished product.
Previously marketed and sold directly from the cabinetmaker, today the Tales of Wood office bin is included in Normann Copenhagen's portfolio of design.
Normann Copenhagen
normann-copenhagen.com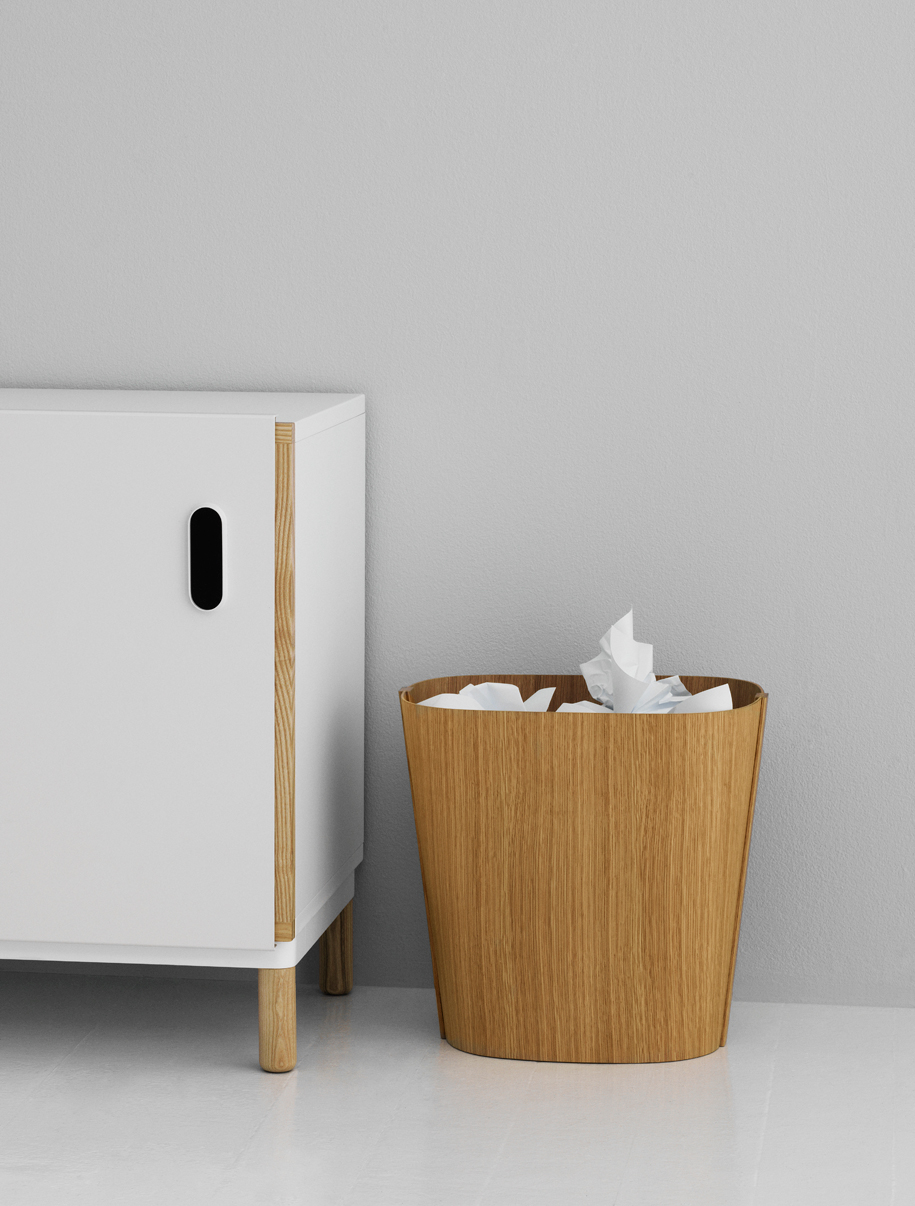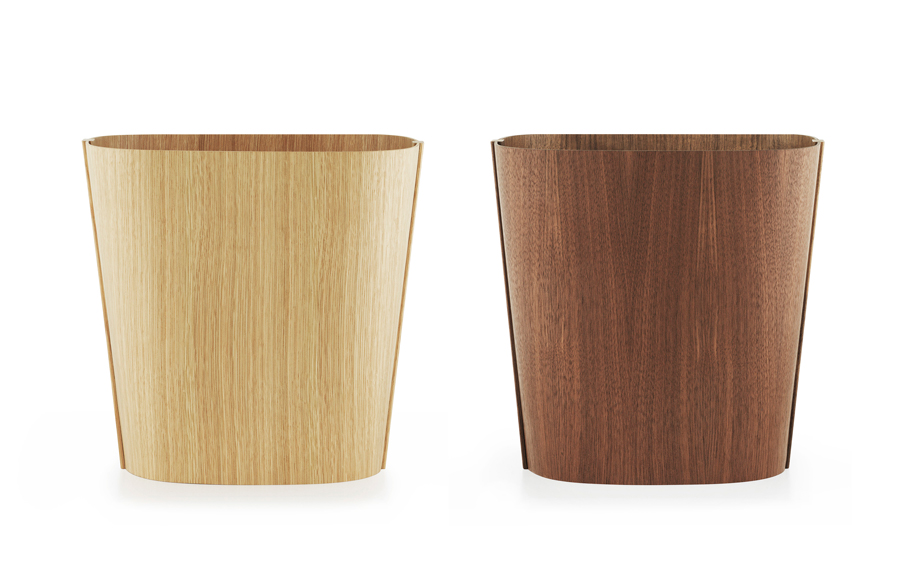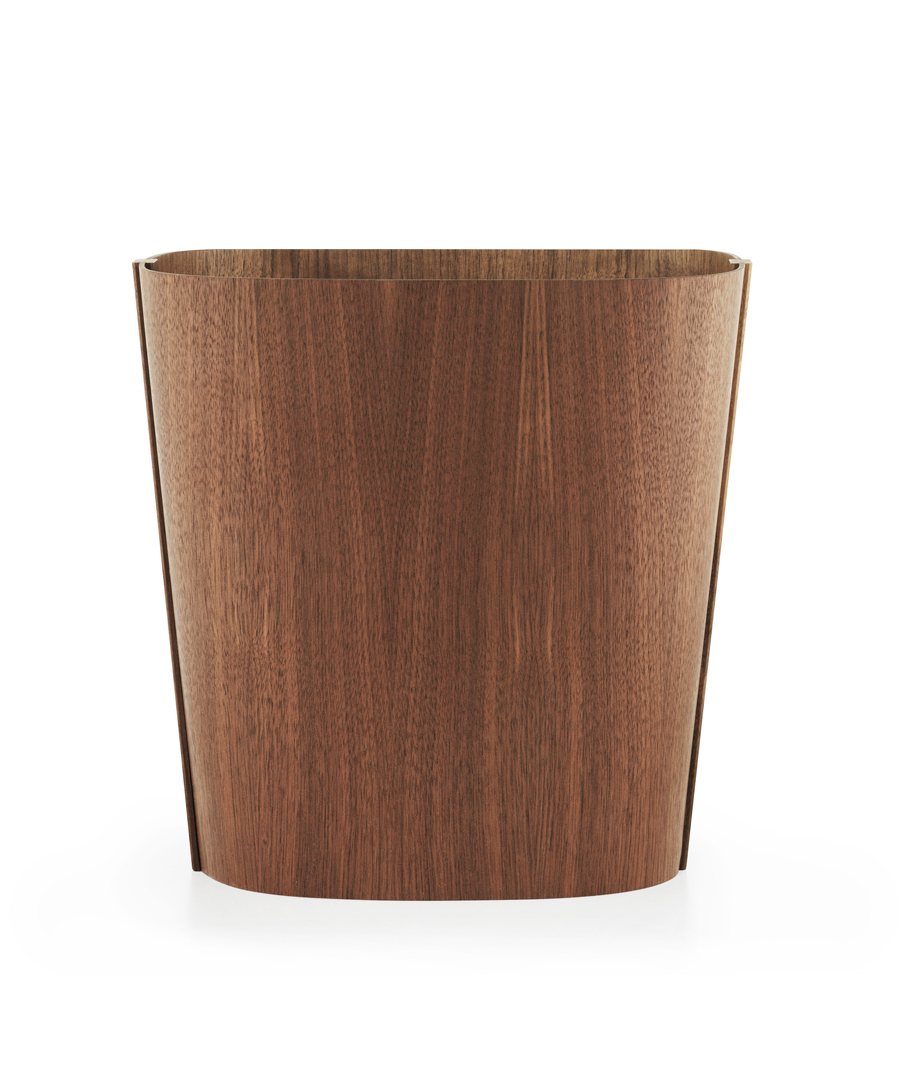 Tags: Designer Furniture
---