The brainchild of former TV editor Tim Grocott, each Taus piece comes from a place of genuine design appreciation and non-intrusive aesthetics in which everyday versatility meets elegance and simplicity.
The trademark ceramic hipflask for instance, is made from porcelain and natural cork for the stopper. Coming with a hand made American Ash stand, the flask is not just an eye-catching piece – as the video above shows, the little flask is a surprisingly versatile and strong item.
An earlier design, the 7oz. Series, is an unencumbered by flourishes range of vases, each made from a seven-ounce ball of clay. Each piece in the continuing series is a unique shape unto itself, yet the range holds together as a cohesive whole due to Grocott's clean lines and neat visual identity. Ranging from vases to milk jugs to oil bottles, the range is suitable for everyday use or display.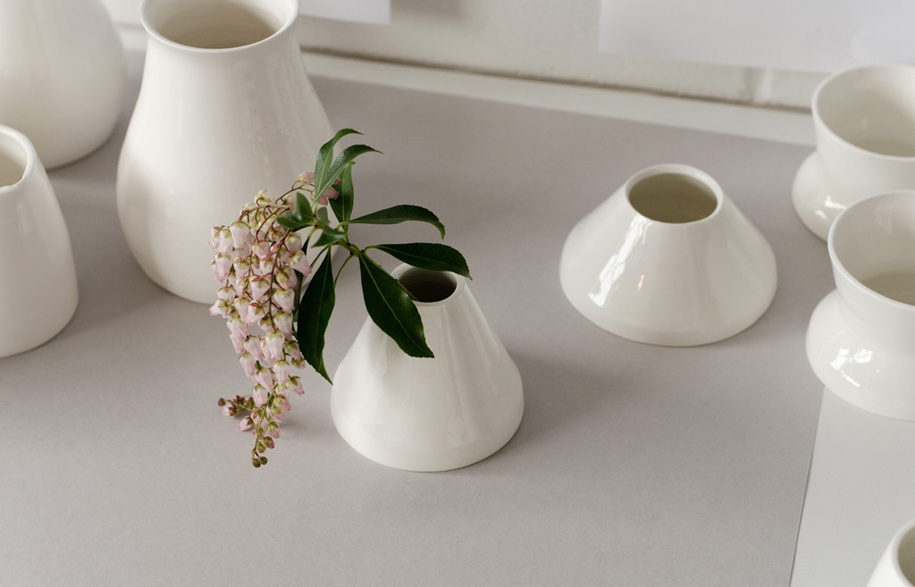 Taus, as a brand, has been a long time in the making for Tim Grocott. Following a 10-year career in the TV industry, 2010 saw him looking for work that felt for real and hands on, which led him to the world of clay, no doubt one of the most genuine and honest materials in the history of design. Over the last six years, Taus has grown and evolved into a charming yet modern design brand. Taus produces simple, beautiful, functional ceramic items, from vases and vessels to serving ware and, of course, its iconic porcelain hip-flasks.
Taus
taus.co.nz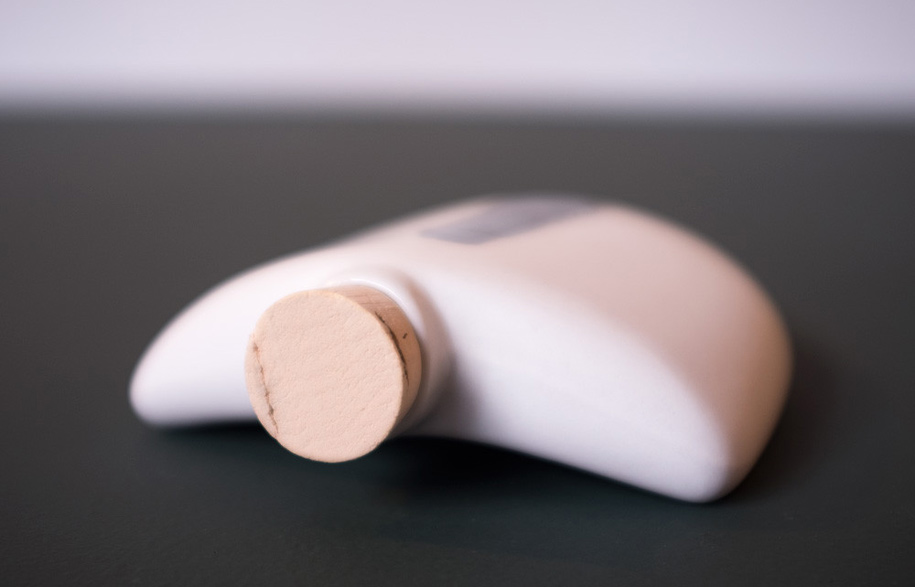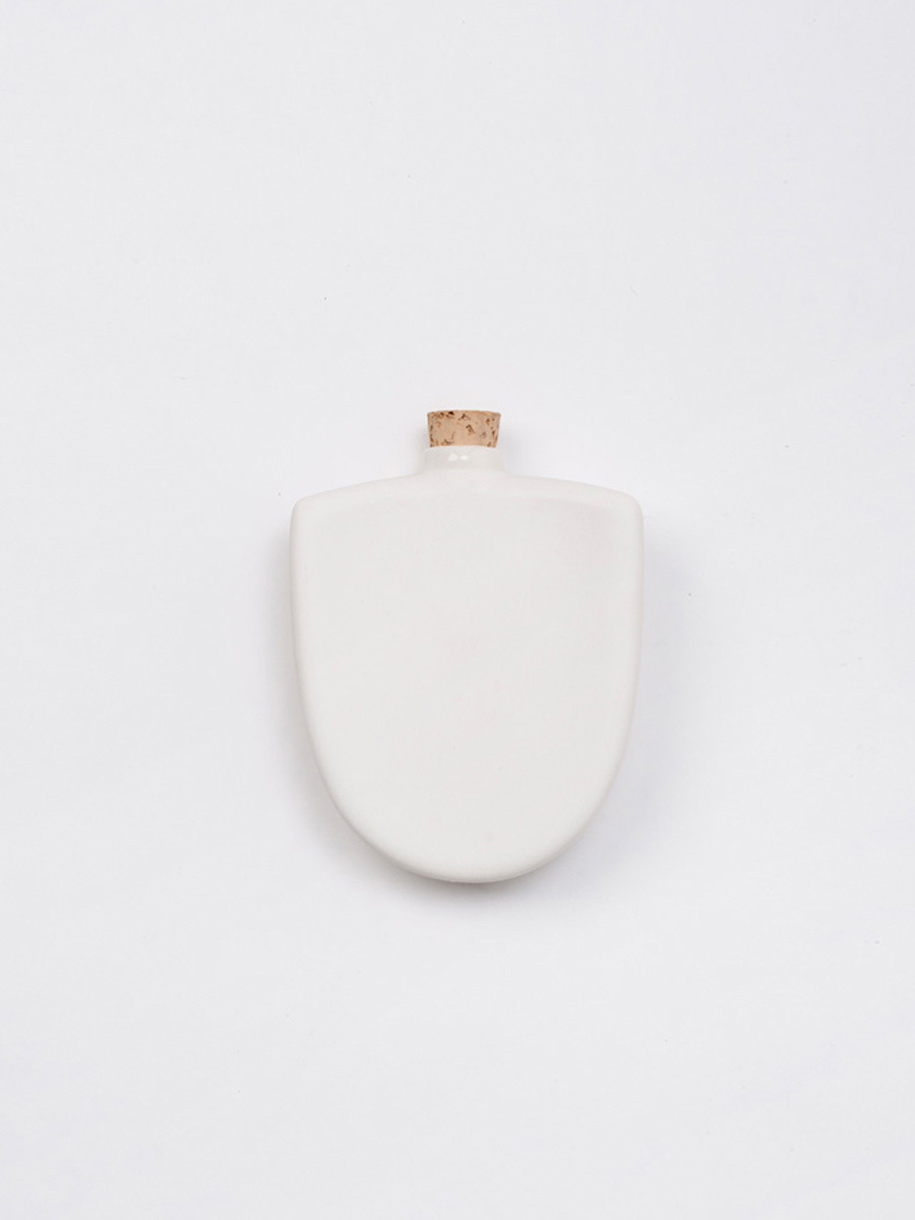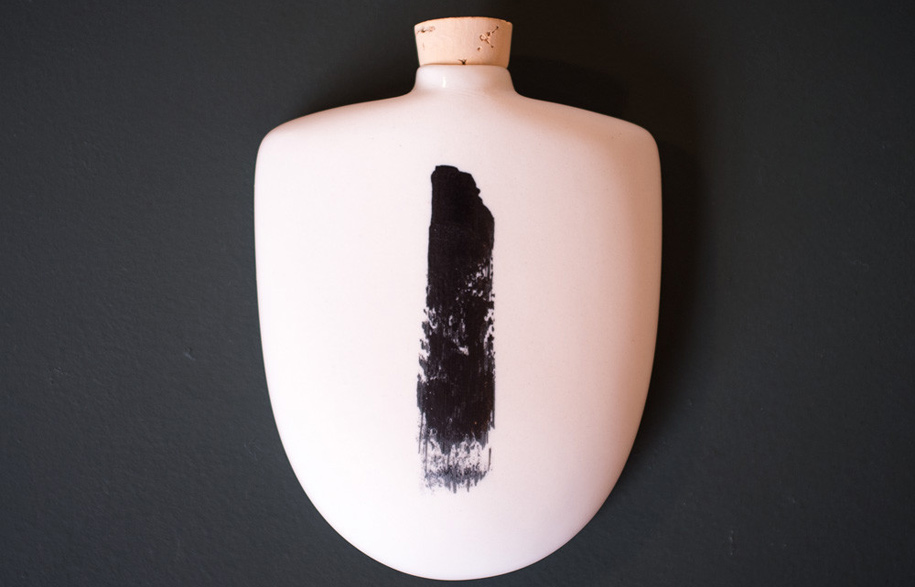 ---