The two design groups have launched The Collaborative Collection with the Technē Shelves, a striking and durable selection of refined shelving products.
Composed of a tall shelving unit, medium-sized sideboard and side tables, the shelving selection is the first foray into the world of furniture design for Technē. For Grazia & Co, the high-end Australian-made and owned furniture brand, partnering is a part of their design success. Having partly built a career through the power of partnerships, teaming up with fellow Melbournian design team Technē was a natural fit.
"Grazia & Co is highly regarded as a furniture manufacturer and we are thrilled to have the Technē Shelves become part of The Collaborative Collection," says Technē design director Nick Travers.
Playfully combining the contrasting elements of transparency and fortitude, the Technē shelves allow Australian craftsmanship and ingenuity to serve a practical objective – particularly with the lack of storage available in a lot of newer apartments.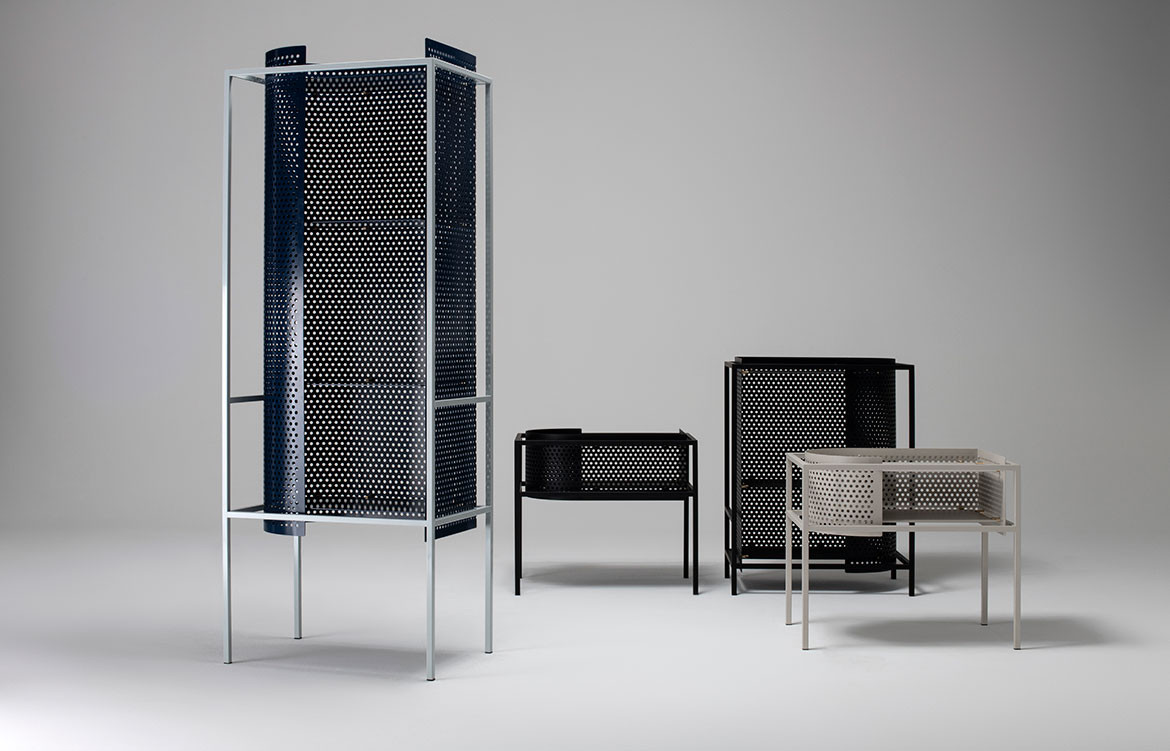 Grazia & Co founder Grazia Materia remarked how drawn to Technē's love of vibrant Australian design she was for the collection.
"Technē has made a notable contribution to architecture and design, particularly in Melbourne, so it's great to collaborate with a like-minded firm and help bring their vision to life in the form of furniture," says Materia.
Technē has built a name out of crafting unique, well-informed spaces and the Technē Shelves range is another step in that path. An embodiment of their considered design ethic, each piece is designed to serve a functional and aesthetic purpose.
"We have used refined steel frames to develop the structure of the shelves and steer the product in an industrial direction while maintaining a sense of delicacy with the use of screens," says Travers.
"The designs reflect Technē's desire to present vibrancy and form through geometry and although solid products, they still allow light to flow via the perforated skin," he says.
Available in a range of colours and customizations, the Technē Shelves are available to order now from Grazia & Co.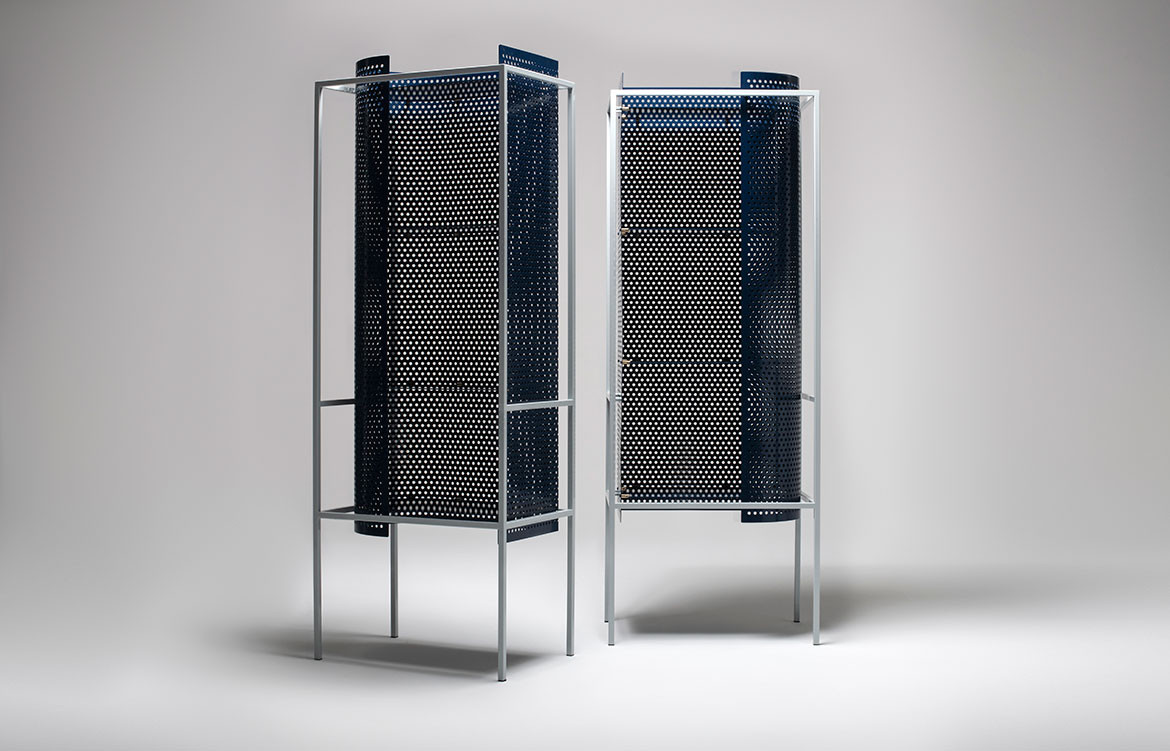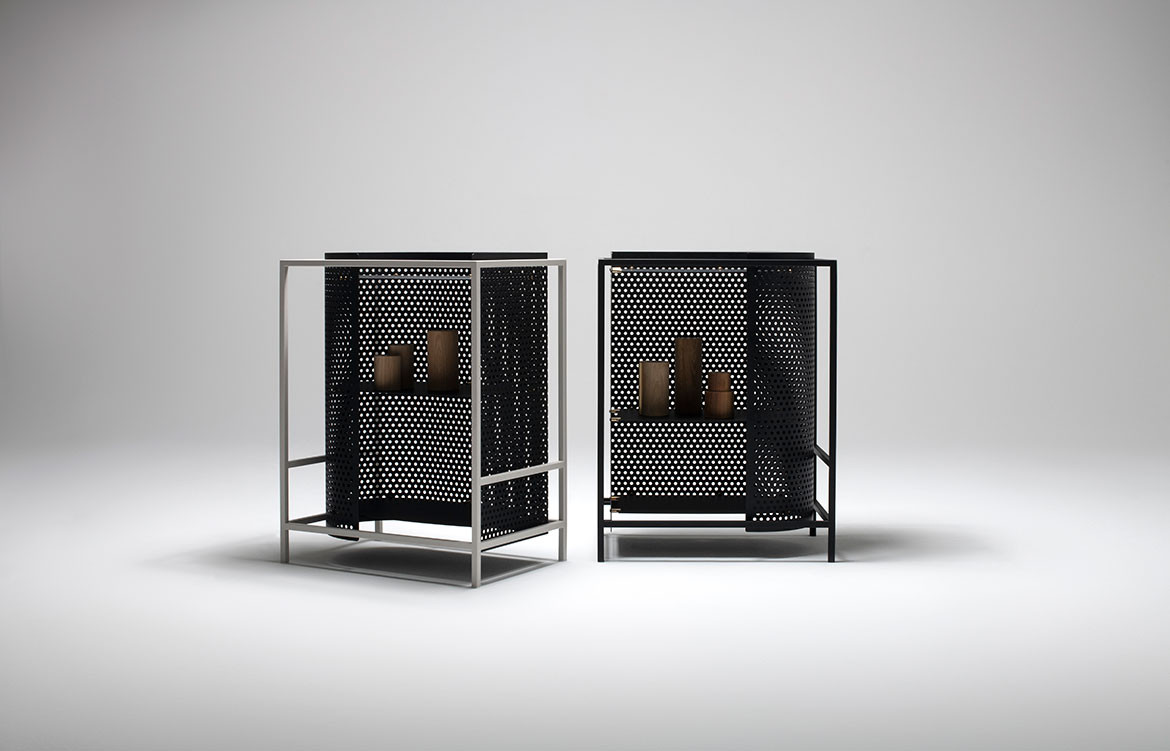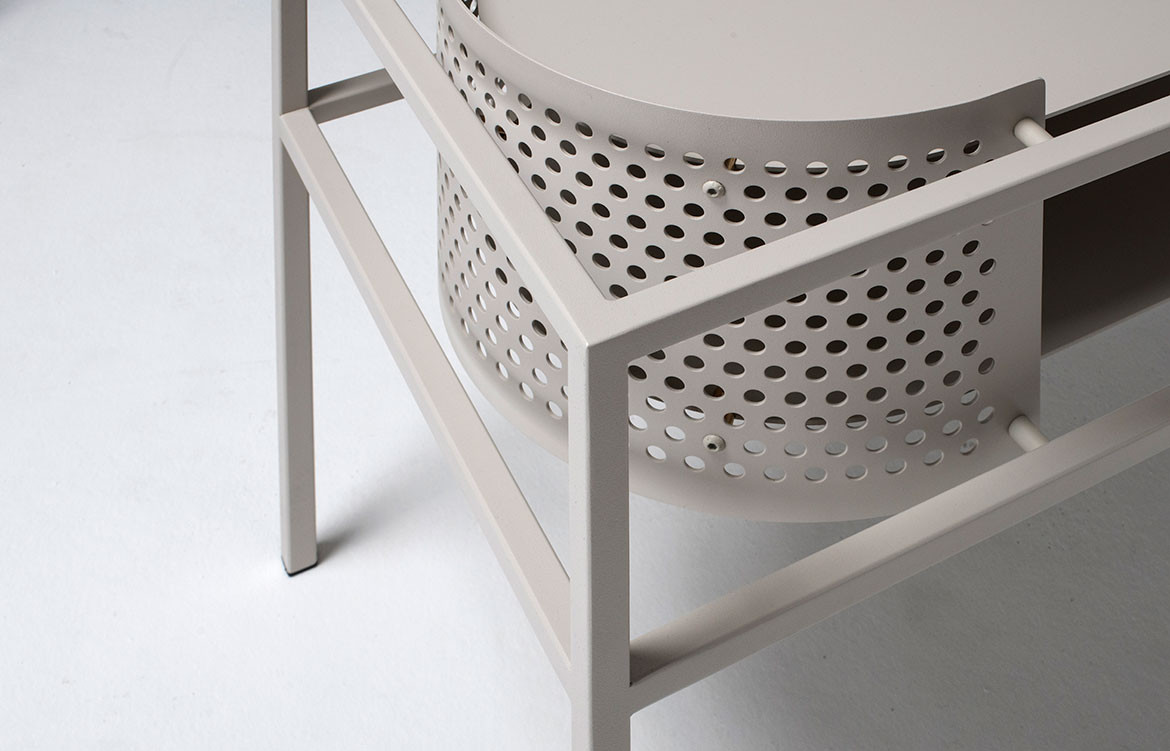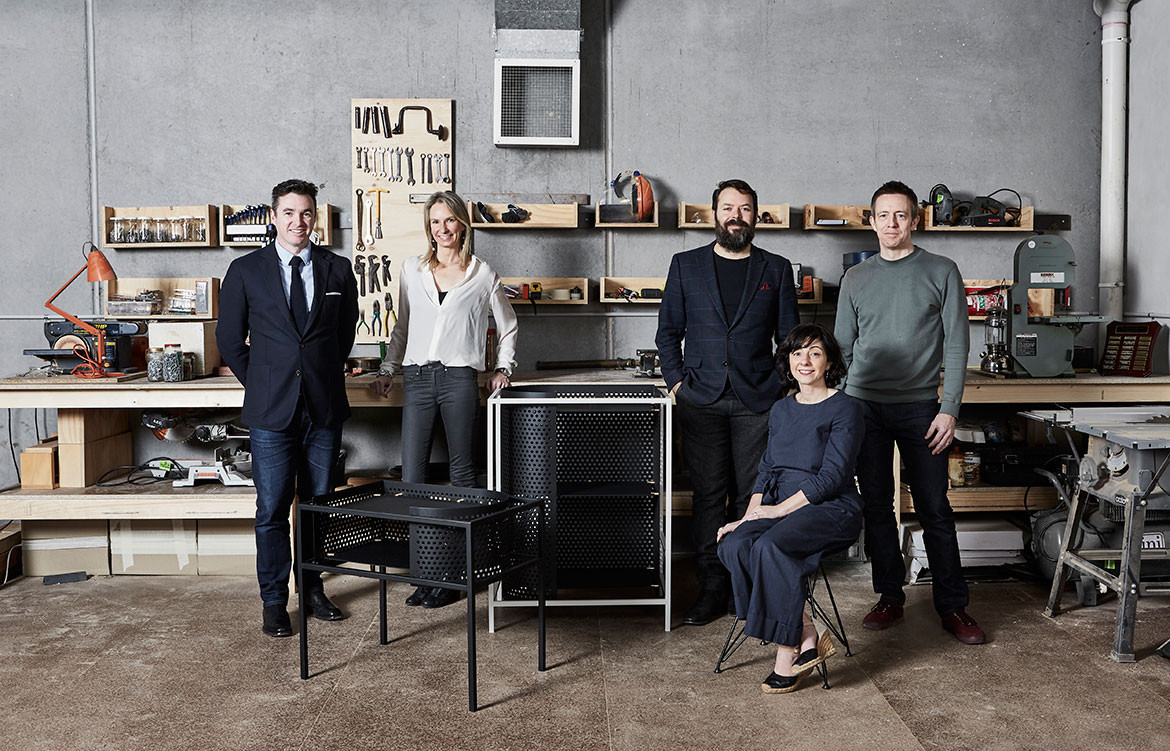 Tags: furniture, Grazia & Co, Grazia and Co, shelves, techne, Techne Architects, Technē Architecture + Interior Design
---