The machinations of wellbeing seem simple on paper: a healthy diet, regular exercise, and a positive mental outlook. With a mentality like this, it is easy to pretend that the question of health has a single solution. After all, if these three simple things are the only ingredients necessary to achieve optimal wellbeing, then why should anybody struggle?
Digging beneath the surface reveals – as many of us know – that there is much more to the process of health than individual actions and attitudes. When it comes to well-being, there is no one-size-fits-all solution which can address the specific needs of every person. Environments in particular can hold the power to alienate or encourage wellbeing in a number of unique ways.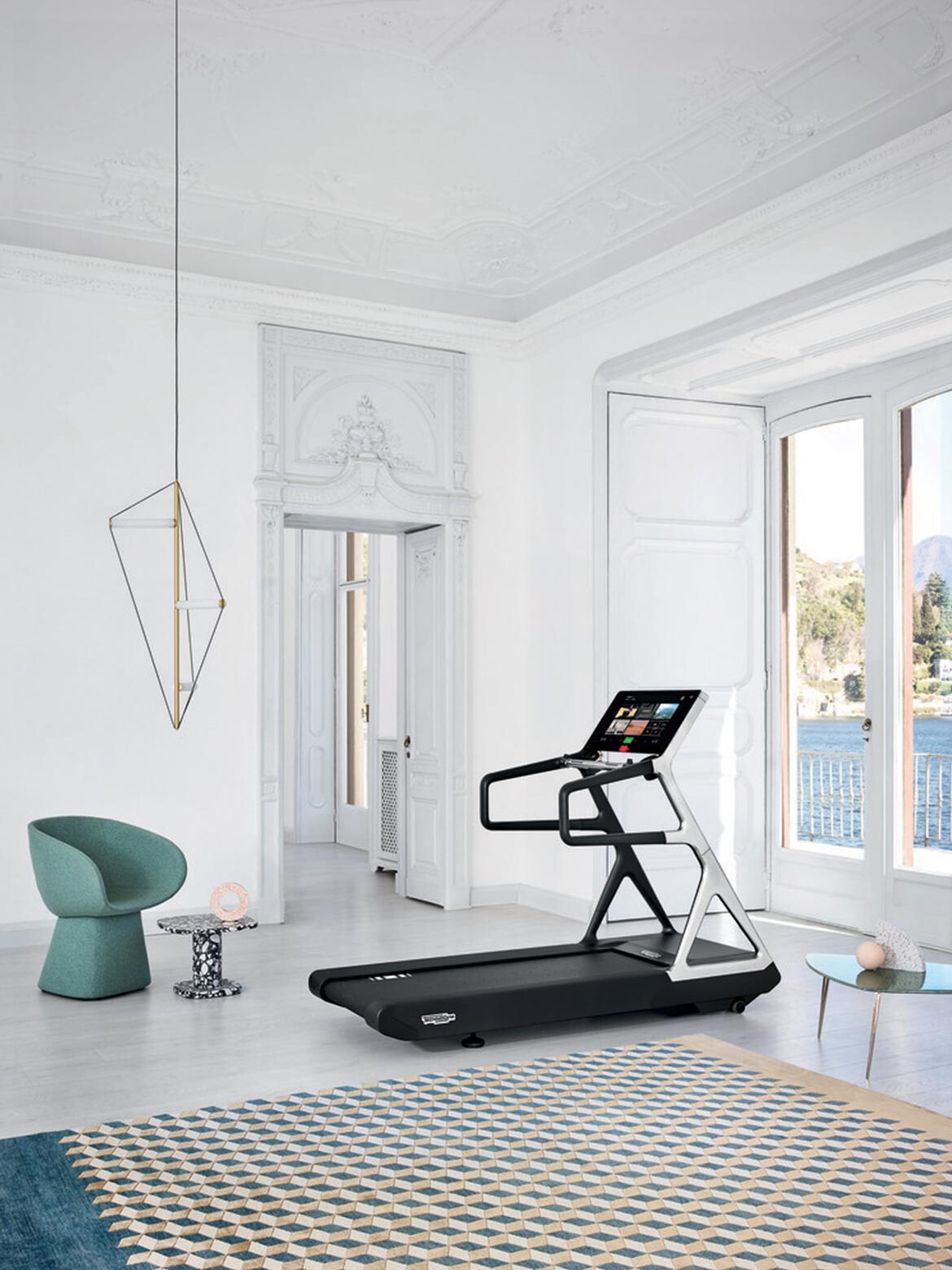 Building supportive spaces is a critical step to empower individuals in their journey for physical and mental balance. Spaces which promote healthy habits and positive mindsets are the places which will yield the most growth for individuals; this is why supportive design is such a crucial element of wellness spaces.
For an environment to be useful, it must first be comfortable. Technogym, a world leader in luxury wellness, responds with compassion and ingenuity to the question of supportive interiors. Technogym Interior Design supports the creative vision of architects and interior designers, providing deeply personal and design-driven solutions regardless of the size of a project. Technogym's team of experts work closely with the client through every aspect of the project, ensuring a seamless integration of their unique health and fitness requirements with the most suitable layout and interior design.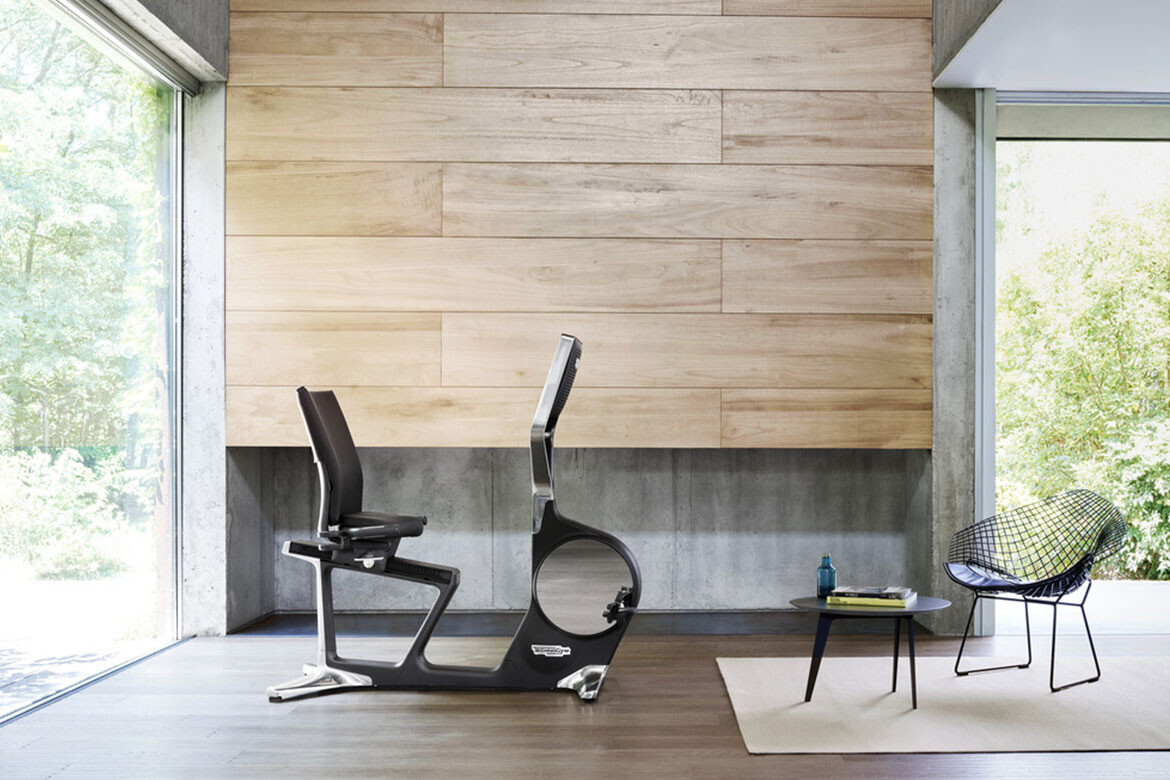 Technogym Interior Design offers a suite of creative resources which empowers architects and interior designers to create a wellness experience tailored to their specific needs. Among the services on offer are diagrams and 3D modelling, which allows for unprecedented freedom of exploration as clients can freely preview and experiment with the layout of the area to determine what works best for them. 2D imaging and 3D renderings of the layout and materials further support this design curiosity and is offered as part of all Technogym projects.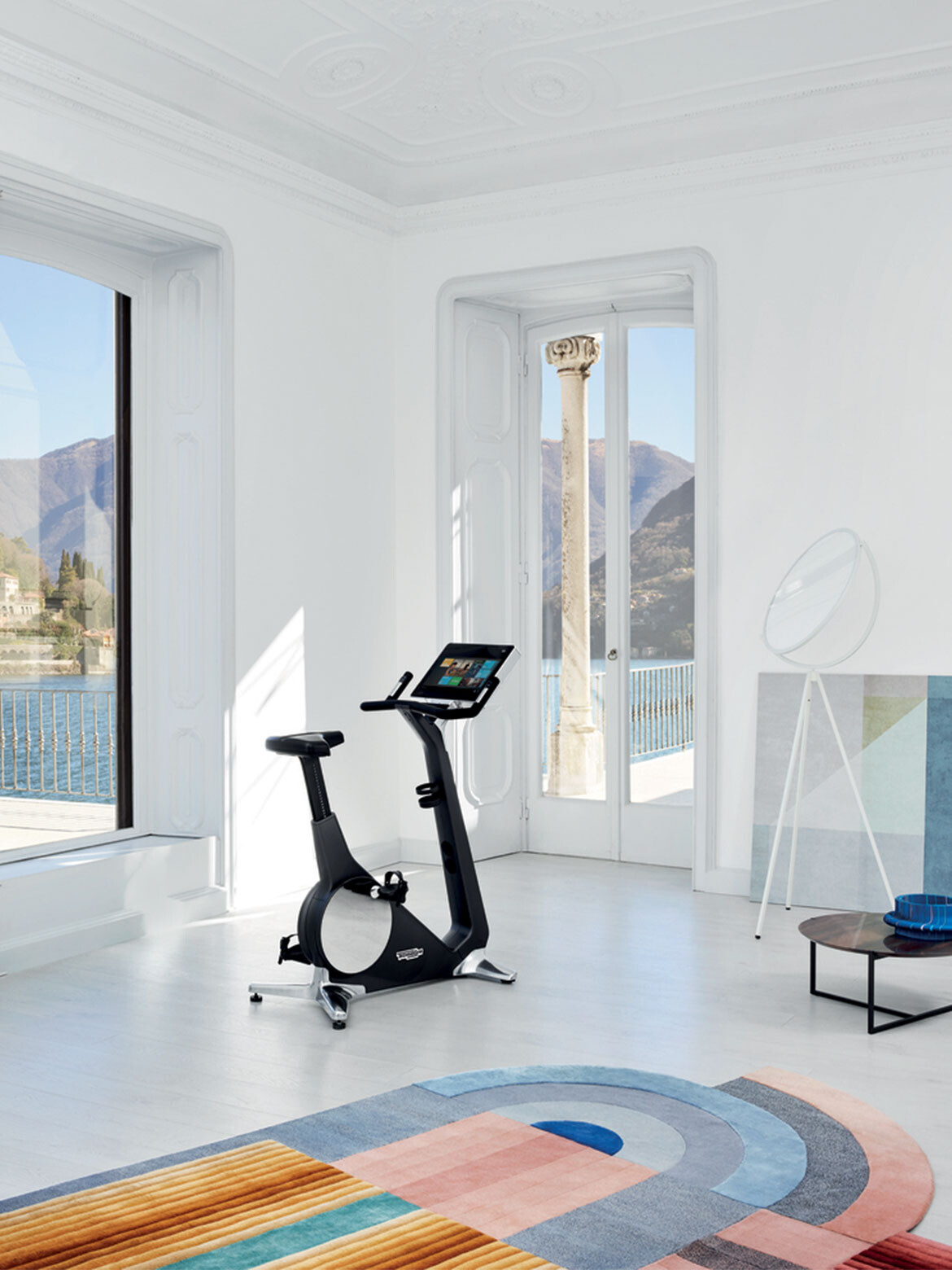 This synergy between design and technology allows Technogym to create customised experiences which unite aesthetics and functionality to provide personalised support for individuals.
The release of Technogym's Personal Line, designed by Antonio Citterio, further exemplifies the brands ability to seamlessly merge design and technology, delivering customised experiences that harmoniously blend aesthetic appeal with functional excellence. Featuring some of Technogym's most iconic pieces including the Treadmill, Bike, Recline, Elliptical, Kinesis and Power Station. The collection is designed to provide personalised, live and on-demand training support – bringing a whole new dynamic to the home wellness space which integrates exercise into the essence of daily life.
Discover the future of home wellness, where cutting-edge innovation meets personalised support. Explore both Technogym's Interior Design service and the Personal Line collection, and redefine what well-being means to you.
Technogym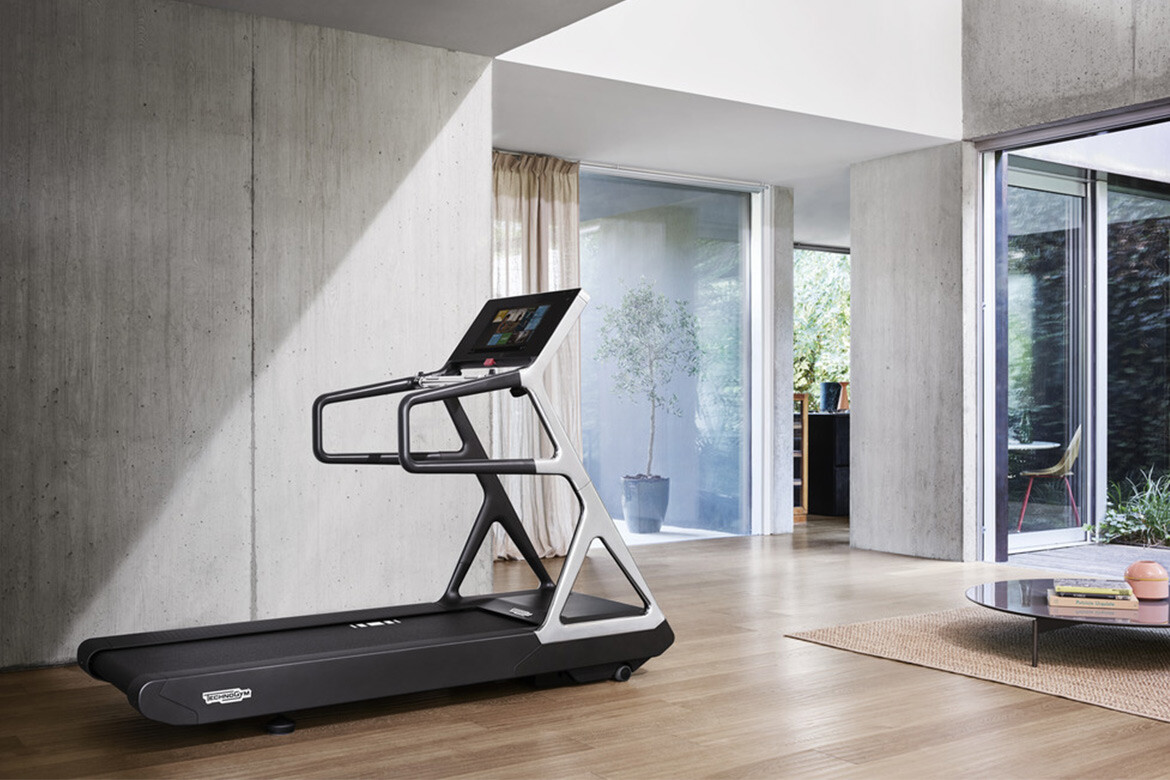 We think you may also li
---