Already one of the world's leading bathroom specialists, Kohler's new Katalyst showerheads have the company on track to achieve its desired Net Zero carbon footprint goal by 2035.
The beauty behind the Katalyst showerheads is Kohler's patented air induction technology. The Katalyst showerheads inject air into the water flow, making each droplet of water feel bigger, and perform better. Through introducing one litre of air for every five litres of water, the user feels as though they are having a drenching shower and in the process enjoys all the associated soothing and relaxing benefits, all while saving water. There are a number of shower designs using Katalyst technology that ensure all needs are met.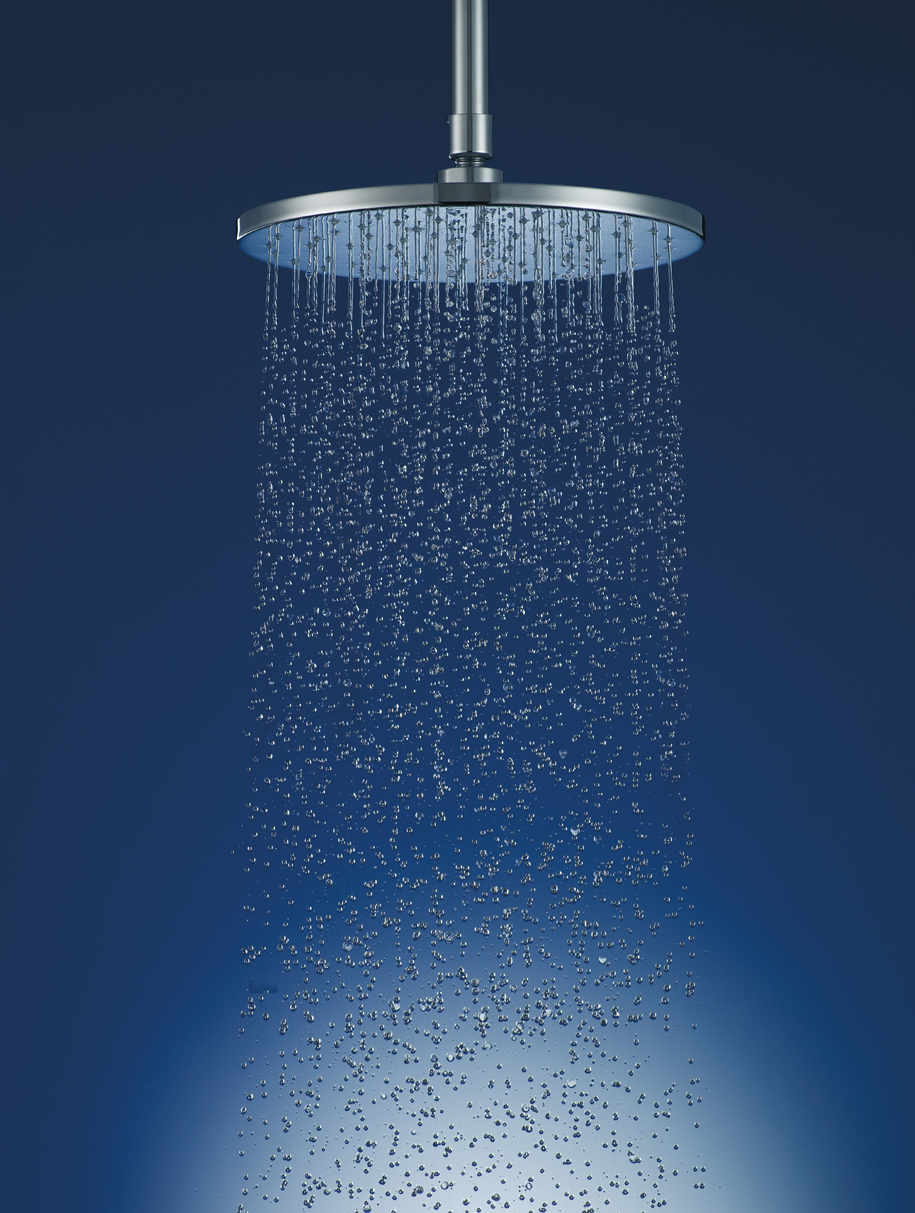 The RainCan is a simple, yet stylish overhead shower available in round or square configuration, in a choice of 200mm and 250mm sizes. Designed to create a powerful, thoroughly enveloping shower experience, its enhanced spray nozzle configuration delivers complete coverage with full, heavy water droplets.
The Rain Duet Shower Column is a good option for families; combining an overhead 200mm square or round showerhead with a hand shower on a 1.5m hose. The hose is ideal for smaller children and hair washing.
And finally is the new Loure. This is a shower column with very sleek, contemporary aesthetics, which combines a square, 250mm overhead showerhead with a hand-held shower wand.
All of these Katalyst shower appliances the air injection technology to deliver all-enveloping showers while using only 9 litres of water a minute. Each is made of solid brass with Kohler's tarnish and corrosion resistant polished chrome finish.
Kohler
kohler.com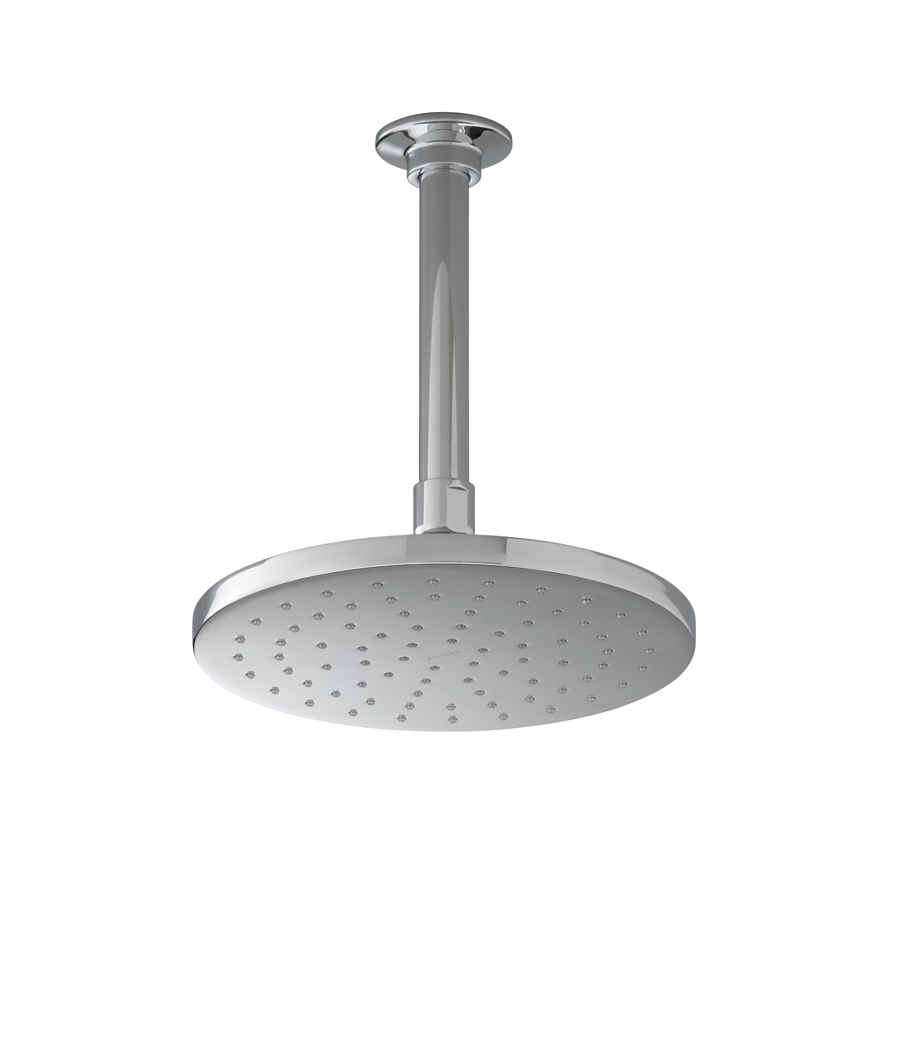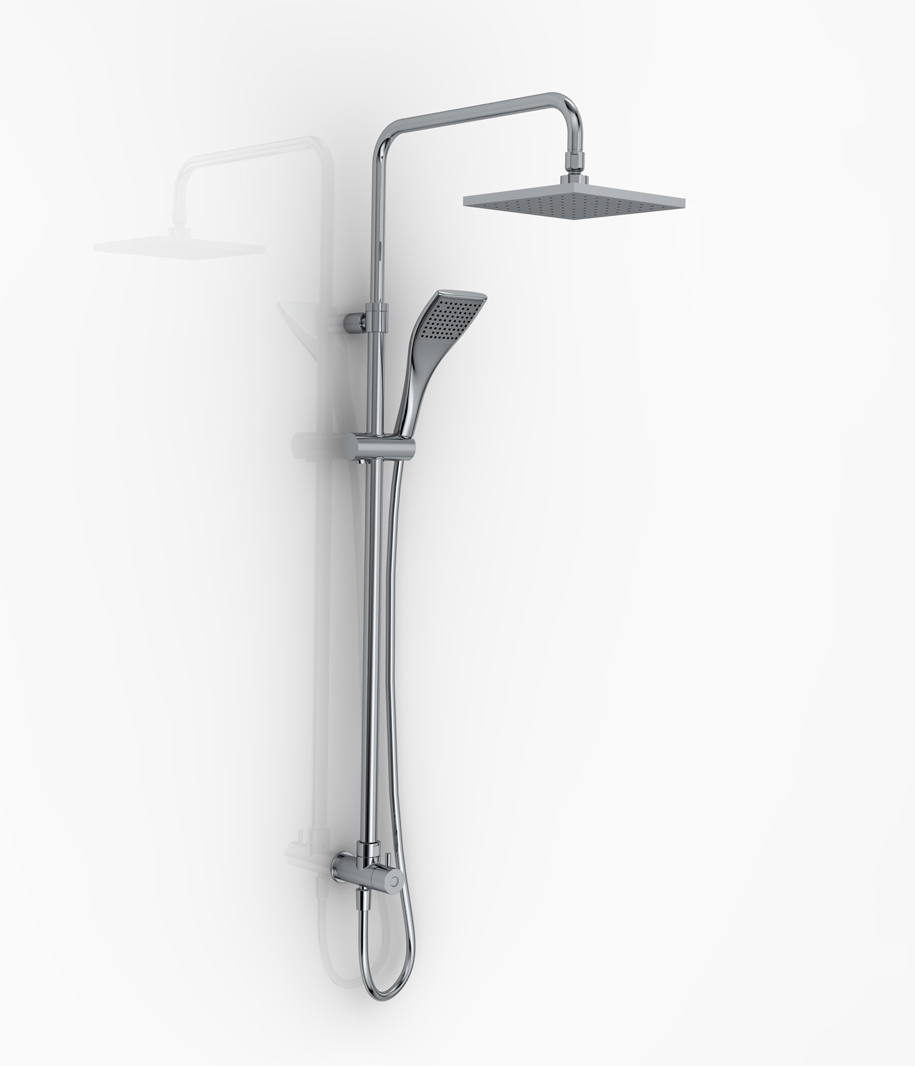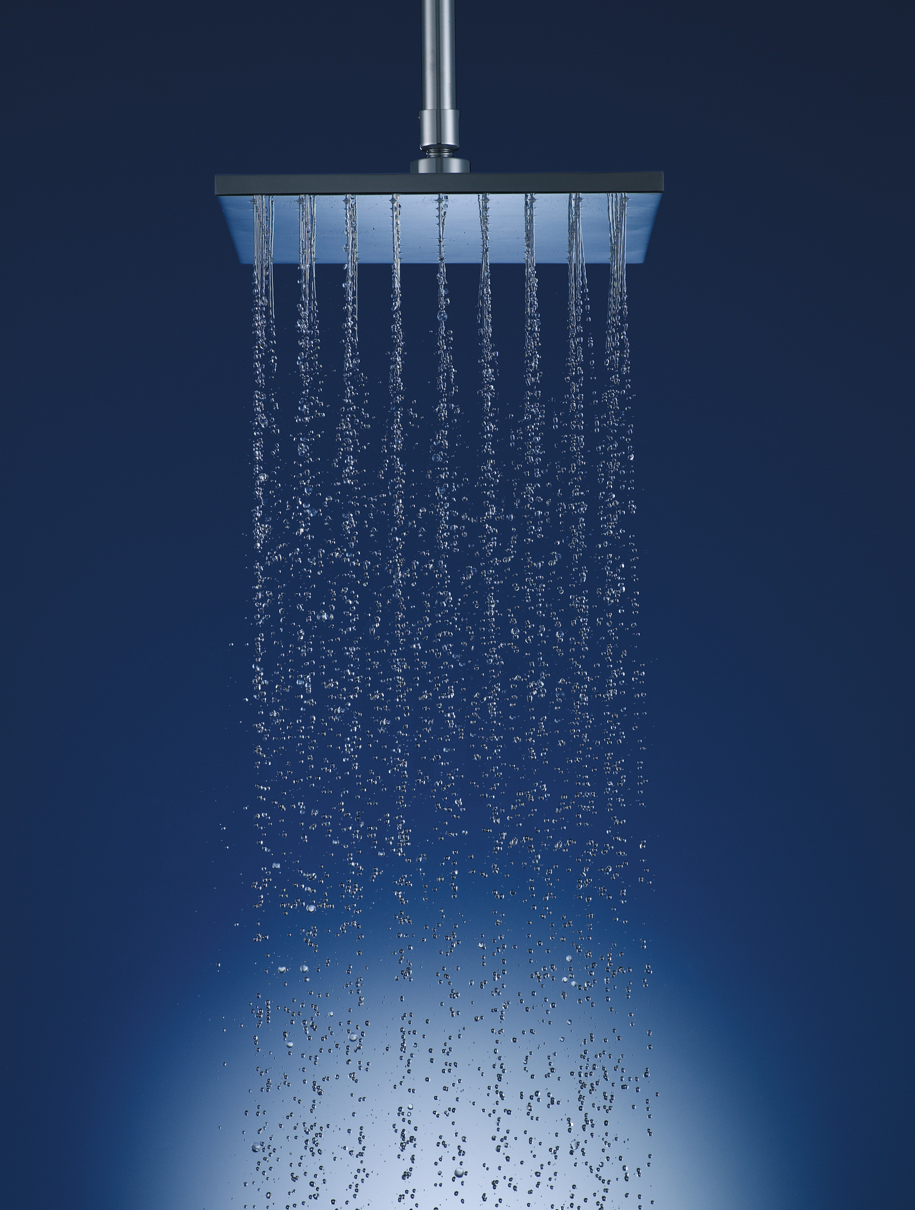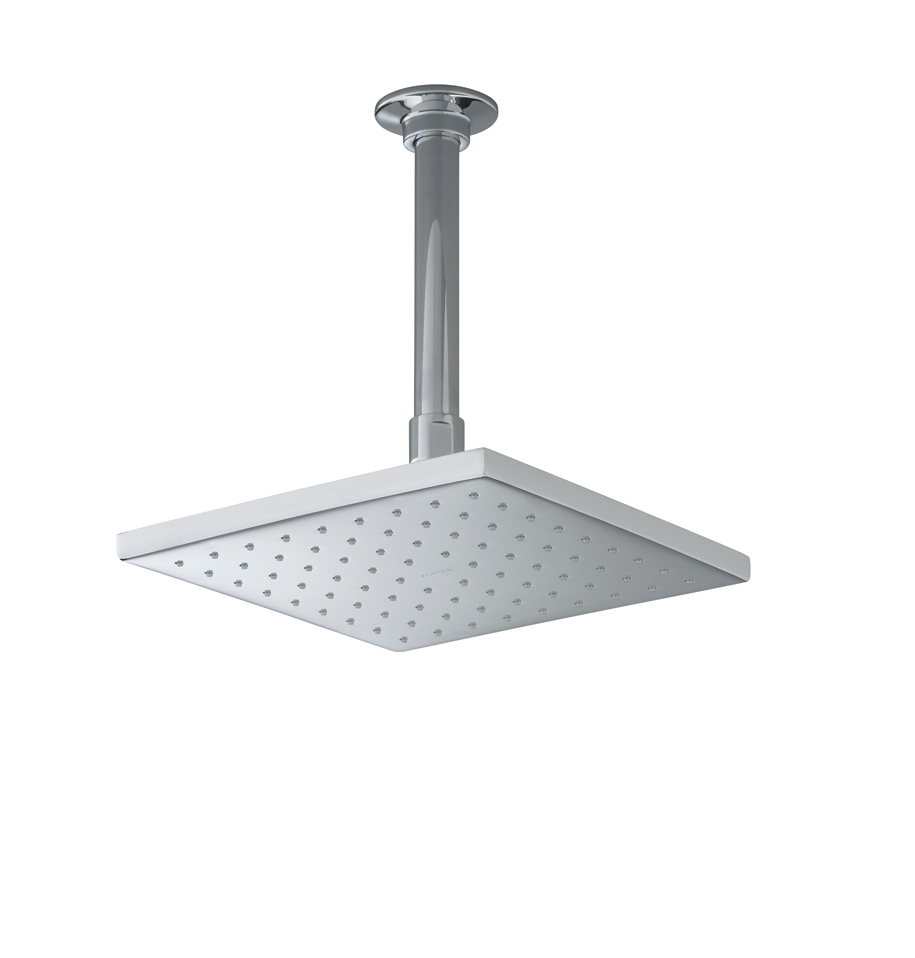 Tags: Kohler
---