NEW VOLUMES 02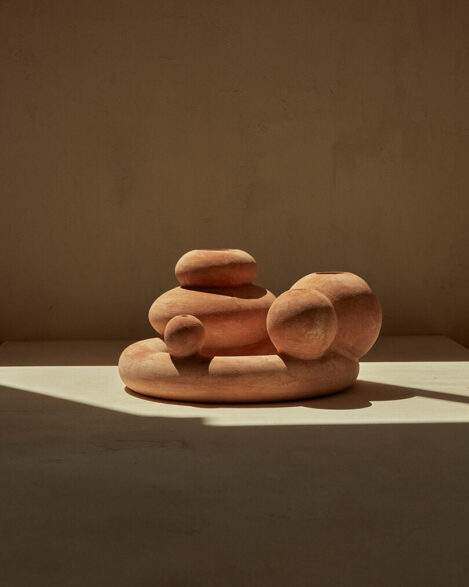 The simple and honest beauty of terracotta is explored in NEW VOLUMES 02, by a range of Australian designers par excellence. "The designers who took part in this collection are as diverse as the products they have created," says Thomas Coward, New Volumes creative lead.
SP01 x CC-TAPIS RUGS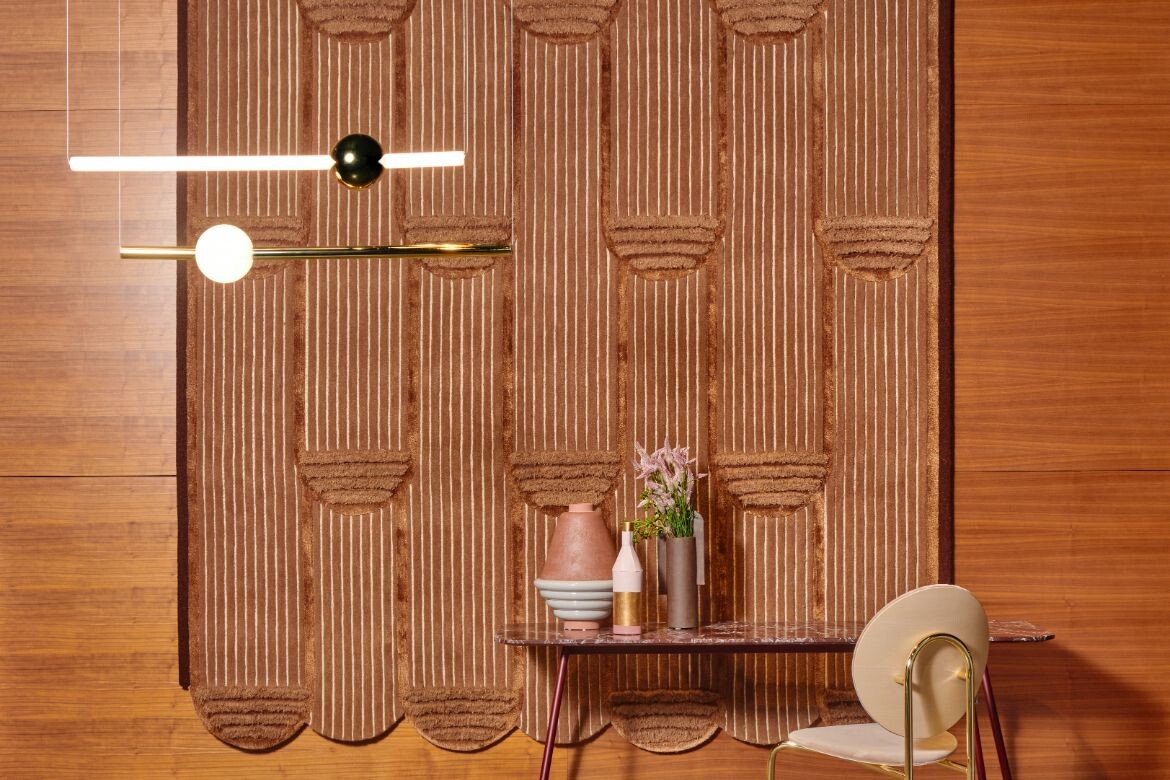 Riffing on Art Deco and tribal motifs, Matt Lorrain's designs for SP01's fabulous rugs are expressed using hand-tufting techniques, much like this terracotta-tufted beauty. Each rug is expertly manufactured by Italy's cc-tapis, a brand internationally lauded for its high-quality work.
THE LAYERED INTERIOR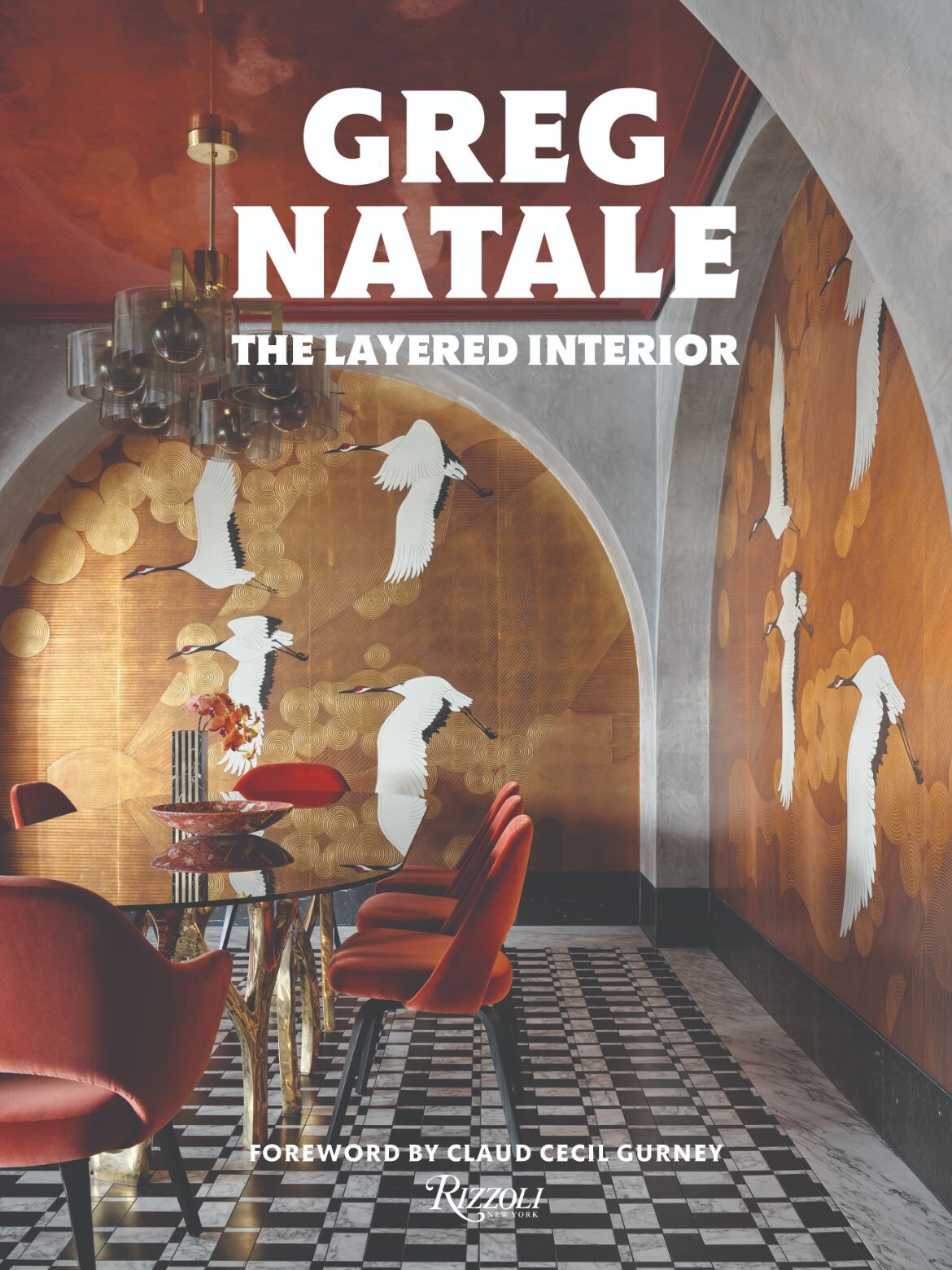 Exploring eight new Greg Natale interiors, all superbly photographed by Anson Smart, The Layered Interior takes readers from a jewel-like city penthouse to a grand Victorian mansion. And this illuminating journey is itself layered with colour, pattern, texture and storytelling.
---