Duralight® is an innovative acrylic based composite material, patented and made exclusively in Italy, by Teuco. Due to the characteristics and strengths of Duralight® it is resistant to fading and staining ensuring its pristine whiteness is maintained over time, invaluable when used in the applications of cladding buildings and the fit out of luxury yachts exposed to all the elements. Duralight® is the result of Teuco's innovative heritage.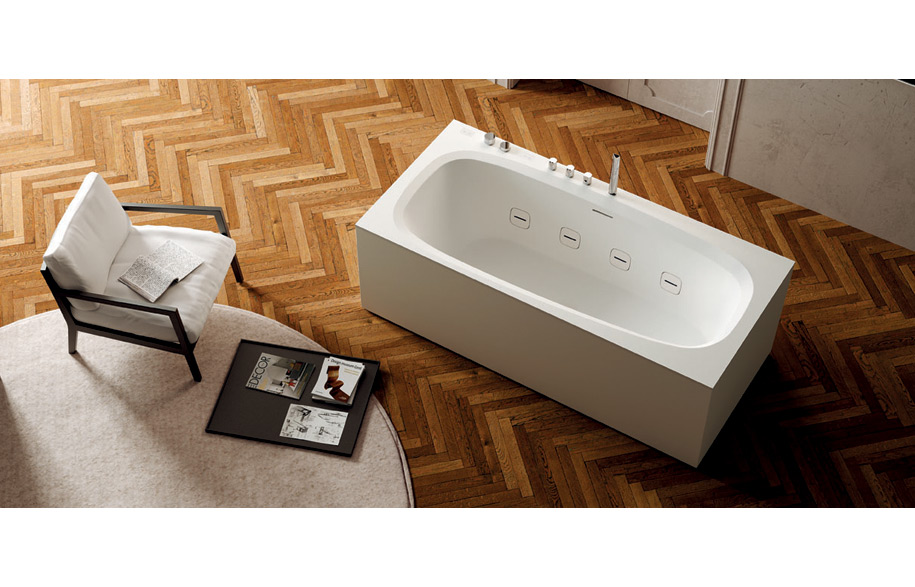 Designers such as Carlo Colombo, Fabio Lenci, Luca Scacchetti, Matteo Nunziati and Giovanna Talocci have all designed products using Duralight® from Teuco. This technologically advanced material was also used in the Renzo Piano designed, Central St. Giles in London, Great Britain.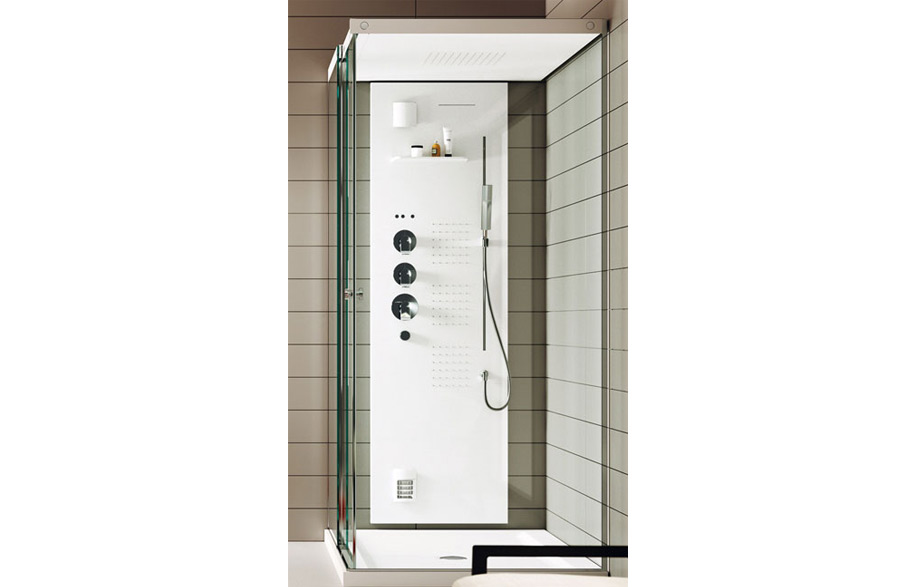 The amazing exclusivity of Teuco is that it produces Duralight® in-house and can therefore implement the very best design solutions for commercial and residential uses. The pliability of Duralight affords the total freedom of design to create complex forms, large objects and forms without joints, considerable thickness without adhesive and customised products and installations.
Each beautiful Duralight® product not only reflects the artistic creativity of each designer but the technical know-how of Teuco, through their Unlimited service, to realise these concepts and make them a beautiful reality.
Delsa
delsa.com.au
---