With its new collection, Moonlight, Métaphores draws its inspiration from a range of sources, offering architects and decorators materials to unlock dreams and creativity. Certain textiles recall the dazzling days of disco, others the mesmerising ambience of Wong Kar Wai films. Some capture a spirit of intrigue and elegance, while a few convey a sense of exuberance and eccentricity. The traditional savoir-faire that remains at the heart of Métaphores' approach is the common thread that ties it all together.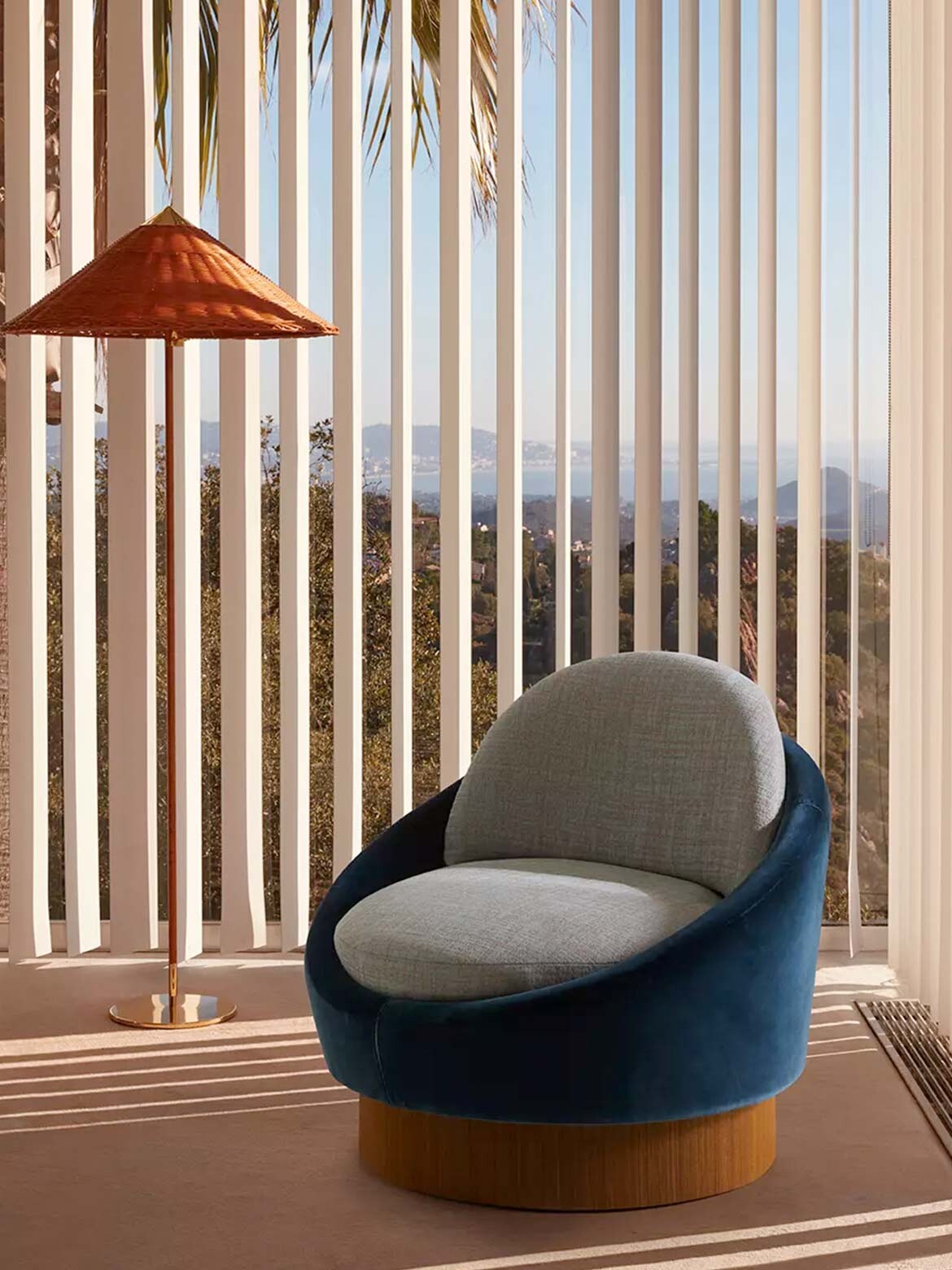 An innovator in weaving and fabrics for interior design, Métaphores is a celebrated French brand belonging to Hermès' textile division. The finest of French signatures, the brand brings together the centenarian know-how of Verel de Belval for silk furnishings and Le Crin for hand-woven horsehair. Each fabric is steeped in history, some based on historical documents from the house textile archives that have been given a contemporary twist.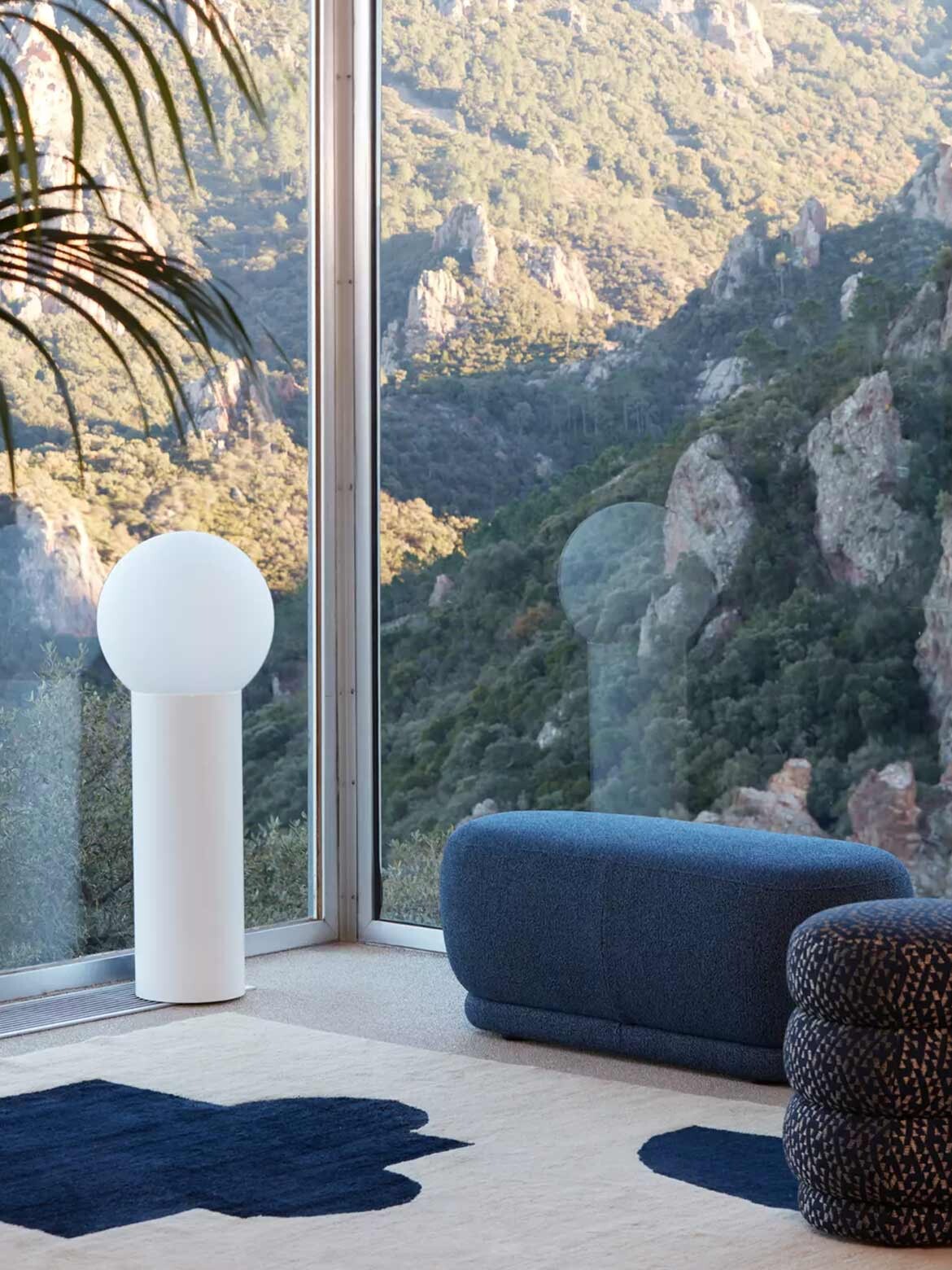 The new Moonlight Collection is comprised of eight fabrics – Divine, Fever, Feline, Lounge, Bengale, Saint-Germain, Kintsugi, Frivole – each bringing a unique character to proceedings. Métaphores' iconic cotton velvet is integral to the Saint-Germain range, providing unparalleled comfort and softness in 55 different colourways. Kintsugi leans on a heavy Asian influence, in a highly decorative Verel de Belval jacquard with chimerical botanical motifs featuring associations of flowers, leaves and branches. Fever brings a party mood with a gloriously glistening plain fabric available in 20 different metallic tones.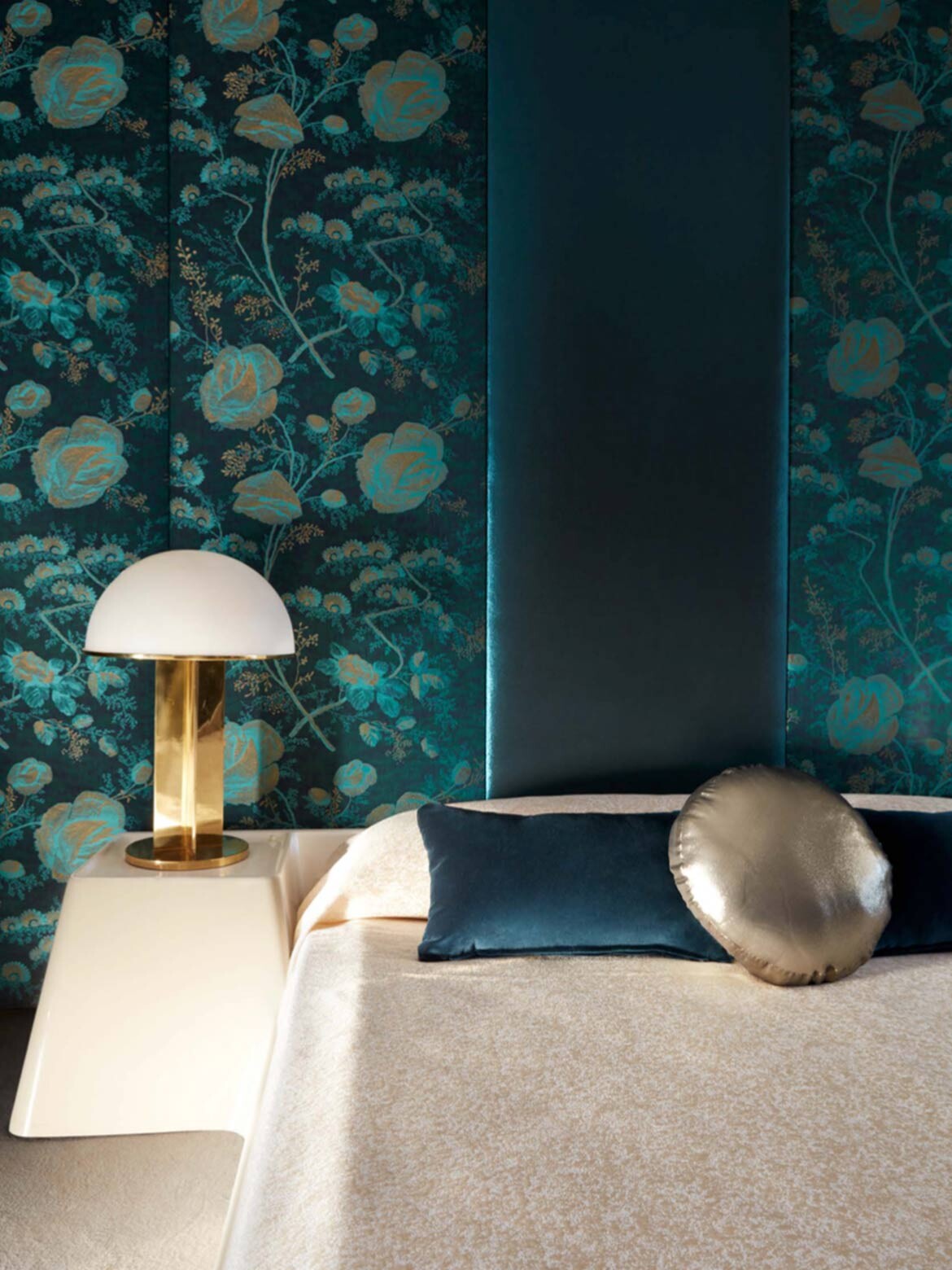 Further illustrating the collection's eclectic style, the flower-bedecked Frivole fabric takes its cues from a Louis XV-style brocatelle designed by Mathevon et Bouvard in the 19th century. Meanwhile, other fabrics in the collection take inspiration from the realm of fashion, from understated textiles that evoke the male wardrobe to more audacious ones commonly be associated with the realm of couture.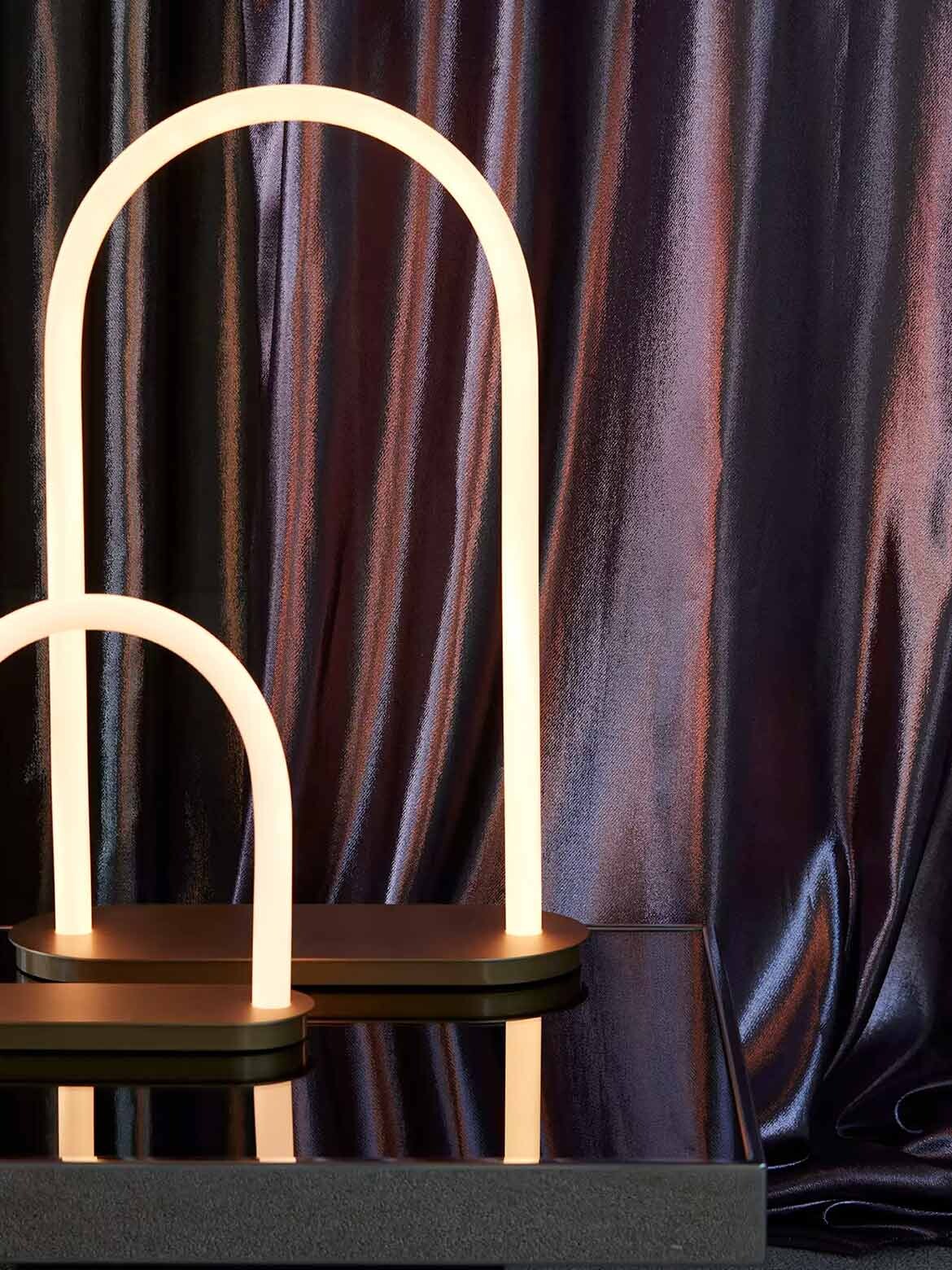 In its whimsical array of influences, the Moonlight Collection brings fantasy to the world of the home, imbuing spaces with an upbeat and positive feel. Yet, having fun does not preclude a sense of responsibility and Moonlight further reaffirms Métaphores' commitment to eco-production and environmental concerns. Close attention is paid to the sourcing of fibre, with a focus on integrating organic or regenerated cottons and recycled polyesters. Yarns are bought within Europe to reduce the brand's carbon footprint.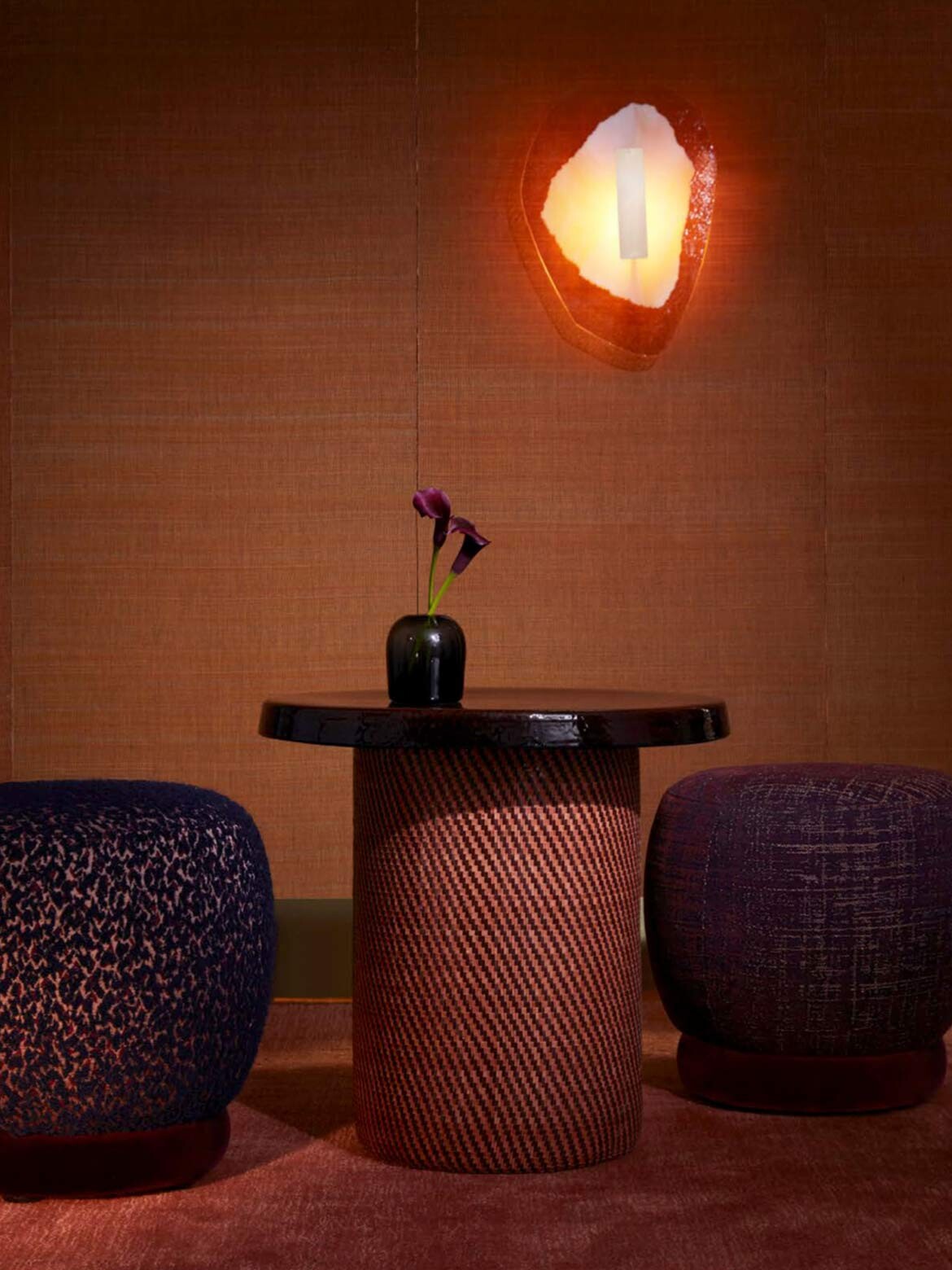 The Moonlight Collection is available from BOYAC, an Australian distributor of textiles and interior products from many of the world's most revered and sought-after fabric houses. With a global stable of brands across textiles, wallpaper and lighting, and cutting-edge accessories for interior decoration, BOYAC offers exciting solutions for residential and commercial spaces. BOYAC's experienced team across all states can provide expert information, advice and direction for a wide range of projects.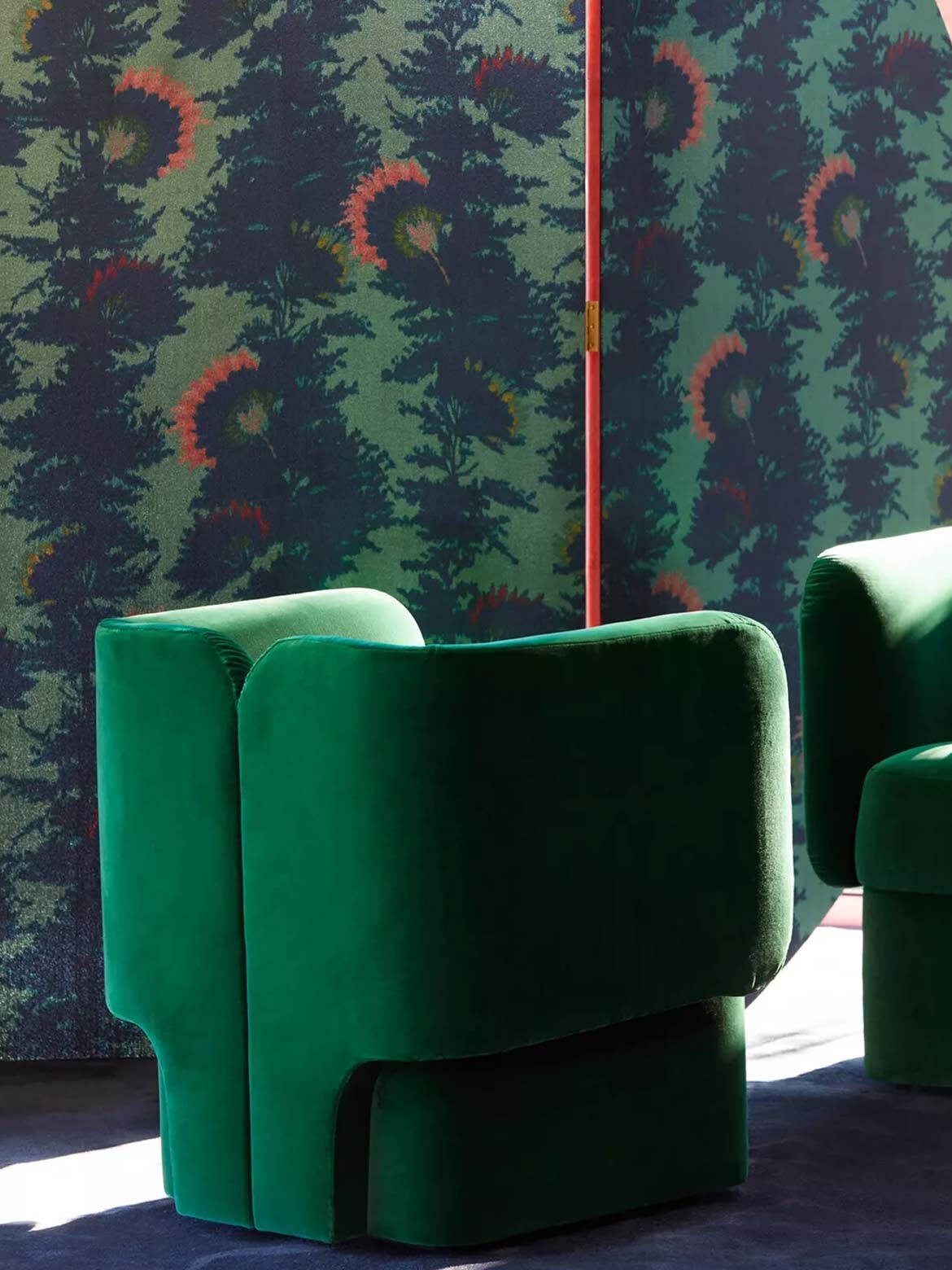 ---