Like its namesake, the sharp repetitive lines of Diamonds creates an origami-like texture, broken into fragments that play with the light. Similarly, the random and delicate undulation of Pearls is likened to this semi-precious stone.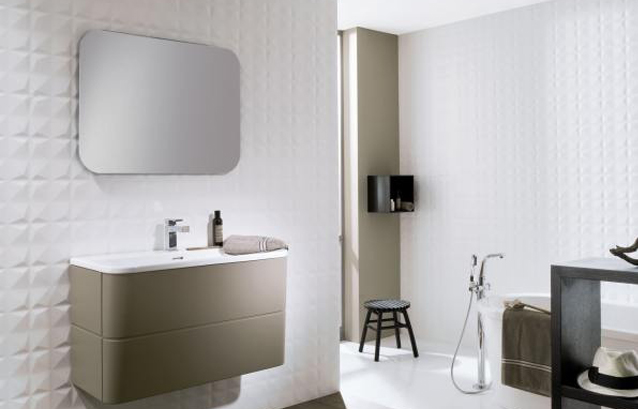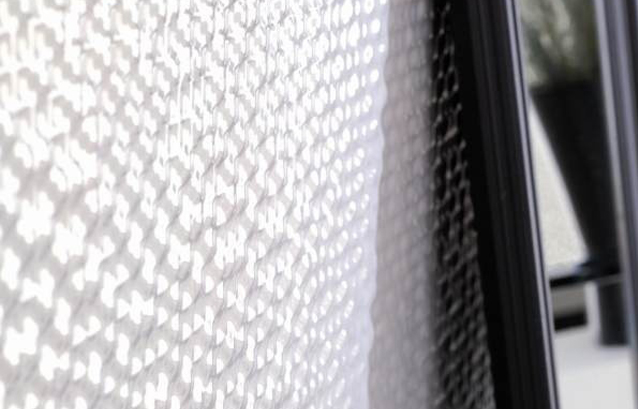 The strong geometric pattern of Cube offers a bold statement to any wall surface. Mimicking soft swept dunes, Ona creates a much softer look of flowing lines.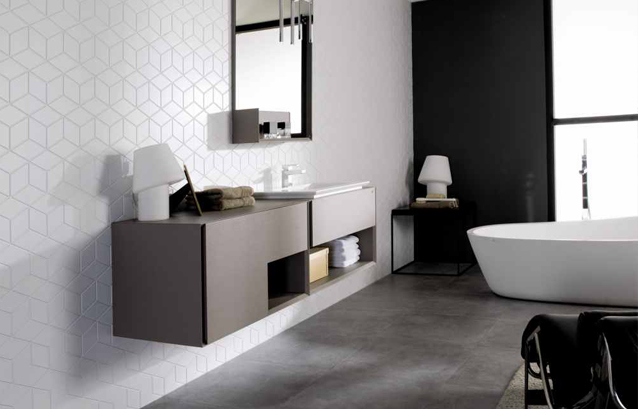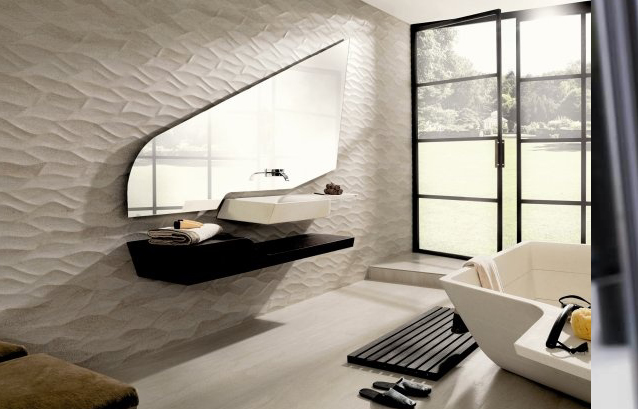 The Oxo range varies from contrived basket-weaves, to organic leaf-like textures, to soft, fluent movements, complemented with a flat body tile to enable limitless use.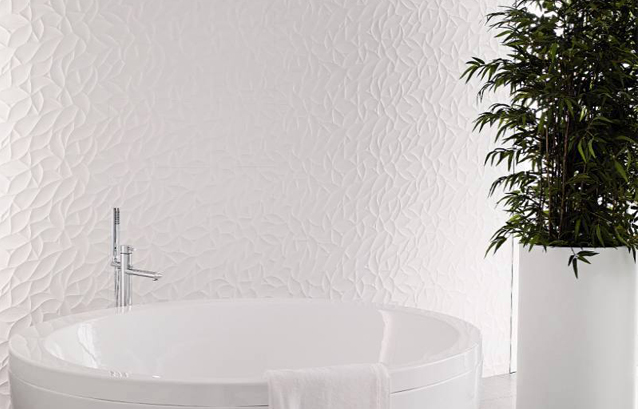 Further evidence of nature can be found in the fish-scale pattern of the Madison range.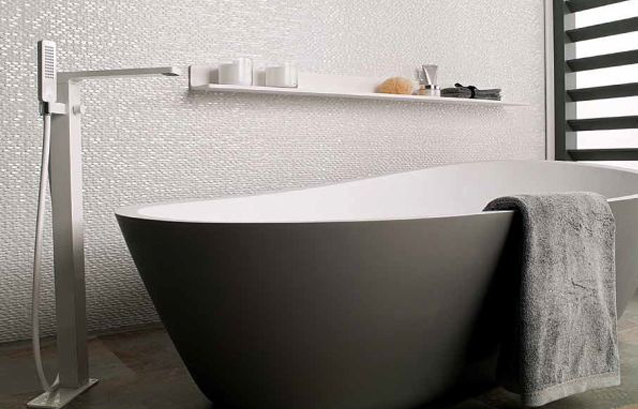 Light and shadow play an integral role in the final aesthetic of these products, allowing them to adapt to varied applications and present changing highlights across different lighting contexts.  The range sustains a refined elegance throughout the individual styles and offers a juxtaposition between modular formats and organic shapes and textures.
Tags: earp brothers, more3news
---