Following last year's successful introduction of its Classico™ Supernatural designs, Caesarstone is delighted to announce its 2013 introduction of seven new designs into the Classico™ collection. This includes four additional Supernatural designs which feature for the first time, the exclusive wider veins, made using Caesarstone's proprietary technology.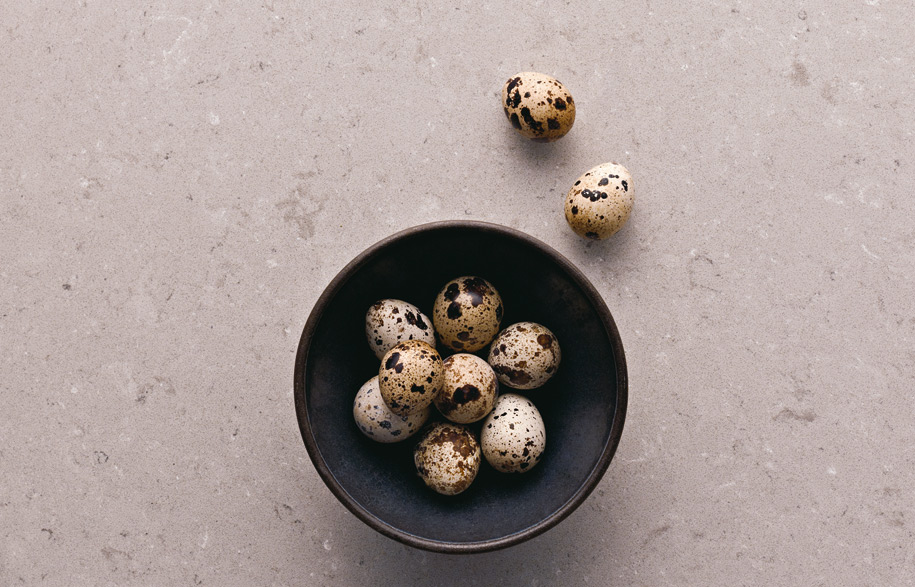 The latest collection includes; Vanilla Noir™, a classic rich black base featuring wider delicate natural light veins; Alpine Mist™, a white cool grey background featuring wider delicate natural crisp white veins; Bianco Drift™, inspired by light natural granites; Calacatta Classic™, a long awaited featuring stronger light grey veins on a white base; Raw Concrete™, inspired by concrete colours and surface; Clamshell™ a beautiful soft fusion of light grey and white features, and; Summer Rye™ a warm light brown structure with soft wisps of white throughout.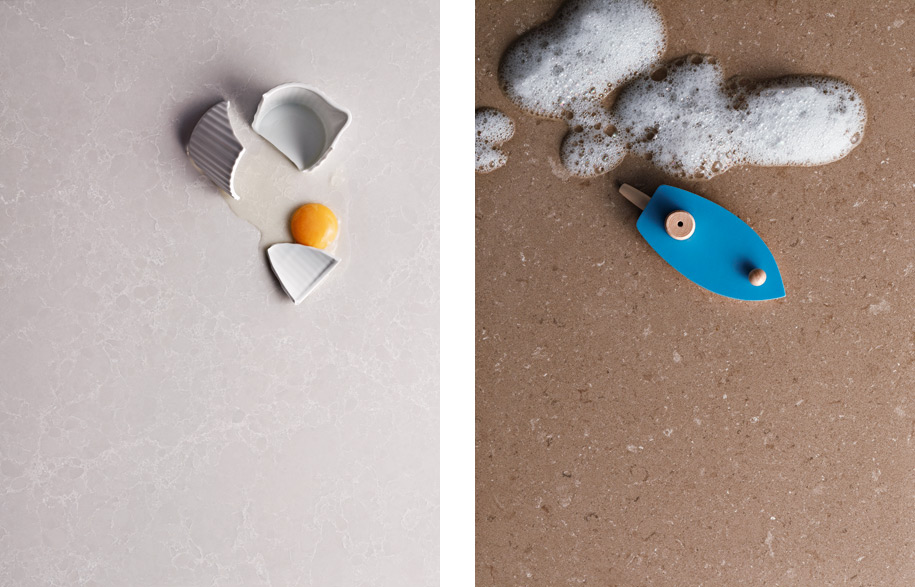 "The Supernatural designs have had an incredible response from consumers and professional designers alike," says Andrew Dixon, GM Marketing. "This combination of high quality nature inspired designs with the benefits of quartz are enabling great design freedom."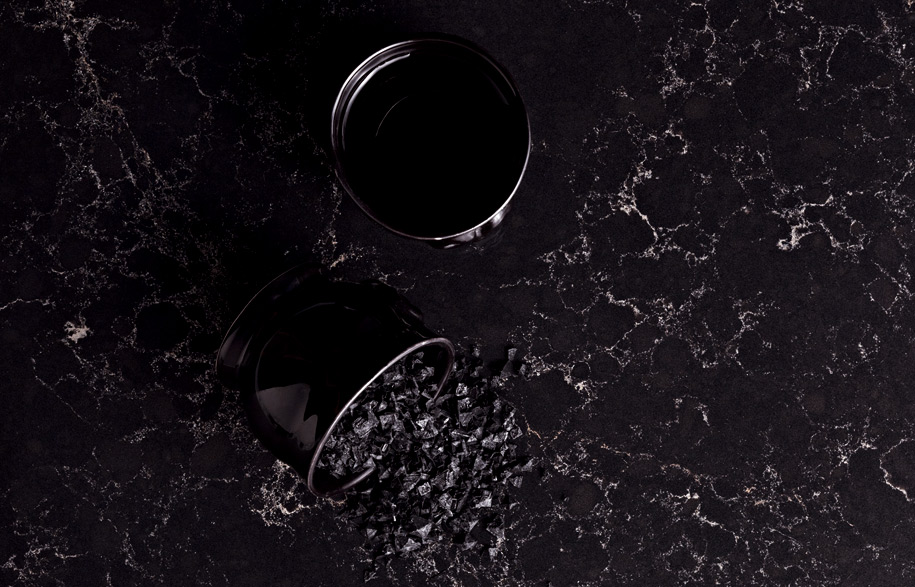 All the 2013 new designs are backed up by proven and trusted quality, 10 Year Limited Warranty and after sales service.
Caesarstone
caesartsone.com.au
Tags: caesarstone, Classico Supernatural, stone
---