As the industry's leading producer of glass mosaic, Bisazza has carved a place for itself as as luxury Italian design brand. In recent years the Italian company has also grown opening 12 new flagship stores from Antwerp to Tokyo and launching new collections.
2006 saw them launch their  Home collection, and in 2011 they set chins wagging by introducing a bathroom range designed by Jamie Hayon and Marcel Wanders.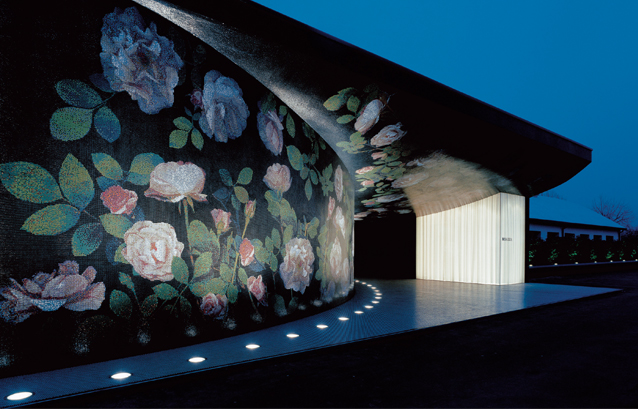 Now the Bisazza Foundation is set to launch. In June 2012 a ribbon will be cut to officially launch a re-imagined corporate headquarters in Italy.
The Bisazza Foundation, located in Montecchio Maggiore, near Venice is a newly overhauled cultural space that will be purely dedicated to design and contemporary architecture.
Stretching over 6000 metres the Bisazza Foundation will  showcase art works and installations in mosaics created by internationally renowned artists and designers.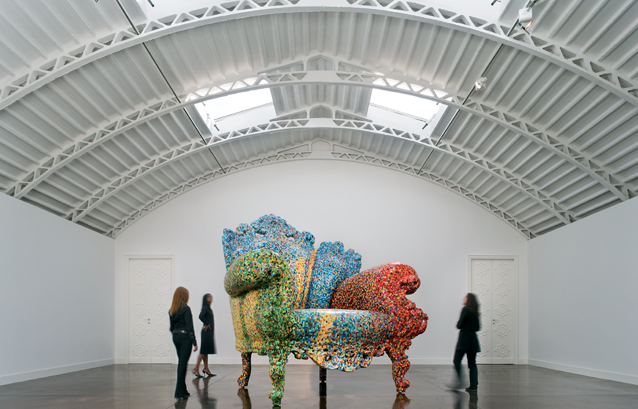 Bisazza Foundation for Design and Architecture, has been established as a private non-profit organisation that will be open to the public.  Piero and Rossella Bisazza, respectively the President and Vice-President of the Foundation, says the Bisazza Foundation has a dual vocation.
"It is intended as an exhibition space to bring together works and installations by contemporary designers and architects who, over the course of the last 20 years, have created original applications for mosaics; it is also proposed as a cultural subject in continuous interaction with other international institutions for the purposes of hosting projects and exhibitions of design and architecture, not necessarily associated with mosaics".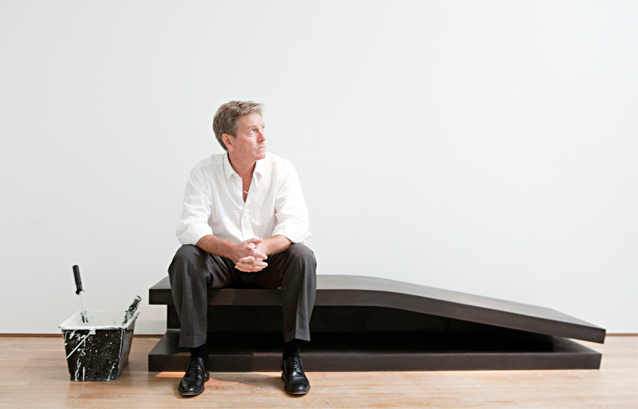 To mark the official opening, for the first time in Italy, the Bisazza Foundation will present 'John Pawson – Plain Space', a major exhibition of the works of acclaimed British designe., This exhibition realised in conjunction with the Design Museum, London is an original, site-specific work made especially for the Foundation.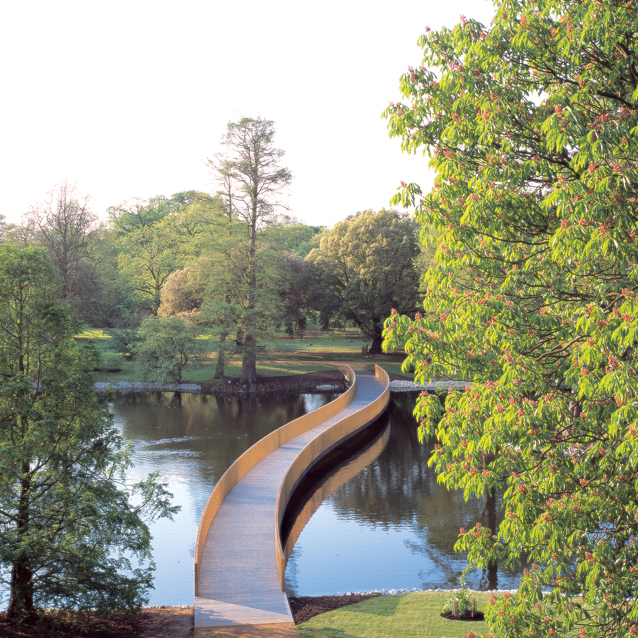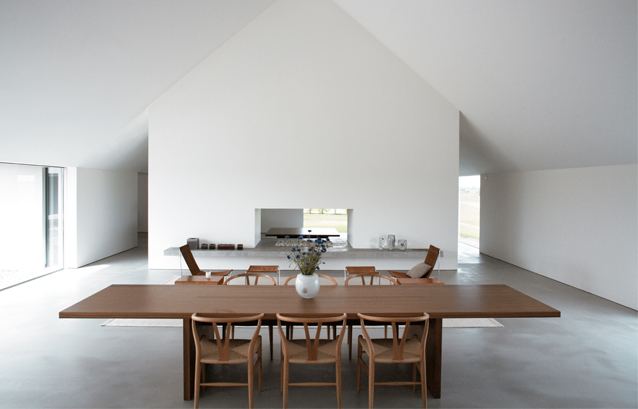 The "John Pawson – Plain Space" exhibition (opening 8 June) celebrates Pawson's career from the early 1980s to date. It presents his architecture and product designs characterized by visual clarity, simplicity and grace and Pawson is also producing an original, site-specific work, using mosaics for the first time in his career.
Tags: belinda aucott, bisazza, foundation, john pawson
---