Historically, architects and interior designers have had an unlimited palette of colours and textures available to them in carpet and tiles. Timber, whilst possessing the natural beauty of its landscape of provenance, was limited to a spectrum of approximately six colours and a handful of shades, stifling its creative potential.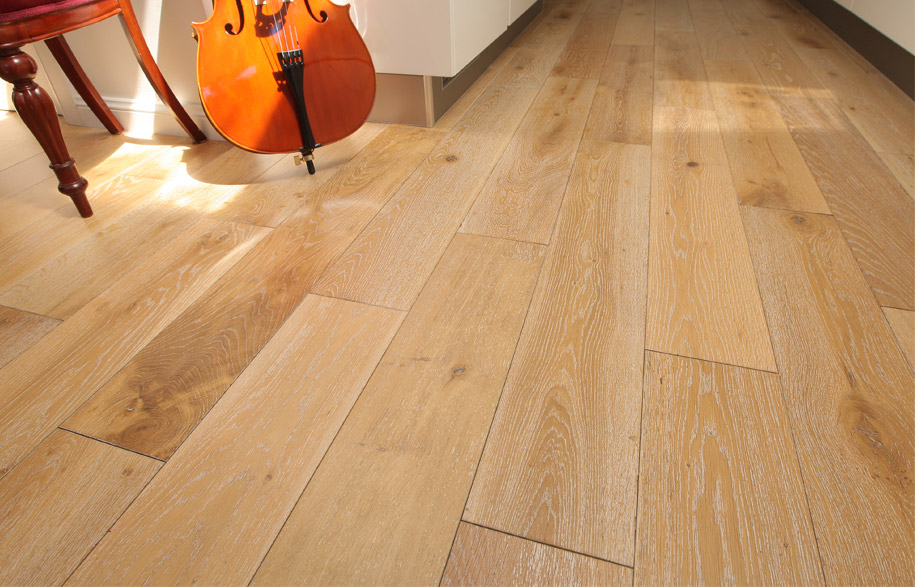 Times, however, have changed. Antique Floors combine an intimate understanding of traditional carpentry with modern, innovative techniques and finishes, bringing limitless possibilities to the timber floors. Employing the Rubio Monocoat range of oils, clients can not only enjoy the wonderful advantages of an oiled floor, but the beauty of smoked, fumed, smooth sanded or wire brushed textures.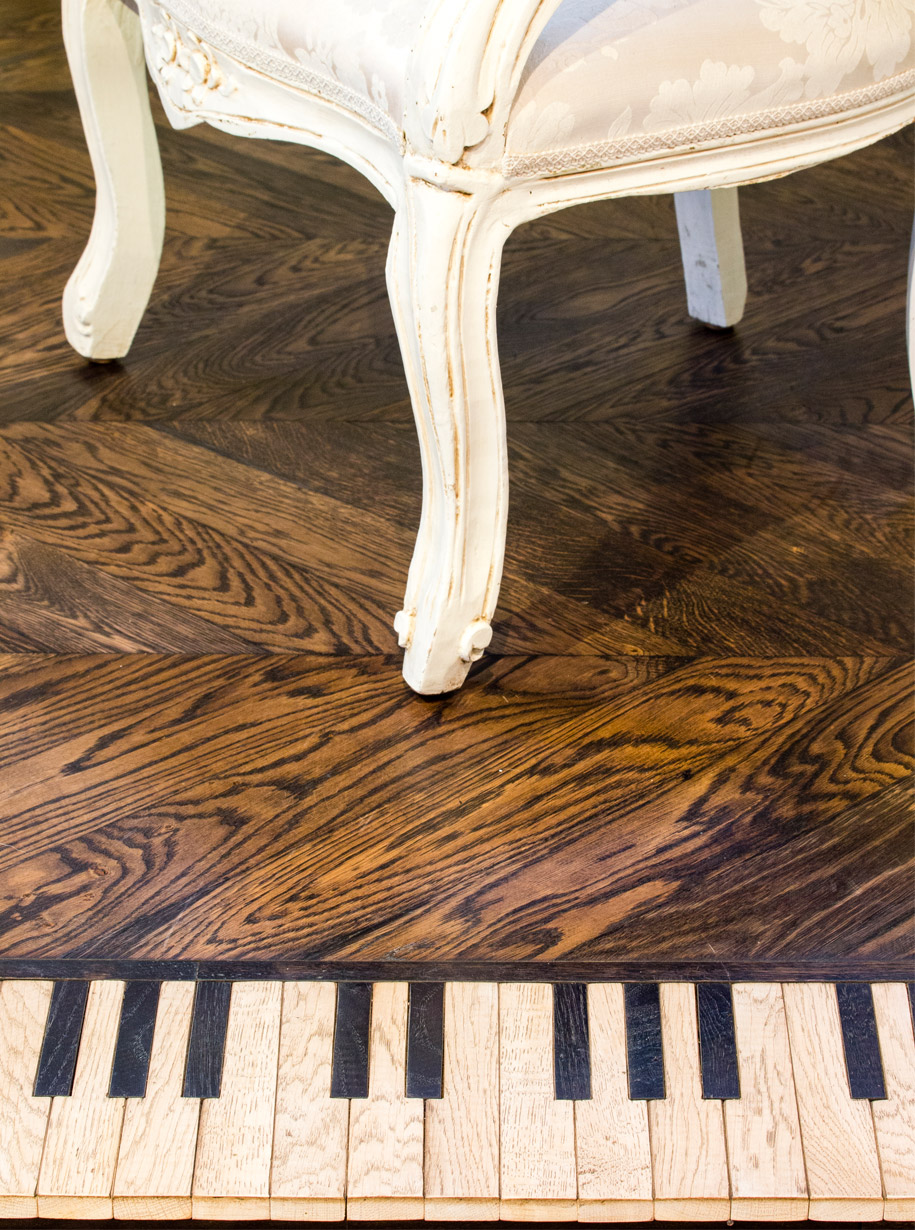 More adventurous still, antique timbers can be given a contemporary twist with techniques such as filling in cracks in the wood with black epoxy. This fresh and diverse range of options ensures that designers can match a timber floor to any aesthetic style, creating coherent, fully resolved interiors.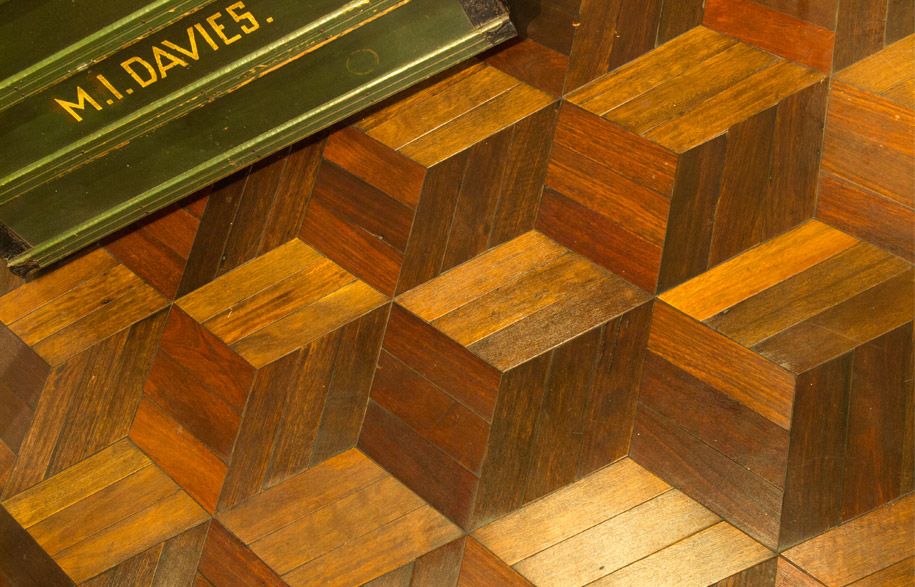 Through the genius of John Fredriksson and the team in the workshop, Antique Floors can customize timber floors with incredible skill and imagination –highlighting or hiding the wood's grain, removing specific colours or using prewashes to add whole new dimensions to a floor. These prewashes can be used subtly – giving a soft, white glow – or boldly, steeping timbers in a range of rich colours.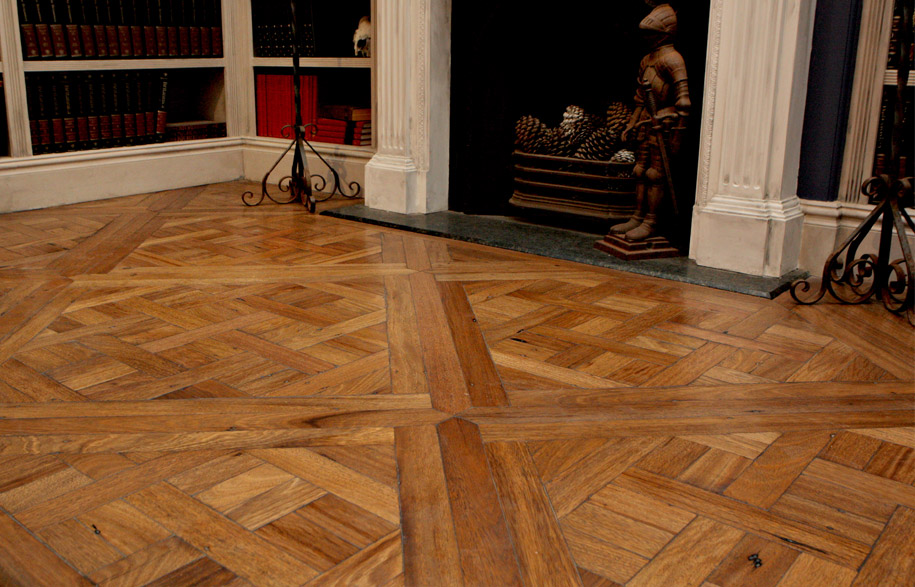 Whether it's a clean, simple surface of European Oak, or burnt boards given a rusty brown wash, then sanded and finished with a pure oil to produce a dark floor with the personality created through centuries of use, Antique Floors can guide you from concept to completion. Drop by the workshop, meet the team, browse the timbers, see, touch and smell them – with Antique Floors, the process of imagination and discovery is as magical as the end result.
Antique Floors
antiquefloors.com.au
Tags: Antique Floors
---