The innovative Geberit Sigma80 is a touch-free, glass electronic plate that operates with the wave of your hand – the ultimate in seamless style in the bathroom. Using ingenious sensors, different colour settings for personalisation and even an automatic standby mode to minimise electricity consumption, the Geberit Sigma80 is the perfect example of technology heightening the bathroom experience for the user. The result is a simple, elegant and multi-award winning integration of cutting-edge technology and superior style.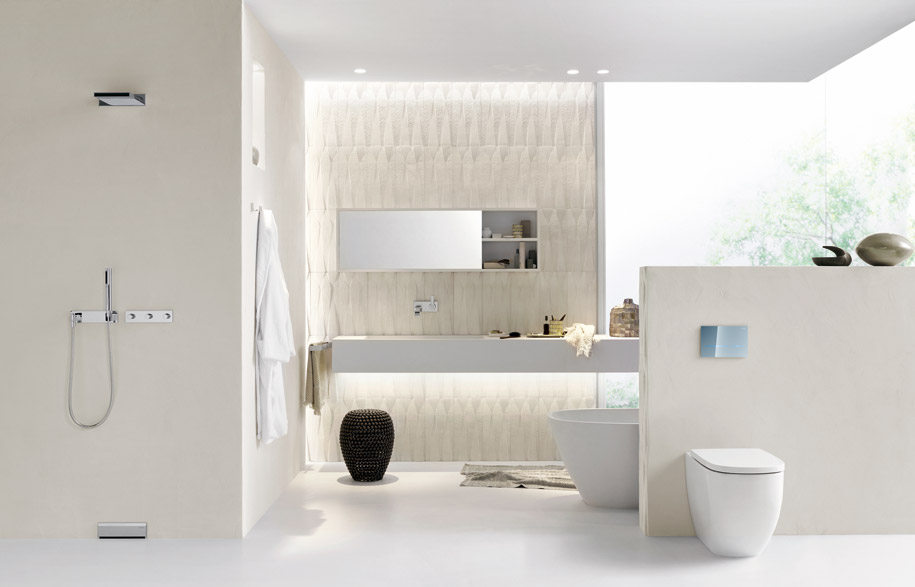 The touchless bathroom
The concept of the touchless bathroom has prevailed in public spaces in other parts of the world for many years. As technology, design and seamless integration have improved and been brought together, the popularity has increased. This has provided a flow-on effect to designs hitting the Australian market.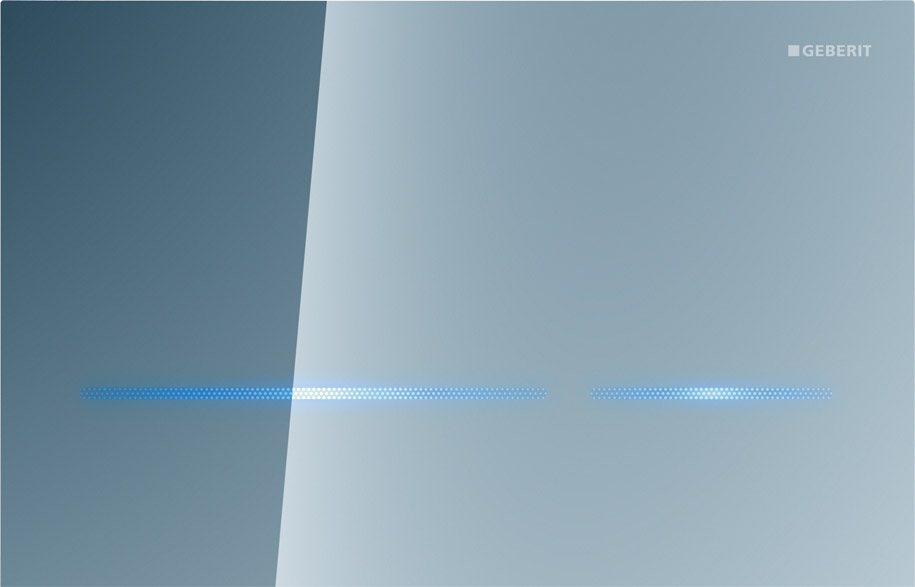 Introducing the Geberit Sigma 80, designed by Daniel Irányi
The actuator plate of the Geberit Sigma80, available in reflective or black glass, has ingenious sensors that respond to motion. By waving your hand in front of the full or half light field, you can activate the flushing mechanism. A choice of five different lighting colours means you can tailor your button to suit your bathroom style with just a few simple hand movements. Electricity consumption is minimised via the automatic standby mode.
Available from Reece
reece.com.au/bathrooms
Geberit
geberit.com.au/Sigma80
Tags: geberit
---