cover image: BD Barcelona Monkey Table from Living Edge
When we first had the idea to pull together a Habitus take on Triple J's Hottest 100 for 2016, I must admit I was unsure we'd find a full 100 new designs. Logistics – and time – permitting, I was even less convinced we'd find 100 great quality, new designs worth the mention.
Turns out my concern was misplaced. Bar a handful of pleasant surprises and how-did-I-miss-that double takes, collating this list was like a trip down memory lane. A gathering of old friends I'd once been so excited to meet and now – irrespective of their youth – feel so nostalgic for.
Despite being spoiled for choice one hundred is a still a big number so we've broken it up into three digestible, bite-sized pieces – in case you missed it.
Now it's your turn, join us in celebrating a year of great design across the Asia-Pac region.
Holly Cunneen
Deputy Editor | Habitus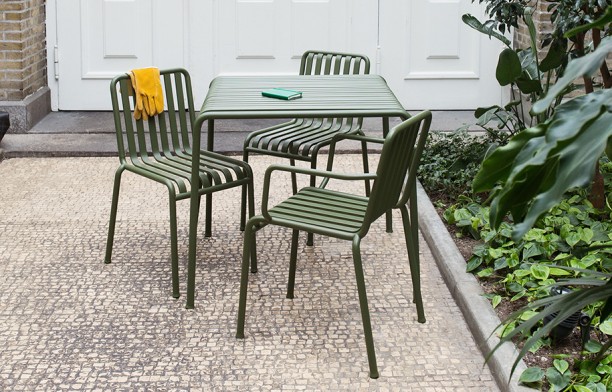 Palissade outdoor collection by Ronan and Erwan Bouroullec for HAY. Available through Cult Design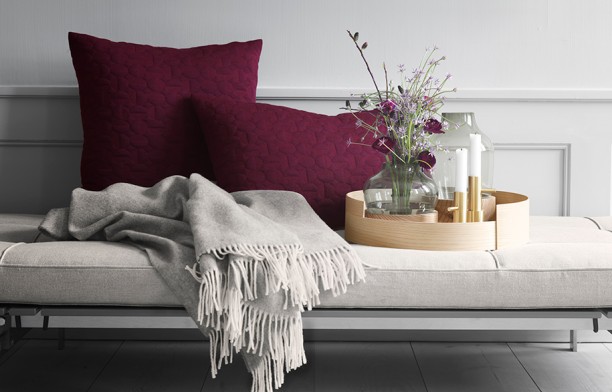 Objects by Fritz Hansen from Cult Design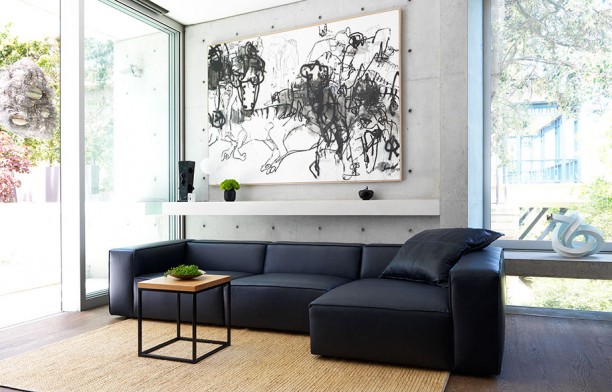 The Dawson Modular sofa from Arthur G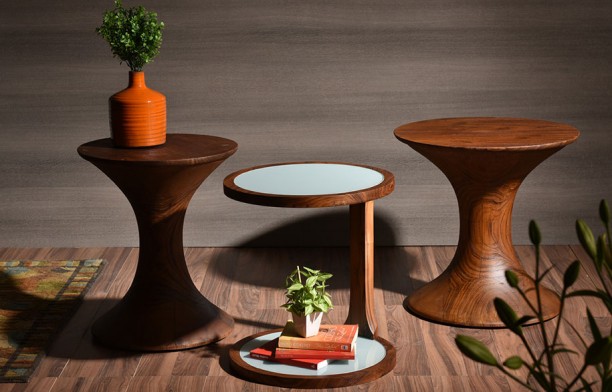 3 Wise Men from the Forest collection by Knock on Wood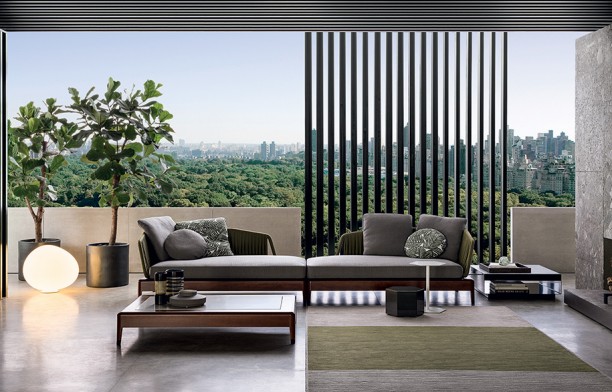 Indiana indoor-outdoor sofa from Minotti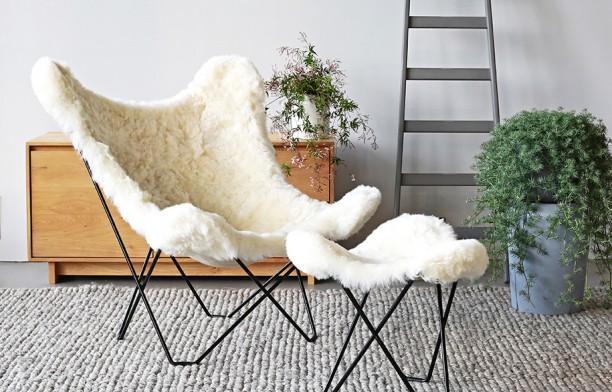 Icelandic Pampa Mariposa Shorn White Chair from Curious Grace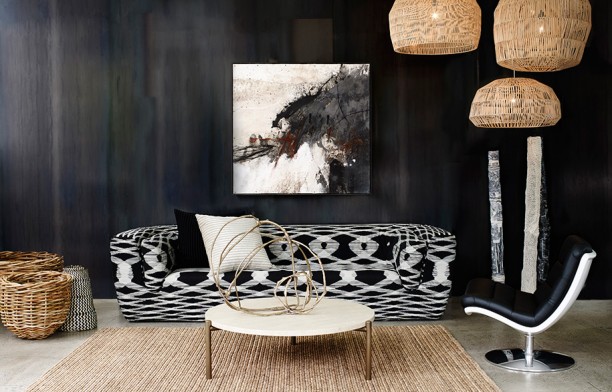 Intill sofa from Spence & Lyda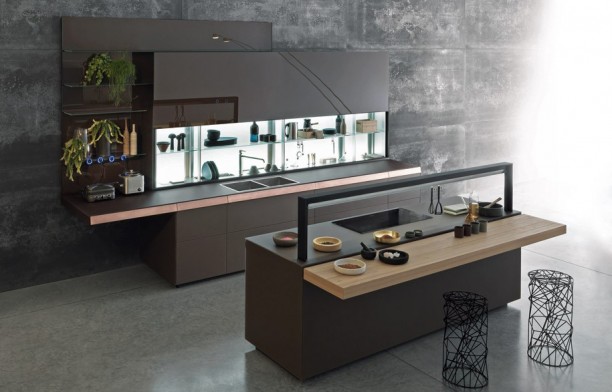 Genius Loci kitchen designed by Gabriele Centazzo for Valcucine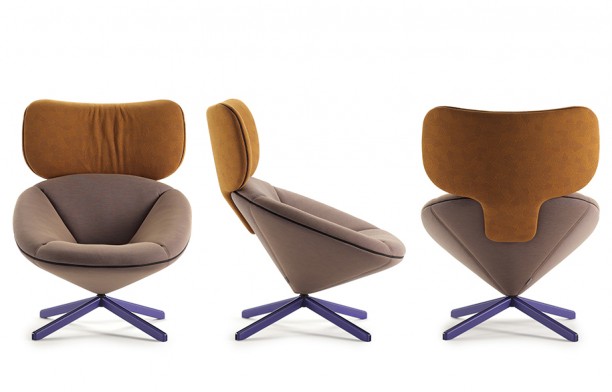 Tortuga Armchair designed by Studio Nadadora for Sancal from KE-ZU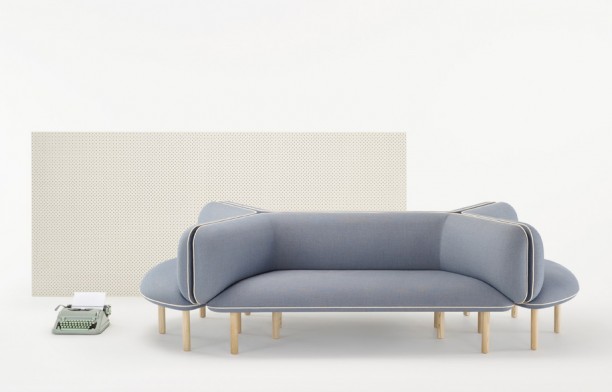 The Wes lounge (in hommage to the highly stylised films of Wes Anderson) by designer Tom Fereday for Zenith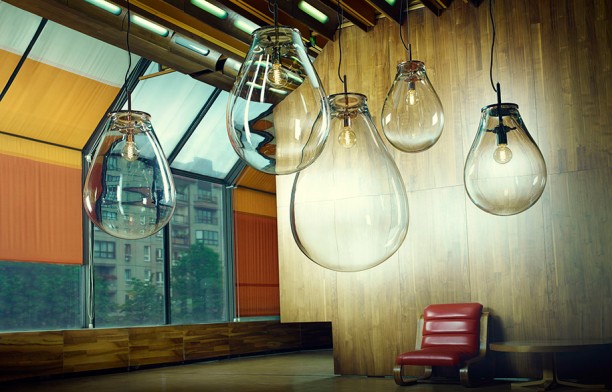 TIM glass pendant by BOMMA from Spence & Lyda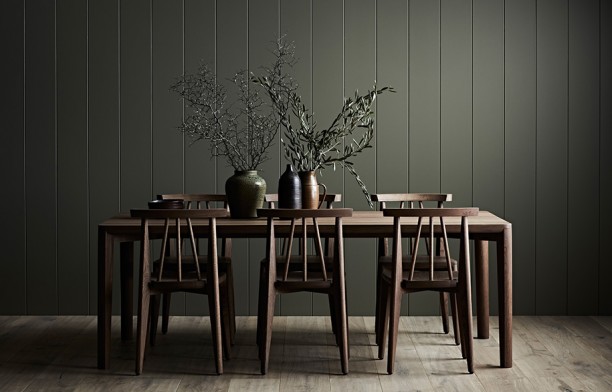 Sika dining table and chairs by TIDE Design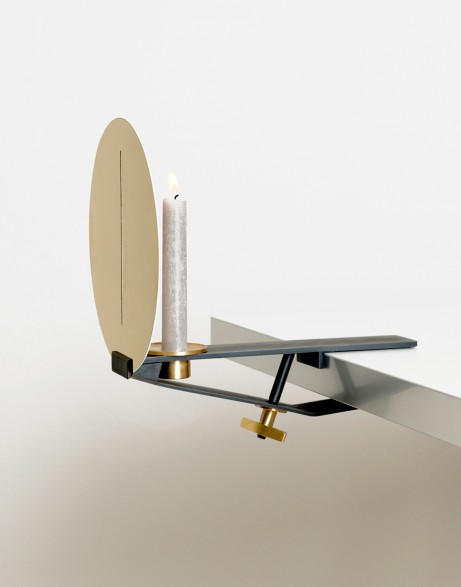 SERA clamp by Mingardo from HUB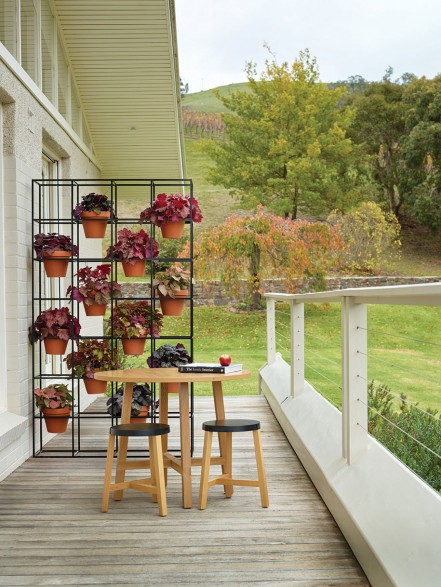 Joost Baker's Vertical Garden for Schiavello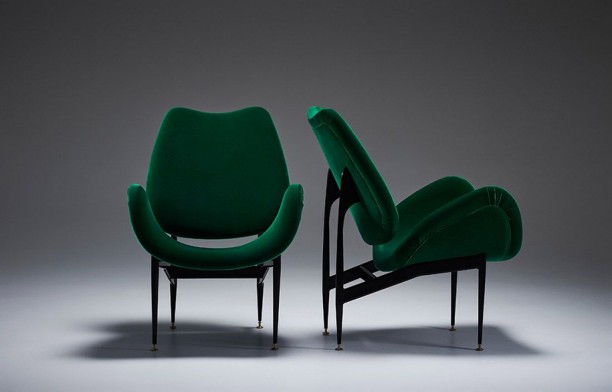 Featherston Scape armchair c.1960, relaunched 2016 at Grazia&Co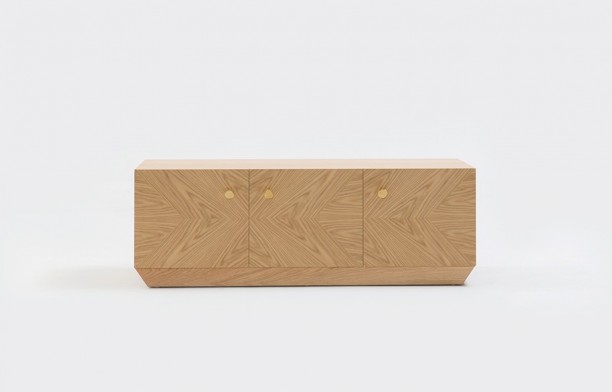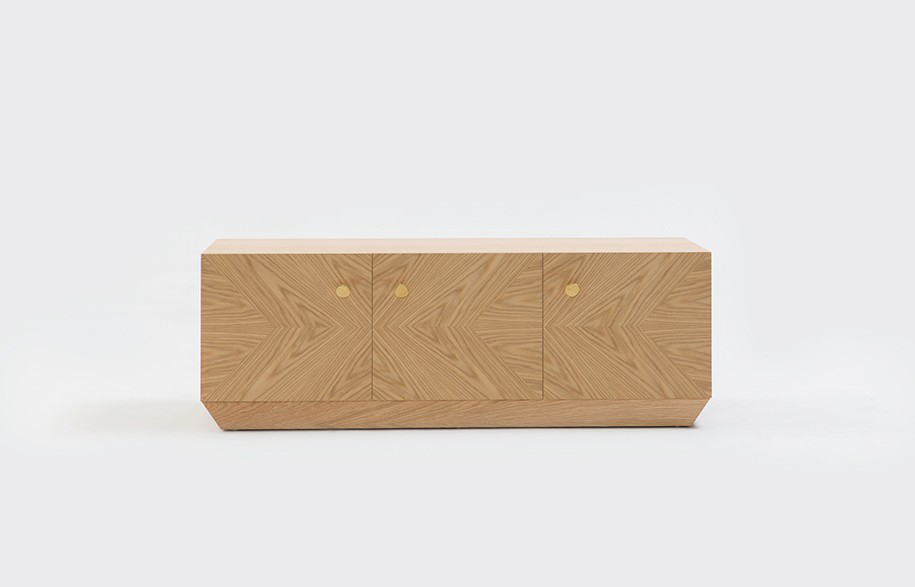 Noah sideboard from Jardan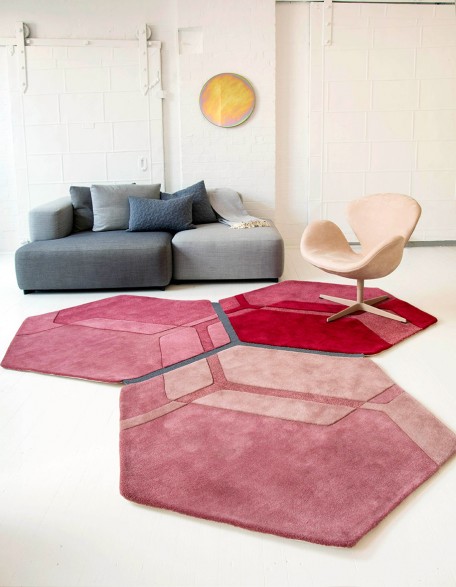 Molecule rug from the MINDSCAPE collection by Gavin Harris from Designer Rugs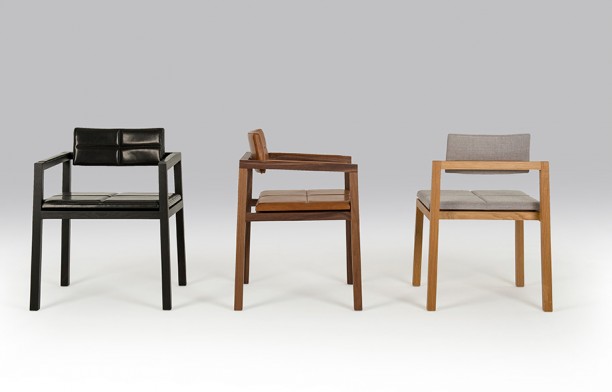 Mila Chairs by Franco Crea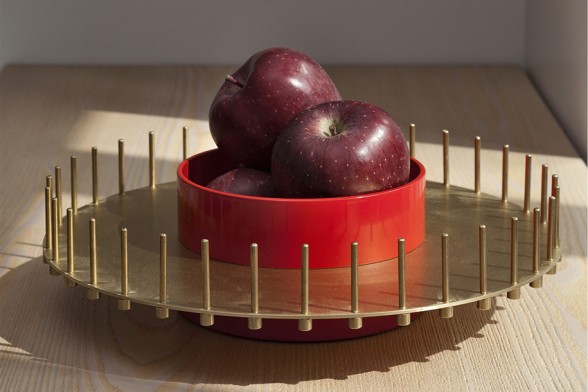 ELEMENTA by Mingardo from HUB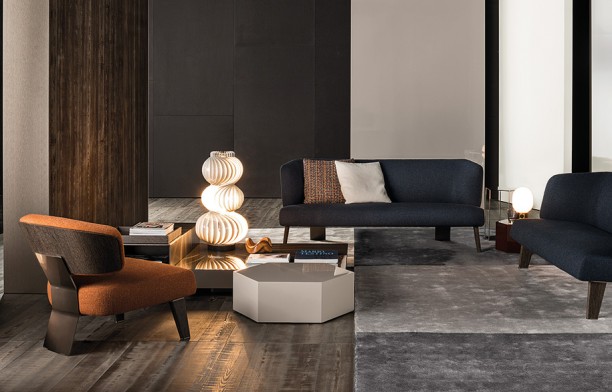 Creed Divano lounge from Minotti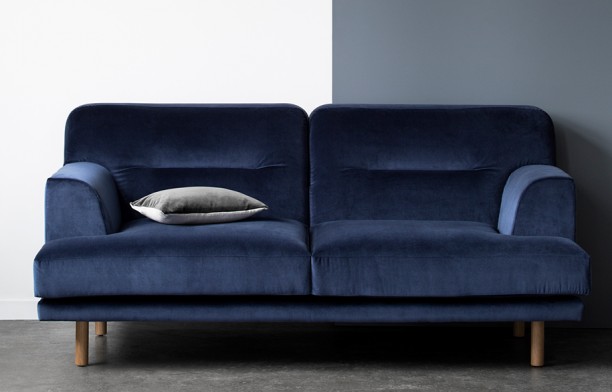 Camille sofa by Anaca Studio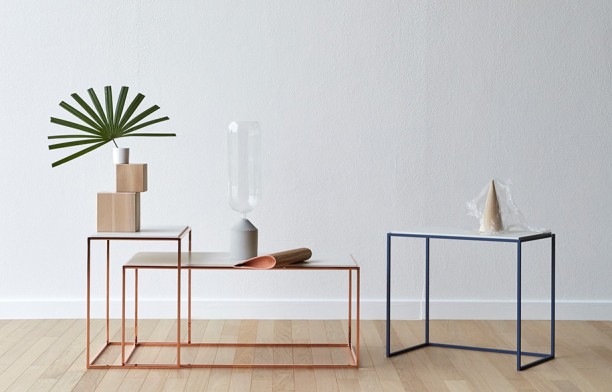 Cicca coffee table from Cafe Culture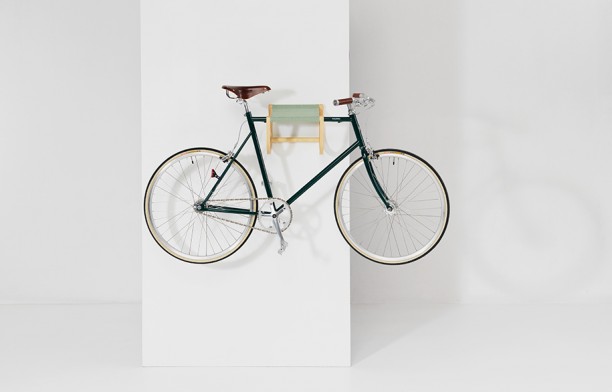 Rene Bike Sling hanger from Cafe Culture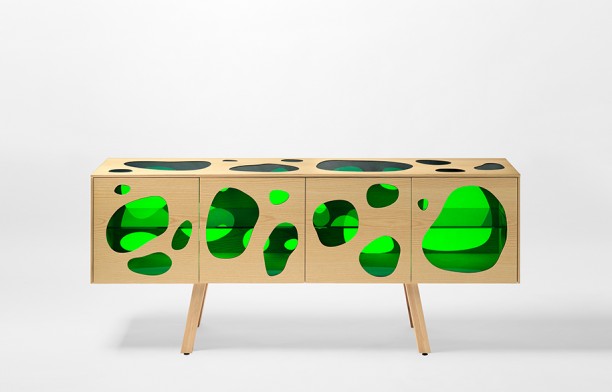 BD Barcelona Aquário Cabinet from Living Edge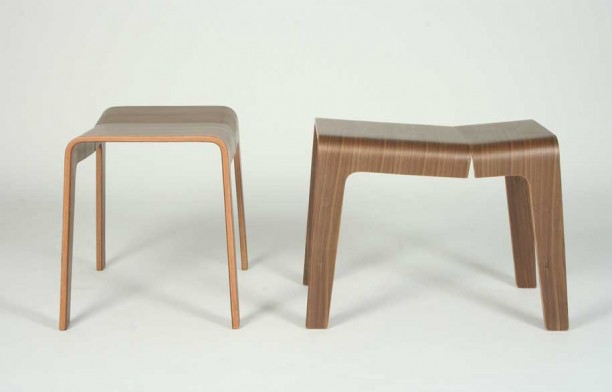 Limited edition Breakstool by Nathan Yong, relaunched in partnership with Gallery & Co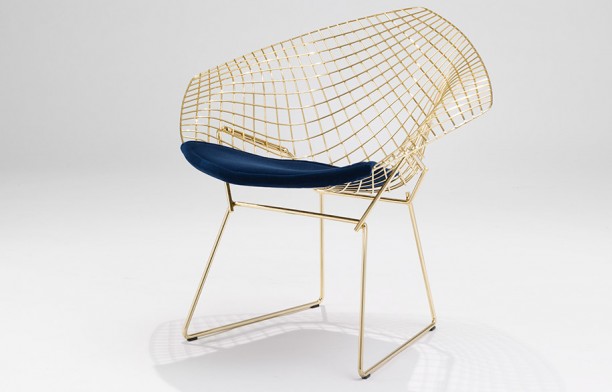 Bertoia Diamond Chair in 18-karat gold from Knoll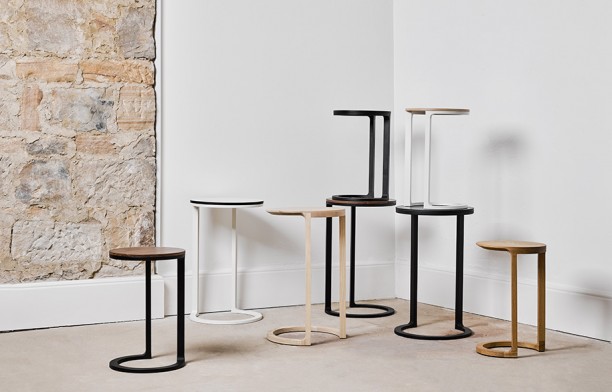 Nest tables by Adam Goodrum for Cult Design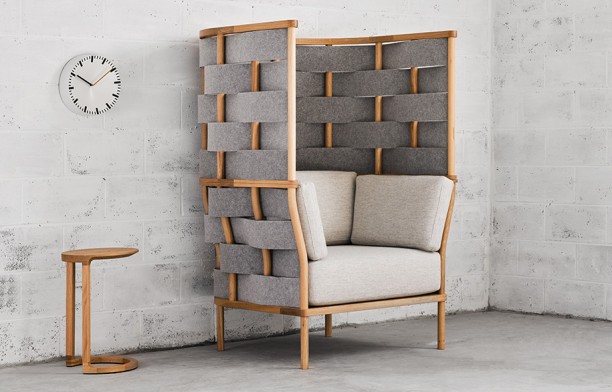 Bower armchair by Adam Goodrum for Cult Design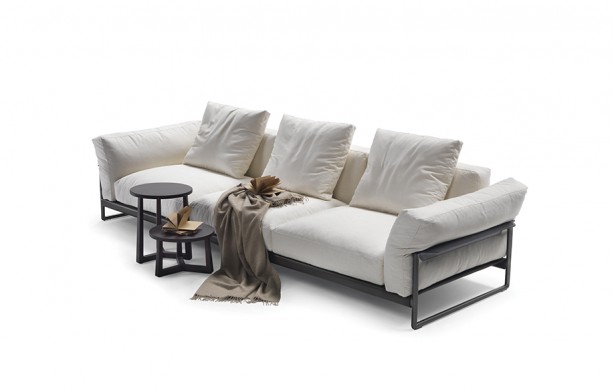 The Zeno Light sofa from Fanuli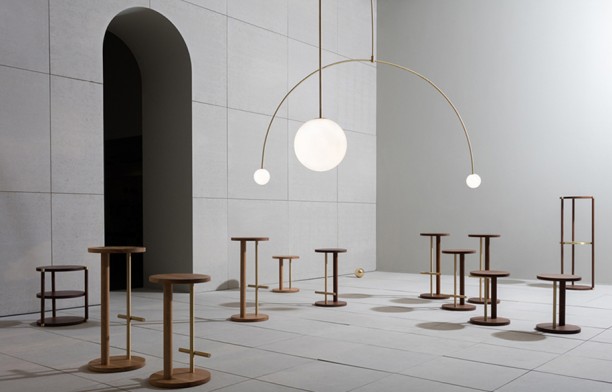 Herman Miller Spot Stools designed by Michael Anastassiades from Living Edge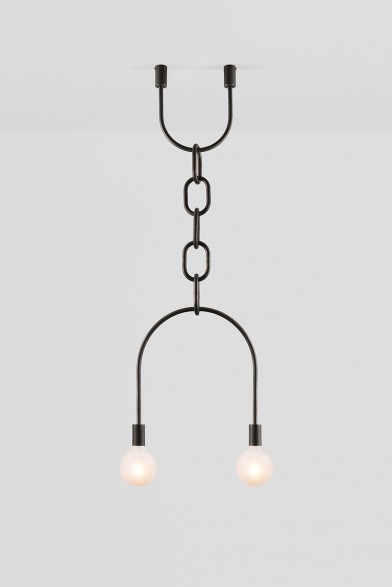 U Chain series of pendants and wall lights by Volker Haug
---