The latest additions to Rogerseller's bathroom collection are a versatile range that are perfect additions to the contemporary bathroom. Including new wash basins, cisterns, bathtubs and an innovative sauna and turkish bath combined unit, these bathroom fixtures are the epitome of European quality and style.
Catalano Green
From Italy, Rogerseller introduces the world's first truly 'green' washbasin collection, Catalano Green, to Australia. Catalano has been producing quality ceramics for almost half a century, and subscribe to a 'Think Green' philosophy that has inspired a 'lifecycle designed' process which considers the environment in every step of production, usage and recycling. Using only the finest Fine Fire Clay ceramic in their wares, Catalano Green is a series of graceful and versatile washbasins comprising of slim edges and continual curves. Incorporating Catalano's revolutionary glazing agent, Cataglaze,, the washbasins boast a perfectly smooth finish which is 100% impenetrable and 100% bacteria-proof.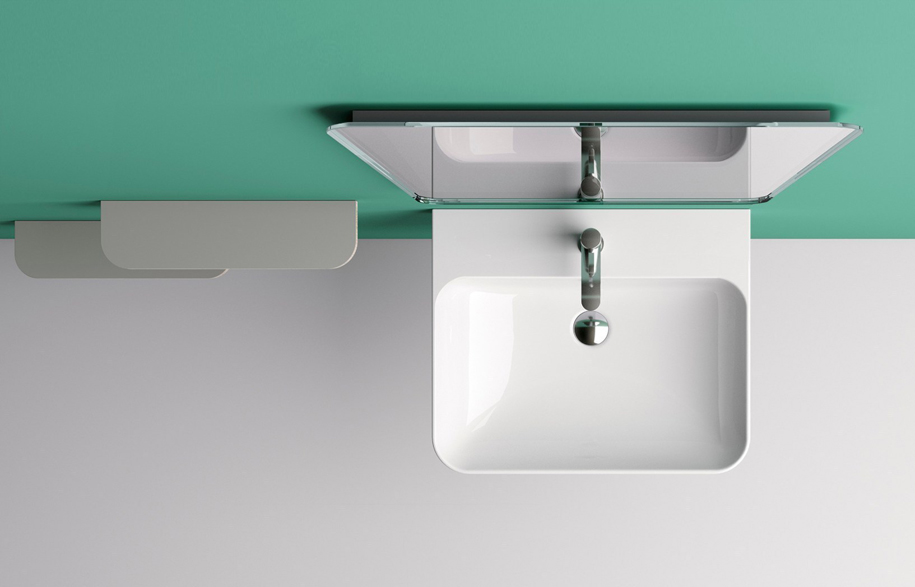 Kaldewei Incava and Incava Meisterstück
Kaldewei's Incava and Incava Meisterstück baths are sophisticated and modern, with distinctive and sculptured shapes. Designed by Anke Solomon, the baths are made entirely from German engineered pressed steel, with integrated steel enamel flush-fitting waste covers, and a newly devised overflow. The Incava and Incava Meisterstück are recessed and freestanding baths, respectively. Possessing unique corner radii and framed with high walls, the Incava has a noticeably contoured and geometric form suggesting comfort, serenity, and grace, while the Incava Meisterstück boasts a reduced rim and conically-shaped trim which gives the bath a surprising lightness.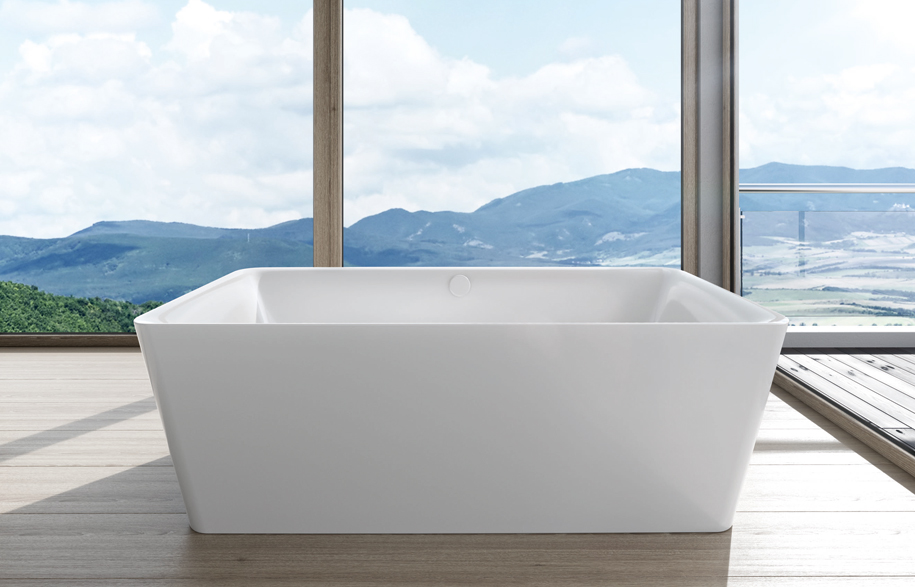 Viega
The Viega More Concealed Cisterns collection joins Rogerseller's extensive offerings of intelligent bathroom solutions, with the introduction of the touchless More Push Plate. Exuding an appearance of lightness, the Push Plate is crafted with resilient tempered glass, available in light grey, black and mint green,, resulting in a slim plate that can be mounted perfectly flush with the wall. As the very best of German design, the Viega More Push Plate is the perfect, hygienic solution for a contemporary bathroom.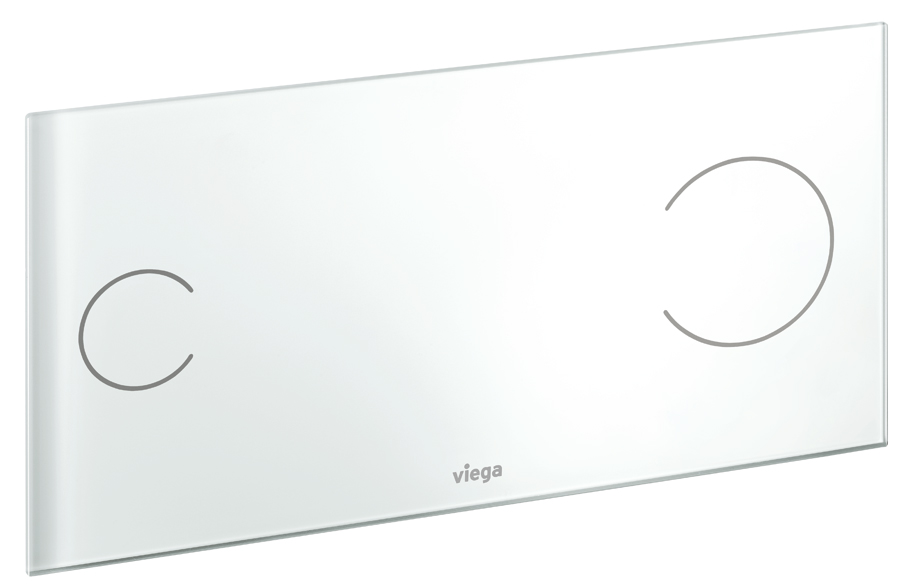 Effigibi
Rogerseller also augments its sauna and hammam collection with Effigibi's Logica Twin unit, which fuses Finnish sauna with Turkish steam shower into one intelligent installation. Connected by a continuous refined aesthetic and shared shower space, the Logica Twin encourages movement between the sauna and hammam, creating an environment dedicated to relaxation and wellbeing. The sauna portion of the Logica Twin is composed of Canadian hemlock wood, and for the Turkish steam shower component, Effegibi has reinterpreted the traditional use of stone and marble with laminated grès porcelain. The Logica Twin is currently on display at the Sydney showroom.
The latest products from Rogerseller's brands can be specified for a range of commercial and residential environments. By sourcing the most innovative and high-quality designs, Rogerseller continues to present a curated selection of pragmatic and aesthetic bathroom solutions for Australian projects.
Rogerseller
rogerseller.com.au
Tags: bathroom, fixed and fitted, rogerseller
---