'Garden' stays true to its namesake with an elegant foliate design. The dimensional texture further adds to the feeling of being immersed in a garden. Available in white with gloss and satin finishes, and also in cool winter greys and rich autumnal ochres, there is a colour theme to suit all applications and tastes.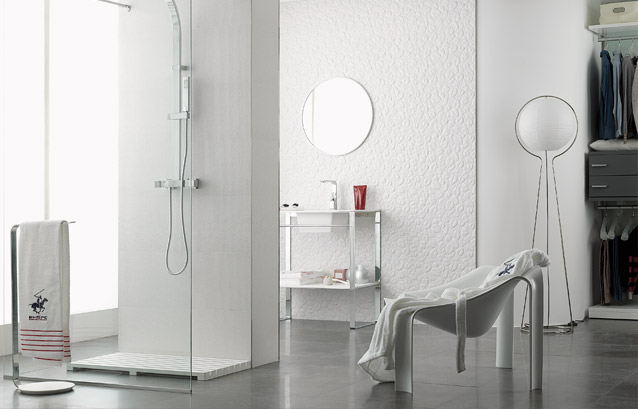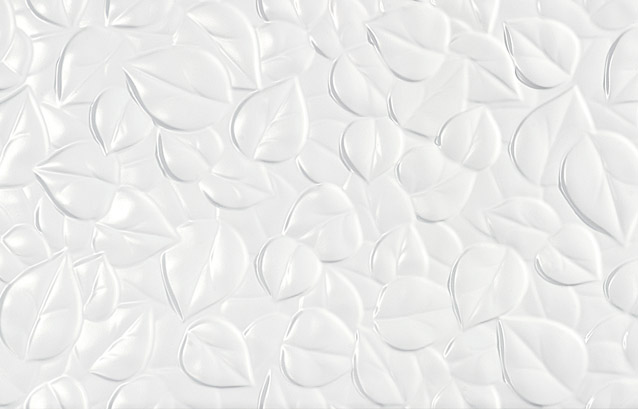 Sustaining this natural look is the latest design in the PAR-KER range – 'Amsterdam'. The tiles are inspired by the aged appearance of timbers in European lofts, with the high degree of variation within each tile creating a dramatic juxtaposition of tones and texture that imitate those of wood.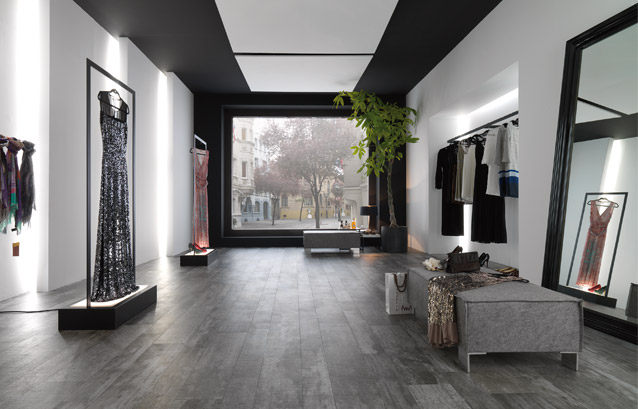 'Amsterdam' offers an ecological alternative to conventional timber flooring as the tiles are made from fully vitrified porcelain, allowing for a large range of durable finishes. Available in warm greys, rich whites and a contemporary charcoal-black, 'Amsterdam' animates and elevates floor surfaces from merely functional to powerfully aesthetic.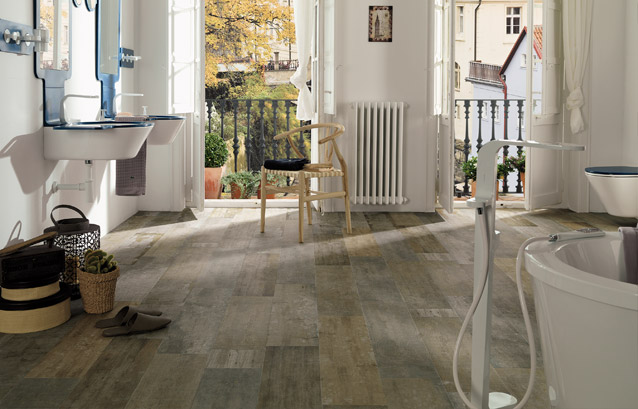 Earp Bros
www.earp.com.au
Tags: earp bros
---