The most durable and versatile surface on the market, Dekton® offers the quality and elegance Cosentino surfaces are known for and is adaptable to a range of applications, including flooring, stairs and walls, ventilated facades, countertops and work surfaces.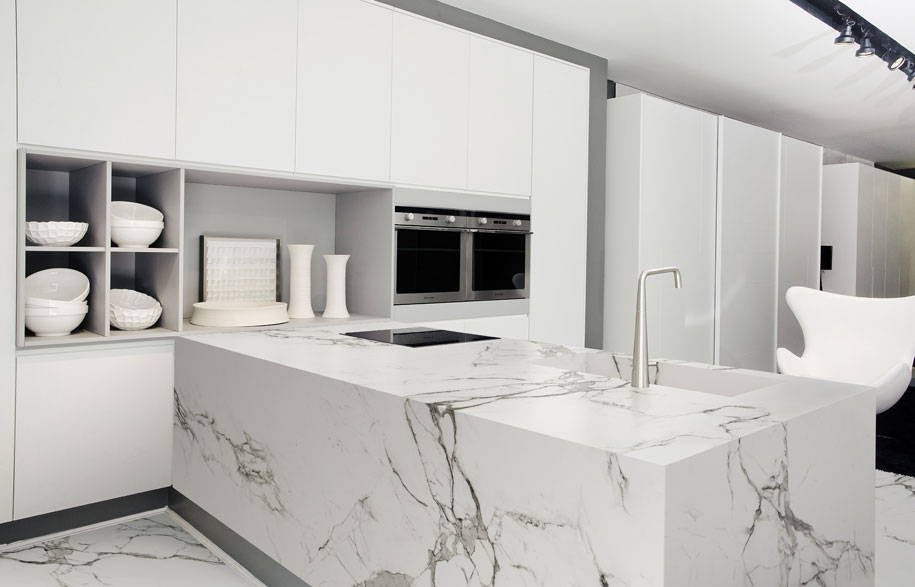 Dekton® has the most superior technical characteristics of any product in the market, including high resistance to UV rays and extreme temperatures and very low porosity. As a result of these superior technical qualities, Dekton® is perfect for a multitude of uses, outdoor and indoor. Some of the key technical attributes of Dekton® include:
• High mechanical resistance
• Resistance to fire and heat
• High scratch resistance
• High UV rays resistance
• High hydrolysis resistance
• Reduced water absorption
• Very good colour stability
• Very good dimensional stability
• High abrasion resistance
• High stain resistance
• Resistance to freezing and thawing.
Each new colour encompasses unique design patterns, to evoke the most exquisite natural materials. These new colours stand out for their delicate harmony and incomparable beauty.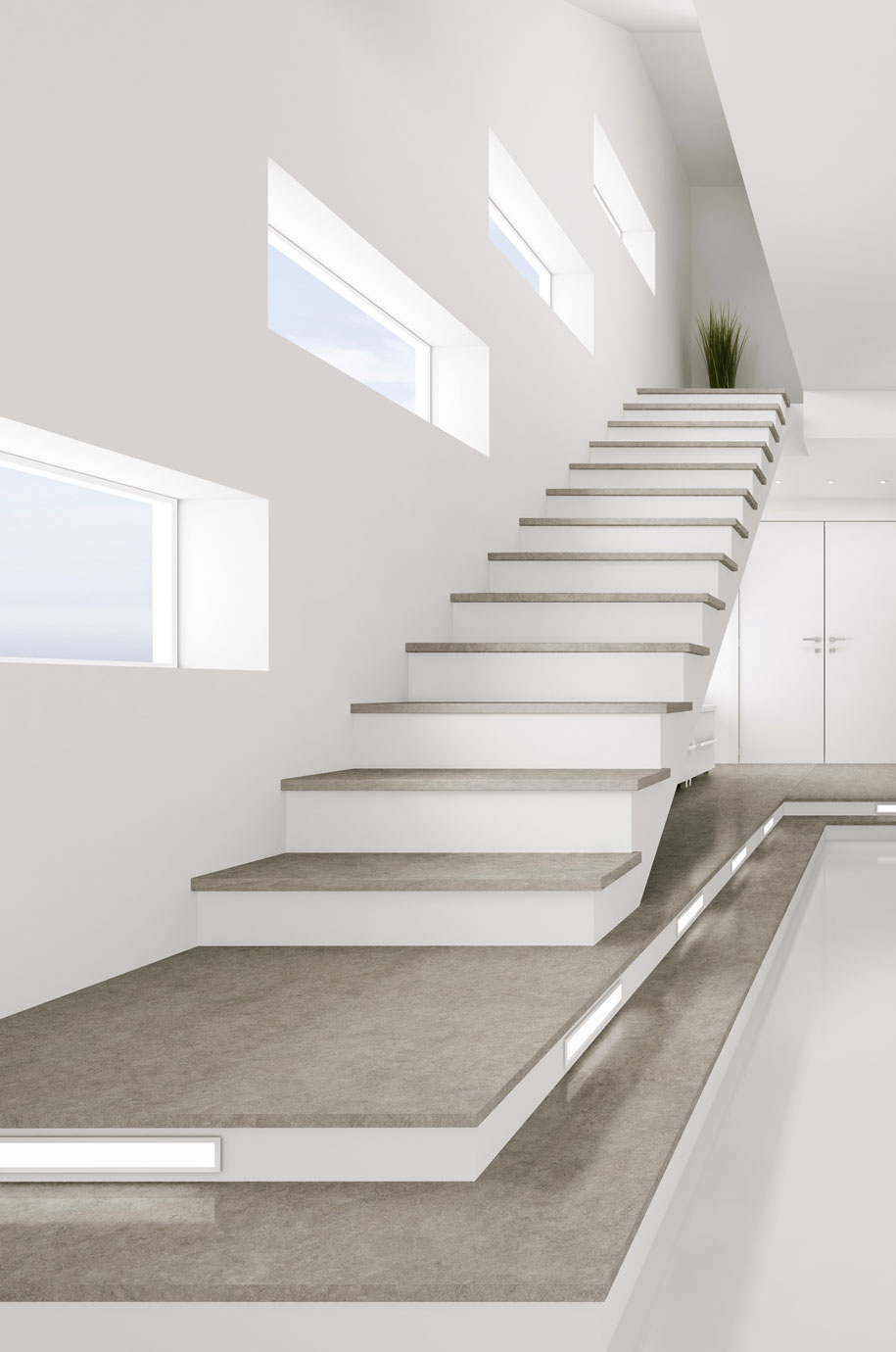 Cosentino Australia
---