For many around the world, the concepts of health and how to achieve it have shifted in recent years to incorporate 'wellness'. A 2020 study by McKinsey & Company reported that 79 percent of the respondents ranked wellness as important. What's more, according to the report, the global wellness market is worth in excess of $1.5 trillion annually.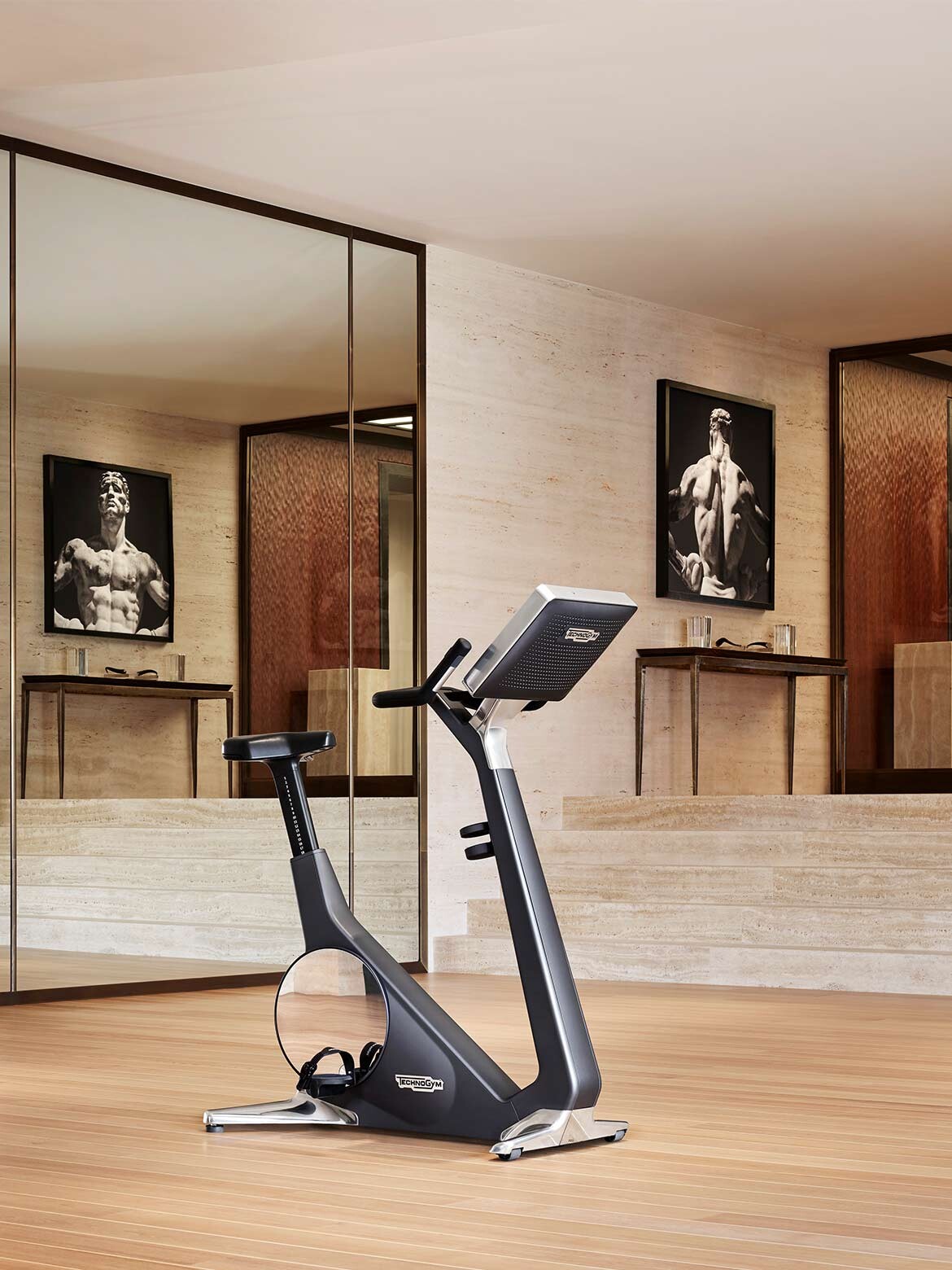 So, what is 'wellness' and how does it differ from 'well- being' or 'good health'? Unlike those related, yet static concepts, wellness involves an active process. It is about the choices individuals can make to improve their health. Or to put it another way, it refers to the process of achieving good health or well-being.
Importantly, wellness extends beyond physical health. Acknowledging the complexity of the human condition, it is very much a multi-dimensional concept; one that considers not just physical factors but also emotional, psychological, social, intellectual, spiritual, environmental, economic, and cultural ones.
Interior design & wellness
Wellness involves everything from the job you have, to how you entertain yourself, to the prospect of climate change. Even the design of the spaces you inhabit.
For example, homes and workplaces that are designed with a connection to nature – the principle of Biophilia – are nicer spaces to be in than those that don't. They promote physical and mental well-being, as do buildings that are clutter free and make good use of natural light, or furniture designed with ergonomics at front of mind.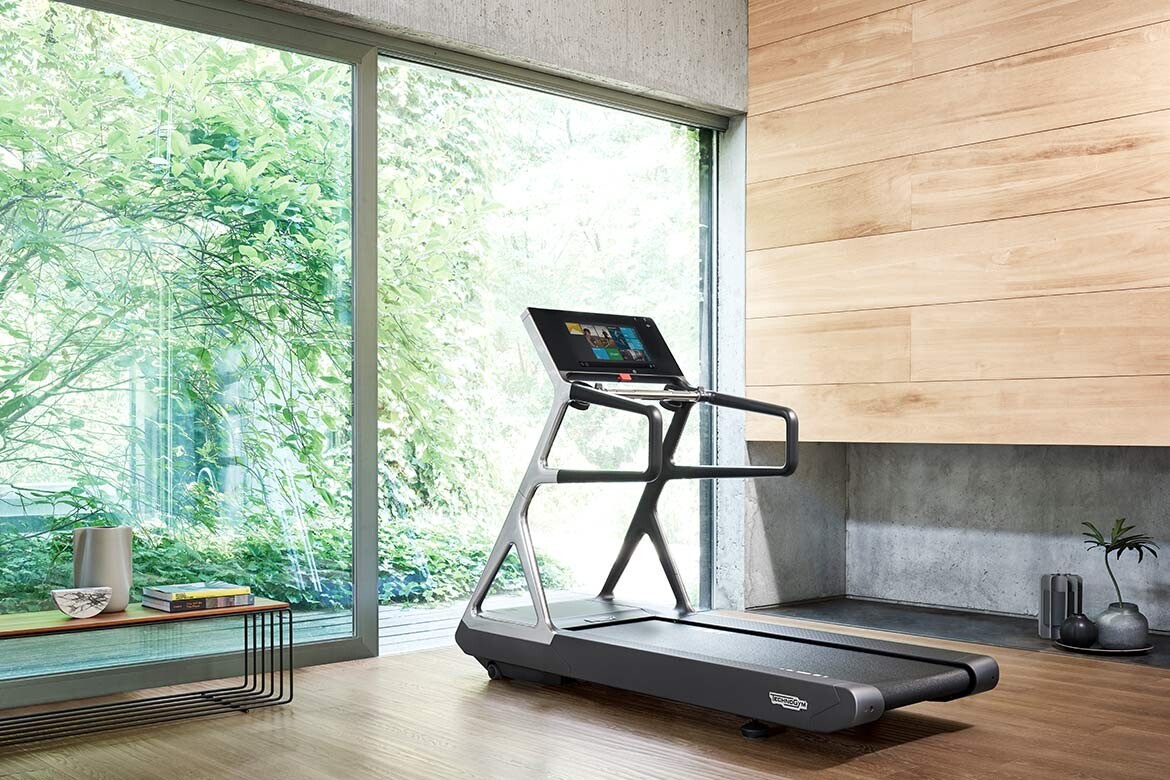 Bringing physical wellness into the home
The design of a home can genuinely contribute to the holistic well-being of its occupants. Then some products take things a step further and contribute to wellness in more ways than one would expect. It is well understood that exercise – or simply getting up from the couch and avoiding a sedentary lifestyle – has clear health benefits.
As a global leader in fitness equipment, Technogym is an obvious part of the wellness equation. Taking a holistic approach, backed by world-class research, an international footprint and a client roll that includes elite athletes, Technogym puts health front and centre.
But what sets Technogym systems apart, however, is that the brand takes things a step further. More than the undeniable health benefits of exercise equipment, Technogym products are designed in a way to bring beauty, quality and function into your home.
Technogym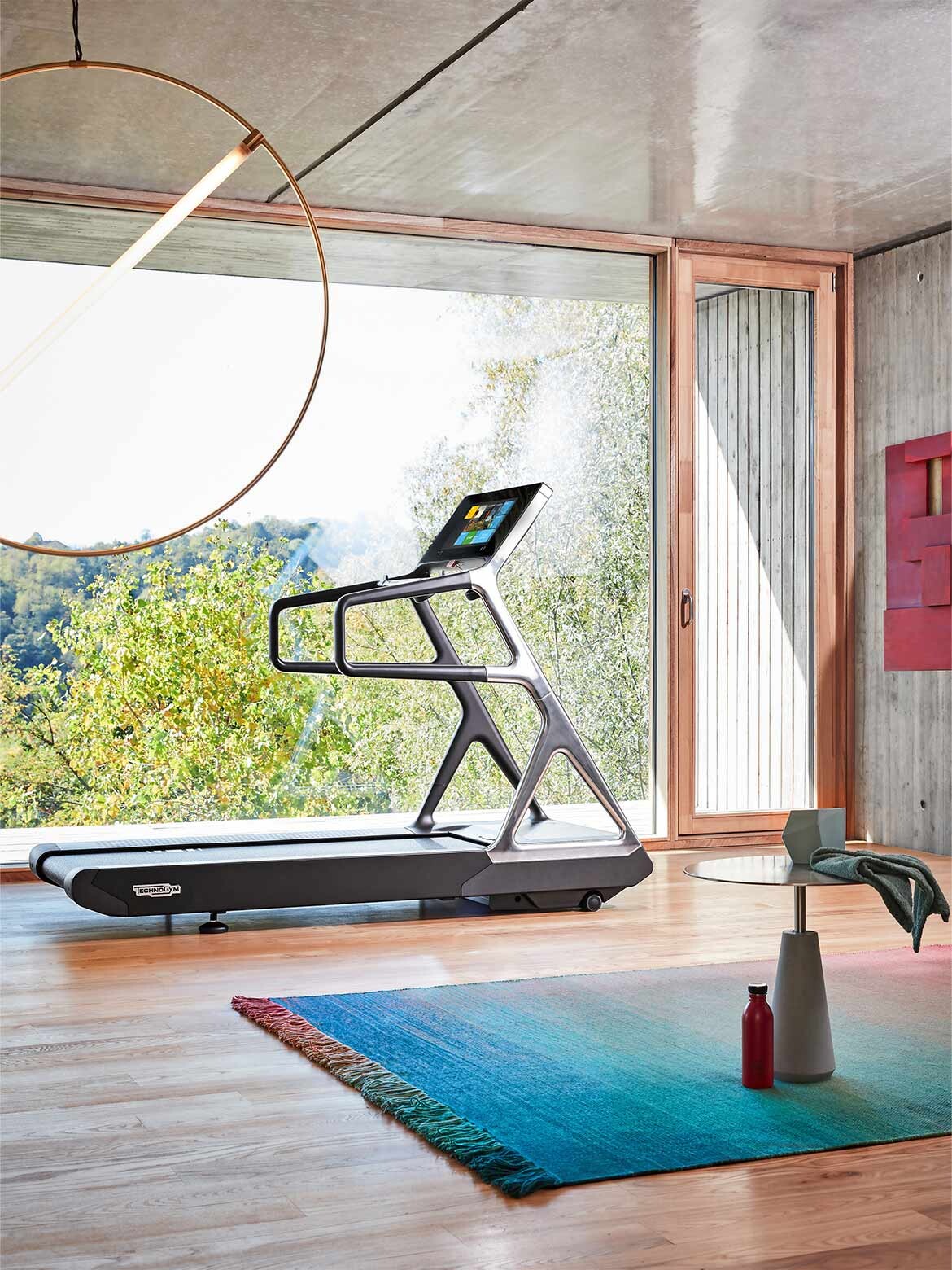 ---